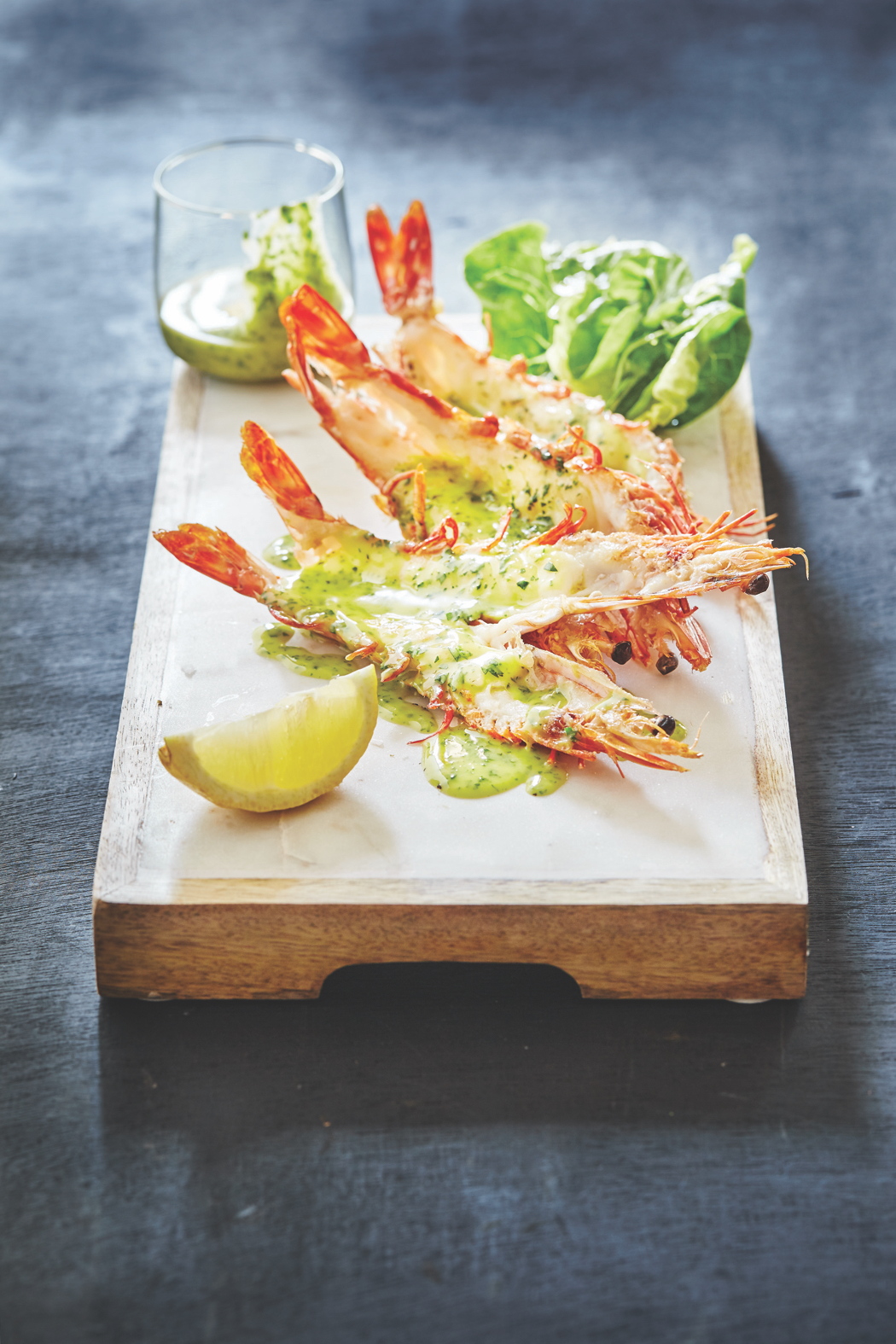 As in previous years, we say farewell to another year with a round-up of lovely cookbooks that deserve to be on your shopping list (or wish list) this Christmas.
Book Depository has great discounts on some of these books, and they offer free worldwide delivery. If you click on each of the book covers, it will take you straight to the relevant page on the Book Depository site. (Disclosure: Food Wine Travel gets a small commission on purchases through these links but it doesn't cost you any extra.)
Neil Perry's Good Cooking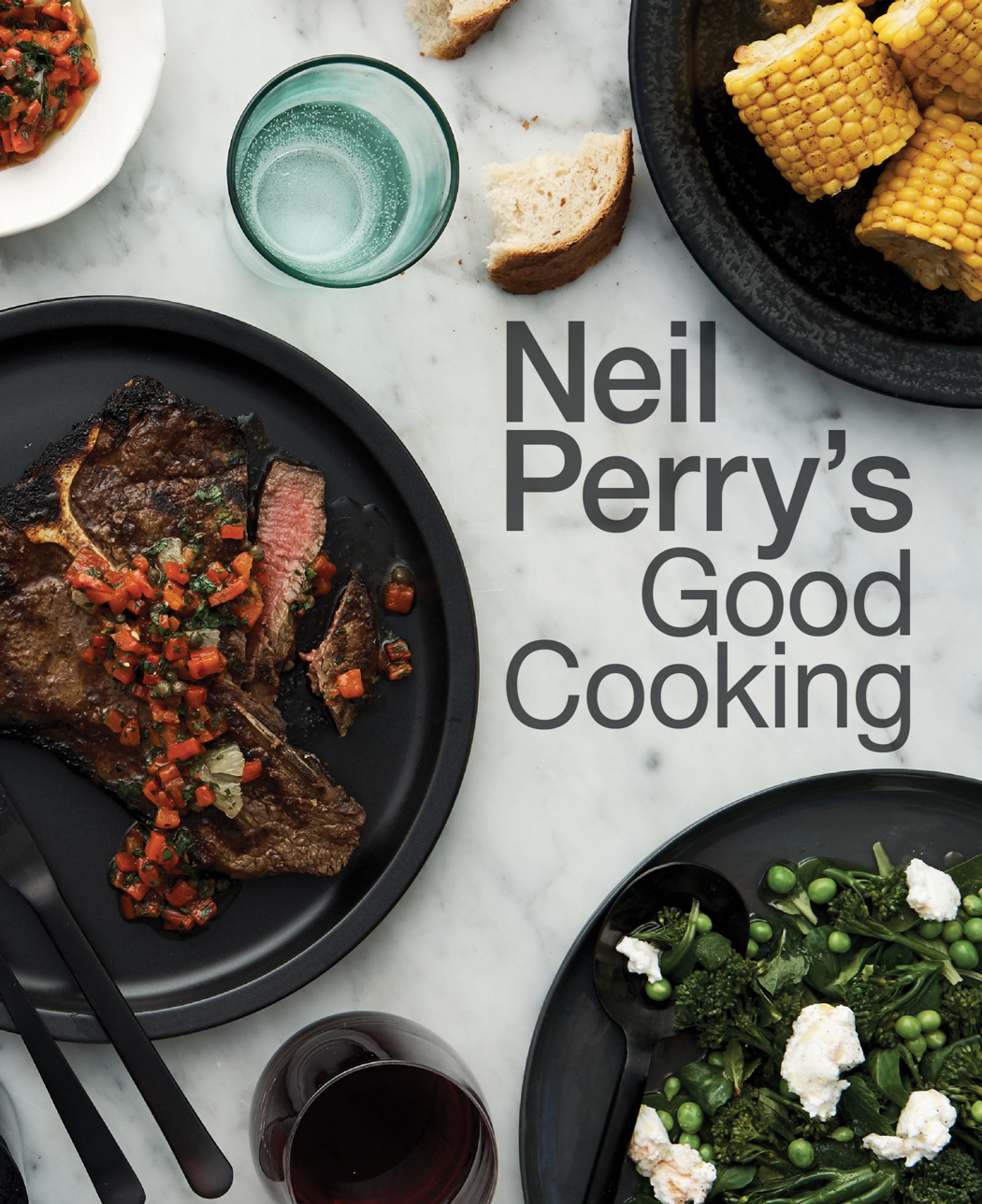 Sophisticated, elegant food that looks and tastes amazing yet is surprisingly easy to prepare – that's the theme behind Neil Perry's Good Cooking (Murdoch Books, $49.99). This Sydney chef, food writer and menu creator for Qantas is one of the country's most influential chefs and his newest book is as inspiring and beautiful as his previous volumes. My top pick for someone who wants restaurant-quality food without the fiddle.
Bake Class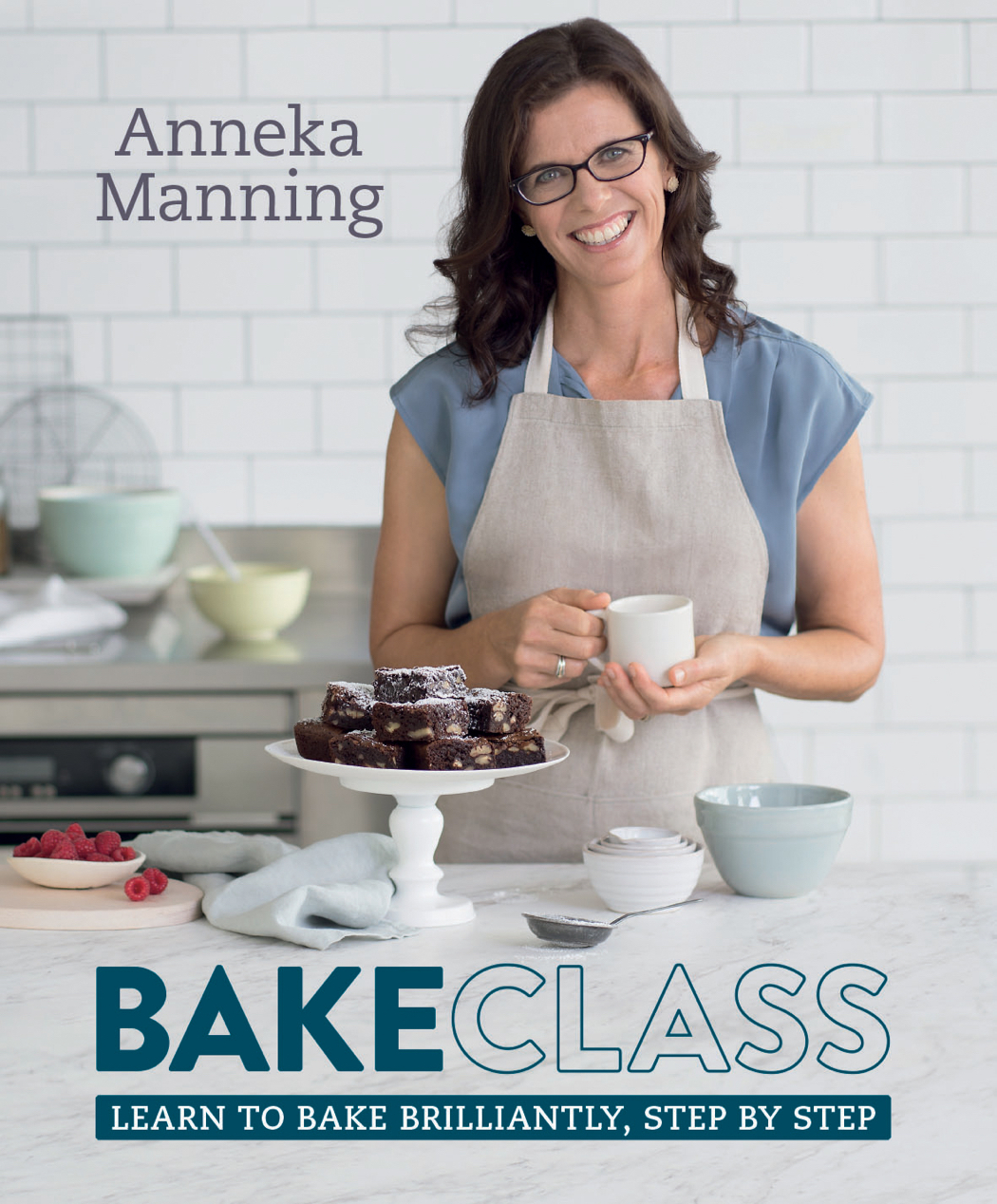 There's a real art, and a science, to baking and Anneke Manning is just the person to lead you by the hand with it. She's worked for numerous top publications, including the Australian Women's Weekly and Australian Good Taste, and is now focused on BakeClub, a baking school aimed at home cooks. Her hugely informative Bake Class (Murdoch Books, $45) guides the reader through 10 important lessons, followed by a wonderful selection of impressive recipes.
Love, Aimee x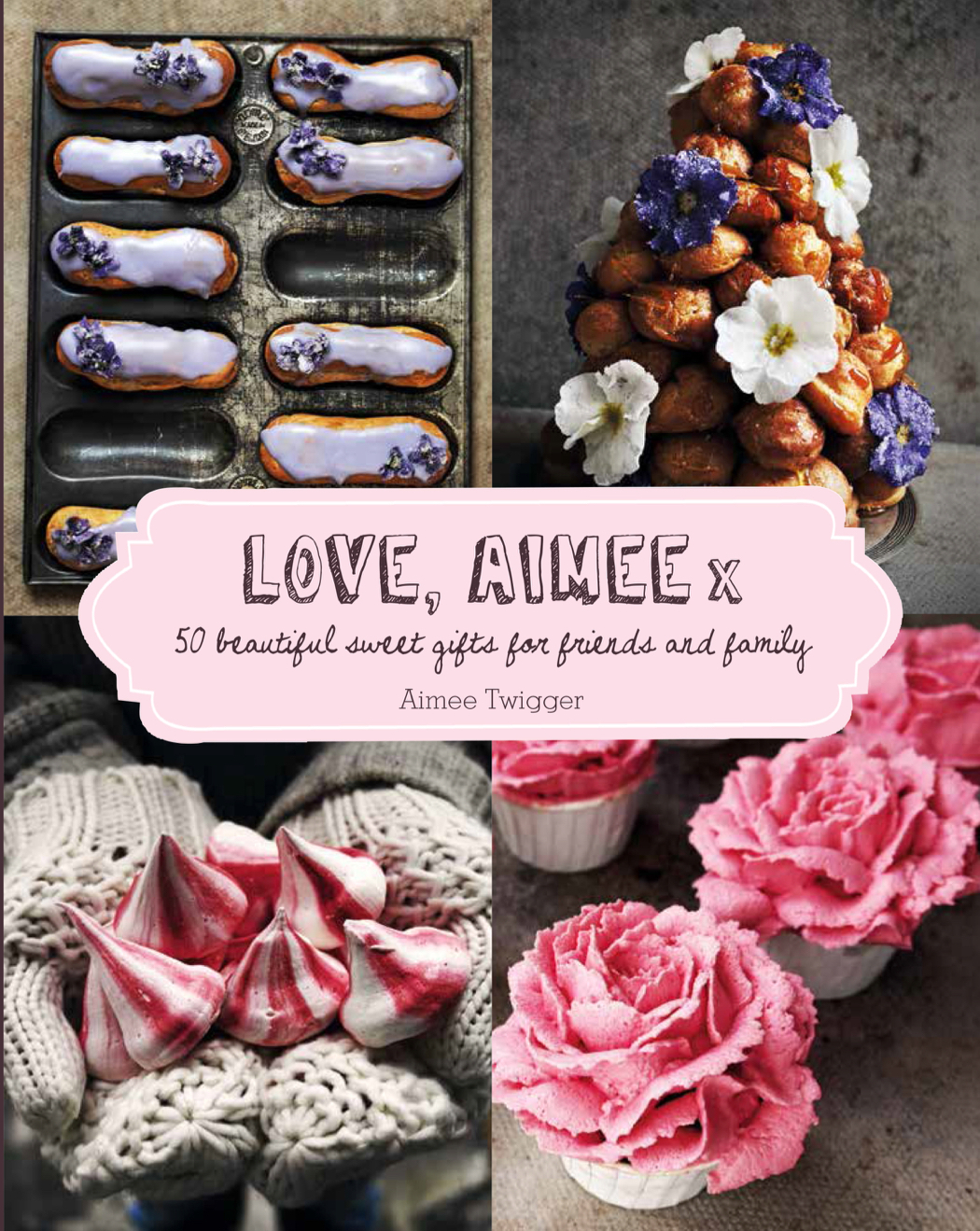 Here's a gift that keeps on giving. Love, Aimee x (Murdoch Books, $39.99) is full of sweet treats created by Aimee Twigger, who lives in Devon, England, and shares her passion for baking and food photography in her blog, Twigg Studios. The cupcakes, teatime treats, party treats, cookies and confectionery are all photographed by Aimee herself, her collection of second-hand cookware and kitchenalia providing a gorgeous backdrop.
Lonely Planet books
Lonely Planet has set a high benchmark with its Food Trails book and From The Source series. Food Trails ($34.99) is a gastronomic tour of the world in 52 short breaks, from Puglia, San Sebastian and West Iceland, to Penang, Melbourne, the Seychelles and other wonderful destinations. Having scoured the world for the best food experiences, it has gone right to the source with superb volumes on Japan From The Source and Spain From The Source ($34.99 each), both rich with information and authentic recipes for cooks and travellers.
Thug Kitchen 101: Fast as F*ck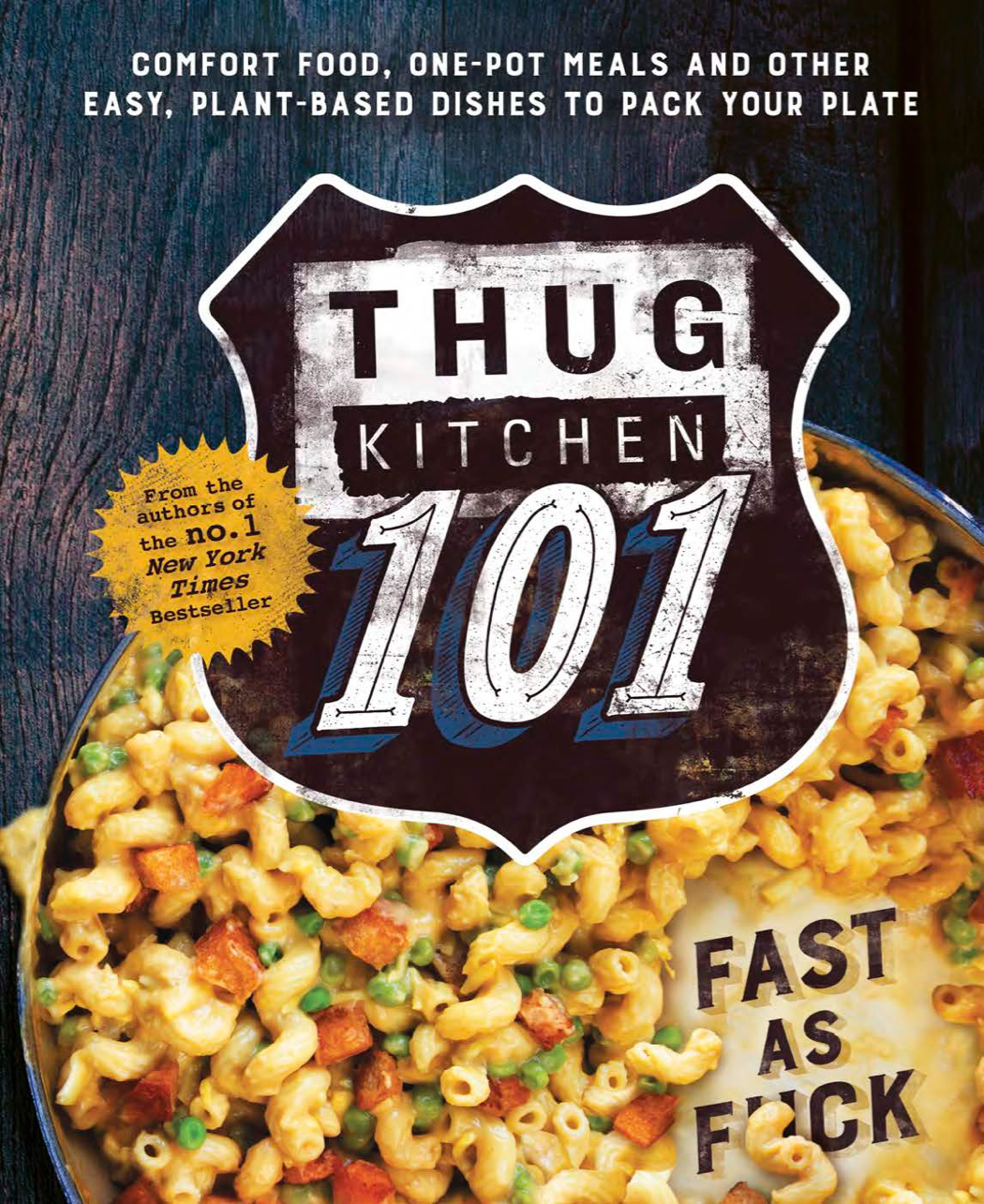 Given that the F*** word is used liberally in Thug Kitchen 101: Fast as F*ck (Hachette Australia, $39.99), there's only a certain demographic this one will appeal to. But if this latest addition to the bestselling Thug Kitchen series gets people more interested in cooking than popping down to their local Maccas, it will have fulfilled its mission. All the recipes are plant-based and there's loads of healthy-eating advice, all delivered in a style that is, let's just say, unique.
Karen Martini: Salads & Vegetables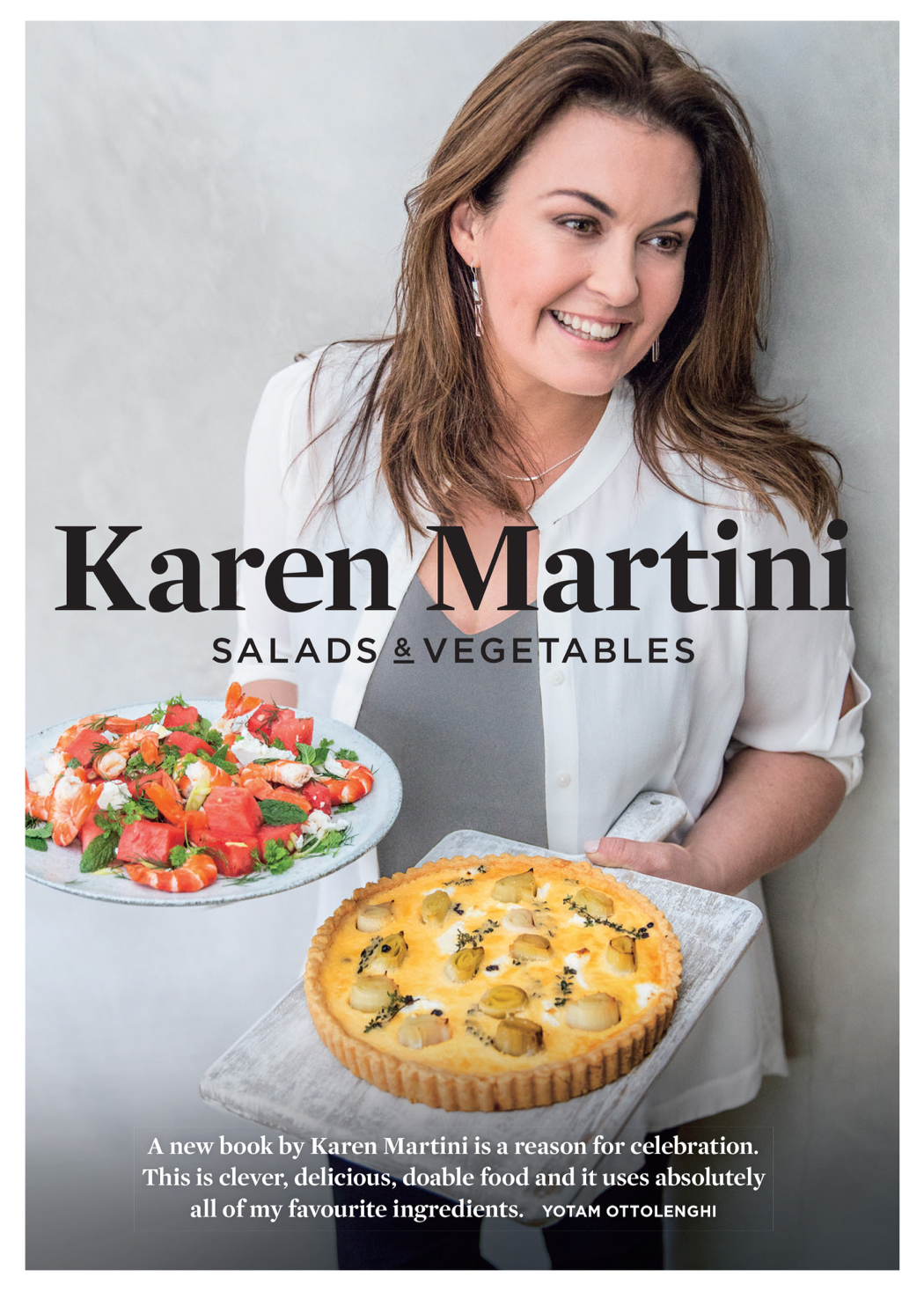 Vibrant, fresh produce takes centre stage in Salads & Vegetables (Plum, $39.99) the latest offering from popular Melbourne chef, television presenter and Fairfax food writer, Karen Martini. A large-format book with luscious photography, it draws on Asian, Middle Eastern and European cuisines for inspiration, and celebrates the amazing diversity of fresh, seasonal produce.
The Way Mum Made It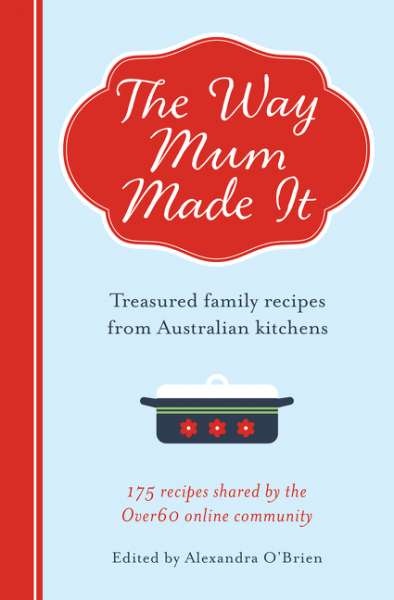 The Way Mum Made It (ABC Books, $24.99) would make an excellent stocking filler. From the team behind the popular online community, Over60, it's full of tried and true favourites that have been passed down through the generations. From a 50-year-old lamb shank recipe to Mum's Sweet Brisket, the perfect scones and a shamelessly calorific carrot cake, these treasured family recipes from Australian kitchens are bound to resonate.
Botswana Butchery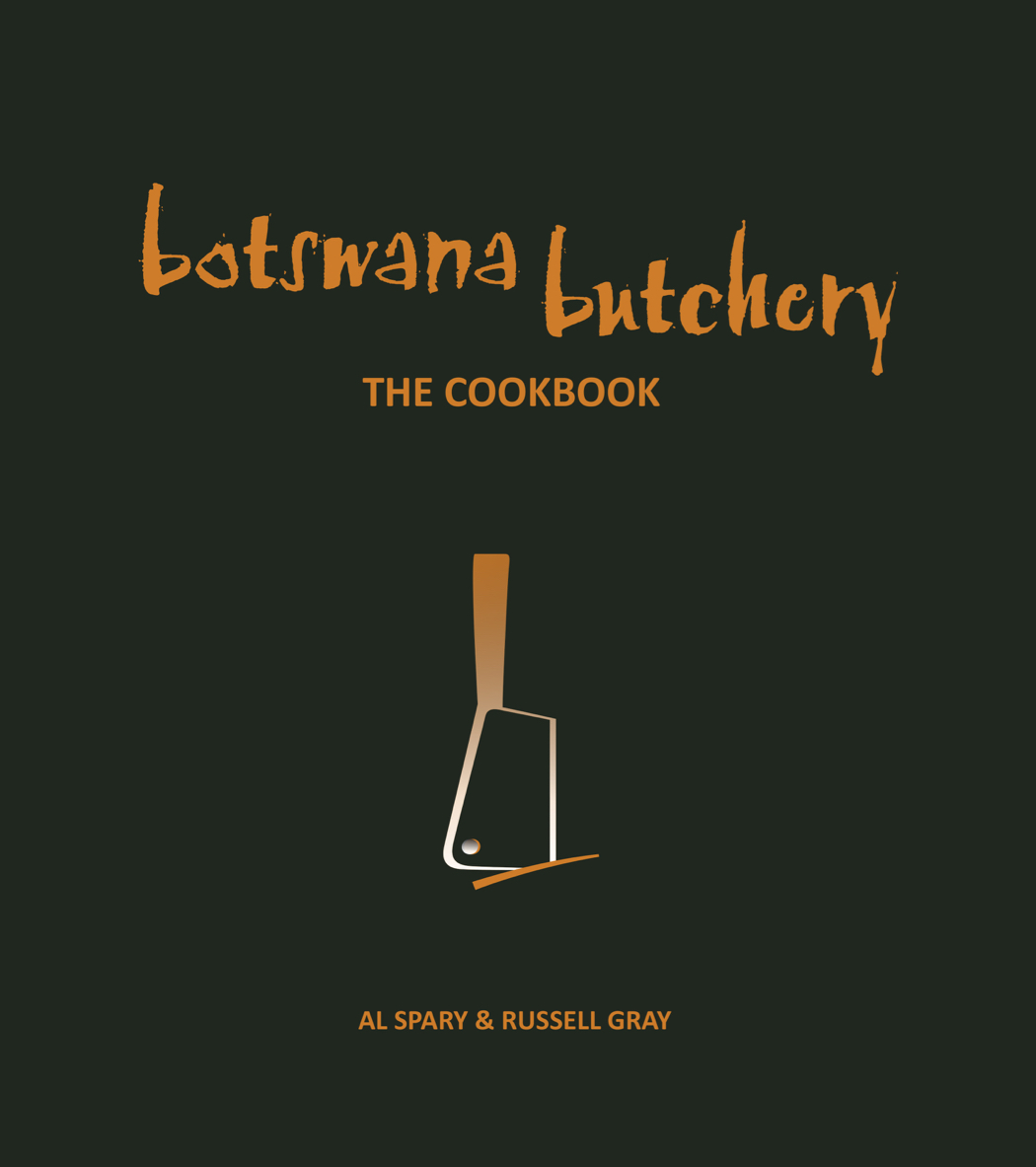 If you've been to Auckland or Queenstown, chances are you'll be familiar with the Botswana Butchery restaurants, renowned for their fine meat, fish and game dishes, sophisticated desserts and gorgeous culinary creations. Botswana Butchery (New Holland Publishers, $49.99) brings these recipes to the home cook, providing a delicious feast for the senses. And so we leave you with a recipe for pan-fried prawns from Botswana Butchery that is perfect for the Aussie or Kiwi festive table.
SPLIT PRAWNS WITH GARLIC AND PARSLEY BUTTER
Serves 4
12 whole prawns (shrimp), butterflied
1 tbsp olive oil
lemon wedges
salad of baby cos (romaine) lettuce leaves and upland cress
chardonnay vinaigrette
Garlic and parsley butter:
2 tsp olive oil
2 garlic cloves, peeled and crushed
4 tbsp Pernod
3 tbsp picked flat-leaf (Italian) parsley leaves, very finely shredded
100 g (3½ oz) unsalted butter
¼ tsp flaky salt
For the garlic and parsley butter, place the oil in a heavy-based saucepan over low heat and add the garlic. Cook for about 1 minute until soft but not coloured. Increase the heat and add the Pernod. Allow to bubble up and reduce by half. Add the parsley, remove from heat and whisk in the butter. Season with the salt. Set aside while you quickly panfry the prawns.
For the prawns, heat a large frying pan over medium–high heat. Rub the prawns with the oil and place in the hot frying pan. Pan-fry until they begin to turn pink and the flesh is no longer transparent, 2–3 minutes.
Have serving plates ready and place three prawns on each with the garlic and parsley butter, a lemon wedge and the salad dressed with enough chardonnay vinaigrette to moisten.
Recipe and image from Botswana Butchery, by Al Spary and Russell Gray, published by New Holland Publishers and reproduced with permission of New Holland.
This post was originally published in PS News online.
**Check out all these lovely books on Book Depository, with free delivery worldwide.