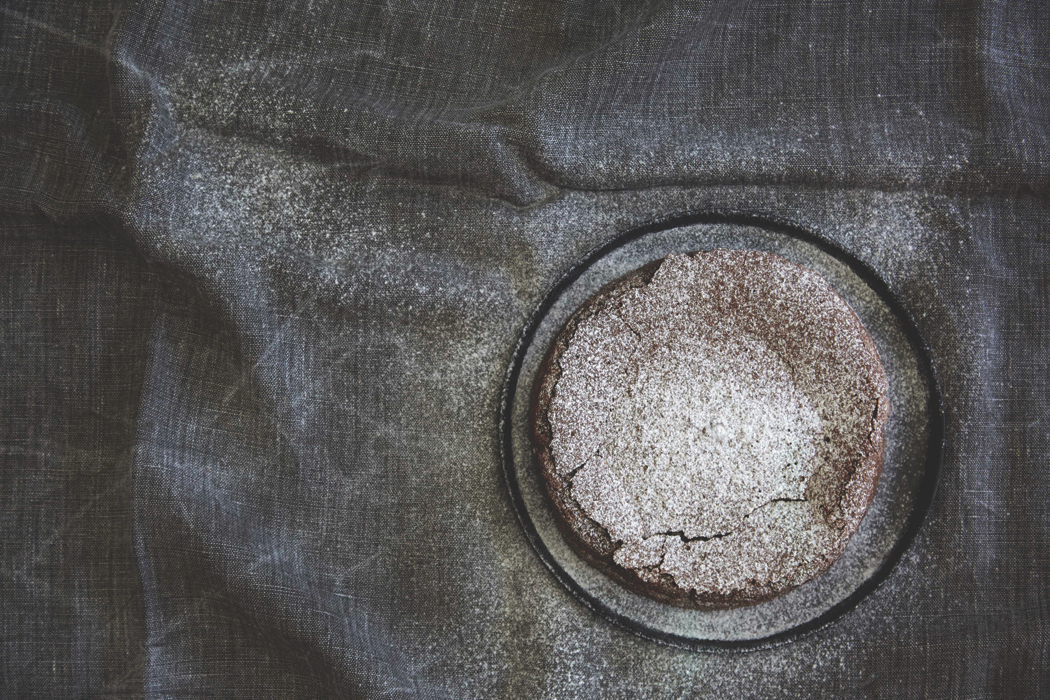 This Decadent Gooey Chocolate Cake recipe is perfect for anyone looking for a chocolate cake recipe that is gluten-free. This one uses amaranth flour, a grain that was traditionally used by the Aztecs. Sydney baker Rowie Dillon thinks of amaranth as a 'cousin to quinoa' and a 'new age superfood'.
Dillon has a Sydney bakery called Rowie's Cakes and everything she make is gluten-free. The recipe here comes from her latest book, The Power of Flour, published by New Holland, in which all the recipes are gluten-free. Drawing on flours, seeds and grains such as amaranth, arrowroot, buckwheat, coconut flour, potato starch, quinoa, rice flour and tapioca, the book has recipes for everything from pies, cakes, pastries, tarts and bread, to salads, main dishes and other treats.
If you'd like to buy a copy, you can check it out on Book Depository. Food Wine Travel gets a small commission on purchases through this link but it doesn't cost you any extra.
DECADENT GOOEY CHOCOLATE CAKE
Serves 8
More akin to a brownie, this decadent recipe is a perfect pairing with seasonal berries or fruits that give your cheeks a tingle.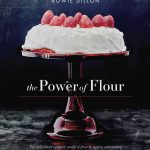 230 g (8 oz) dark (60-65 per cent cacao) chocolate
230 g (8 oz) unsalted butter, coarsely chopped and softened
290 g (10 oz) sugar
6 large eggs
1 tsp vanilla extract
1 tsp salt
130 g (4½ oz) amaranth flour
Cocoa powder or pure confectioners' (icing) sugar, to dust
Preheat oven to 180ºC (300ºF). Lightly grease and line a 20 cm (8 in) springform cake pan. In a medium bowl, melt together the dark chocolate and butter over a saucepan of simmering water, stirring every few seconds until mixture is smooth. Do not let the base of the bowl touch the water. Set aside and allow to cool slightly still on top of the water bath.
In a large bowl, use electric beaters to beat the sugar and eggs on medium–high speed until fluffy and double the volume, approximately 3-5 minutes. Beat in the vanilla and salt. Stir in the chocolate mixture, then sift in the amaranth flour and fold it in until the mixture is smooth. Pour into the prepared pan.
Bake for 40-45 minutes, until the cake is set and a skewer inserted into the center comes out clean. Allow to cool completely before slicing. You will get a nice cracked finish on top so you may wish to dust your cake with cocoa powder or pure confectioners' (icing) sugar.
Recipe and images from The Power of Flour, by Rowie Dillon, published by New Holland, and reproduced with their permission.