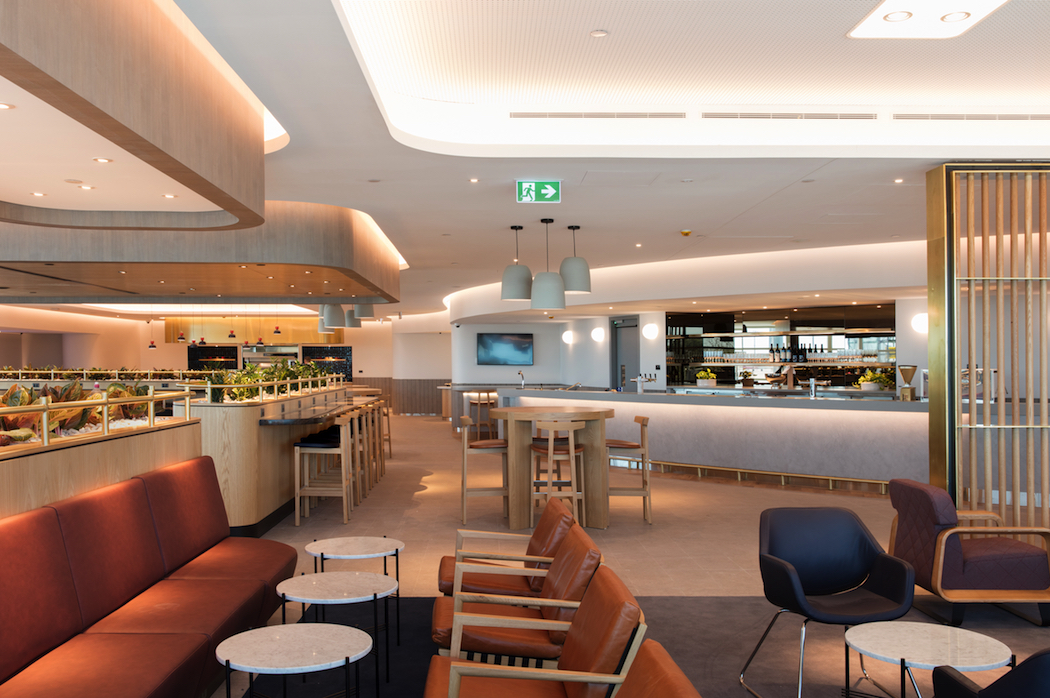 There's a very Queensland feel to the new Qantas Domestic Business Lounge at Brisbane Airport. Decorated with pot plants and light-coloured timber, and flooded with natural light, the Woods Bagot-designed space is all class. The colour palette is said to have been inspired by Moreton Bay at twilight, while Brisbane-based Indigenous design agency Gilimbaa created the striking light and glass artwork that will be a focal point of the lounge precinct.
The lounge opened to the public today but we were lucky enough to have a sneak preview last week and were impressed not just with the style and size of the place – it seats more than 350 – but also by the spacious Premium Lounge Entry. This is a first for Qantas, providing top-tier frequent flyers with an exclusive check-in area, bag drop, security screening and escalator with direct access to the new lounge precinct.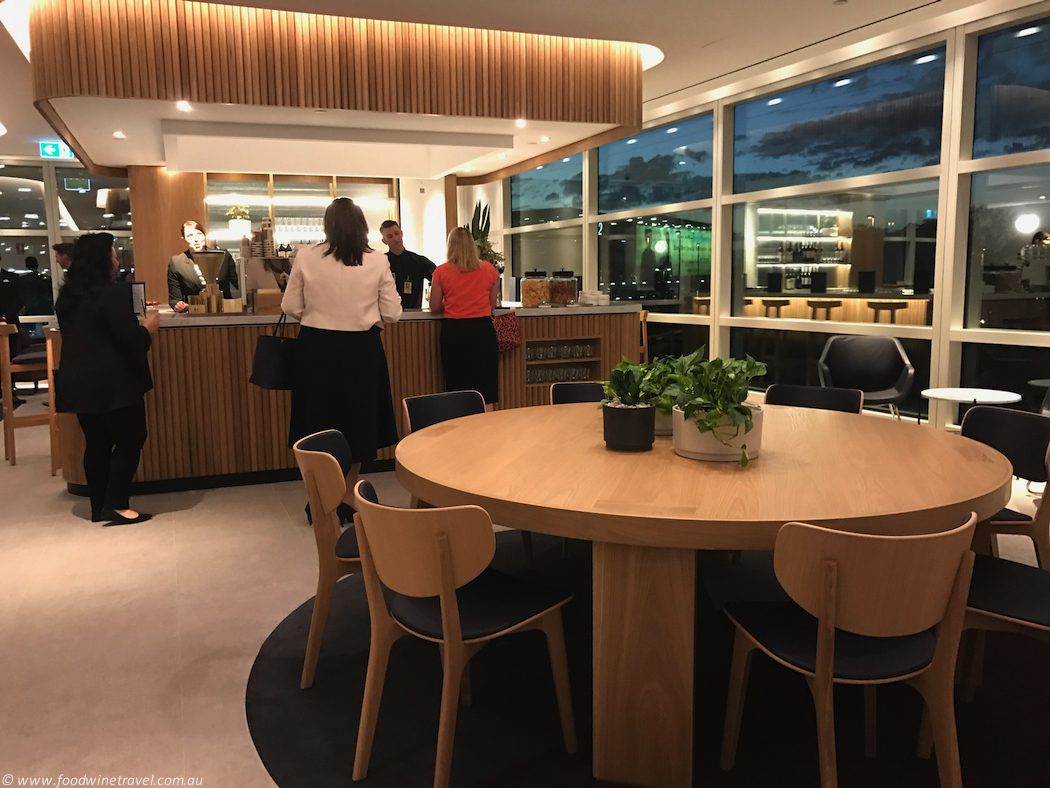 It's all part of a multi-million dollar upgrade for Qantas in Brisbane that began in October 2016 with the opening of a new International Lounge. The upgrade will be completed in the next few months with an upgraded Qantas Club and new Chairmans Lounge at the domestic terminal. The Domestic Business Lounge is 30 percent bigger than the previous facility and takes its template from the new lounge in Perth. That one boasts a pizza oven as its key attraction, while the one in Brisbane has a Mexican cantina. Why Mexican?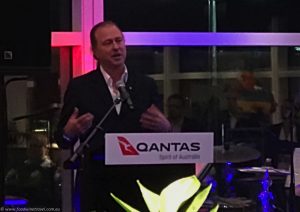 At last week's opening preview, Qantas Creative Director of Food, Beverage & Service, Neil Perry, said it was "not only because it's nice and warm" but also because he had been doing a lot of work with Qantas in Los Angeles, and had "really started to discover the wonderful street food in L.A., of which Mexican is a big part".
The cantina will serve empanadas, soft corn tacos, roast sweetcorn and quesadillas.
In addition, there is a full hot and cold buffet, an all-day coffee bar serving barista Vittoria coffee, and a hydration station serving non-alcoholic beverages including a Rockpool signature tisane blend. We tasted this blend of hibiscus flower, lemon myrtle and orange zest at last week's preview and I was bowled over by how good it was – especially when accompanied by a slice of amazing chocolate cake from the buffet.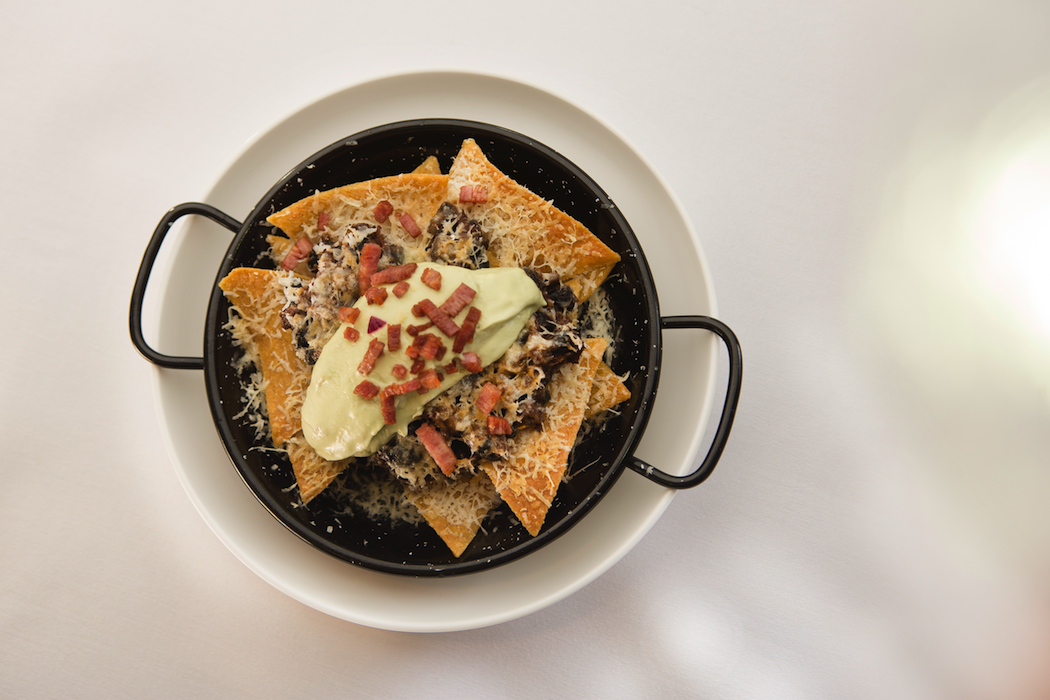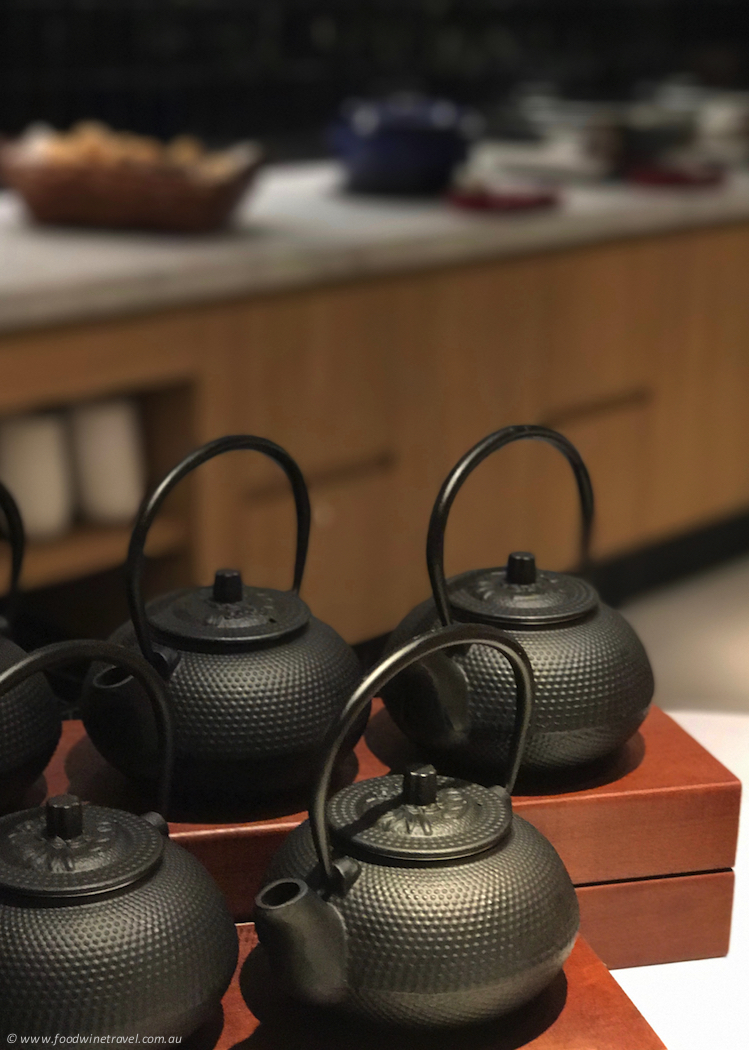 The lounge has a full bar serving premium Australian wines, Rockpool mixologist-designed cocktails and craft beer. If you must work, it has a work zone with wireless printing, power and data outlets, wi-fi, TVs with Foxtel, shower suites with ASPAR by Aurora skincare products, and an AccorHotels service experience. Qantas will soon open a revamped Valet facility that offers direct terminal access. Eligible customers will be able to access Premium Lounge Entry directly from Valet.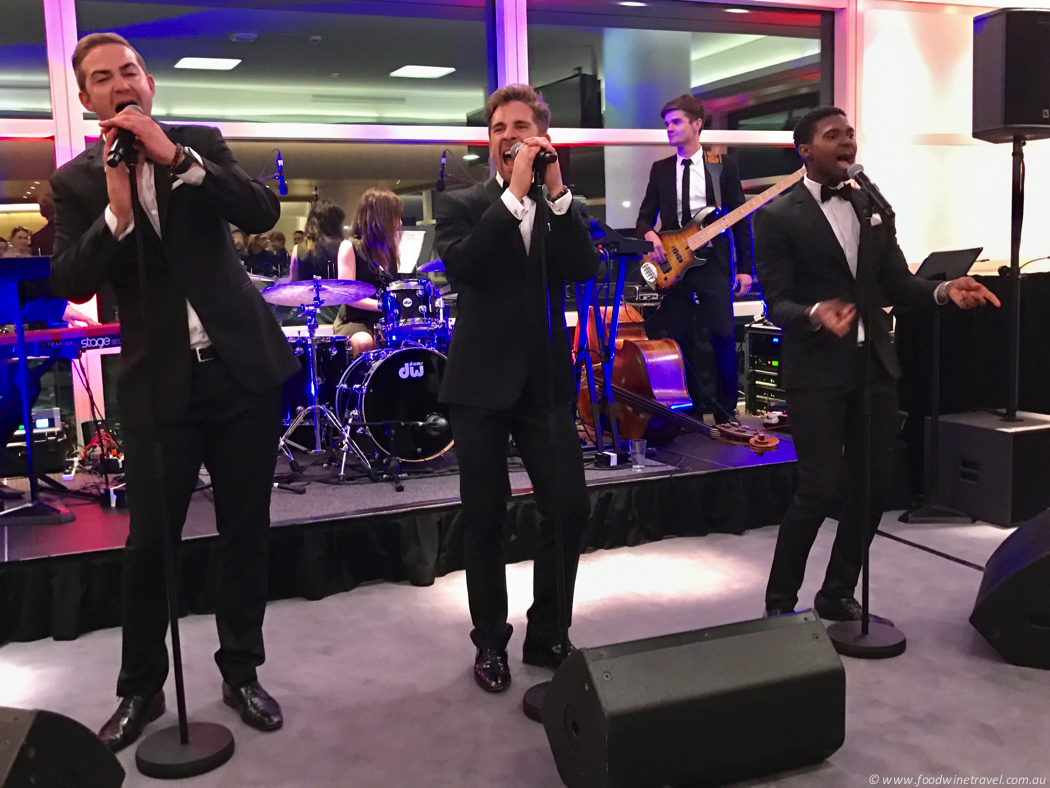 The Brisbane Domestic Business Lounge is open to Qantas customers travelling in Business, Platinum and Platinum One Frequent Flyers, eligible oneworld Emerald members and Emirates and China Eastern Platinum customers. It is located on Level 1 at Brisbane Domestic and open seven days a week, one hour prior to the first Qantas departure.