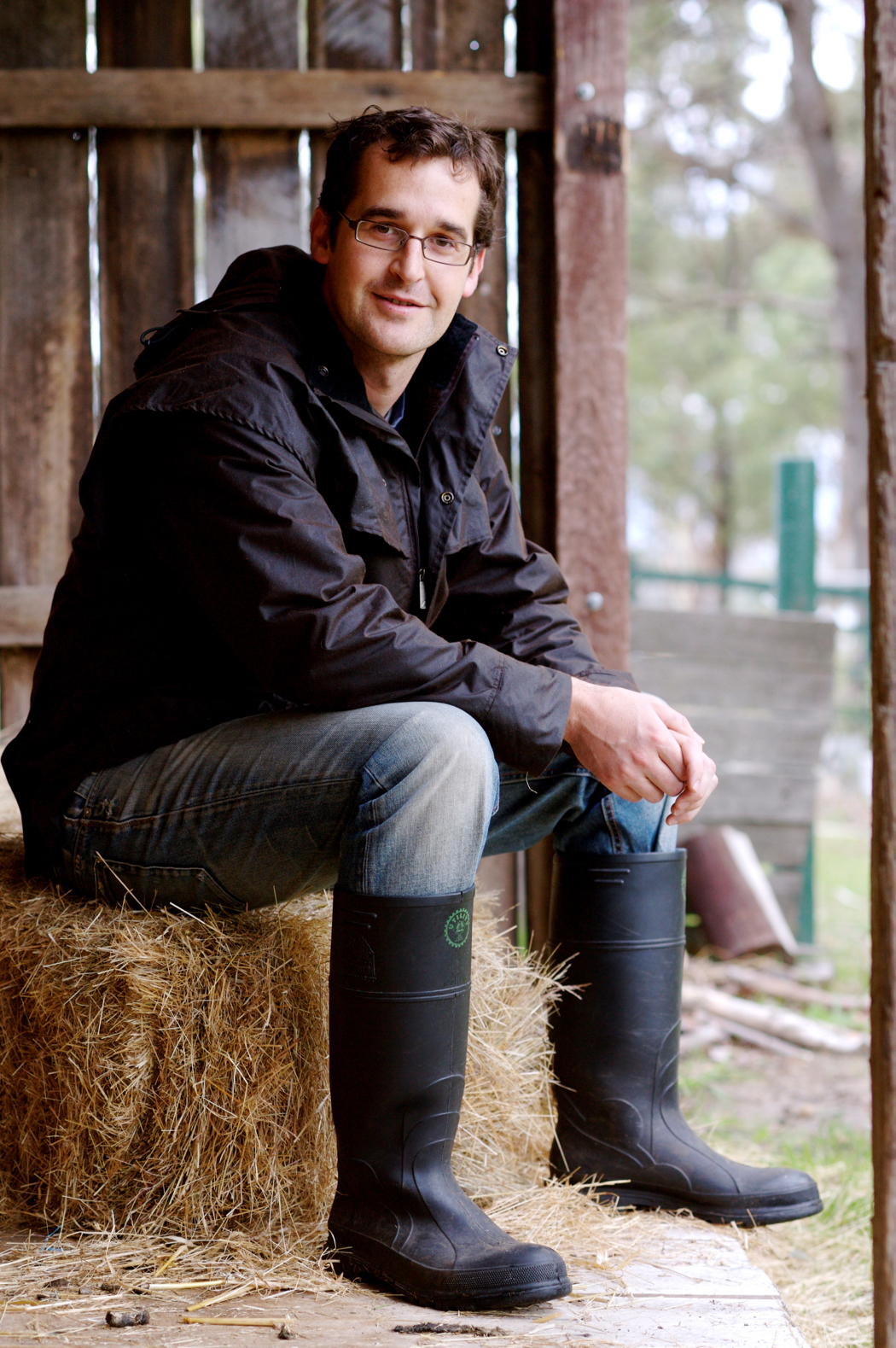 Rodney Dunn, chef, cookbook author and founder of Tasmania's Agrarian Kitchen, firmly believes there is no such thing as too much truffle. So, very appropriately, every recipe in his latest cookbook carries the beguiling flavour of this mystical ingredient.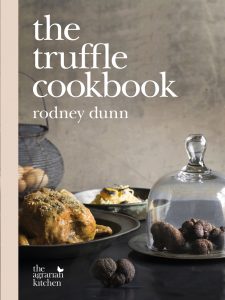 The Truffle Cookbook, published by Penguin, is Australia's first 'proper' truffle cookbook. With a good mix of both simple dishes and restaurant-worthy dishes that are quite elaborate to prepare, it is geared to both truffle newbies and to those who are looking for interesting ways to enjoy this exotic treat. Once you start experimenting, you'll be surprised at how many dishes can be enhanced by a few truffle shavings.
Dunn has them in dishes as simple as truffled mash potato and truffle mac and cheese, right through to recipes such as crab and truffle soup, mussels and leeks in truffle cream, pumpkin pancetta and truffle lasagne, and poached pear and truffled custard sponge.
The idea for the book came about from publisher Julie Gibbs, who has attended truffle classes at The Agrarian Kitchen almost every year since they began. The thinking was that while truffles are becoming easier for the general public to source – you can now get them at many fine food stores and farmers markets – there wasn't a lot of advice available on how to cook with them.
Although Dunn cooked with white truffles as a young chef apprentice at Tetsuya's in Sydney, it wasn't until he moved to Tasmania and opened The Agrarian Kitchen that he got his first chance to cook with the Tasmanian-grown Perigord black truffle.
Peter Cooper, one of the pioneers of the Australian truffle industry, lived just up the road and Cooper's wife ran the local hardware story, where truffles would be left for collection. "We would joke that it was the only hardware story in Australia where you could pick up a box of nails and a bag of truffles," says Dunn.
The book kicks off with a brief history of the truffle industry in Australia, as well as a quick guide to the varieties of truffles and what to look for when buying them. Harvested in winter, truffles have an intense earthy flavour that marries beautifully with indulgent ingredients such as cream, butter and cheese, so needless to say the recipes aren't designed for anyone wanting to lose weight!
Dunn will soon have you making your own pasta, truffled sausages and brioche doughnuts, the latter accompanied by truffled custard and poached quince. Comfort food at its finest.
**Buy The Truffle Cookbook from Book Depository.
Food Wine Travel gets a small commission on purchases through this link but it doesn't cost you any extra.
Photo of Rodney Dunn reproduced with permission of Penguin Random House Australia.