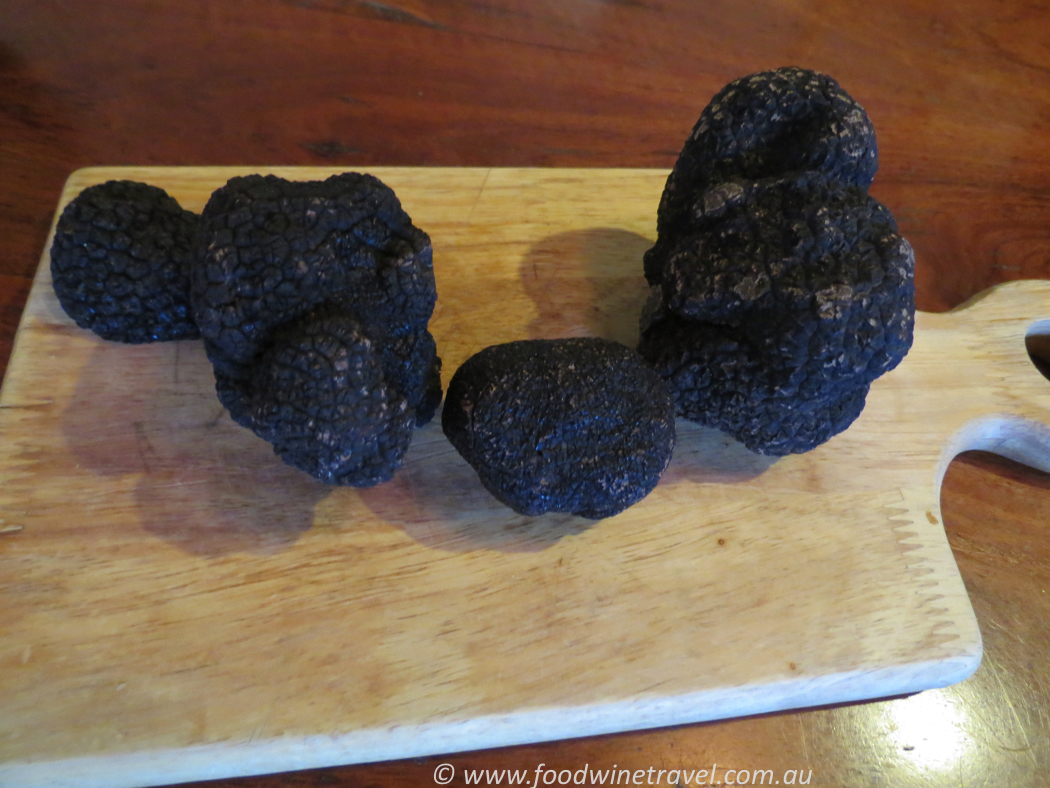 I'm so disappointed I'm going to miss this because my money is on it as being the event of the year in Canberra. On July 31, a Sunday lunch and truffle talkfest will be held at the uber-cool Hotel Hotel, and if you're in the country that day (I won't be) then there's nowhere else you ought to be.
Hotel Hotel executive chef Sean McConnell happens to be doing some of the best food in Canberra in my humble opinion, so you can expect good things from the lunch (truffles, truffles and more truffles).
It will also be an opportunity to meet Rodney Dunn, founder of the Agrarian Kitchen in Tasmania and author of The Truffle Cookbook, a lovely new book that I'm having great fun dipping into.
Truffles: Scents and Sensibilities is presented by Food & Words and the culinary school Le Cordon Bleu – hosts who know their food. It features a chef, academic and food writer who will attempt to unravel the elusive nature of the truffle and its sensual appeal.
As well as Dunn, speakers include academic director for Le Cordon Bleu, Dr. Roger Haden, and Barbara Sweeney, organizer of Food & Words and contributor to Country Style magazine. The talks will be followed by Sunday lunch. Tickets for the whole shebang are $255, and you'll get to take home a signed copy of The Truffle Cookbook (Penguin, $59.99).
Bookings www.foodandwords.com.au or phone (08) 8348 3058.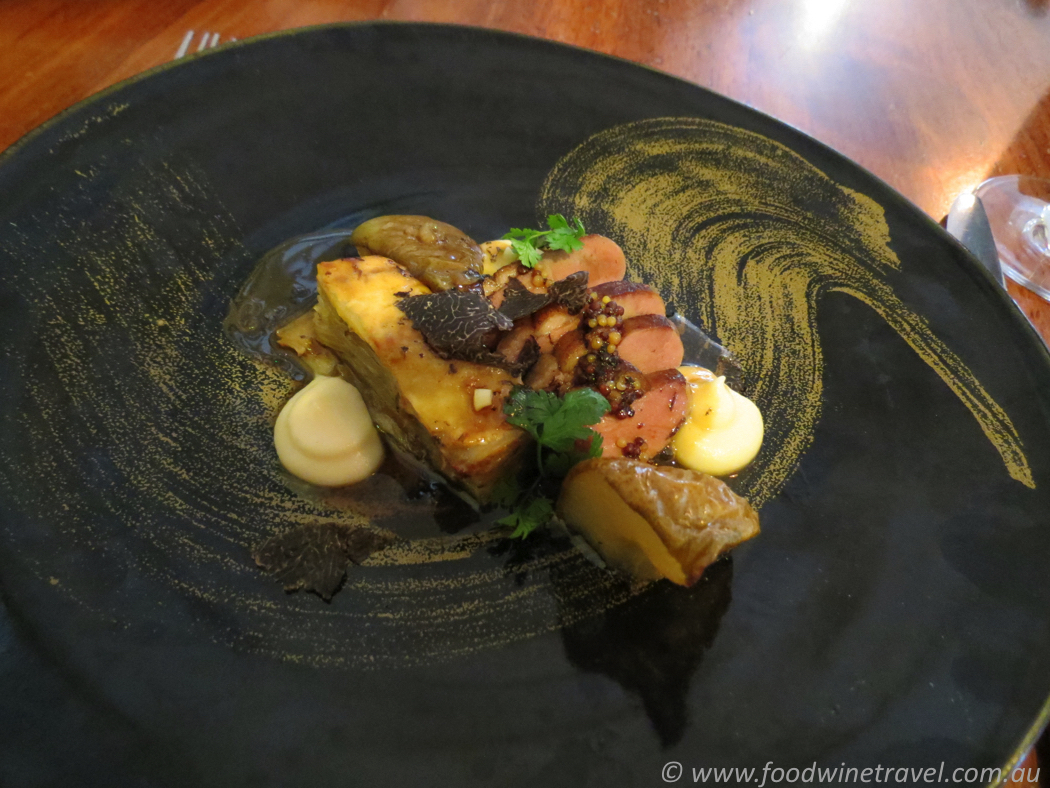 Numerous restaurants in and around Canberra are offering truffle menus between June and August, with special dinners making up a large proportion of the Truffle Festival's more than 250 events. Other events include cooking classes, demonstrations, wine matchings, farmers markets and truffle hunts.
Highlights include a Veuve Clicquot dinner at the Hyatt Hotel on June 23, Pod Food's annual truffle dinner on June 24, a truffle dinner in The Farmhouse at Pialligo Estate on July 6, and the Gala Dinner (again at the National Arboretum) on June 30.
I can also highly recommend doing the Majura Valley Experience which starts with a truffle hunt before heading to Mount Majura vineyard for truffled brie and a wine tasting. From there, you go to Pod Food for a 3-course lunch and if my experience at last year's lunch is anything to go by, you'll be in for a treat.
The Majura Valley Experience costs $170 and you can book at www.podfood.com.au or (02) 6257 3388.
For the full list of events during the Truffle Festival, go to the festival website.