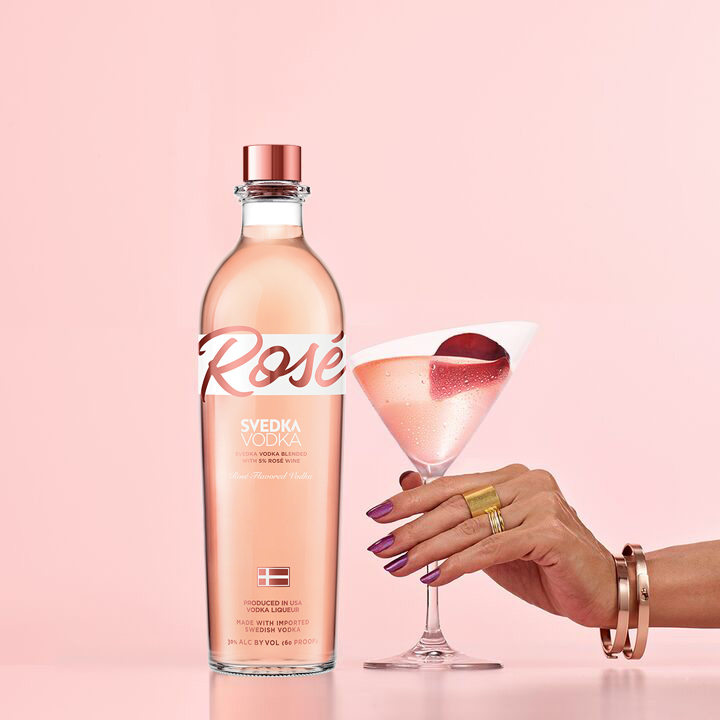 We've seen a profusion of coloured gin in recent years – pink, purple, lemon, you name it. Now the same trend is emerging with vodka, with the arrival of a beautiful pink vodka from Svedka, a Swedish brand that is a best seller in the United States.
Svedka Rosé Vodka arrived on Australian shores late last year and has been our drink of choice over summer. It capitalizes beautifully on the Rosé trend, with a dash of Rosé that gives it its gorgeous pink hue. As Rowan Dean, VP Commercial Development– Australasia – Australasia for Constellation Brands, describes it, it's "vodka with a wine fetish".
The drink capitalizes on a few other trends too. Firstly, it's a lighter style than many other vodkas – it's 30% alcohol by volume where most are around the 40% mark.
There's also a growing trend in flavoured spirits, and this one has not only the lovely pink colour but also the delicate flavours of the Rosé. Its notes of pineapple, strawberry and hibiscus blend beautifully in cocktails.
You could enjoy it simply over ice, adding a splash of sparkling water and perhaps a garnish of strawberry or wild hibiscus flower. Voila! A refreshing cocktail in no time at all. Look for more cocktail suggestions on the Svedka website.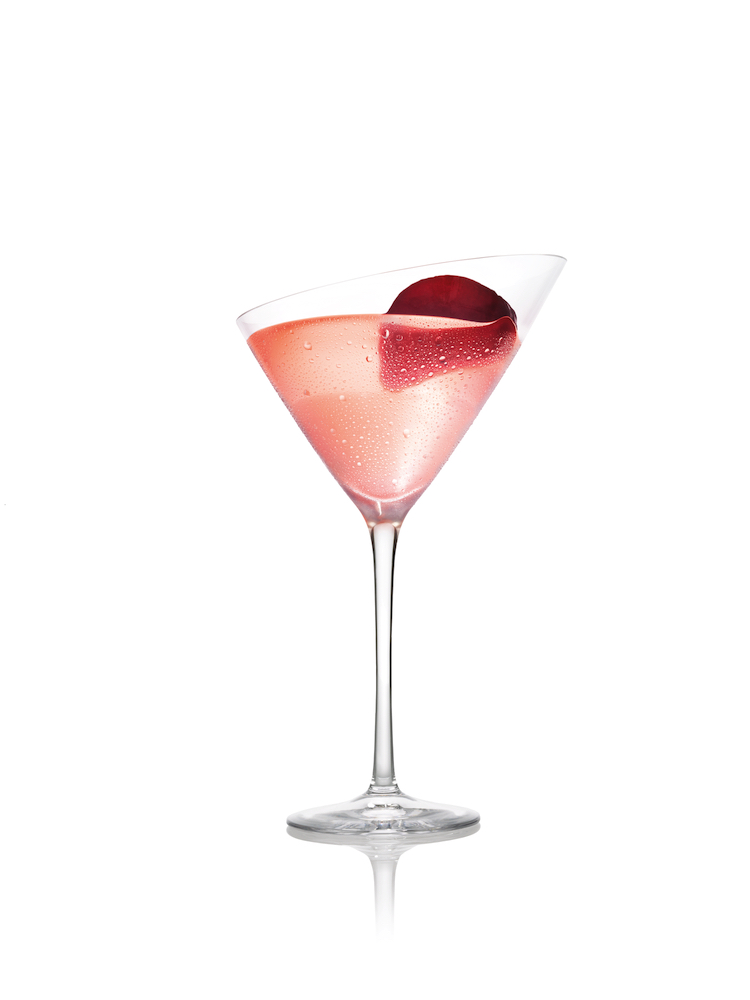 Kiss From A Rose
30ml Svedka Rosé Vodka
30ml lemon juice
15ml sugar syrup
1 strawberry
Combine all ingredients into cocktail shaker and quickly muddle. Add ice and shake. Pour into a martini glass and garnish with additional strawberries.
Svedka Rosé Vodka is available at BSW and Dan Murphy's stores nationally. RRP $49 for a 750ml bottle.