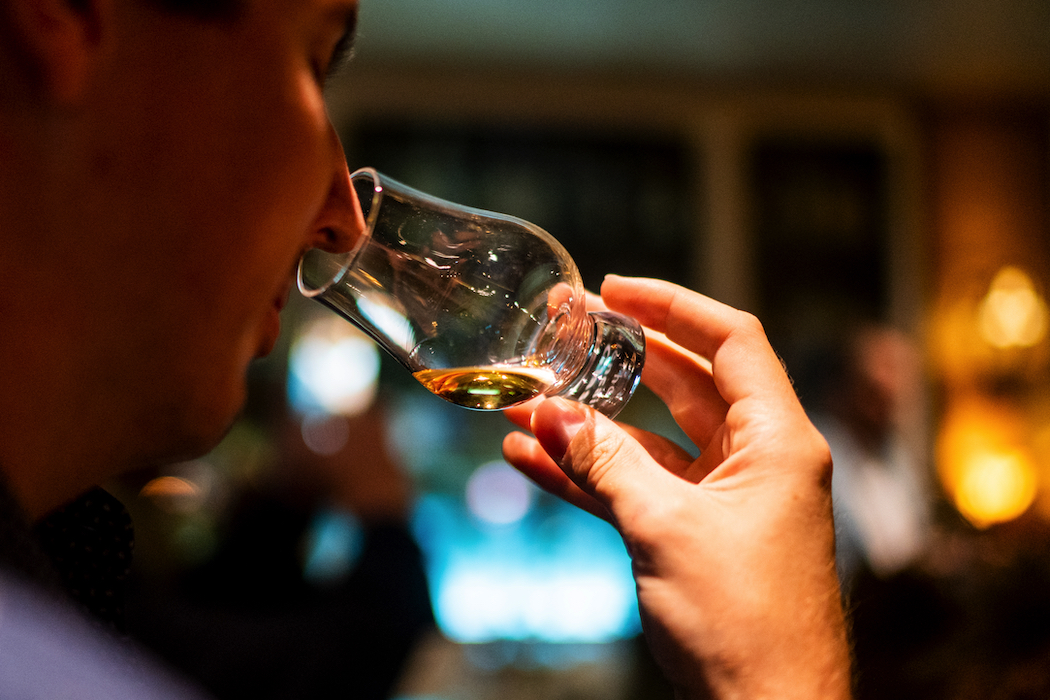 Just as consumers are wanting to know more about the origins of their food and wine, much-loved Scottish distillery, Bruichladdich, is sure that whisky drinkers want to know more about the provenance of their product. It's something the wine world has been catering to for years: as drinkers become more educated, they want to know where their drink is from, what's in it and whether it is ethically produced.
With the aim of kick-starting a discussion about how whisky provenance and quality are linked, Bruichladdich has stepped outside convention to trace ingredients and their flavours from origin to bottling.
It has created an innovative bottle for its signature malt whisky, The Classic Laddie, providing a deeper insight into the product. Consumers are invited to enter their bottle code online to uncover their bottle's recipe, learning where the barley is grown and information about the cask.
It has also launched a 'Know What's in Your Whisky' campaign to provide education and awareness around factors affecting the flavour of single malt Scotch. As part of the campaign, Food Wine Travel was privileged to be invited to an entertaining masterclass held at The Roosevelt, an excellent, intimate whisky bar in Potts Point, Sydney.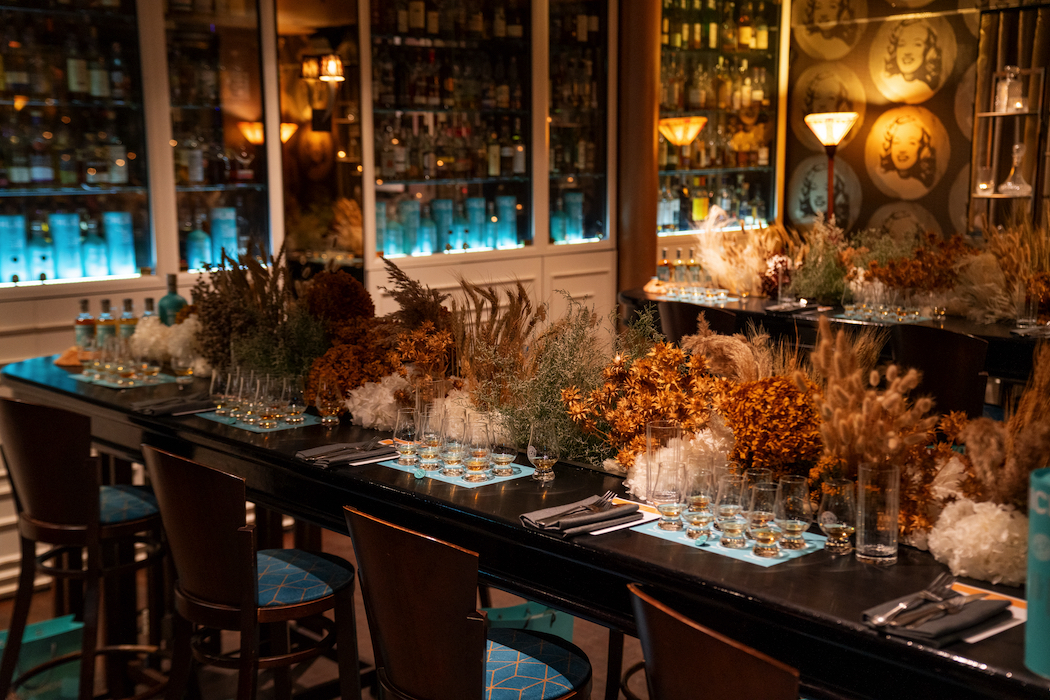 I've had the pleasure of visiting and buying single malt whiskies from Bruichladdich's iconic distillery on Islay in the Scottish Inner Hebrides. As such, I was already a fan of Bruichladdich's innovative marketing and production of many different styles of single malt whisky.
Bruichladdich's online presence includes a great newsletter and website, often describing the wider aspects of life on Islay, befitting a company that has earned a 'B Corp' certification; gained for 'using business as a force for good' by adhering to the highest standards of social and environmental performance, public transparency and accountability.
The Sydney event coincided with one in Melbourne, and Sydneysiders definitely had expert 'tuition' from Bruichladdich's Josh O'Byrne. Josh introduced the event as an explanatory journey through eight of the many different component whiskies that comprise The Classic Laddie. On average, Classic Laddie batches are made up of 76 different casks, comprising 4 vintages of spirits, 3 different barley types and 7 different cask types.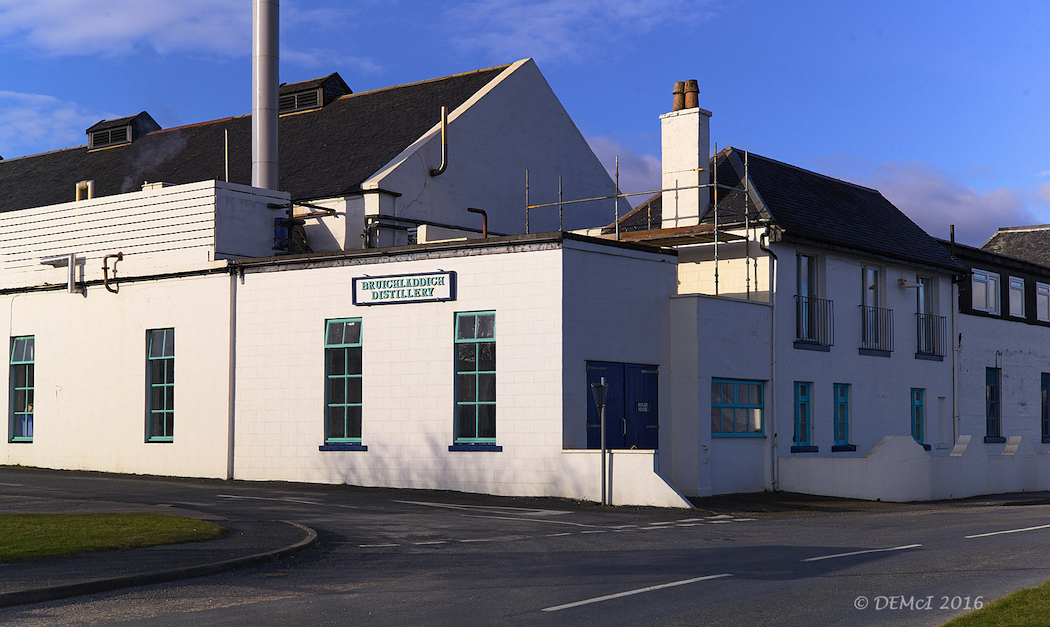 Our Classic Laddie journey featured excellent food from The Roosevelt, with different offerings matching each of the eight component whiskies (full menu below).
The masterclass was nirvana for any whisky lover, and particularly those of us who are captivated by the various influences on each single malt whisky. These influences include the barley type and its terroir, water source, malting and drying methods, still design and operation, microclimate influences during cask maturation; cask origin, treatment and quality; and of course the strength (ABV) and maturation age of the spirit.
While Islay is best known for its heavily peated and smoky single malts, Bruichladdich whisky is generally unpeated, floral and complex. Distilled from Scottish Barley using age-old methods and much of the original Victorian machinery, it is natural, non-chill filtered and colouring free.
Josh was enthusiastic and engaging in describing each of the component whiskies in The Classic Laddie tasting. We were encouraged to regularly sample our dram of The Classic Laddie to discern the influence of each component on the final product.
There was a significant variety of styles in the eight components tasted, some revealing the strong influence of the barley type on taste, others showing the cask influence being dominant. Only small percentages of the stronger components are needed to influence the final product.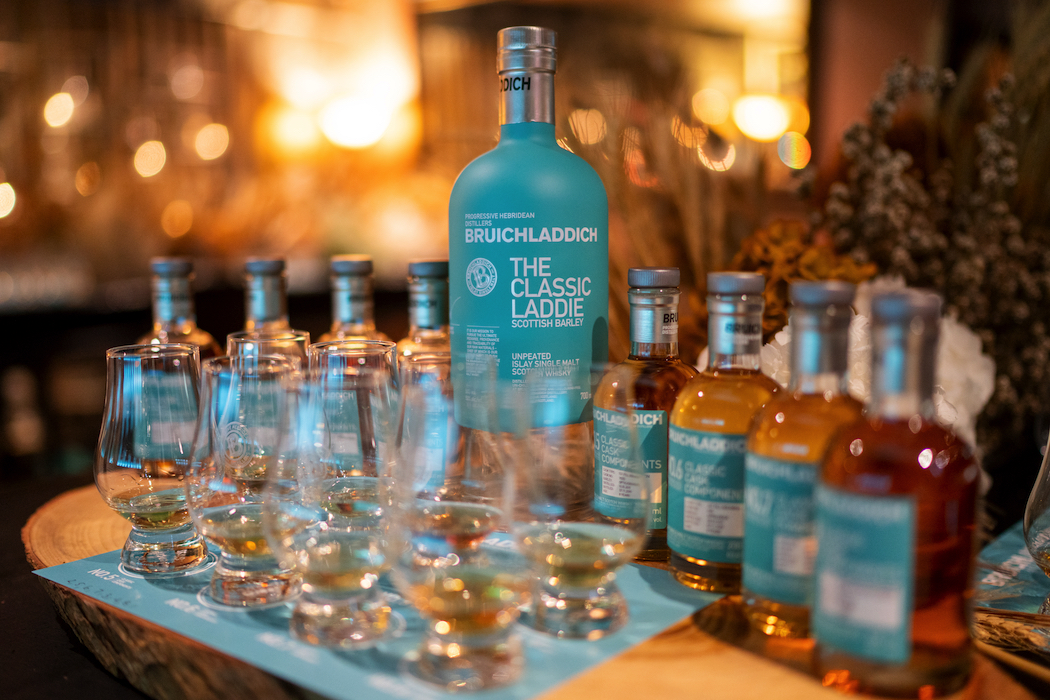 For whisky tragics, here are some brief notes on the various samples tasted on the night and a brief appraisal of The Classic Laddie.
No. 5 (paired with Pacific oyster with smoked mignonette)
58.5% ABV 1st fill ex-Jack Daniels bourbon cask
8 years old
Scots barley
No 2 (paired with Smoked Trout Crostini)
9 years old
Ex-bourbon cask (Old Grandad)
Islay barley (The original barley farm is now part of Kilchomain Distillery.)
No. 7 (paired with Seared scallops with pancetta crumb)
100% Concerto barley
6 years old, ex-bourbon cask. (Josh's favourite, and mine also so far.)
No. 6 (paired with Baked camembert with chutney)
Appaloosa organic barley
8 years old, ex-bourbon cask.
Sweet, mellow.
No. 3 (paired with Pork terrine with apple, fennel & walnut salad)
Blend of Cab Sav and Merlot wine casks, 2nd fill
8 years old
(I loved this…reminiscent of the Laddie Valinch No. 18 I filled from the cask, sealed, labelled and excise-stamped at the distillery in March 2016.)
No. 4 (paired with Lamb rump with sweet potato rosti)
Mourvedre wine cask, 8 years old
Much harsher than #3
No. 8 (paired with Poitou Chèvre Chabichou)
64.1% ABV
Blend of Cab Sav and Merlot wine casks, French oak, 2nd fill
Beautiful!
No. 1 (paired with Apple & rhubarb crumble with brandy)
Sherry cask
---
The finished product: The Classic Laddie
Floral, grassy, cereal notes, smooth, warming, subtle spice (also on the nose).
Golden hue, with hints of apple.
---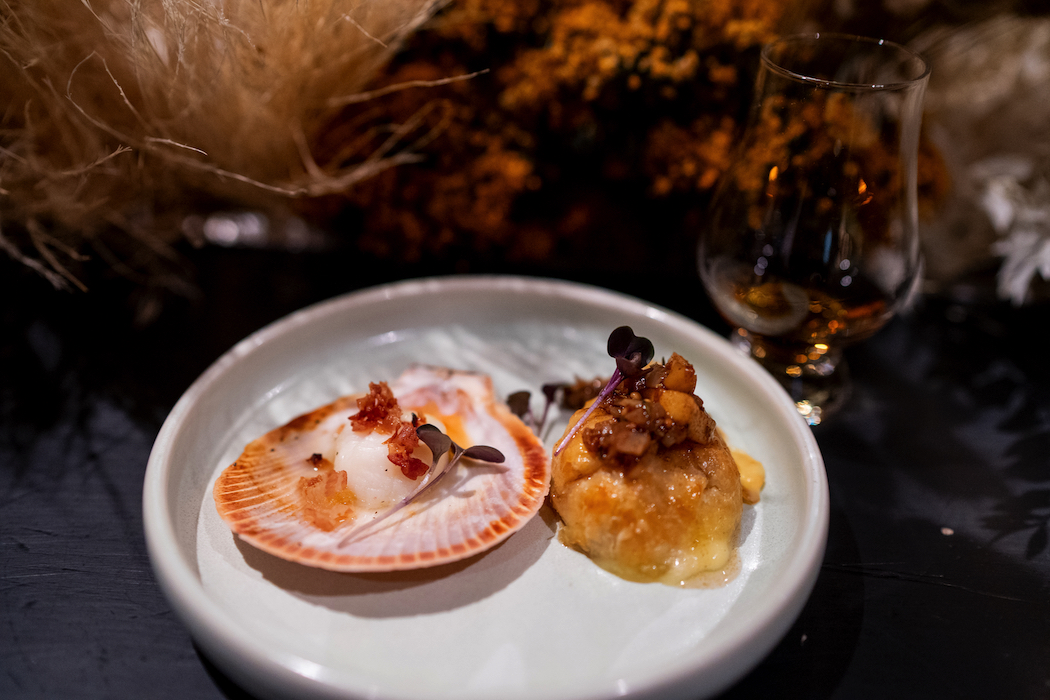 Making a great event even more memorable, each attendee at The Classic Laddie masterclass was given a small bottle of each of the eight component whiskies and a full bottle of The Classic Laddie, so we get to experiment with our own blends to produce a "Frankenladdie" unique to our own level (or lack of) skill.
With thanks to Hush Communications, the management and staff of The Roosevelt, and of course Josh and Bruichladdich's other representatives in Australia for hosting such a fine event.
The Classic Laddie is available from stores in the Woolworths and Coles Liquor groups, as well as independent stores. The recommended retail price is $106.99.
The Laddie Eight is a travel retail exclusive. Recipes for The Laddie Eight are also included on the Bruichladdich website, with consumers able to access information by entering the code on the back of their bottle.