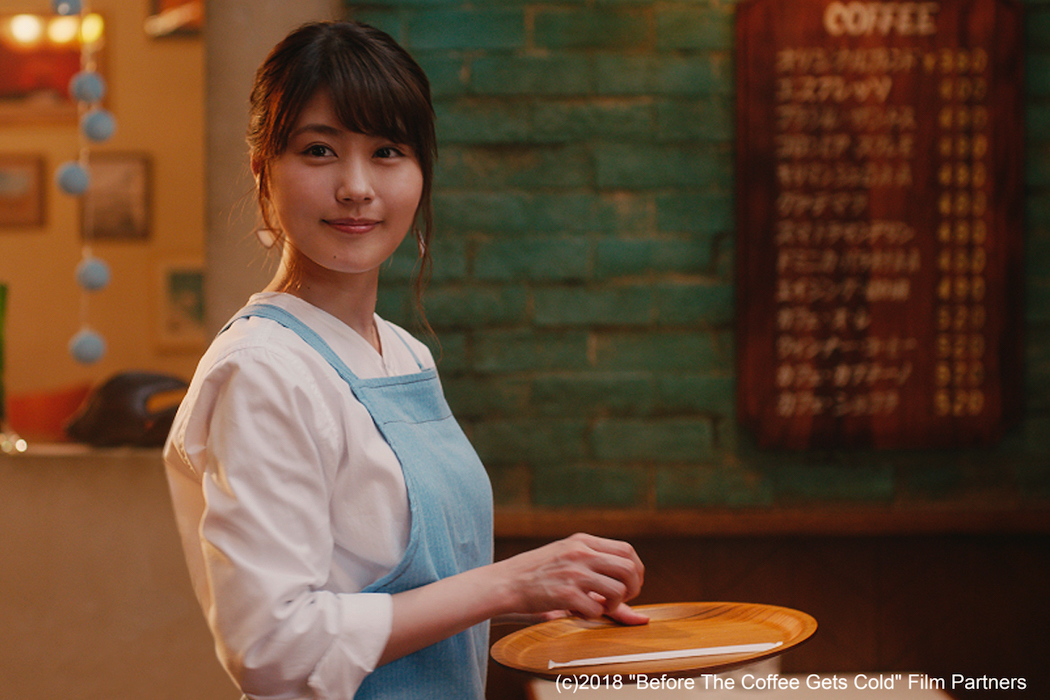 The Japanese Film Festival is going online this year, featuring a program of cinematic gems ranging from tales of time travel to enchanting animated adventures and a geisha-inspired musical comedy. For food lovers, there are three films you won't want to miss: Tsukiji Wonderland, Tora-San In Goto and Cafe Funiculi Funicula.
The JFF Plus: Online Festival will be streamed in Australia and New Zealand from December 4 to 13. And here's the good news: it's free. Presented by The Japan Foundation Sydney, the program offers more than 25 films including features, documentaries, stop motion and animated shorts. Festival director, Yurika Sugie, says the selection traverses award-winning contemporary works and familiar favourites from Japan's most celebrated auteurs.
Included in the line-up is Tokyo International Film Festival audience award winner Tremble All You Want, a quirky rom-com about a young woman who must choose between her childhood crush or settle for her imperfect boyfriend. Key of Life, which won best screenplay at the Shanghai International Film Festival, is an ingeniously scripted deadpan comedy that sees a struggling actor and an amnesic hit man exchange identities.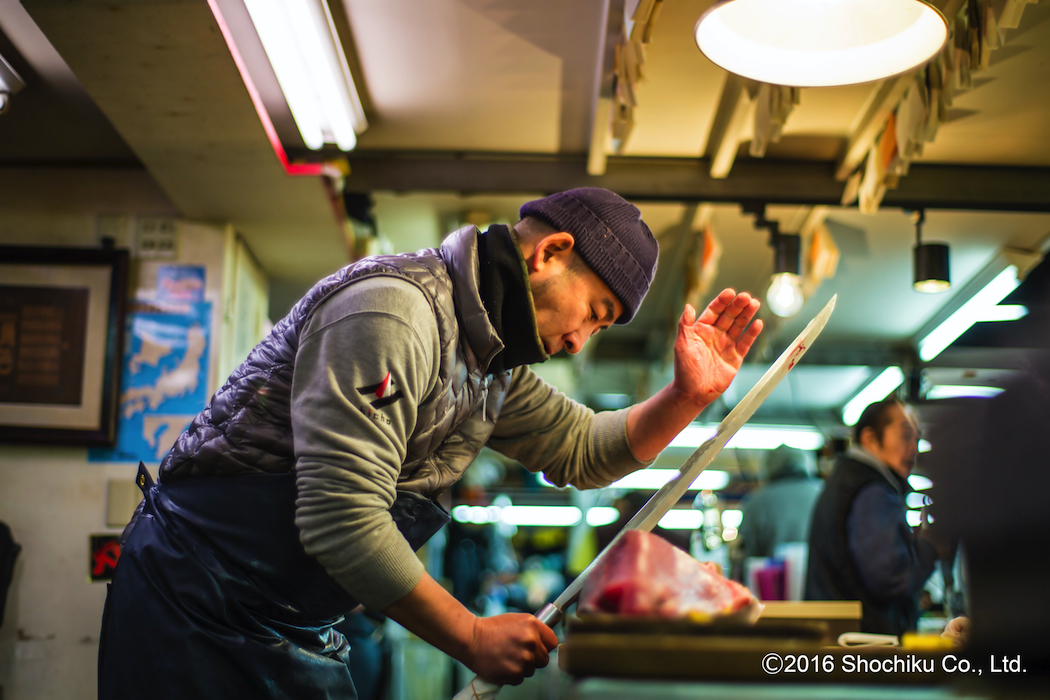 Devotees of Japanese culture can look forward to favourites from past festivals, such as Railways (JFF 2011), a heart-warming film about a grief-stricken man who finds solace in his childhood dream of becoming a train conductor; nostalgic drama A Story of Yonosuke (JFF 2013), which interweaves two timelines to paint a rich portrait of one man's life story from his 1987 college days to present; and Lady Maiko (JFF 2014), a musical comedy that interweaves elements of Broadway and geisha culture to explore a young girl's aspirations of becoming a maiko (apprentice geisha).
Fans of inspiring documentaries will enjoy Tora-san in Goto, shot over 22 years, chronicling the lives of a large family of udon noodle makers in Nagasaki Prefecture; and Tsukiji Wonderland, a seafood odyssey focusing on the world-famous Tsukiji fish markets in Tokyo.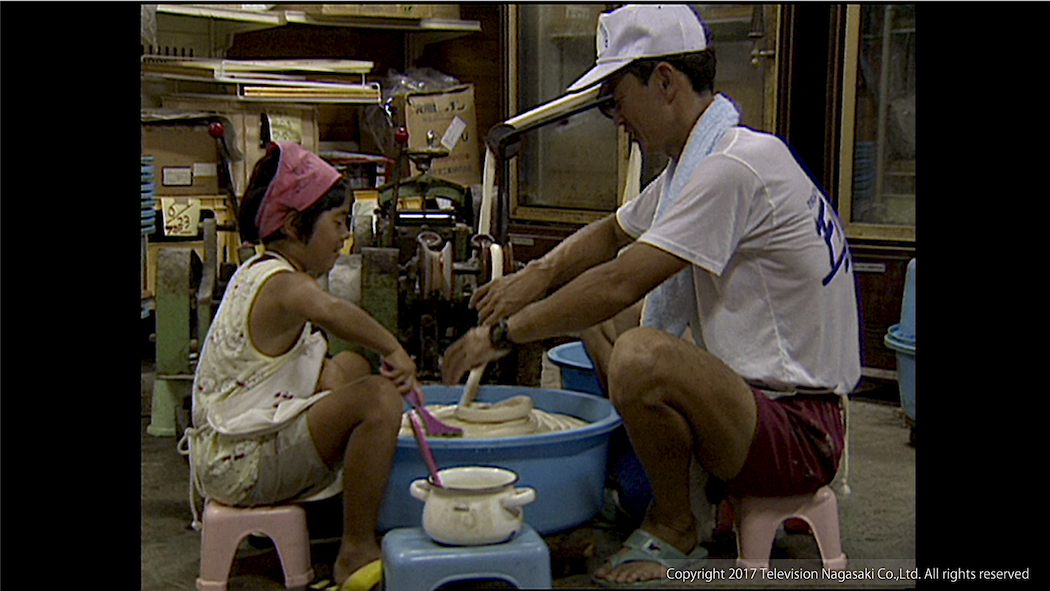 Additional program highlights include Café Funiculi Funicula, a fantasy-infused tale about a mystical coffee shop which allows patrons to time travel; Ecotherapy Getaway Holiday, a captivating dramedy in which seven elderly women become lost in mountainous terrain during a wilderness tour gone awry; and The Flavour of Green Tea Over Rice, director Yasujirō Ozu's blissfully warm 1952 Japanese classic about a middle-aged couple who find common ground over a shared meal.
Check out the full JFF Plus: Online Festival program here.
Note that the films are available for 24 hours only, from the scheduled starting times.