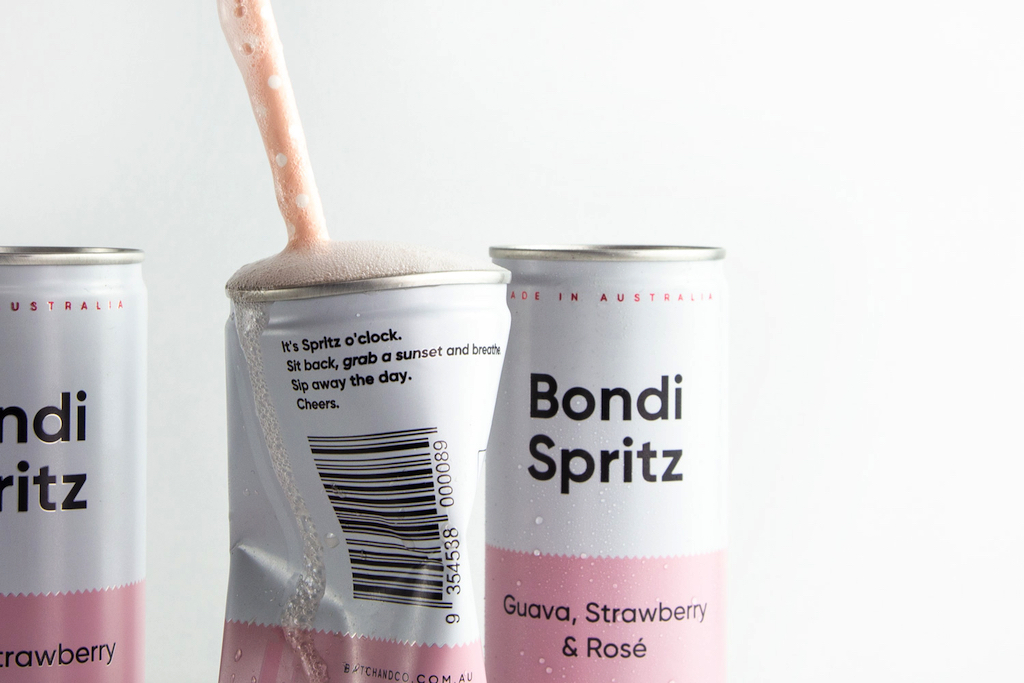 On our balcony overlooking the water in the Sunshine State, there's nothing more refreshing than an ice-cold Spritz. We indulge in that quite often but imagine how easy it is with this new range from Batch & Co.
No need to mix your own: simply pour over ice and garnish (or if you want to be really lazy, pop the top and sip).
The brainchild behind the range is Swedish-born Thomas Kiltorp, who arrived in Melbourne in 2000 and quickly made his mark on the hospitality scene at Saint Bar in St Kilda. He capped off his first year in Australia by winning The Age Good Food Guide Bartender of the Year.
Since then, he has opened a number of popular Melbourne venues including Collection, The Red Hummingbird, and The Emerald Peacock. After years of creating cocktails, he knew what consumers wanted and what bar tenders needed.
After launching a range of non-alcoholic mixers in 2017, he has now created a wine-based Spritz range, served in sleek cans. Included in the range are Noosa Spritz, Sorrento Spritz and Bondi Spritz.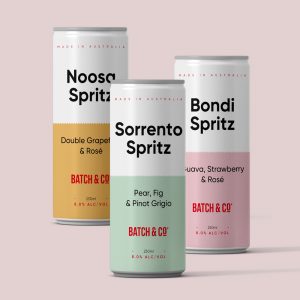 The citrus-driven Noosa Spritz combines white and pink grapefruit with a dry Rosé. With this double hit of grapefruit, it has a definite grapefruit aroma and you need to appreciate the slight grapefruit bitterness.
The Sorrento Spritz is an all-day pick-me-up combining pear and fig with Pinot Grigio. The vibrant Bondi Spritz has hints of guava and strawberry combined with dry Rosé. It has a pretty pale pink colour and was my favourite of the three.
"I wanted to create flavours that have the 'depth' of cocktails, yet are refreshing and delightful on the palate," said Kiltorp. "The flavours are the hero and we have more in the pipeline."
Each 250ml can has 8% alcohol and is equivalent to 1.6 standard drinks. The non-alcoholic mixers and the new Spritz range are available online only at Dan Murphy's and selected independents. RRP $22 for a 4 pack.