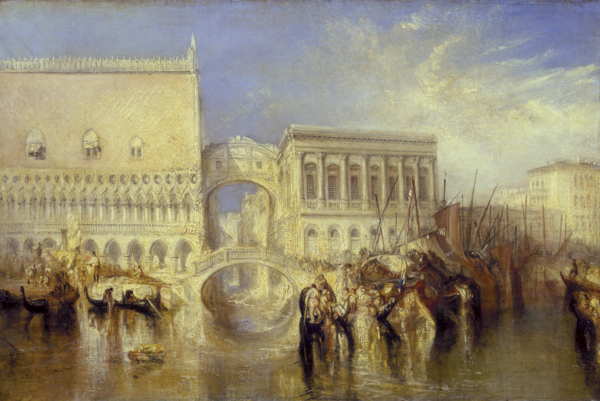 The National Gallery of Australia will host a major international exhibition, Turner from the Tate: The Making of a Master, during winter 2013 as a highlight of the Centenary of Canberra.
Turner from the Tate will offer fresh perspectives on J.M. W. Turner (1775–1851) one of Britain's greatest artists and renowned as a key figure of the Romantic period.
London's Tate Britain, from where the exhibition is drawn, holds the largest collection of Turner's works in the world as a result of the Turner Bequest, which was the artist's gift to the British nation.
The exhibition Turner from the Tate will provide an overview of the artist's development and offer insights into his working life and practices. It will feature 110 works including 40 oil paintings and 70 works on paper and will convey how Turner established himself as a master of the European landscape tradition.
Turner from the Tate: The Making of a Master will be exhibited at the Art Gallery of South Australia, Adelaide (8 February – 19 May 2013) and the National Gallery of Australia, Canberra (1 June – 8 September 2013).