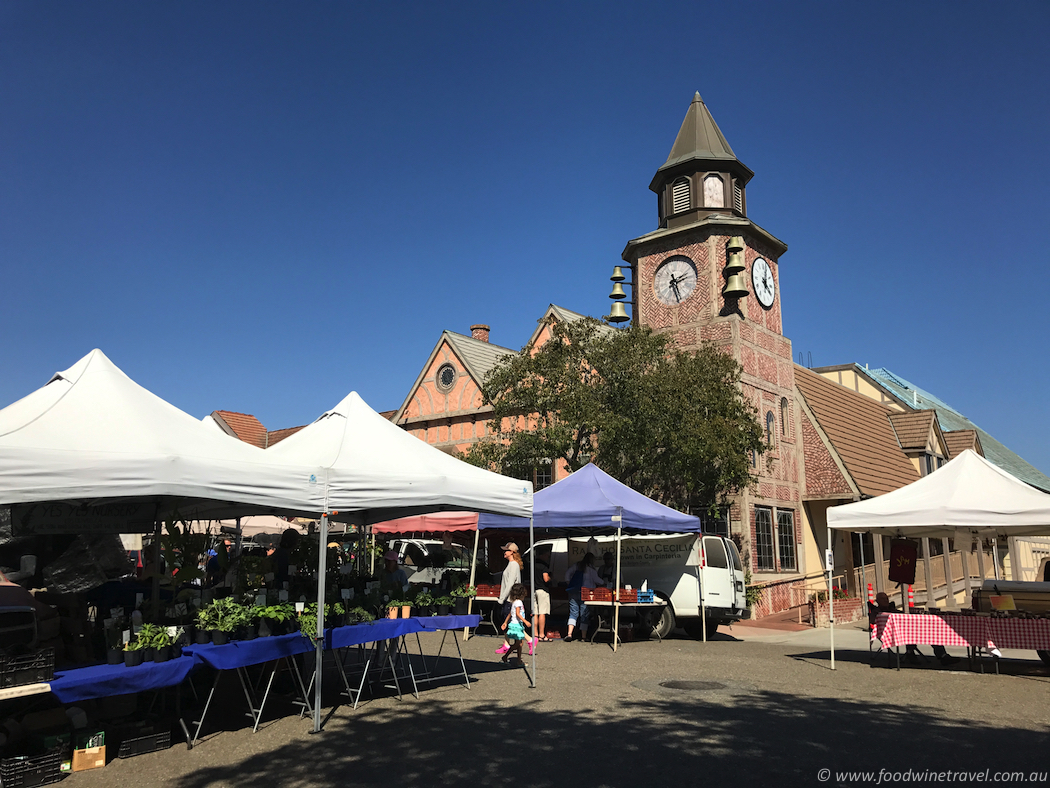 Solvang, in California's Santa Ynez Valley, is a little slice of Denmark with flower-lined streets, windmills and Danish-style buildings. It's all picture-perfect cute, and it's against this backdrop that the Solvang Farmers Market is held every Wednesday from 2.30pm.
The market is one of six Santa Barbara Certified Farmers Markets, with others held on different days of the week in Goleta, Carpinteria, Montecito and Santa Barbara itself.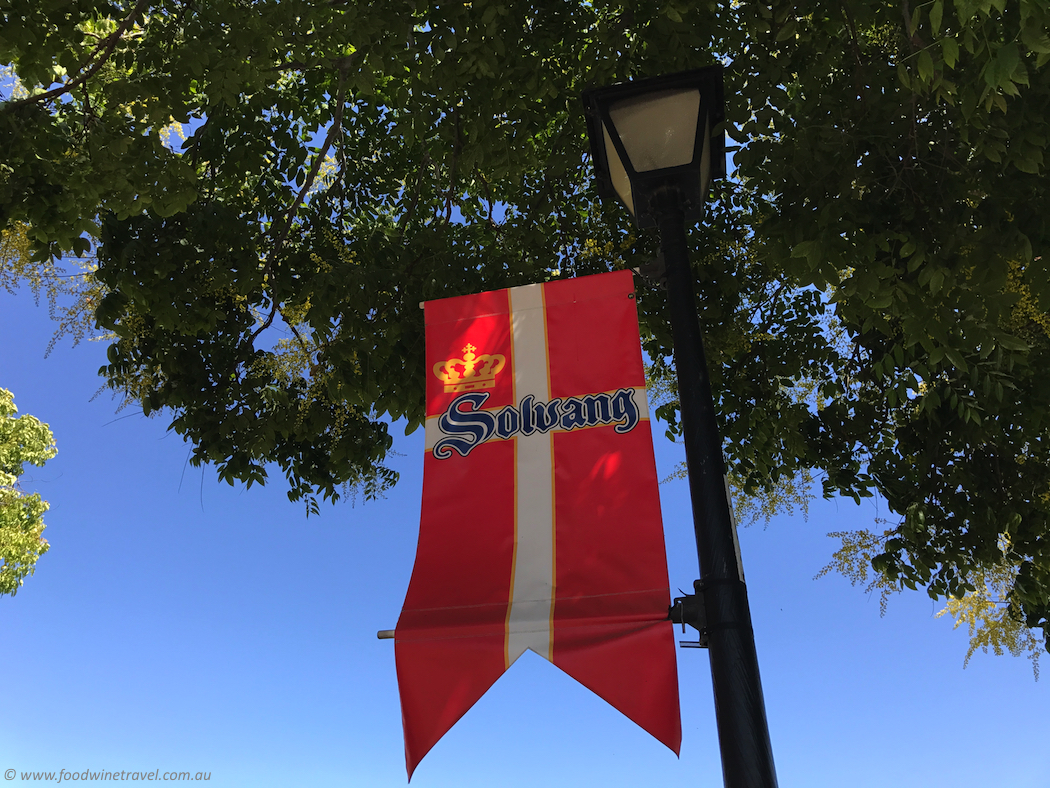 Held in the shadow of the Danish clock tower, the Solvang market is small but the quality is high. There is mostly fresh produce on offer and only a few value-added items. Most stalls are run by growers selling their own produce.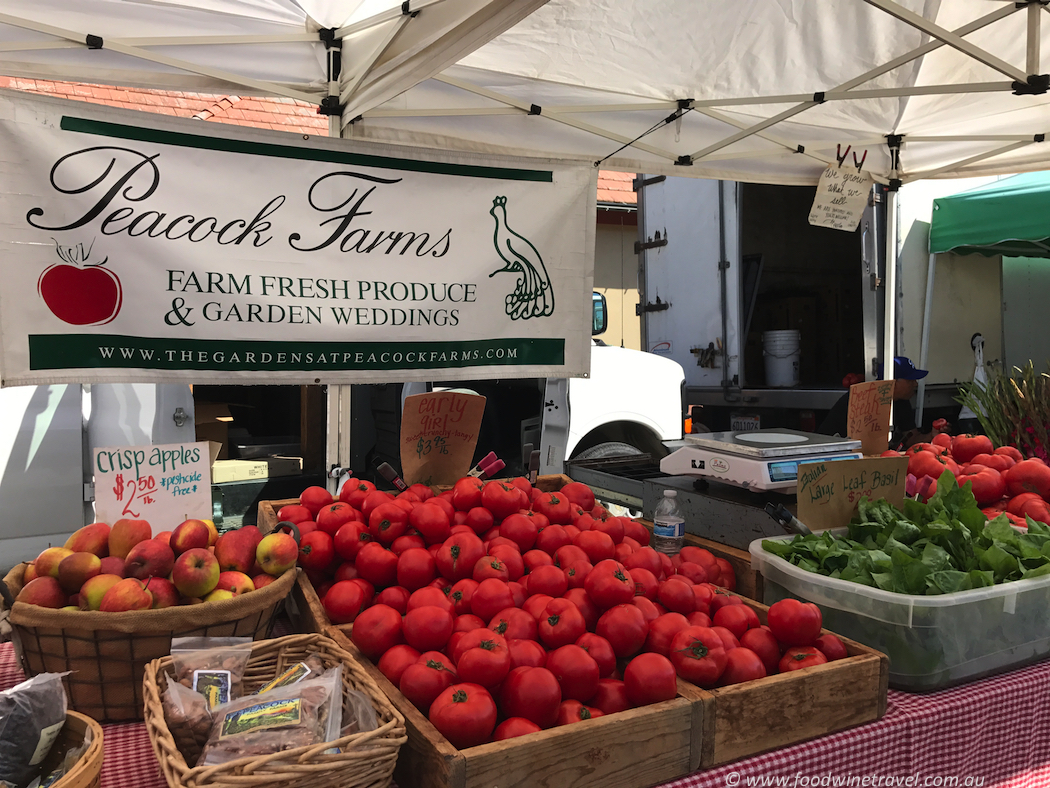 As we were in Solvang for only a few days, we couldn't buy much but we enjoyed looking at fruit and veg that we don't see much of at home, like lemon cucumbers and different potato and tomato varieties.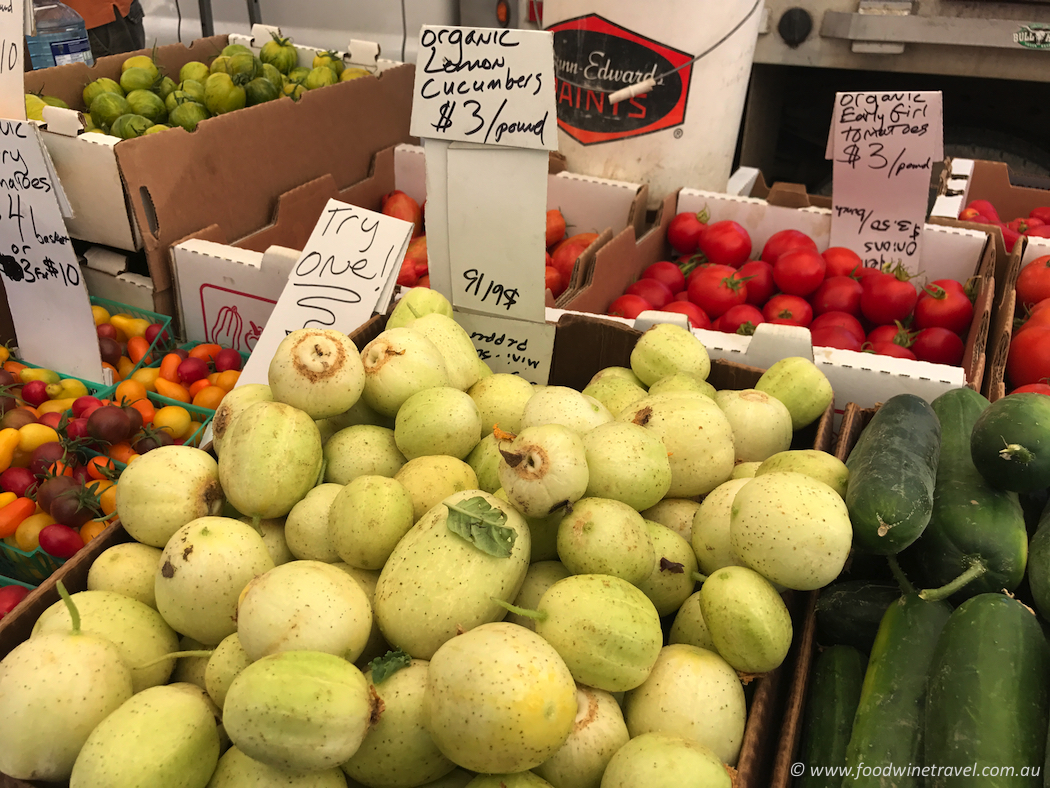 We tasted stonefruit from a number of stalls before buying the most exquisite nectarines and peaches that we've had in a long time.
Stroll with us through this colourful and vibrant little market.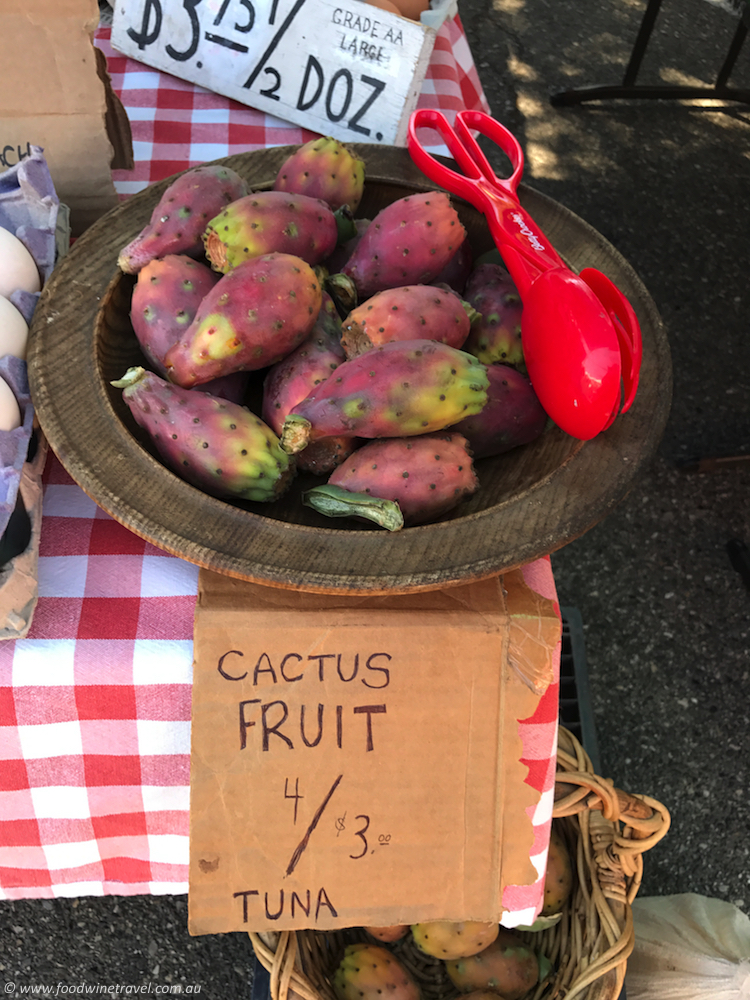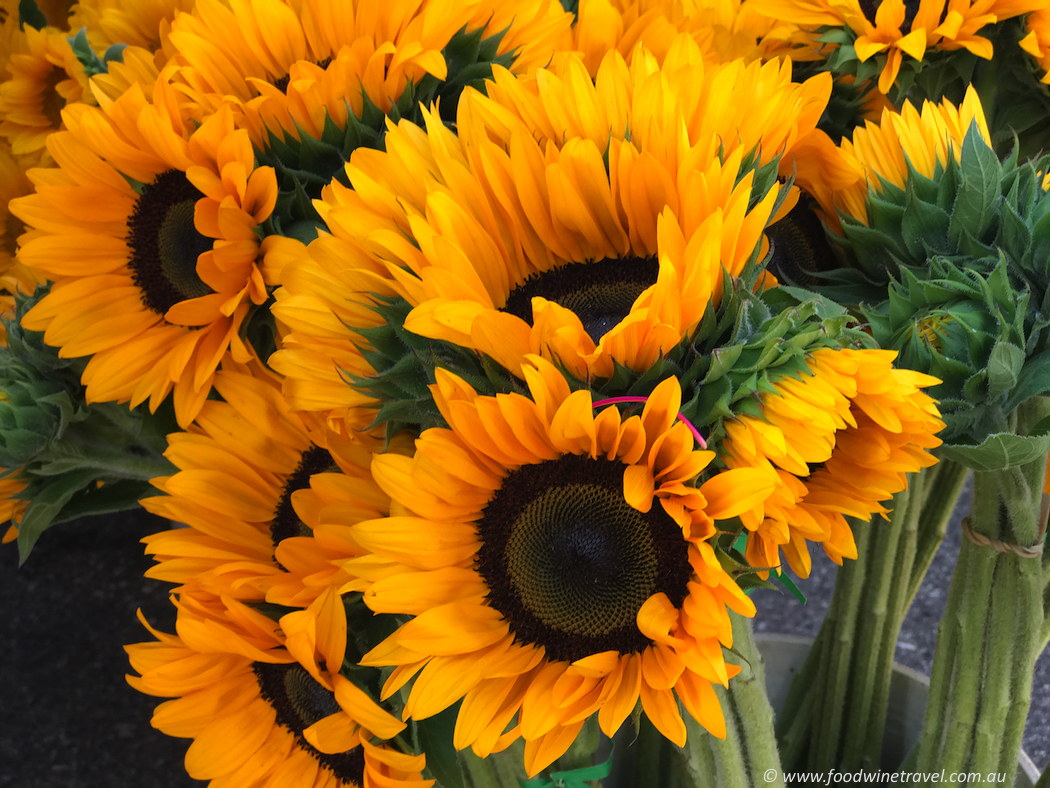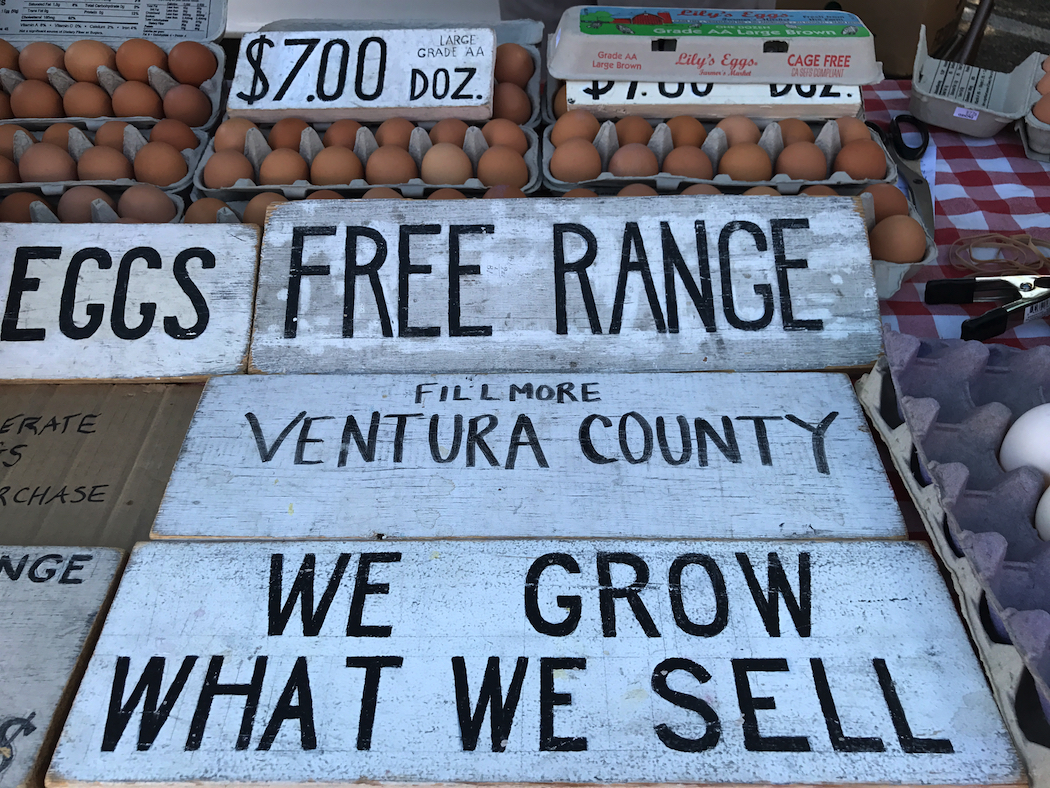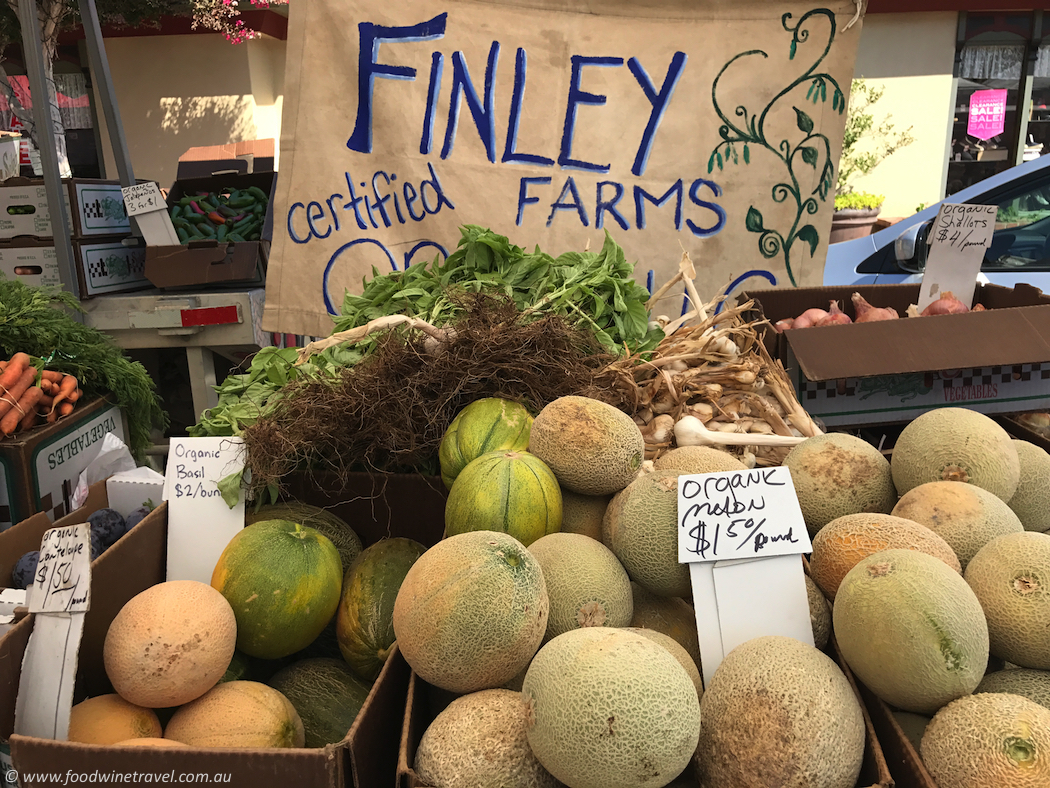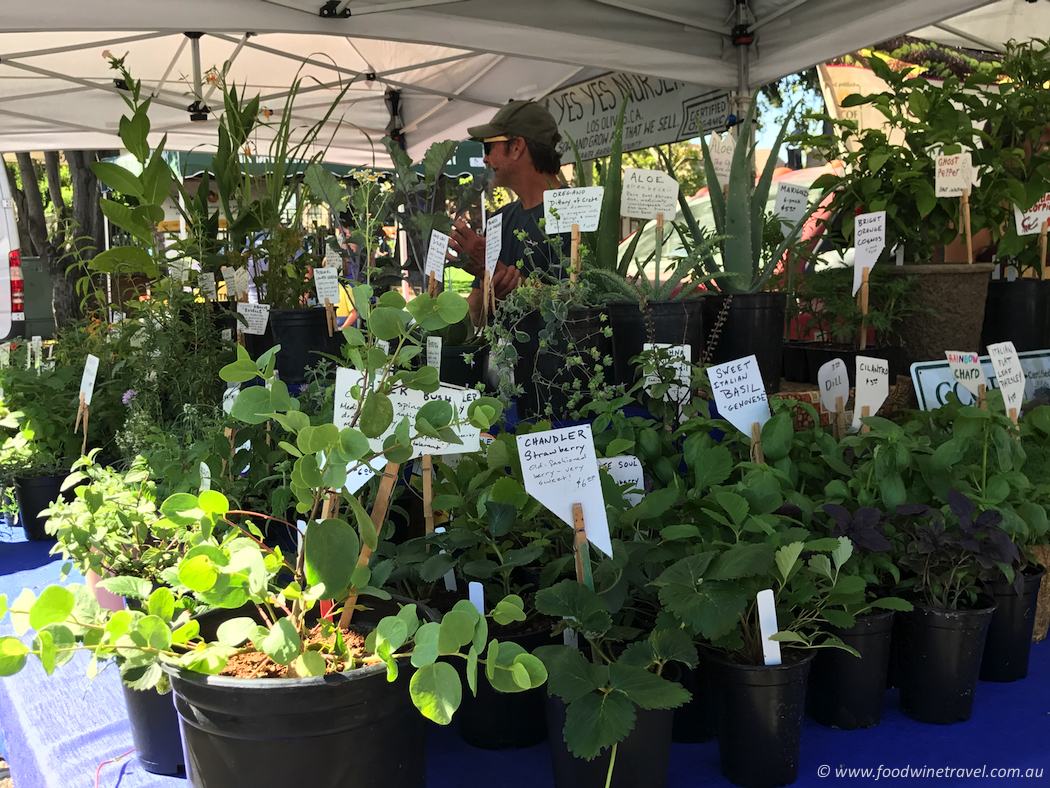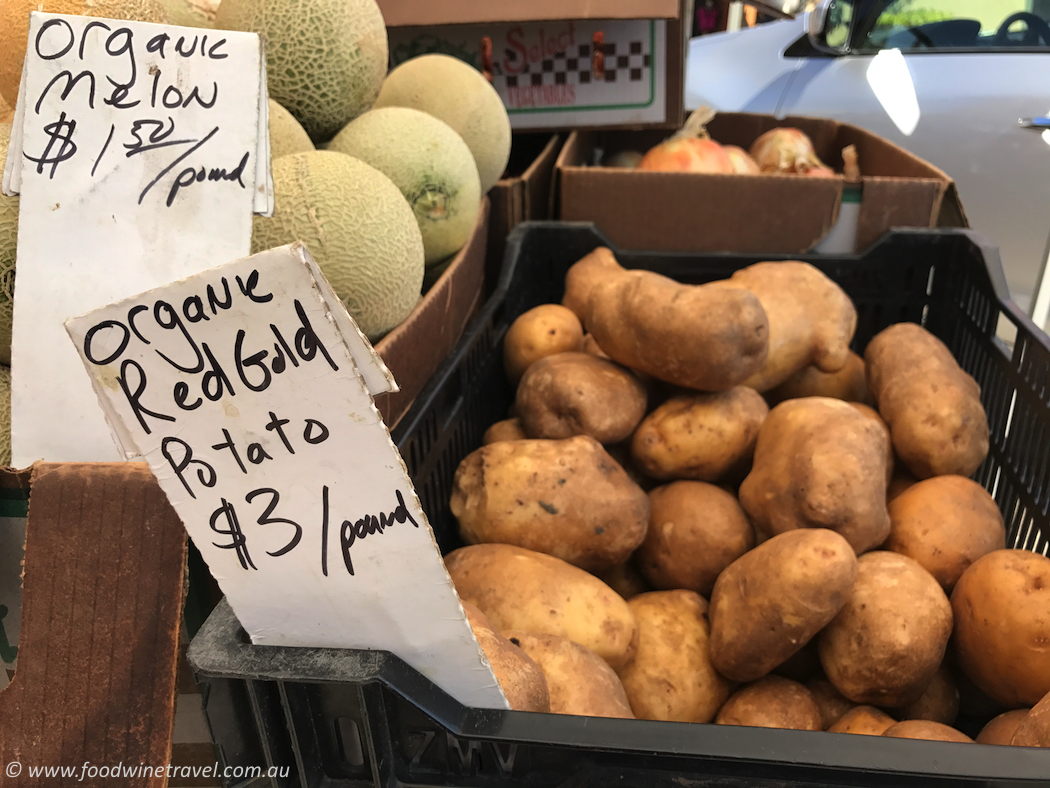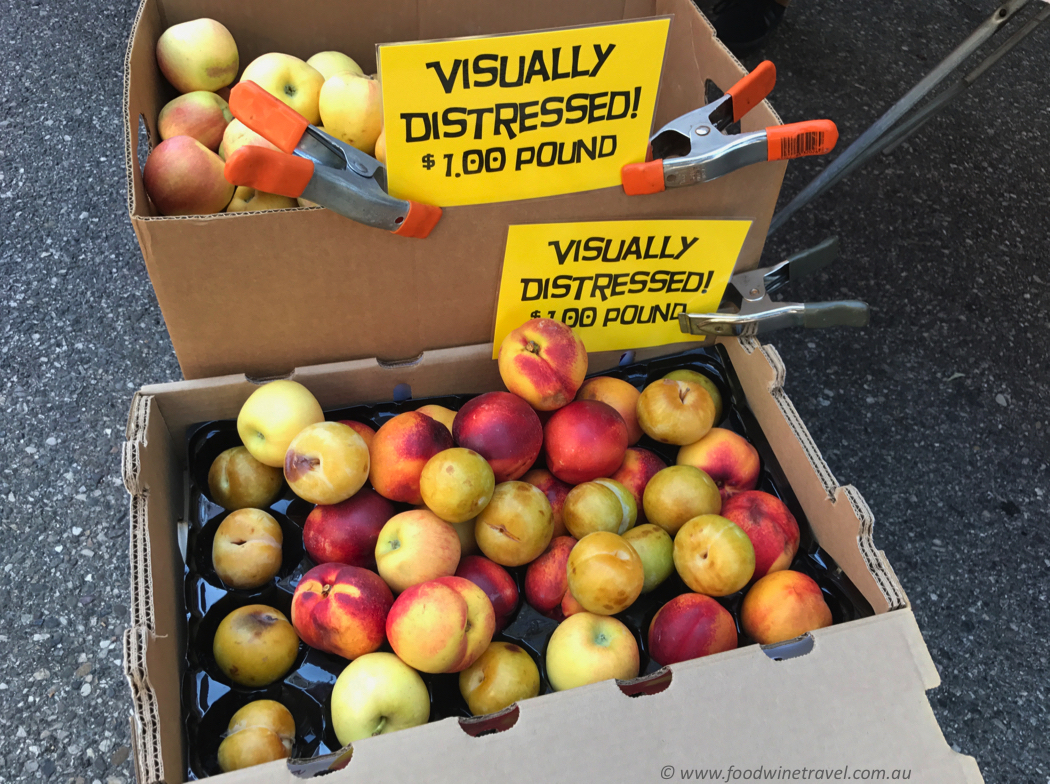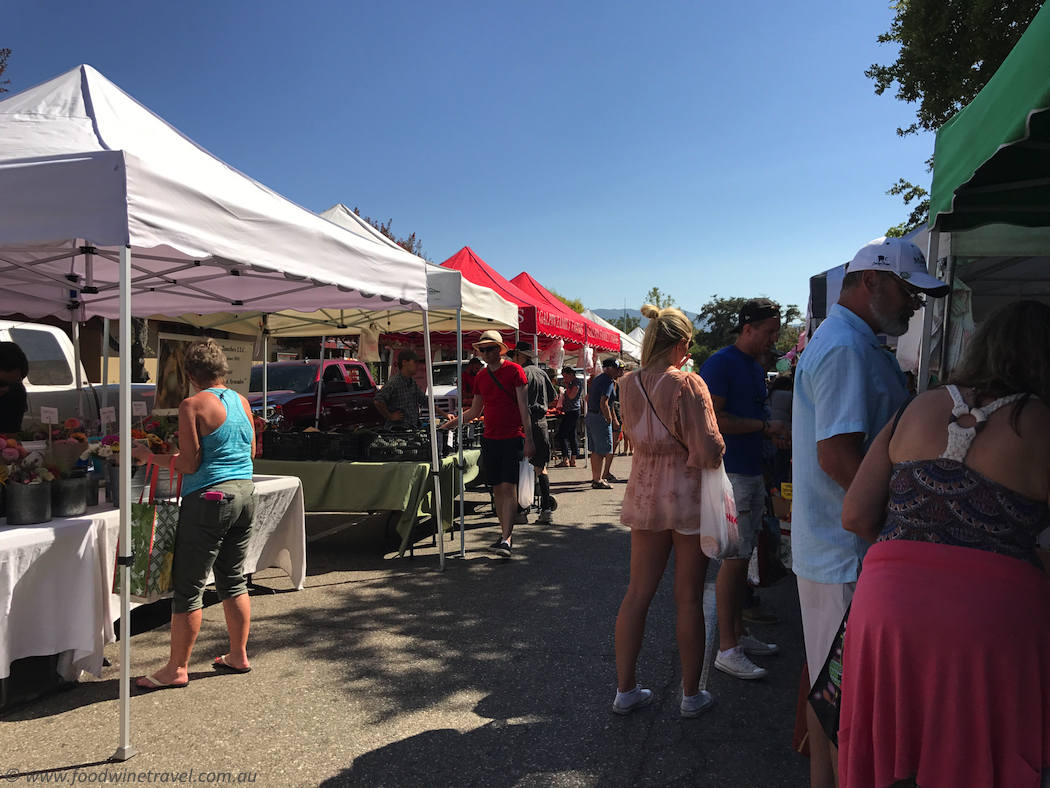 What? Solvang Farmers Market, California, USA.
Where? 1st Street, between Mission Drive and Copenhagen Drive.
When? From 2.30pm to 6pm (winter), 6.30pm (summer).
More information: +1 (805) 962 5354
www.sbfarmersmarket.org