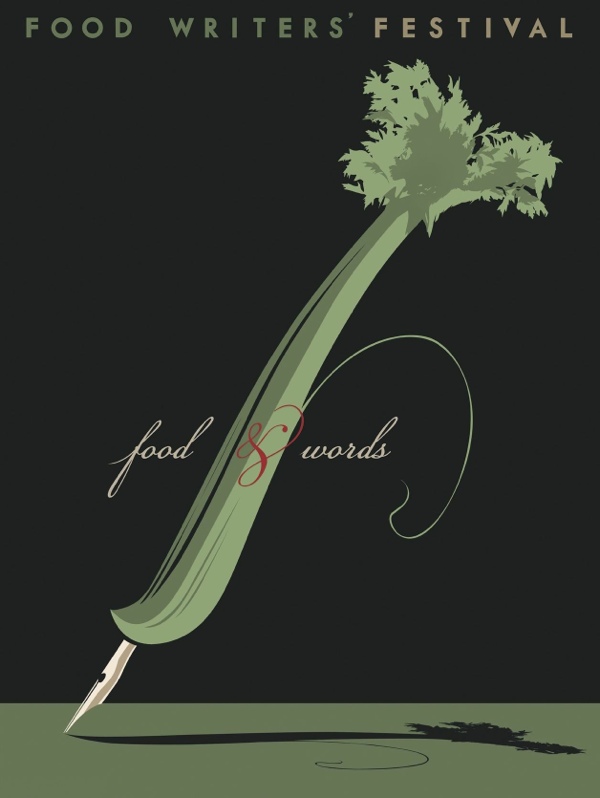 What's the collective noun for a gathering of 12 food writers? Barbara Sweeney, organiser of the inaugural Food & Words festival, favours a gaggle but she says degustation has had a few votes.
Sweeney is bringing together a dozen top writers for the event, which will be held on Saturday, October 13, at The Mint in Sydney. She says it will appeal to everyone who reads about food, devours cookbooks and enjoys cooking, eating and thinking about it.
"Food & Words is an event for those who crave stimulation of both the mind and appetite and who love the idea of spending a whole day talking, eating and thinking about food," she said.
Sweeney is herself a writer, being the regional editor of the Sydney Morning Herald Good Food Guide, a contributor to Good Living and food columnist with Country Style magazine. She also judges regional food for the Royal Agricultural Society's annual Fine Food Show.
Speakers at Food & Words will include restaurant critics, historians, academics and food producers, all of whom will come together for a day of lively discussion and debate on all things to do with food and words. Topics will range from quality food writing to delicious domesticity, sustainability, history, cooking and more.
Speakers will present in a variety of ways: readings, Q&A, pecha kucha 20×20 (a Japanese presentation format of 20 images x 20 seconds) and 15-minute monologues.
It's a great opportunity to learn about the machinations and behind-the-scenes aspects of the Australian food writing industry.
"Participants will hear about the emotions of baking, the joy and passion of artisan and small quantity food production, see fascinating food ephemera from the State Library of NSW's vault and hear about Sydney City street food image setters," says Sweeney.
What? Food & Words. A Cook Book Club & Co event.
When? Saturday, October 13, 2012. 10am-4.30pm. Bring a picnic lunch or buy lunch as part of the ticket.
Where? Auditorium, The Mint, 10 Macquarie Street, Sydney.
Tickets: www.trybooking.com
$155 (full day, includes morning and afternoon tea)
$195 (full day, includes morning and afternoon tea and lunch)
Food & Words festival illustration by Stuart McLachlan.