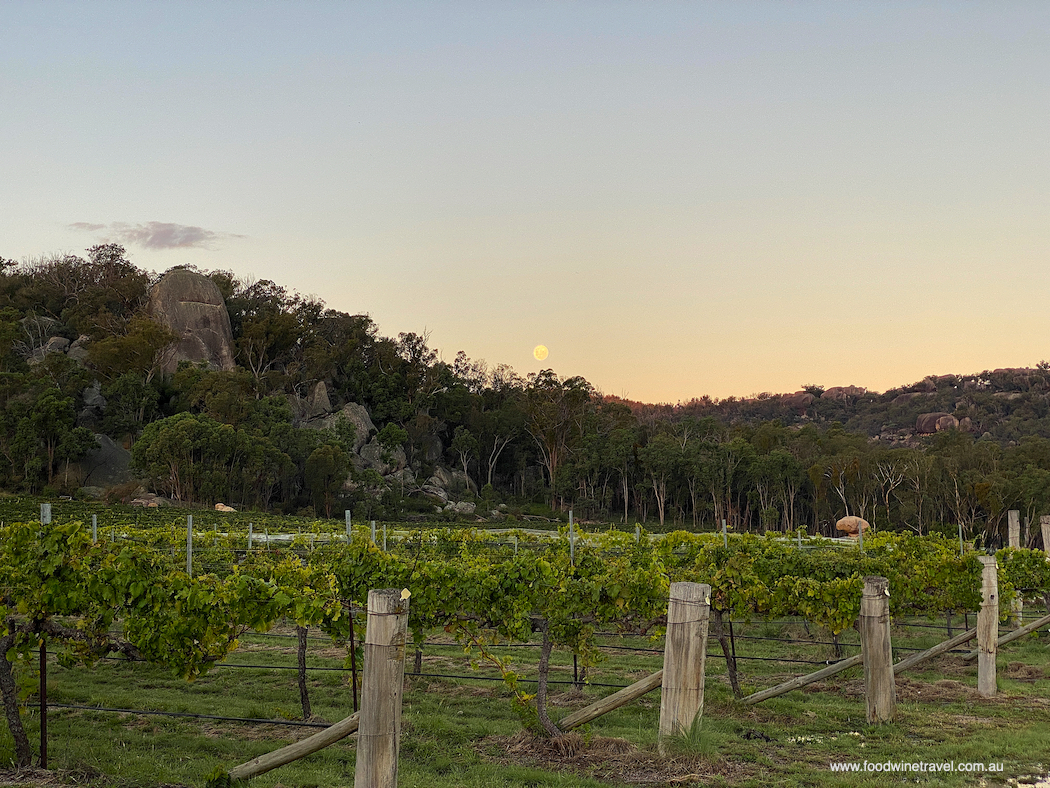 Queensland's Granite Belt is one of the world's most exciting wine regions, according to Queensland Wine Industry Association president, Mike Hayes. Yes, you read that right. Not just Australia. The world.
A third-generation grape grower who grew up in the picturesque region 2½ hours' drive south-west of Brisbane, Hayes is proudly and vocally a champion of the Granite Belt.
"The soils here are 250-million-year-old devonite granite. It gives the wine an acidity that comes beautifully through the mid-palate, flowing through and holding all the flavours together, and in particular you get a lovely, perfumed elegance on the nose," he says.
A strip of land about 56 km long by 12 km wide, the Granite Belt is high on a plateau of the Great Dividing Range. Its elevation means it is remarkably cool – winter occasionally even brings snow. Its vineyards are at elevations ranging from 600m to 1050m, amongst the highest in Australia.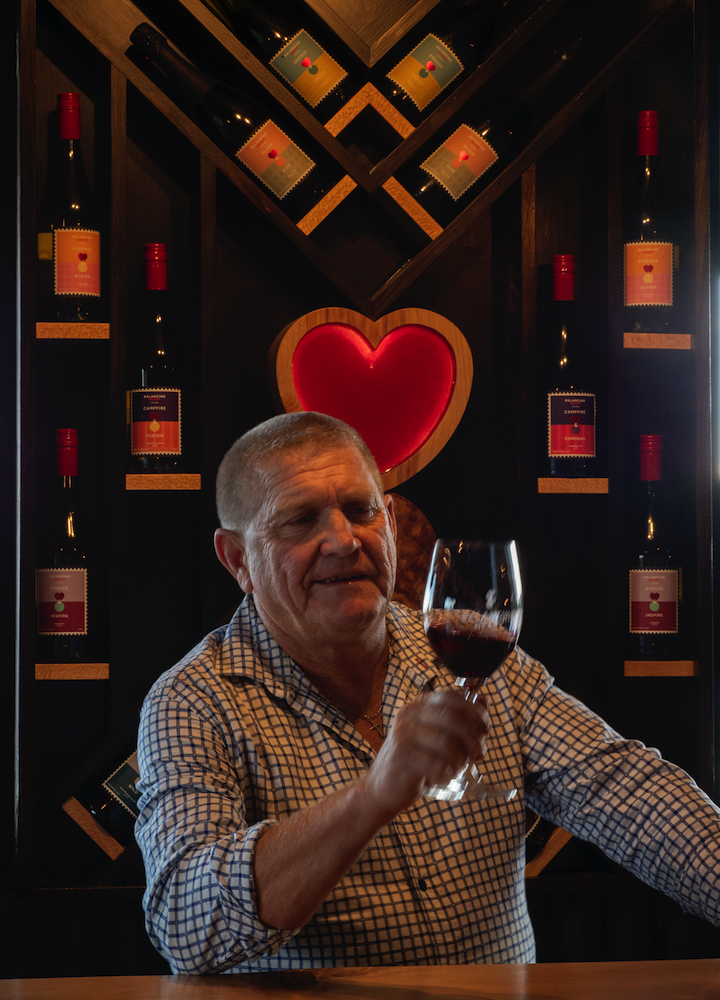 Challenging a perception that Queensland can't produce wine has been, well, a challenge. But Hayes says that is rapidly changing. "Within 5 to 7 years, the wines here will be some of the most prized and sought-after globally," he predicts. "People are coming here now because they know we have the quality. The most important thing is we're inventive and we're not afraid."
Hayes says that when he started in the industry in 1979, winemakers were "doing what everybody else in Australia was doing. There were 6 or 7 varieties planted and everyone was just moseying along, making Cabernet and Shiraz."
The real shift came when local winemakers, accounting for half of 1% of the nation's total production, realized they had to be different to survive. "And because we weren't constrained by tradition, we could let our hair down and experiment. What's happened in the last 5 to 10 years, we've not only kicked off our training wheels, we've grown up."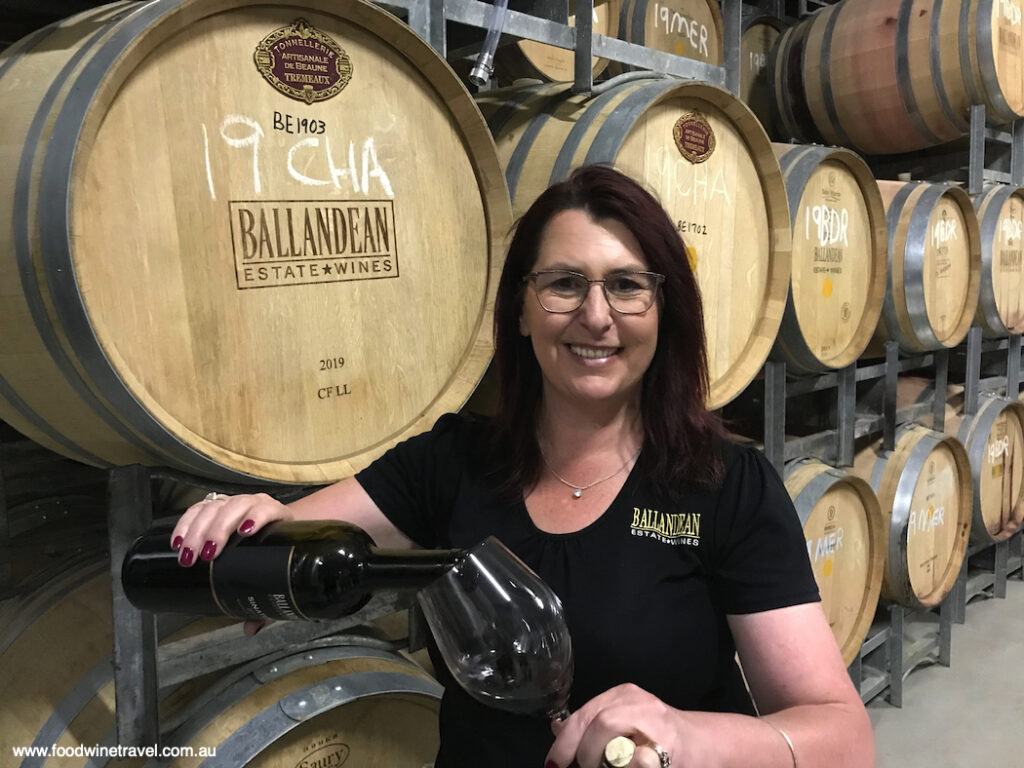 The region's strong Italian heritage accounts for a lot of experimentation with Italian varieties, many of which appear to be well suited to the region. Hayes points to the success of Fiano, Barbera, Nebbiolo and Vermentino, to name just a few.
Saperavi, a Georgian variety that is little known in Australia, has become one of the region's most talked about Strange Birds (as the Granite Belt calls its 'alternative' varieties). Ridgemill Estate, Symphony Hill and Ballandean Estate have won international awards for this variety.
Leeanne Puglisi-Gangemi, whose parents Angelo and Mary Puglisi founded Ballandean Estate, Queensland's oldest winery, in 1968, says the Granite Belt is "Australia's best kept wine secret."
Pioneers like the Puglisi family are joined by newcomers like Balancing Heart Vineyard owners, Greg and Lee-Anne Kentish. The entrepreneurial Brisbane couple visited the region for Grazing the Granite Belt and fell in love with a spectacular vineyard that has a balancing heart-shaped boulder as its centrepiece.
They're now injecting $4 million into the estate, upgrading the cellar door, planning a restaurant, and aiming for a "really nice modern luxe experience" that puts the region on a par with Australia's top wine regions. Hayes is winemaker for Balancing Heart, Sirromet, and a number of others in the region.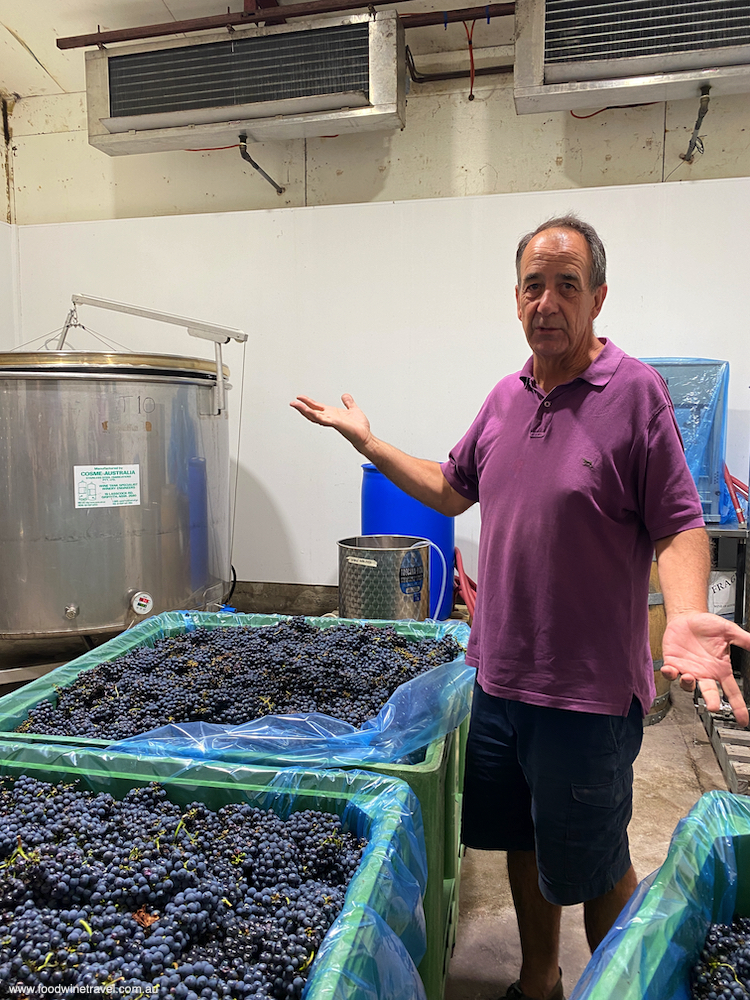 Wine Picks:
Balancing Heart 2019 'Essence & Bloom' Verdelho, $27: The Granite Belt produces some excellent examples of Verdelho. Bursting with pineapple and tropical fruit flavours, this one is fresh and lively with a soft finish. Goes beautifully with antipasto. www.balancingheart.com.au
Ballandean Estate 2018 Saperavi, $48: Whoa … this will knock your socks off with its intense cherry/licorice bouquet and bold dry palate. Silky smooth with a deliciously long finish. www.ballandeanestate.com
Girraween Estate Sparkling Rosé, $28: One of the nice things about the Granite Belt cellar doors is that tastings are often poured by the winemaker. Girraween is so small that the winery is not much bigger than your living room. Owners Steve and Lisa Messiter make the base wine for this Rosé then send it to Petersons in the Hunter Valley to be made into bubbles. Their most popular wine, it has a delicate Turkish Delight sweetness upfront and a clean, refreshing finish. www.girraweenestate.com.au
This story originally appeared in PS News, where you can read Christine's latest wine column.
If you enjoyed this story, you might also like Ten Reasons Why You Need To Visit Stanthorpe Now!