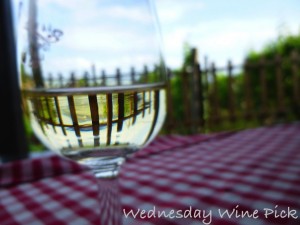 La La Land 2017 Vermentino, $18
Vermentino is native to the island of Sardinia and during our recent visit there, we were keen to try some of the local wine. Unfortunately, most were disappointing – which probably says more about us ordering house wine than it says about Sardinian Vermentino. We'll be back one day (we loved Sardinia!) and we're looking forward to giving the Vermentino there another go.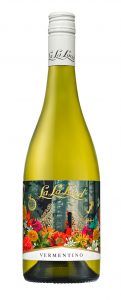 In the meantime, I'm loving this bright, fresh Aussie Vermentino from La La Land. Vermentino is really taking off as a variety in Australia and loads of winemakers are starting to produce it. It's a new addition to the La La Land range, which is known for its quirky labels but also for the fact that the wines live up to the label.
The Vermentino is an aromatic white, rich and fruity upfront, with citrus, almond and green apple notes. It's flavoursome and generous, and goes down a treat with a big bowl of pasta or seafood, just as you might tuck into in beautiful Sardinia.
La La Land is the official wine for the Melbourne International Jazz Festival and the Jazz High Teas series at the Arts Centre Melbourne.
If Melbourne's not on your agenda, check with your local retailer to see is they have this sun-kissed beauty. It's a great summer drop and an easy quaffing wine.