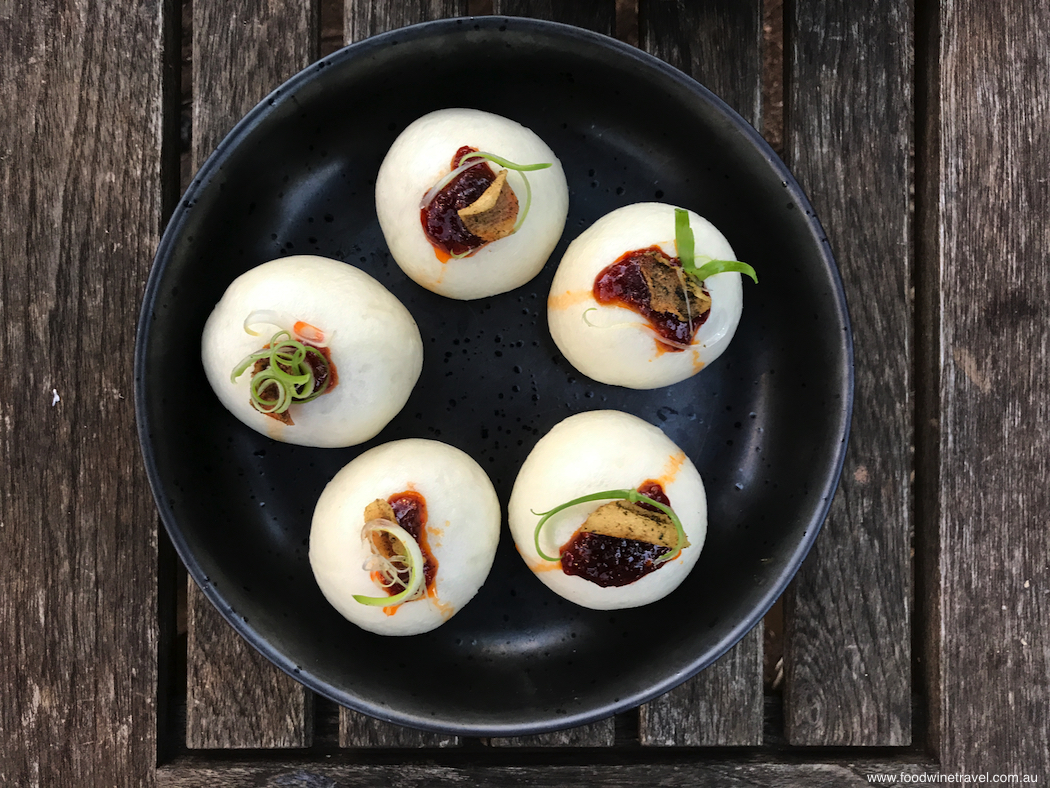 "It's not a hard place to work," says Spicers Tamarind sous chef, Phil Kerhow, as he walks us through the retreat's tranquil gardens overlooking the lush, rolling hills of Queensland's Sunshine Coast Hinterland. Kaffir lime leaves, lemongrass, coriander, garlic, chillies, mint and other herbs and vegetables spill out from the garden beds in abundance.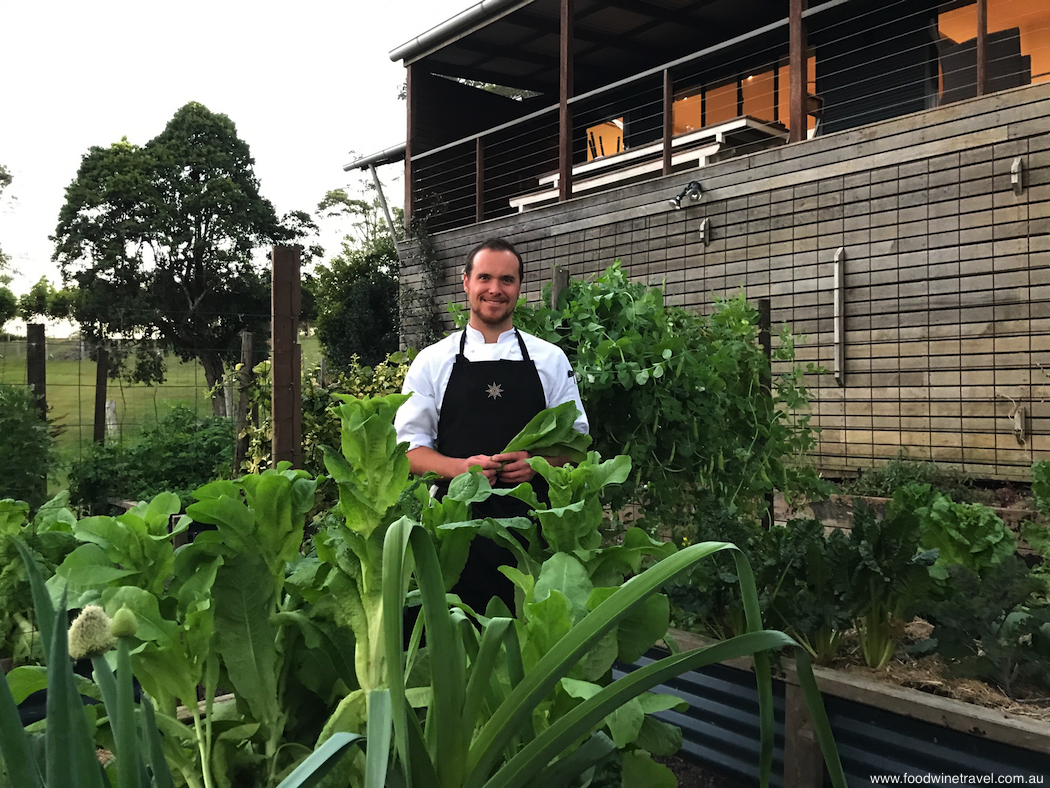 Phil leads us around the garden to gather herbs for the dishes he is going to demonstrate in class, each plant and picking accompanied by a story, a cooking tip, a reminiscence. Having started as an apprentice at Spicers Tamarind nearly seven years ago, he has mastered the intricacies of Asian cooking under the guidance of the retreat's original owner, Paul Blain, and head chef Daniel Jarrett.
The Spicers Tamarind restaurant has won accolades for its modern Asian style of dining, including signature dishes such as Crispy whole duck cooked Sichuan-style with long beans, lychee, tamarind and hoi sin sauce; and Whole crispy fried snapper with chilli, tamarind, wild ginger and pickled garlic sauce.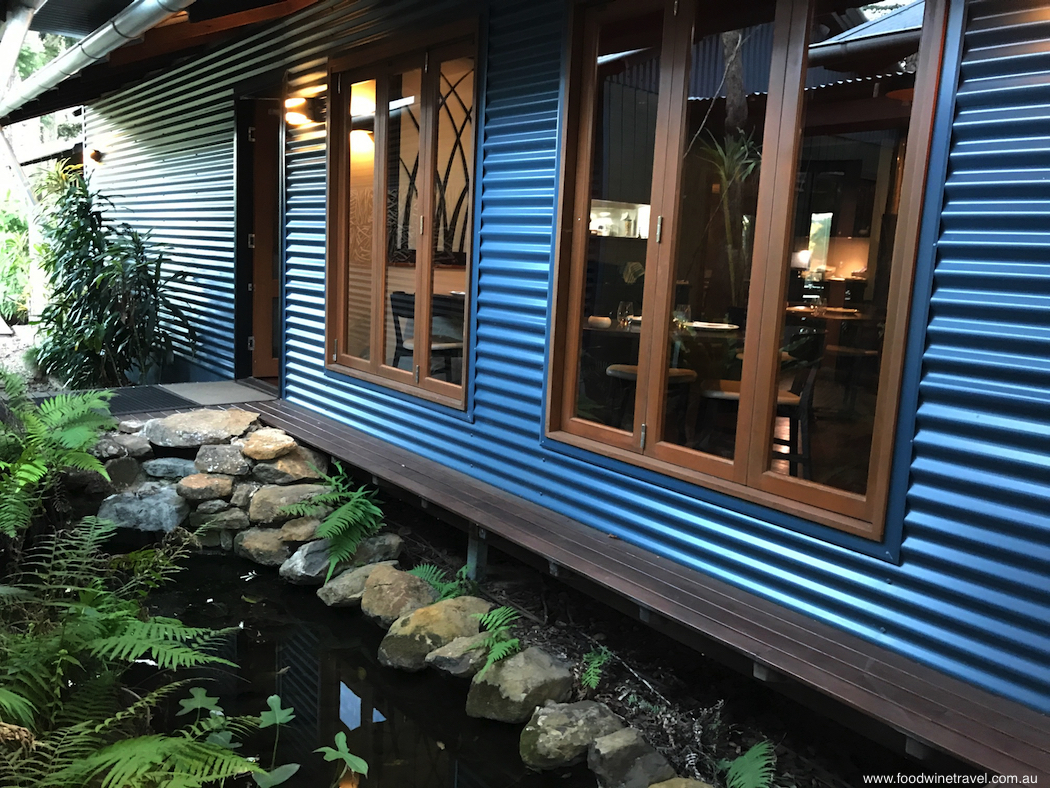 Described as "a slice of Asia meets the Australian bush", the retreat has 14 villas located in perfect seclusion around the restaurant and cooking school. They come with amenities such as flat-screen TVs, Nespresso machines, hot tubs, kitchenettes and wood-burning fireplaces.
Thai, Italian and French cooking classes
An amazing fruit-laden pomelo tree dominates the backyard behind my villa. In front, there are limes and lemons falling to the ground. The Spicers chefs teach Thai, Italian and French cuisines, some in short demonstration classes, others in a full-day cooking school with lunch included.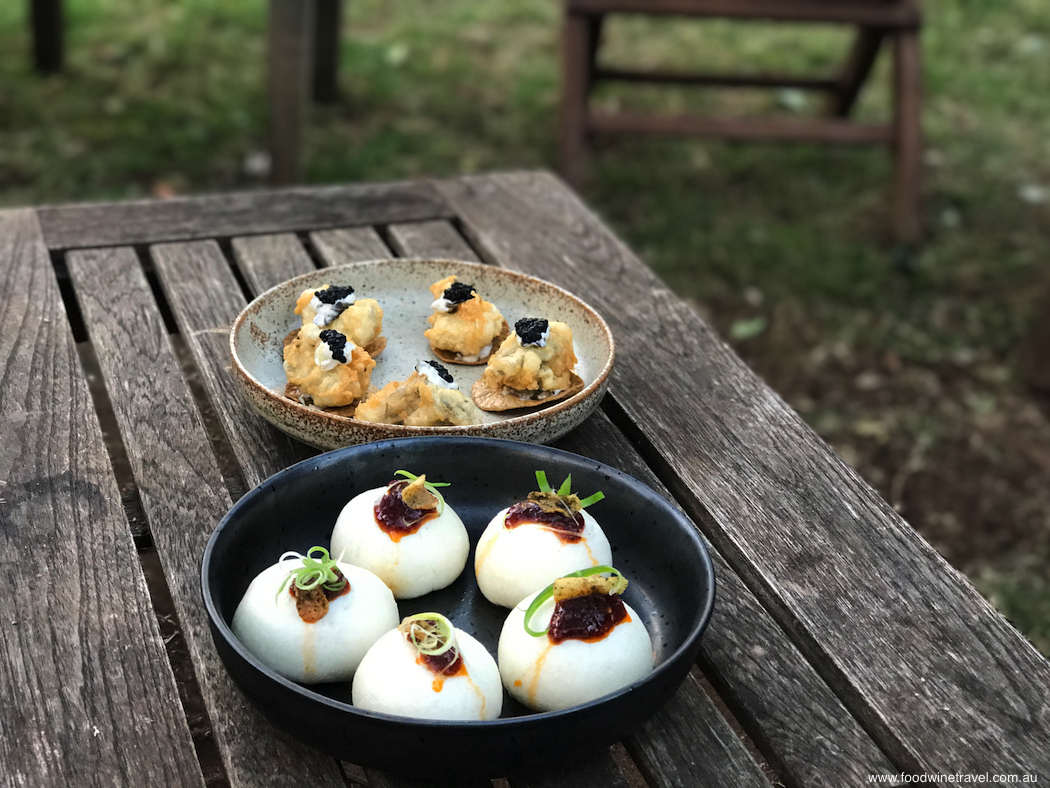 The latter costs $165 per person. It goes for four hours and includes a sit-down lunch at the end, recipes, apron and a glass of wine. Our specially arranged class, held late in the afternoon as the sun was setting over the hills, was preceded by drinks around the fire pit.
Glasses of bubbles were accompanied by appetizers such as Steamed buns filled with caramelized pork, prawn and chicken; Tempura battered oysters with charred shallot sour cream; and Congee with seared scallop, pork floss and crispy shallot. From there, it was into the purpose-built cooking school to watch Phil toss Mooloolaba king prawns into a wok with chilli jam as he expanded on the school's philosophy.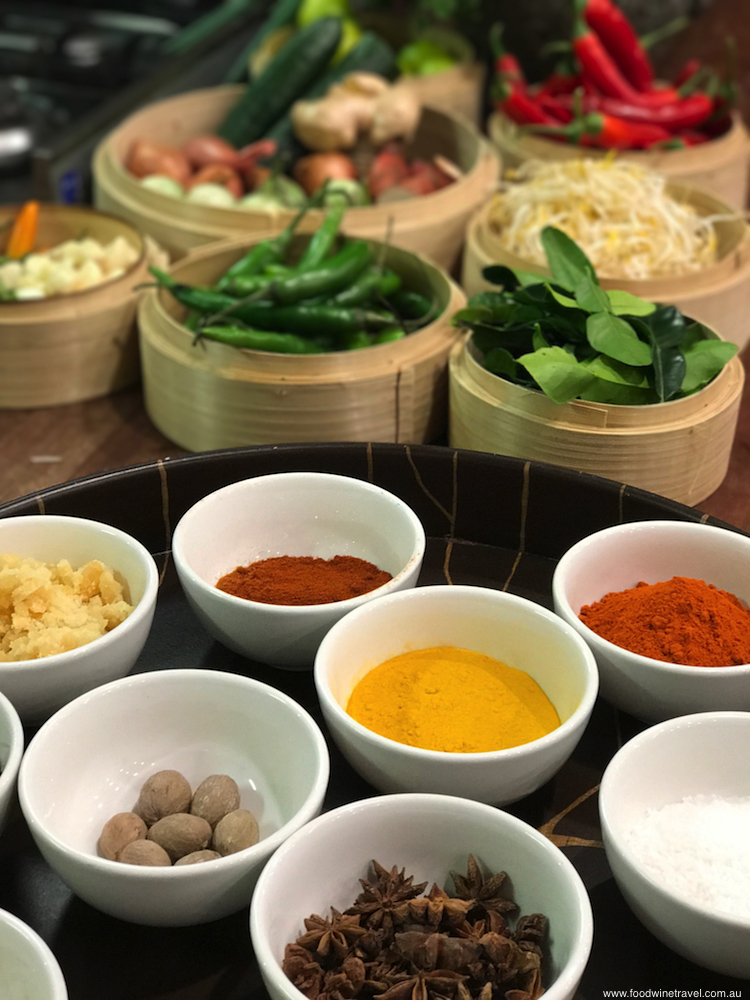 Just a short drive from Maleny, the Tamarind boasts a menu that effortlessly combines sweet, sour and spicy flavours with fresh local produce. The Sunshine Coast has a bounty of wonderful produce on its doorstep and it's great to see chefs like the team at Spicers embracing it in all sorts of creative ways.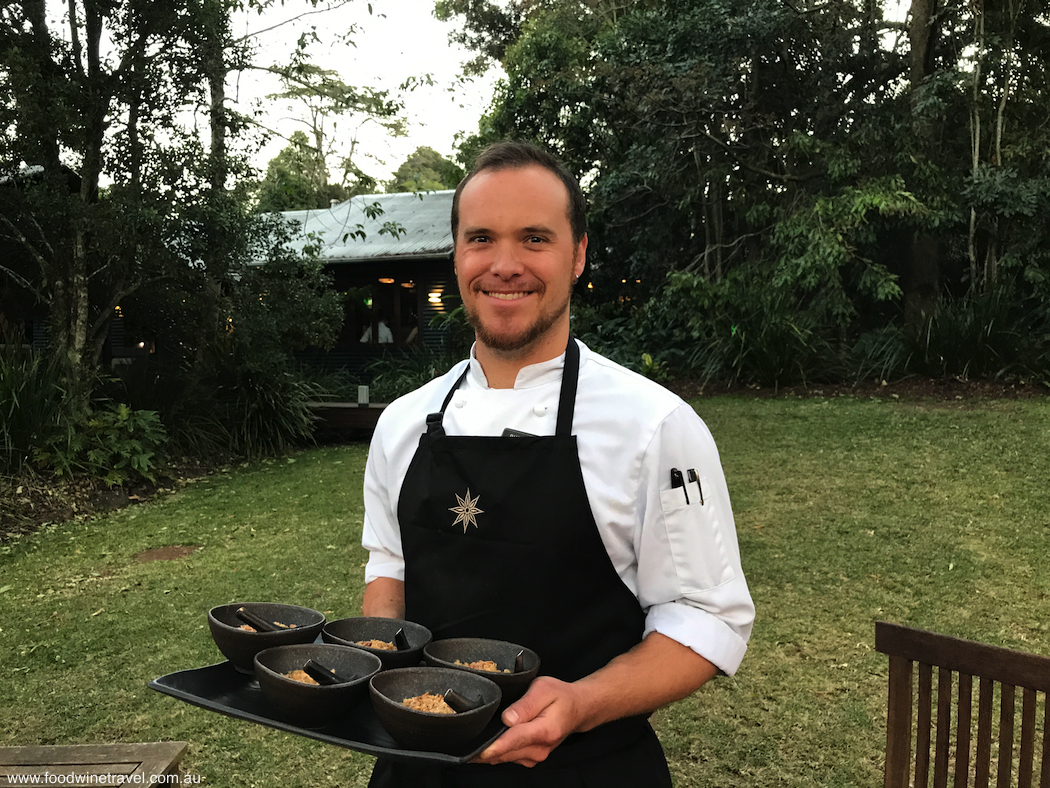 CHICKEN GLASS NOODLE SALAD
Ingredients
100 grams chicken mince
40 to 50 grams cooked glass noodles
4 cherry tomatoes, quartered
7 slices of cucumber, sliced on an angle
1 long red chilli, julienne
½ red shallot, thinly sliced
¼ cup mint
¼ cup coriander
¼ cup Vietnamese mint
Roasted peanuts for garnish
Dressing
1 tablespoon fish sauce
2 tablespoons lime juice
1 teaspoon palm sugar
3 tablespoons coconut cream
Roasted chilli flakes (optional)
Method
In a wok, add 2 tablespoons of oil and heat on high until smoke starts to appear. Add the chicken mince and keep mixing through until the chicken has cooked. Set aside.
In a bowl, add mint, coriander, Vietnamese mint, noodles, red shallot, chilli, cucumber and tomato. Set aside. Now combine all dressing ingredients into a separate bowl, stirring until palm sugar has dissolved. Taste for balance of sweet, sour and salty. When serving, mix all ingredients together into a bowl and garnish with peanuts.
Recipe reproduced courtesy of Spicers Tamarind restaurant and cooking school. This story originally appeared in PS News. Christine stayed overnight and dined as a guest at Spicers Tamarind.