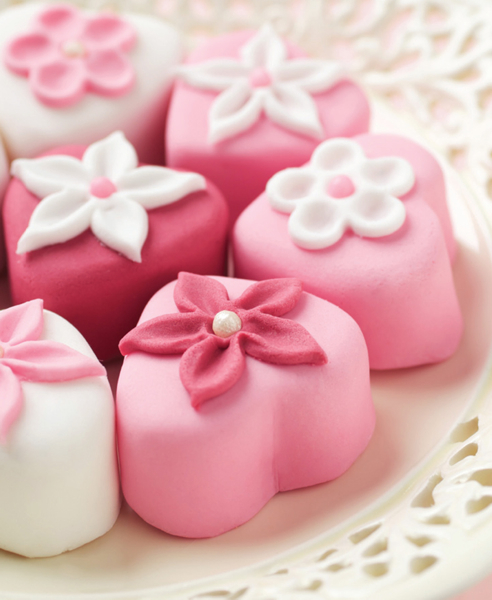 THIS COMPETITION HAS CLOSED.
Congratulations to the winners, Mandy A. & Sheree T.
*****
Cake Decorating is a new collector series for anyone with an interest in learning how to create beautiful cakes. Each 24-page issue features three new projects, and comes with decorating tools. As the series progresses, you should become more confident with your icing skills, going from icing cookies and cupcakes through to more advanced designs for birthday cakes and other celebrations. Issue 1 is in newsagents now. More information at www.mycakedecorating.com.au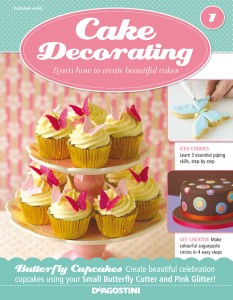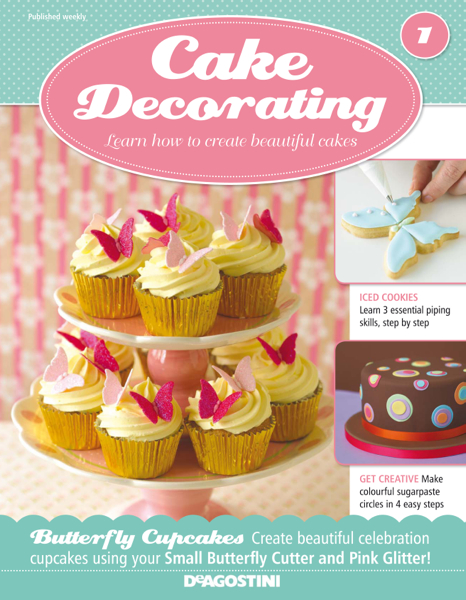 Courtesy of the publisher, I'm giving away two packs, each with a copy of the first issue, cardboard cake stand, butterfly cookie cutters, pot of glitter and apron.
The competition is open to all my Australian subscribers. To enter, email me on christine (at) foodwinetravel.com.au and write "Cake decorating competition" in the subject line.
The competition closes at 5pm on Sunday, 30 September, 2012.