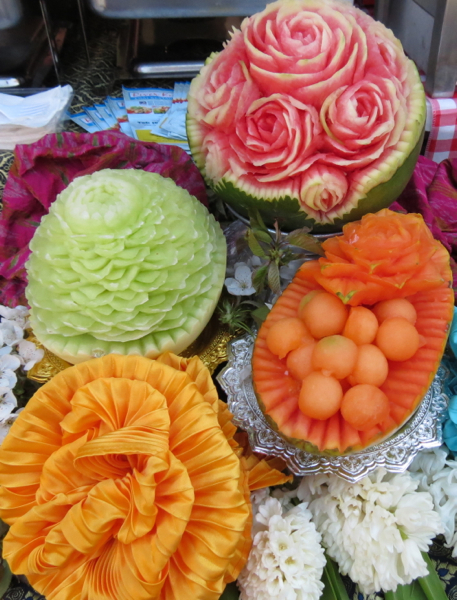 It's the day a little bit of Thailand comes to Canberra. On a perfect spring day at the weekend, the Thai Embassy once again hosted its popular Thai Food & Cultural Festival.
This is always a great day out – a chance to sample lots of delicacies from dozens of Thai restaurants, from the ever-popular fish cakes, satay sticks and money bags, to pad thai, larb, curries, salads and other favourites.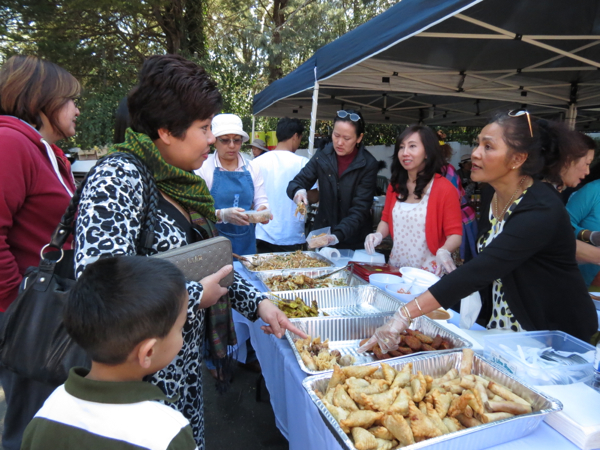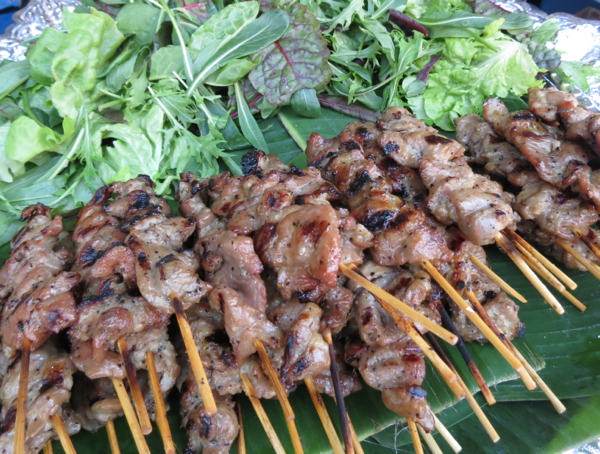 The crowd develops very quickly. By 11am on Sunday, when the festival opened, people were already streaming in. By early afternoon, it's always shoulder to shoulder, with long queues at the most popular stalls.
It's almost impossible to get a park in the vicinity of the embassy, but still we come back each year for more!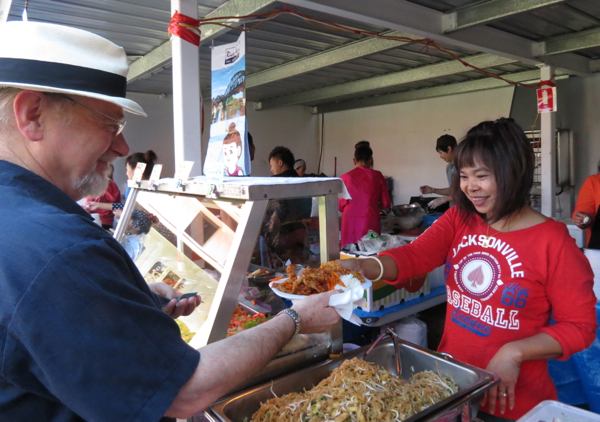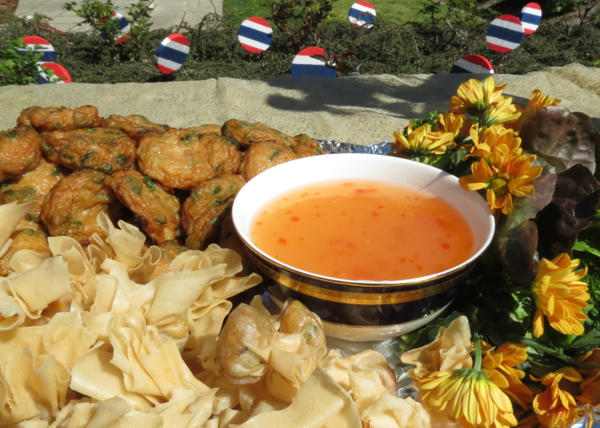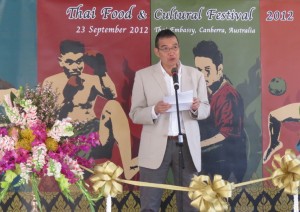 This year marks the 60th anniversary of diplomatic relations between Thailand and Australia, and the Ambassador of Thailand, Mr Maris Sangiampongsa, was on hand to officially open the festival.
In recognition of it being an Olympic year, this year's festival took the theme of Thai sports, with static and physical displays of different sports.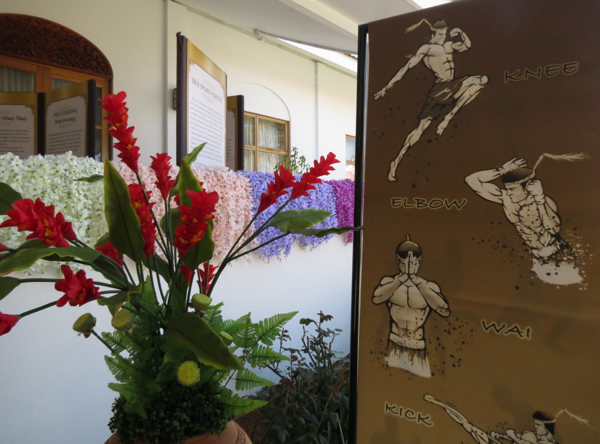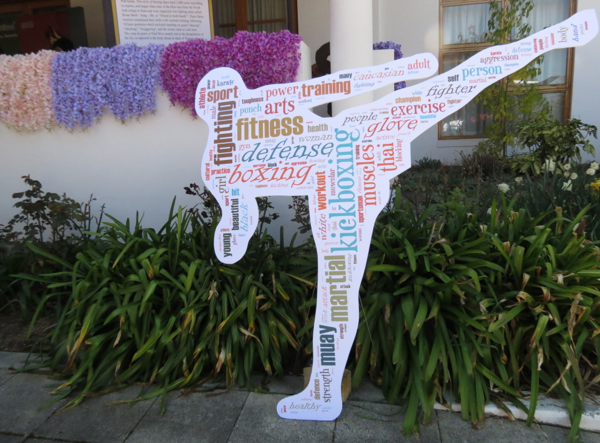 There was some beautiful Thai dancing, an opportunity to enjoy Thai massage, and way too much good food, including some vibrantly coloured sweets made from mung bean.
Pick of the day for me were the sweet chilli crispy chicken and the prawn satay sticks from Thip's Thai, a tiny Belconnen restaurant that my Thai friends assure me does the best Thai food in Canberra.
We finished with a perennial favourite – mango and coconut sticky rice from Charlie's Salathai. And next year we'll be back for more.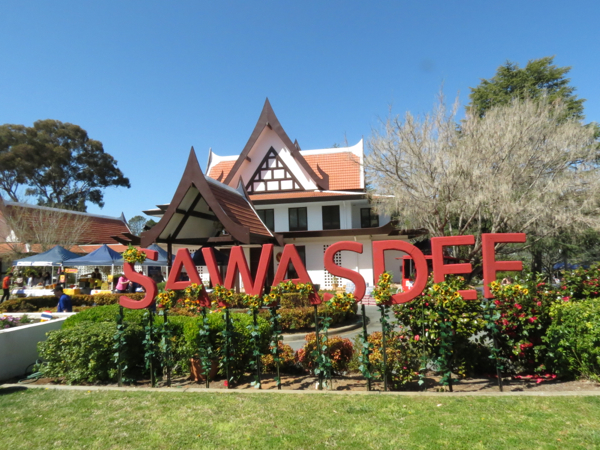 Related post: Red Curry of Roasted Duck