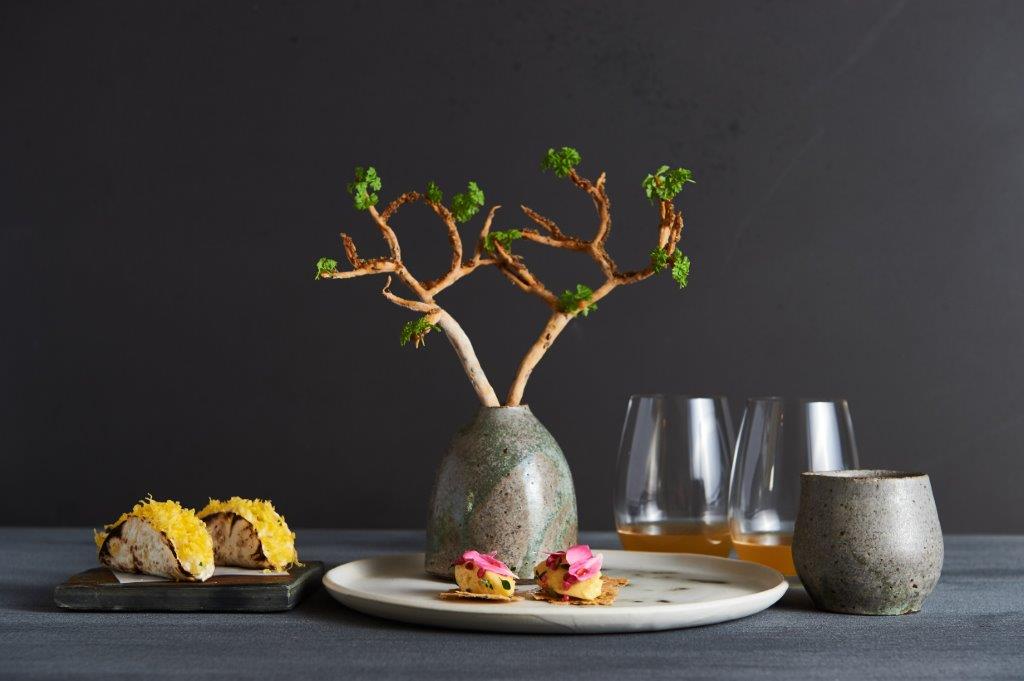 Just in time for the festive season, Cameron Matthews has launched his first venture at Noosa Sound on Queensland's Sunshine Coast, in the space where the acclaimed Wasabi restaurant used to be. One of the culinary stars of the Spicer's Group, Matthews was most recently executive chef with the Spicers' properties in the Hunter Valley.
His new venture, Winston, replaces Alana Sapwell's Esmay at the ex-Wasabi space on the Noosa River. The closure of Wasabi was much lamented but in one of the few blessings of the pandemic, Danielle Gjestland's beautiful restaurant space and her relationships with top local providers have been made available in a 'Chef in Residence' format.
Matthews says, "When you've worked in regional restaurants as long as I have, you realise what an amazing world there is beyond our urban area. It's where all your food comes from, and I want to be connected to that, and the feeling of place that comes from your plate."
The Winston dining experience is a set menu, with in-season extras, showcasing Matthew's obsession with local produce, matched with a small, hand-picked list of beverages from around the country.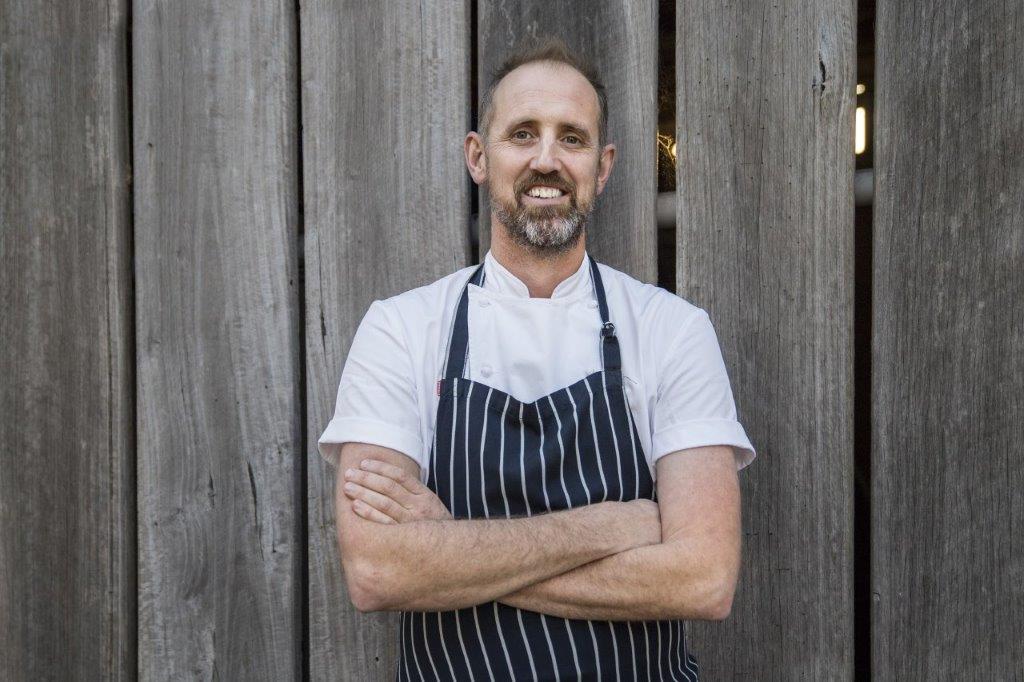 During a stellar 11- year career with Spicers, Matthews' first role from 2009 as head chef of The Long Apron Restaurant and Cooking School in Montville saw it become one of Queensland's most awarded two-hat restaurants and inducted into the Queensland Hotels Association Hall of Fame.
His leadership in the kitchen and vision for natural provenance paved the way for his elevation to Group Executive Chef. In 2016 he revitalised the Hunter Valley operations with complete oversight of kitchen design, sourcing, menu and recruitment.
That same year, Matthews was one of 106 Australians from all walks of life who were awarded a Churchill Fellowship by the Winston Churchill Memorial Trust to pursue and develop their passion overseas.
During his few months in Europe and North America, Matthews took residence at some the world's leading restaurants committed to sustainability and environmental care and returned with new-found inspiration. Winston is an opportunity to realise his own vision and fully express his food philosophy.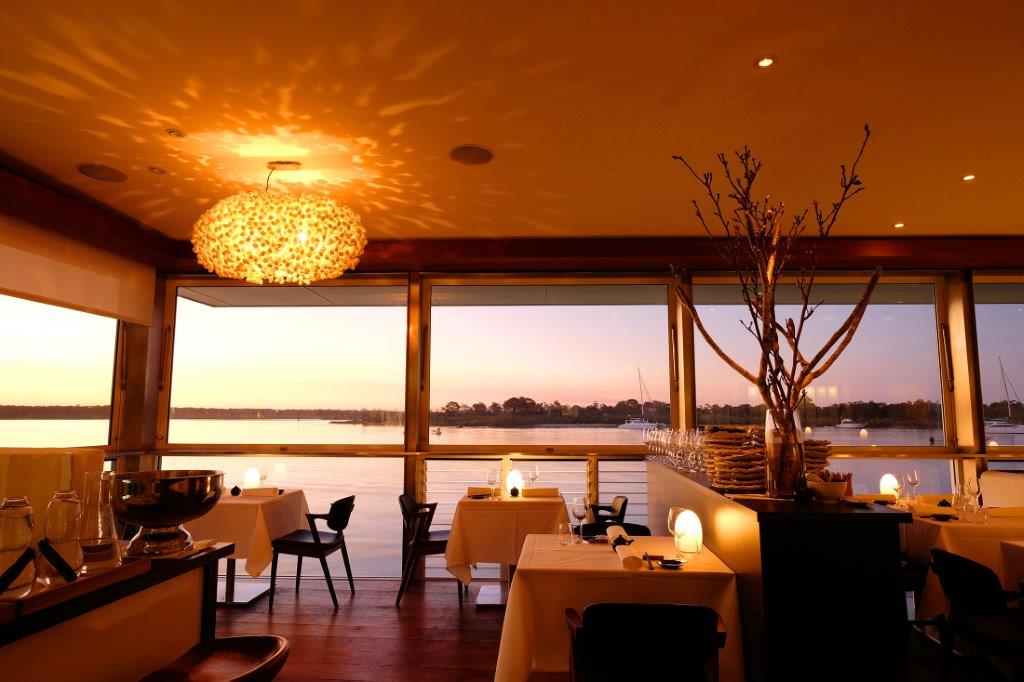 What?
Winston: A restaurant by Cameron Matthews
Where?
2 Quamby Place, Noosa Sound
Queensland, Australia
Opening times?
Dinner from 5pm Wednesday to Saturday, 4 courses $90
Long lunch from 12 noon Sunday, 6 courses $120
Bookings:
www.winstonrestaurant.com.au