Two impressive Stefano Ferrara pizza ovens dominate the ground floor of Casa Cibo, a bright and airy Italian eatery that spreads over two floors in the new dining precinct at Westfield Chermside. The development of this attractive precinct has brought a smorgasbord of choices to Chermside diners, and the newly opened Casa Cibo raises the benchmark high.
It's the latest venue from rawGROUP Hospitality, which also has Madame Wu, Chu The Phat, Beach House Bar & Grill, and various other venues around Brisbane. Casa Cibo is a big restaurant with seating for around 350. On the ground floor is a bar, antipasti area and dining space, while a grand staircase leads up to another level with open kitchen, bar, two private dining areas, and more seating in booths and on a balcony overlooking the outdoor precinct.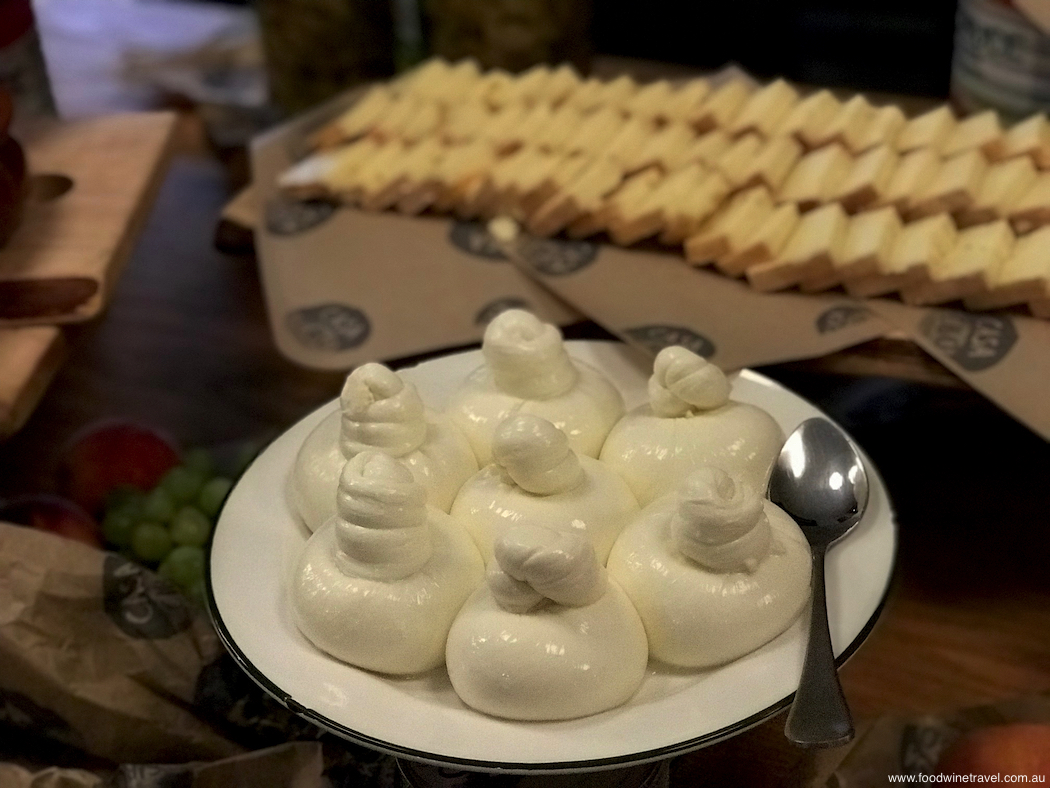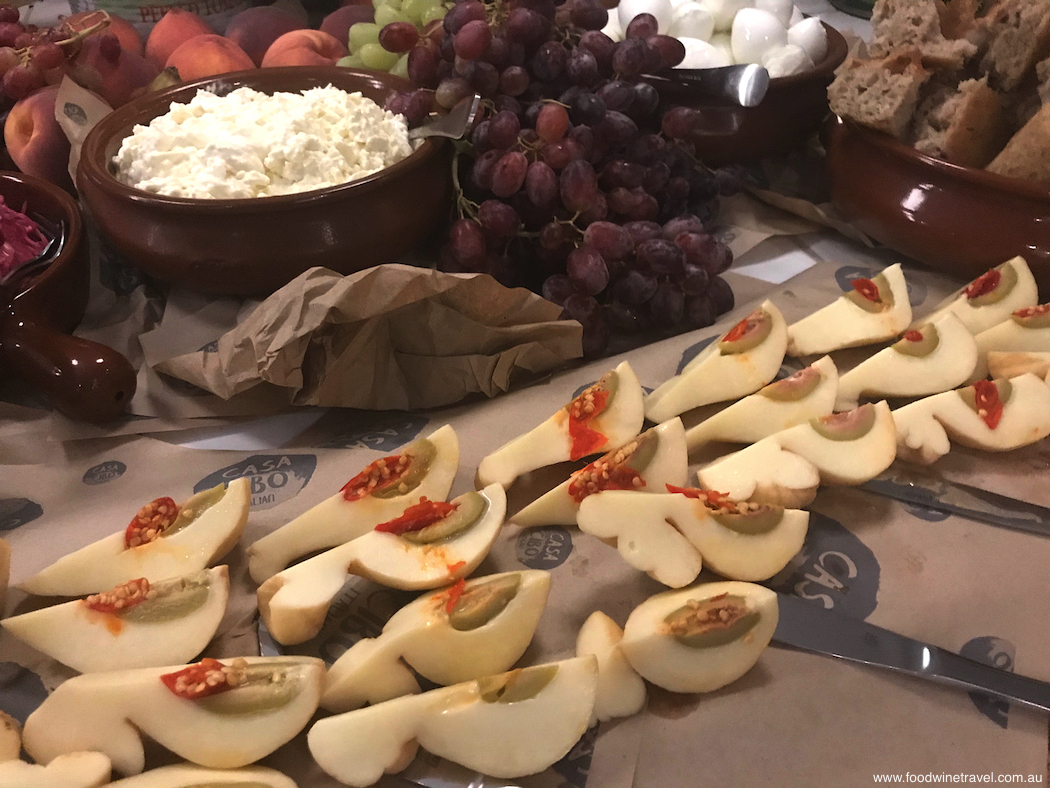 It's casual but elegant, and yet it's all very family-friendly. The restaurant is open for breakfast, lunch and dinner. In overseeing the menu, executive chef Joey Goldman draws on his previous experience running six Jamie's Italian restaurants in Australia. Inspired by traditional and modern Italian recipes, he has spent months seeking out ingredients from local suppliers, including free-range eggs and Italian and Australian flours.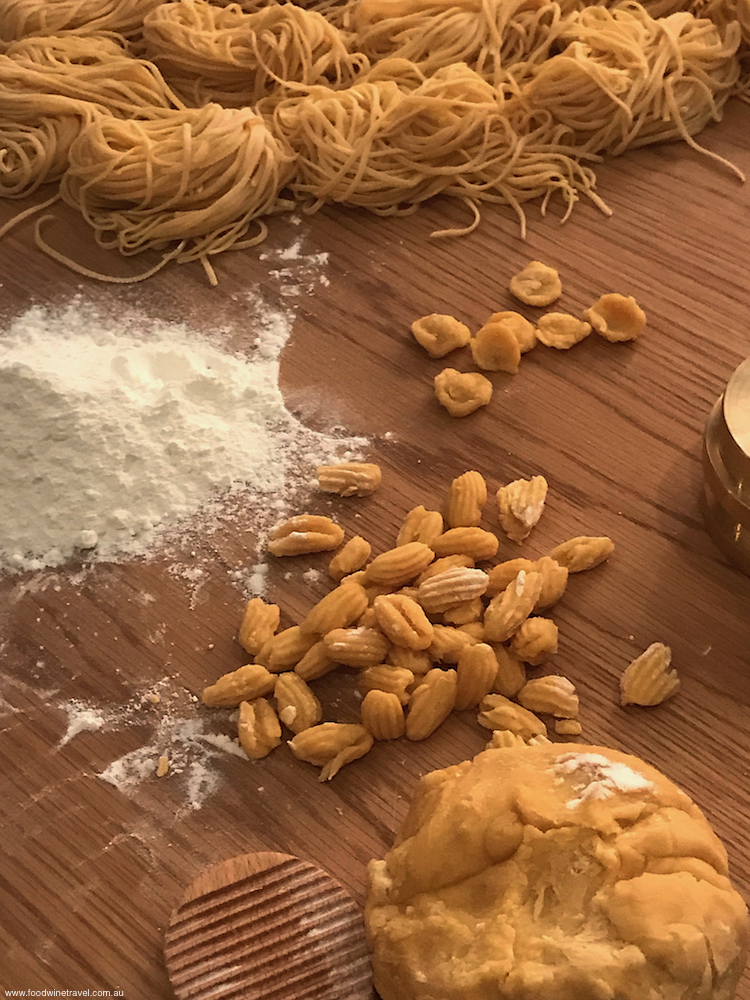 The restaurant makes its own focaccia, pizza dough and pasta, and we got a taste of that during the restaurant's lavish opening spread when Italian staffer Nico was deftly turning out fresh pasta to everyone's delight. What a spread it was. The antipasti table was groaning under the weight of beautiful salumi and cheeses, including one cheese that was shaped to resemble a pear with a hit of chilli in the centre.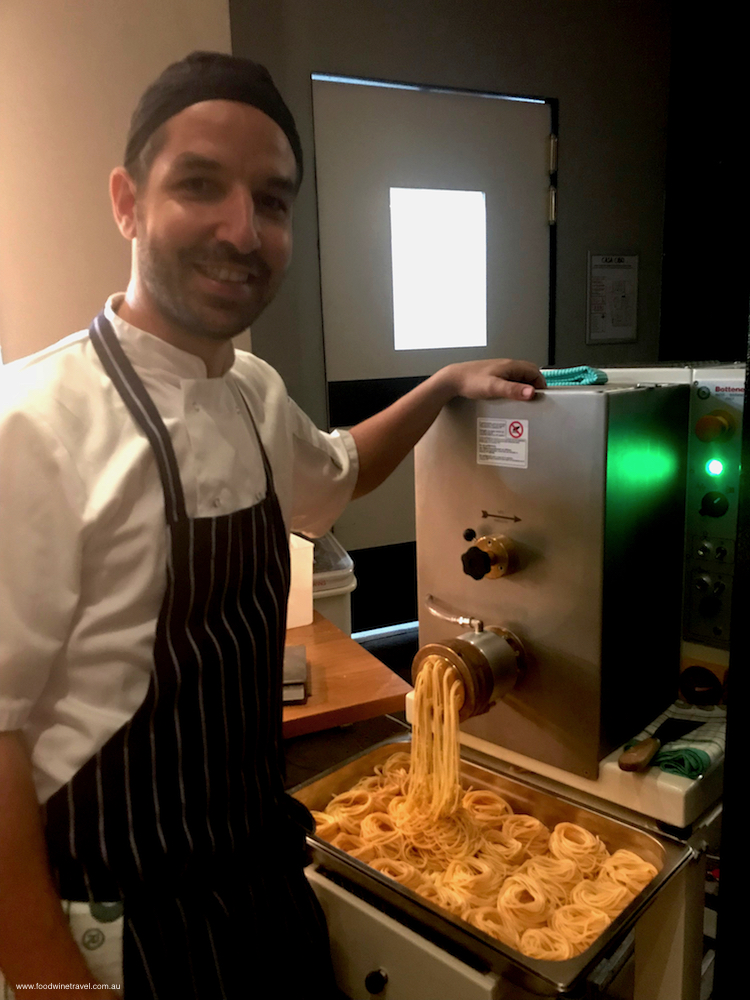 Samples of pizza and mains such as pasta with 24-hour slow-cooked lamb ragu were passed around, while guests sipped on Aperol Spritz and beautiful wines. The wine list has a good range of Australian, New Zealand and Italian wine and beer. There is also chilled wine, beer and even espresso martini on tap.
Pastry chef Annamaria, who also hails from Italy, was in charge of a dessert buffet that included tiramisu, meringues, delicious cakes and pastries, and numerous flavours of gelato. You could tell her desserts were made with love, and that alone is enough to get us back.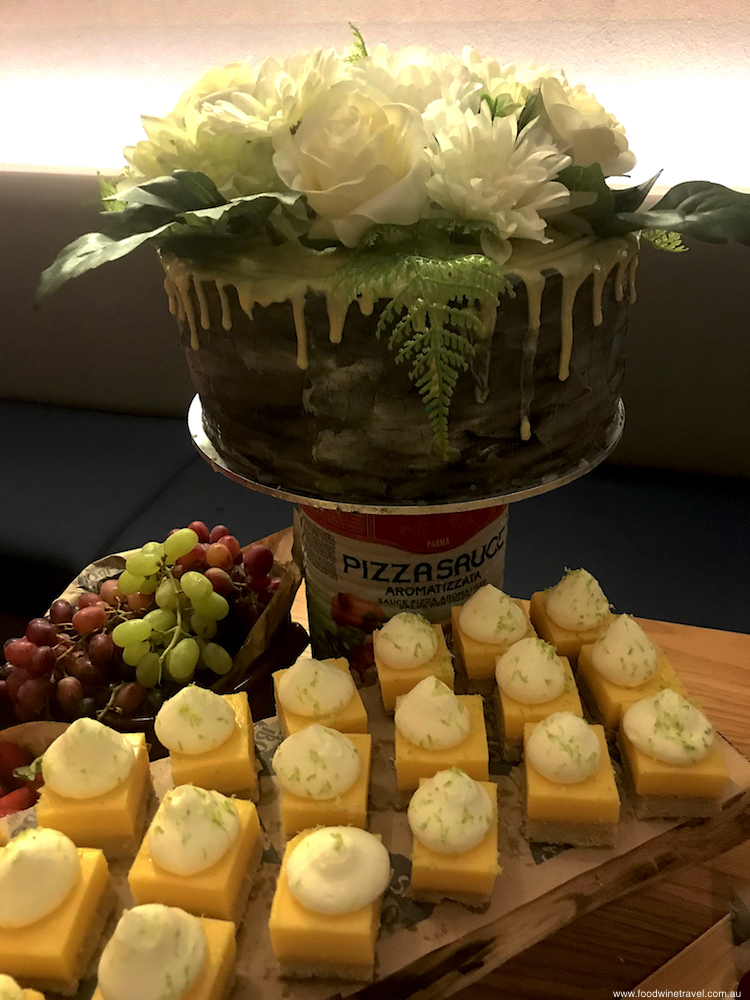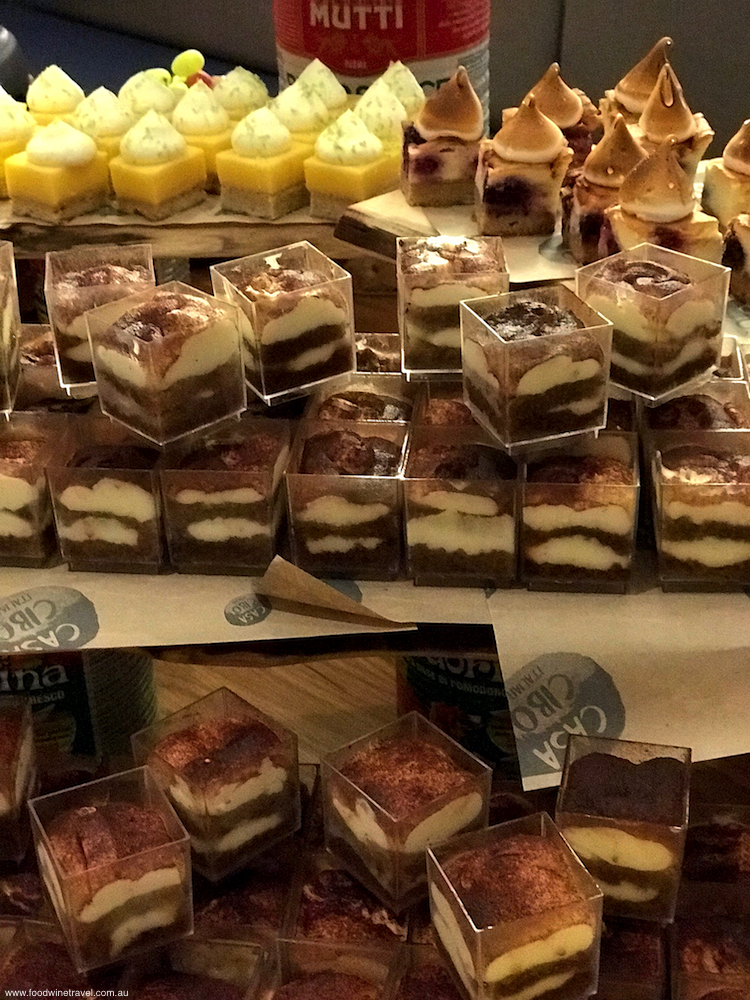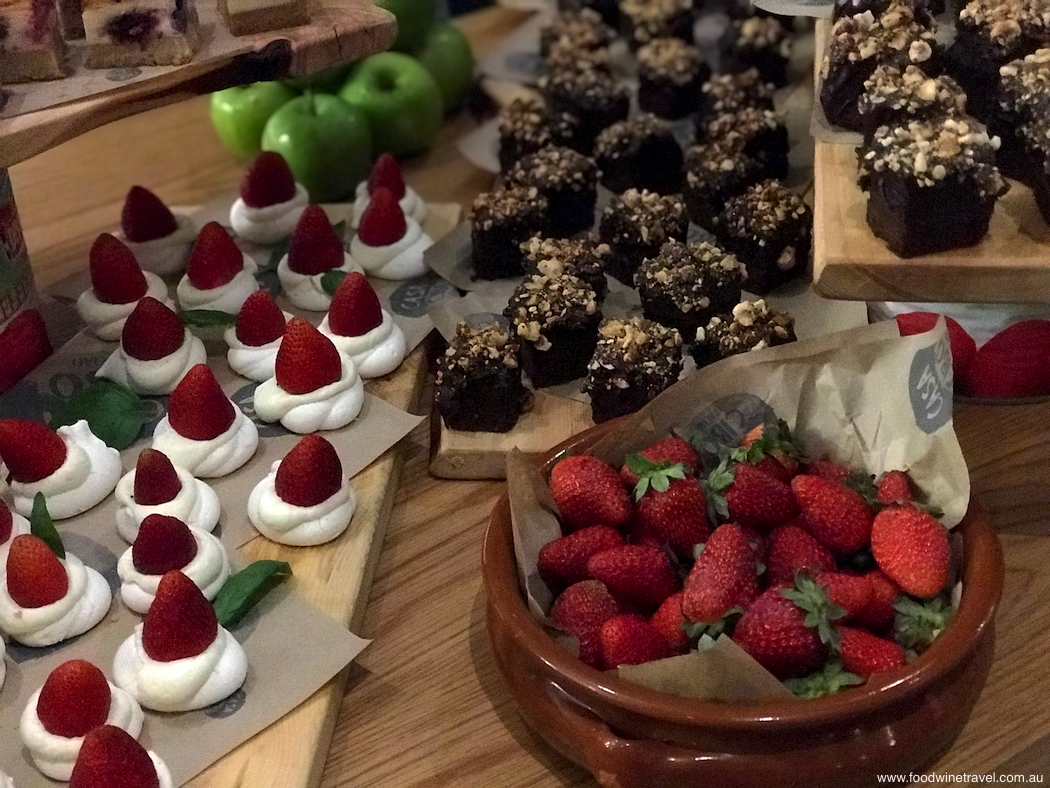 If you go:
Casa Cibo
Westfield Chermside
Shop R68, Gympie Rd & Hamilton Road
Chermside Qld 4032
Australia
Tel: +61 (0)7 3359 2686
www.casacibo.com.au
Food Wine Travel was a guest at the opening of Casa Cibo.