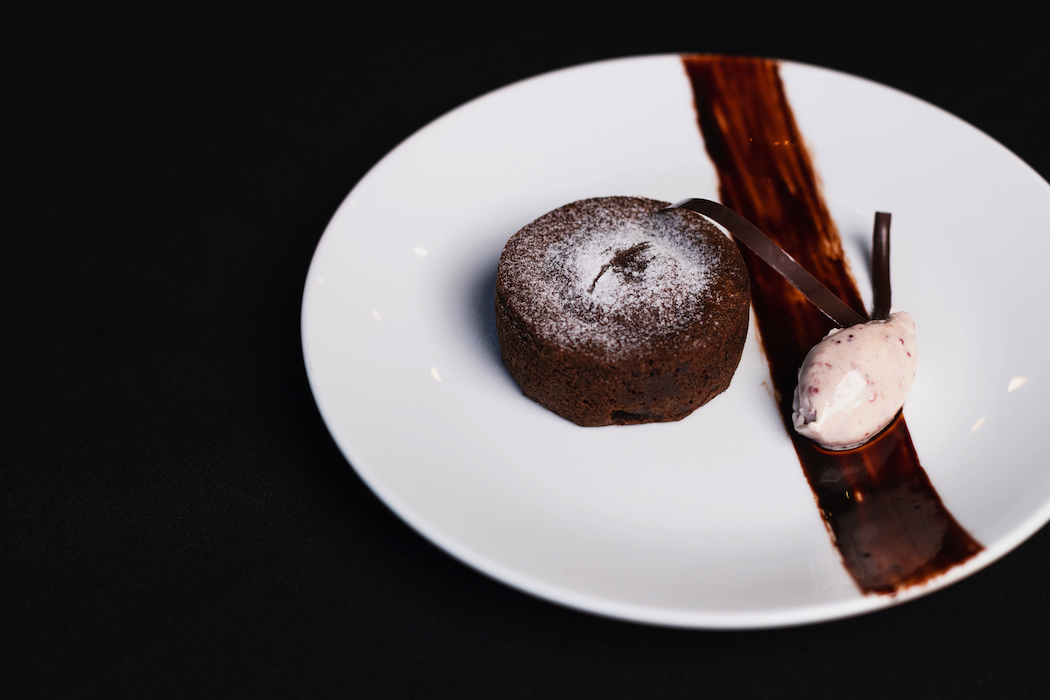 Lennons Hotel was the scene for many lavish functions in the days when VIPs would entertain and be entertained there. So well-known is the Lennons name in Brisbane that when the hotel was recently rebranded Hyatt Regency Brisbane, there was no question the Lennons name would be kept alive in the restaurant and bar.
These days, the restaurant has a more relaxed vibe than in the days when General MacArthur entertained visiting Generals, Admirals and politicians. It's a restaurant for all occasions, alternating comfortably between an elevated bistro-style menu at night, a moderately priced lunch venue for shoppers and corporates, and a light-filled space to enjoy breakfast.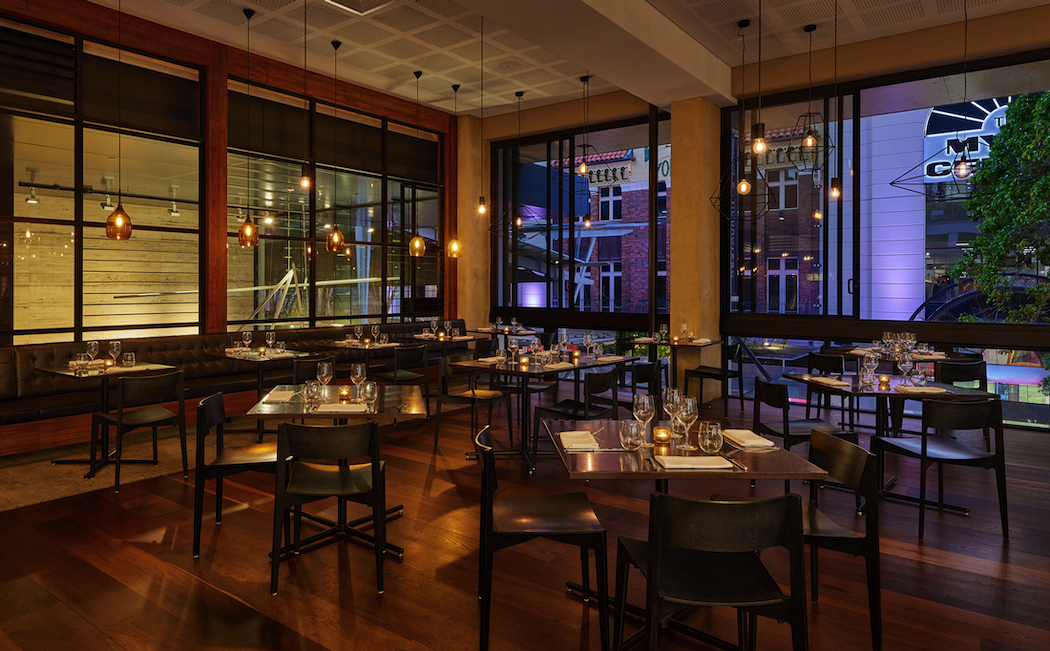 The menu created by executive chef Krisztian Herczig pays homage to a classic bistro, serving up classic fare such as Roast Pumpkin Soup and Black Angus Beef Brisket. There's a spotlight on local produce and techniques honed by Herczig in previous roles at the Sydney Opera House and other hotel kitchens.
"I've always been passionate about creating new and exciting dishes while only using local ingredients, working with local farmers, using native herbs, fruits and vegetables to support the indigenous community," he said.
Signature dishes include an entrée of Ham Hock Terrine and an exquisite dessert of Chocolate Lava Cake with Raspberry Cream. Having recently dined at Lennons, we can vouch for how utterly delicious the Lava Cake is, with gooey chocolate oozing out from inside.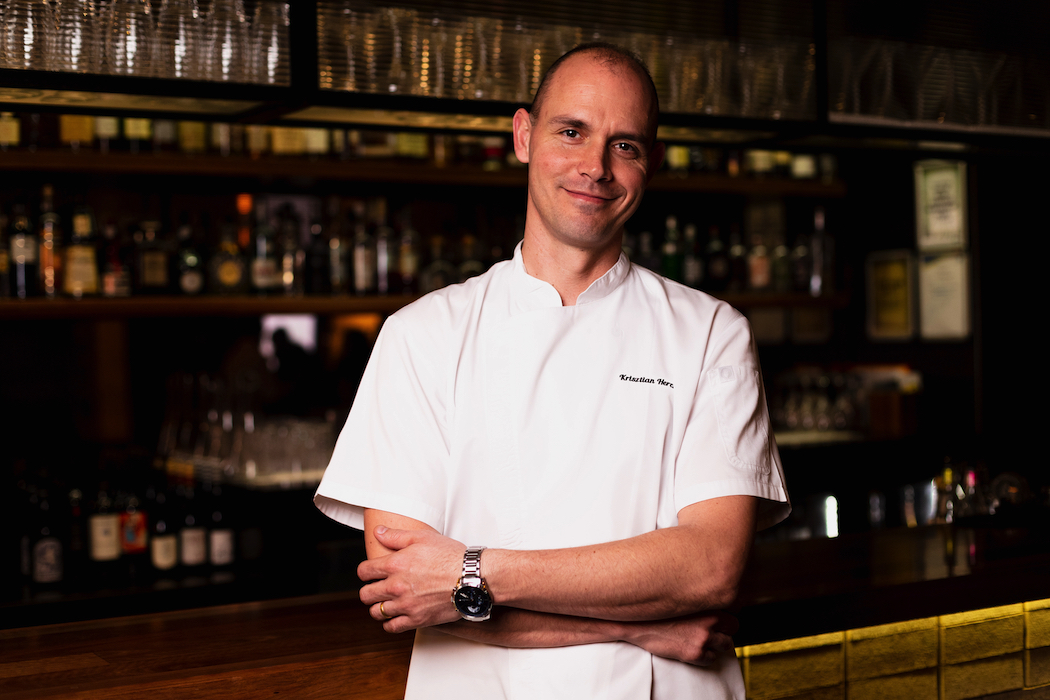 The restaurant plans a calendar of regular events, including wine dinners in partnership with City Winery. This micro-winery in urban Brisbane sources grapes from across Australia's key growing regions. Four of its wines, including 2020 Gerler Reserve Shiraz (Barossa Valley), will feature at wine dinners later this month (August 24 and 25).
Herczig's culinary team has also curated a very tempting Afternoon Tea, held on Saturdays and Sundays between 2.30pm and 4.30pm. Warm up on arrival with a cup of hot spiced Willie Smith cider from Tasmania's Huon Valley, followed by an amuse-bouche of roast pumpkin and coconut soup.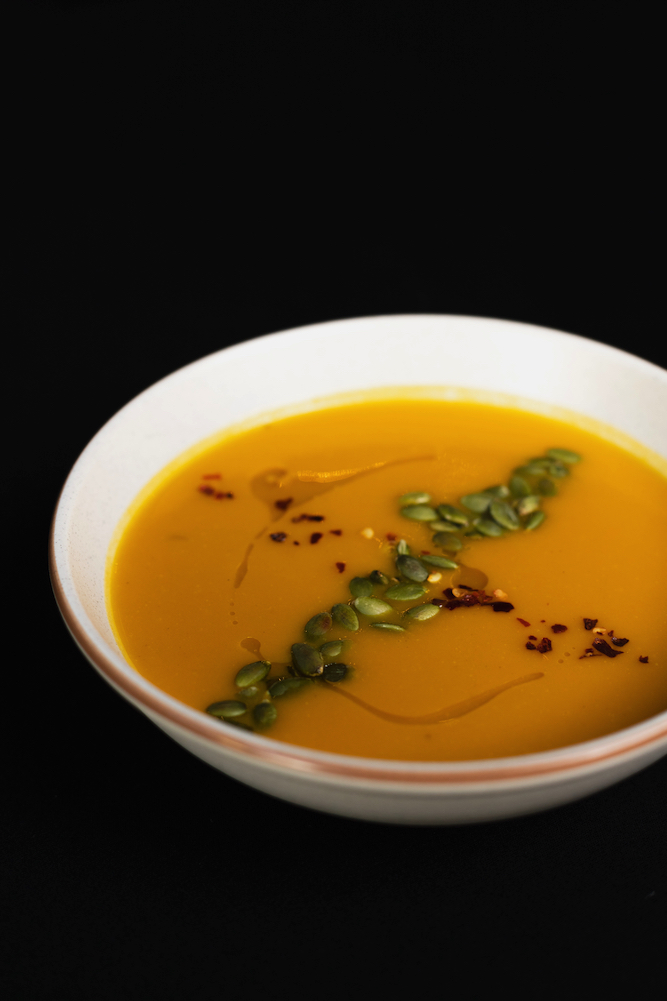 Savoury highlights include smoked salmon and spinach wrap with dill and caper cream cheese, warm reuben on sourdough, and egg, chives and watercress on rye petit sandwich. The pièce de resistance is a trolley of cakes and desserts delivered tableside so that diners can choose from treats such as Lemon cake with white chocolate frosting, Date cake with salted caramel sauce, or Queensland pear and mascarpone trifle.
Originally from Peru and having spent 14 years in the Canary Islands, pastry chef Regina Rabanal is inspired by her grandmother, a pastry chef, and her mother, a wonderful baker.
Afternoon tea at Lennons is $55 a head and can be upgraded with Taittinger Champagne. Weekday lunches are priced from $25.
If you go:
Lennon's Restaurant and Bar
Level 2, Hyatt Regency Brisbane
72 Queen Street Mall
Brisbane Qld 4000
(access when arriving by vehicle, 33 Burnett Lane)
Australia
Tel: +61 (0)7 5647 1234
www.tablecheck.com
With thanks to Hyatt Regency Brisbane for hosting us at Lennons. If you enjoyed this post, you might also like to read our separate post about the hotel and why it is so loved by Brisbane folk.
All the photos in this post were supplied by the Hyatt Regency Brisbane and used with permission.