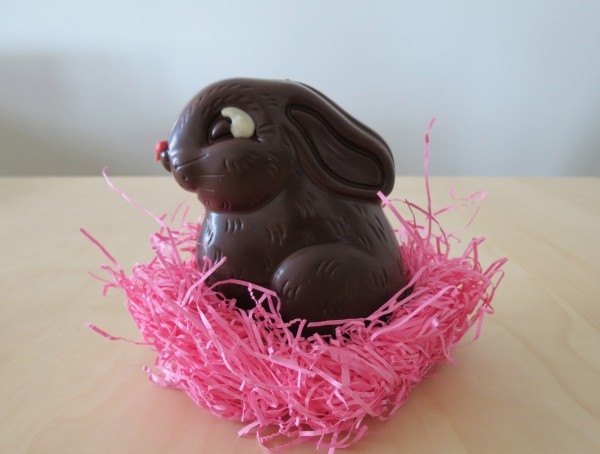 I love chocolate – anytime, anywhere, any place. So it goes without saying that at Easter, I'm in my element.
I can't speak highly enough of the Zokoko chocolate we are enjoying on this beautiful Easter weekend.
Zokoko is a small producer at Emu Plains on the outskirts of Sydney, in the foothills of the Blue Mountains. It uses artisan production techniques but what really sets it apart is that it roasts the cacao beans from scratch.
Very few chocolate producers in Australia do this. Even the finest labels are usually made from imported couverture chocolate.
In fact, you could probably count on one hand those who import the beans to roast themselves. But Zokoko does. It's a labour of love that speaks for itself in the quality of the end product.
I first came across Zokoko when it had a stall at Lerida Estate, a Canberra winery, during last year's Harvest Festival. Lerida is still selling the chocolates and a couple of other Canberra outlets are now doing so too.
There's a selection of products with different levels of cacao content but at the moment we're enjoying a 60% one which, interestingly, is made from beans grown at Mena Creek in North Queensland.
I'm very familiar with this lush, tropical part of the world so it's a nice feeling to be enjoying something so exquisite made from something that is grown there (and as Australia produces very few cacao beans, it's a rare treat indeed).
It's a silky smooth chocolate, dark but not too dark, brooding without being too intense.
But as an extra special treat, this weekend we're enjoying a gorgeous Zokoko bunny, part of a line-up of special Easter treats that also includes big and small eggs, some with surprise treats inside.
I adore this little bunny – isn't he cute?