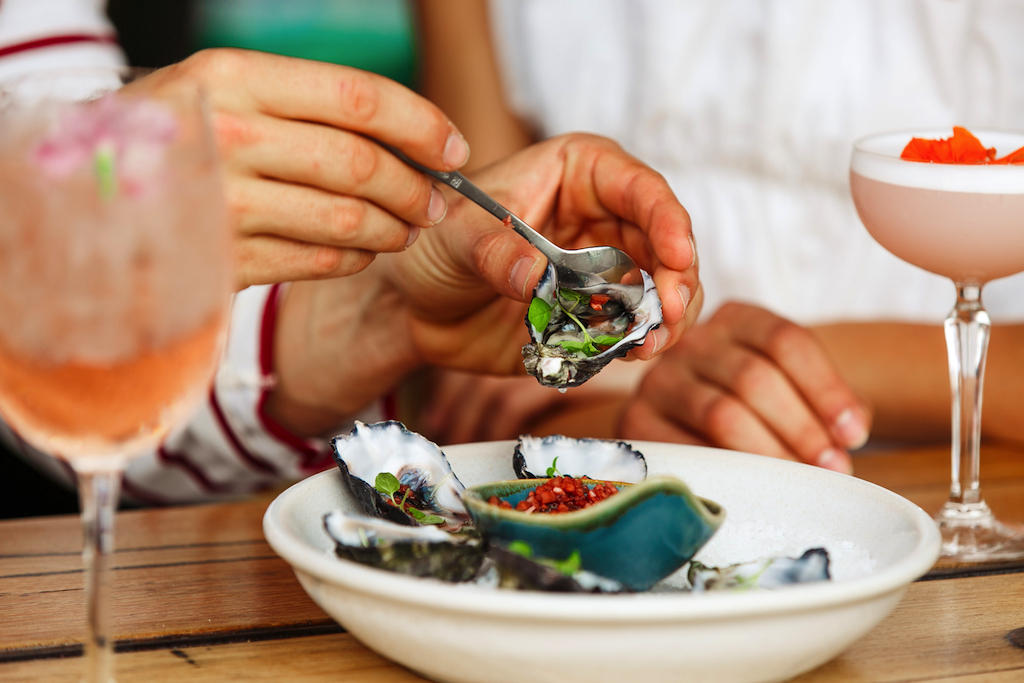 If you love bugs and oysters as much as we do, there's only one place you should be this Sunday, and that's the Eagle Street riverside dining precinct in Brisbane. The Sea to the City trail will stretch from Eagle Street Pier to Customs House, with 17 restaurants and bars offering a feast of dishes and tasting plates incorporating oysters and Moreton Bay bugs.
It's the second time Sea to the City has been held in Brisbane and this year's event promises to be even bigger and better than the last. The restaurants will offer special menus or host pop-up sites to create an alfresco festival-style atmosphere, featuring market stalls, live music and bars. It's free to attend (although you have to pay for your food and drinks of course).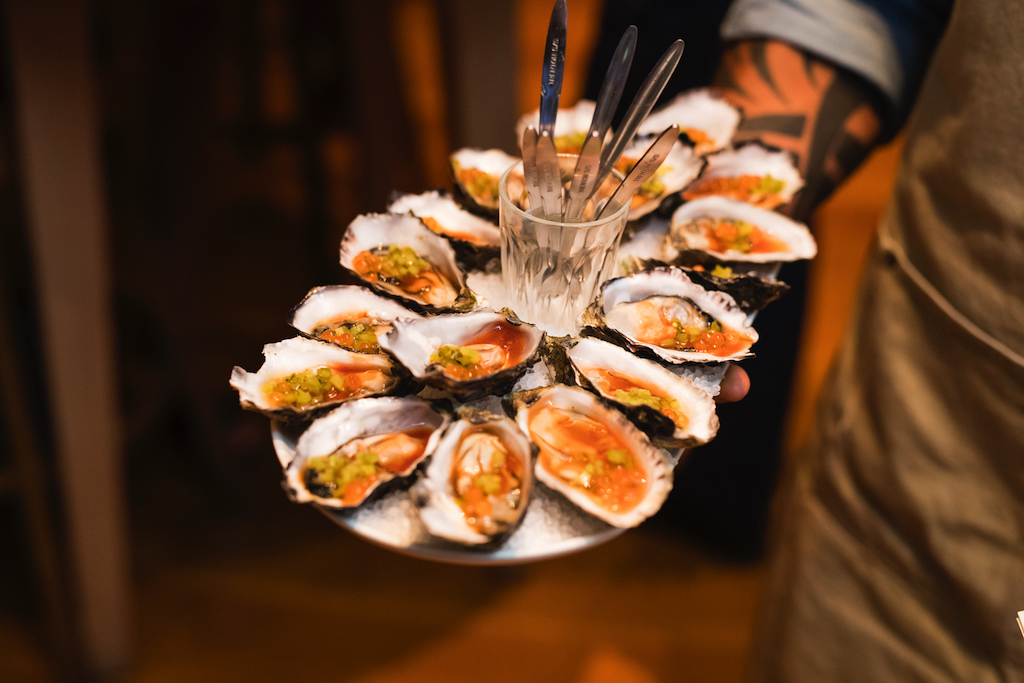 At Mr & Mrs G's Riverbar this week, we tasted five of the 50 or so dishes that the restaurants are going to be offering and we can assure you that you are definitely in for a treat. Here's what we tried: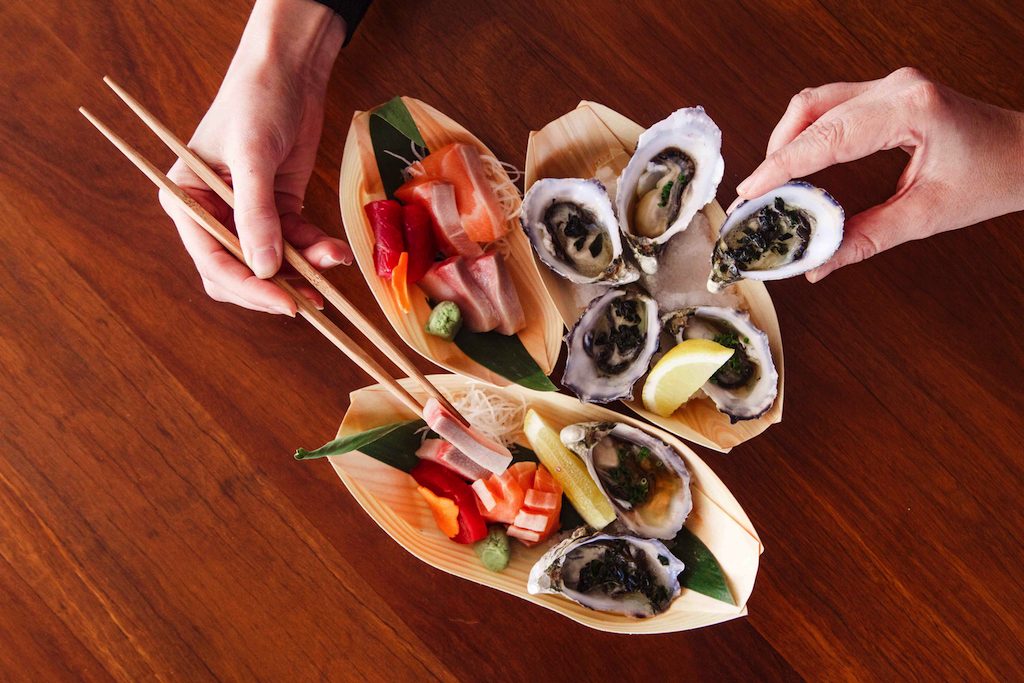 *Bloody Mary Pacific oysters topped with diced dill pickle and salmon pearls (Mr & Mrs G's Riverbar) – yum!
*Assorted fresh sashimi (Sake Restaurant)
*Char Grilled Moreton Bay bug with panzanella & Nduja butter (Il Centro) – all the dishes were delicious but this one particularly so.
*Poached local bug with celeriac remoulade (Cha Cha Char)
*Moreton Bay bug croissant (Customs House)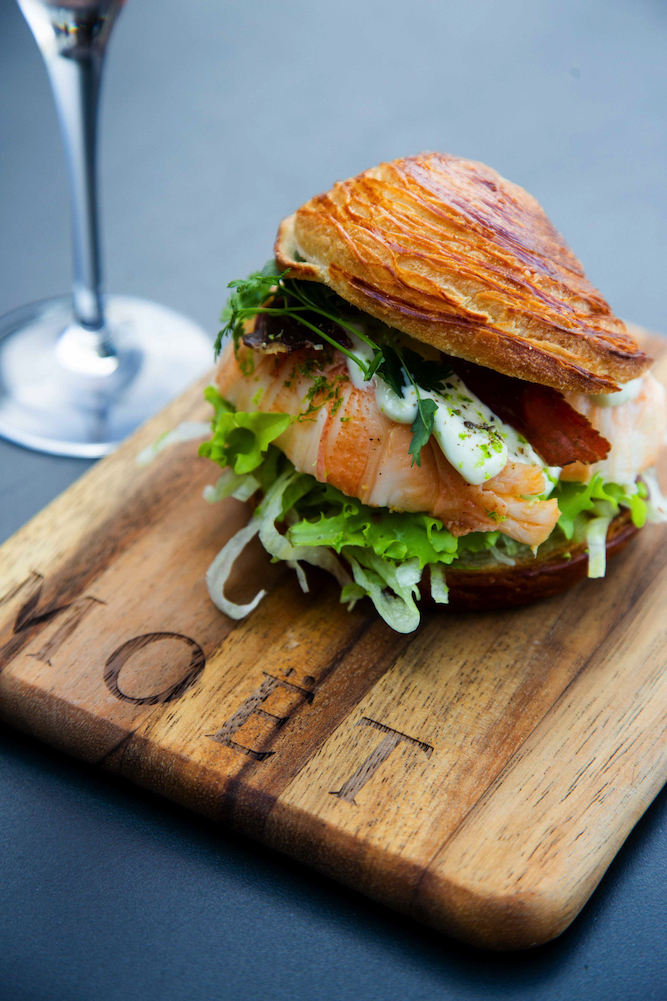 All the prices are surprisingly reasonably and some of the establishments have created special drinks as well. Mr & Mrs G's Riverbar is doing a Sea to the City cocktail made from gin, peach liqueur, black Sambuca, lemon thyme and lemon juice. We can vouch for how good this one is!
Last year's inaugural event proved just how popular the concept is, with thousands of people attending over the course of the day to taste their way along the seafood trail. Feedback to Brisbane Marketing indicated people loved it.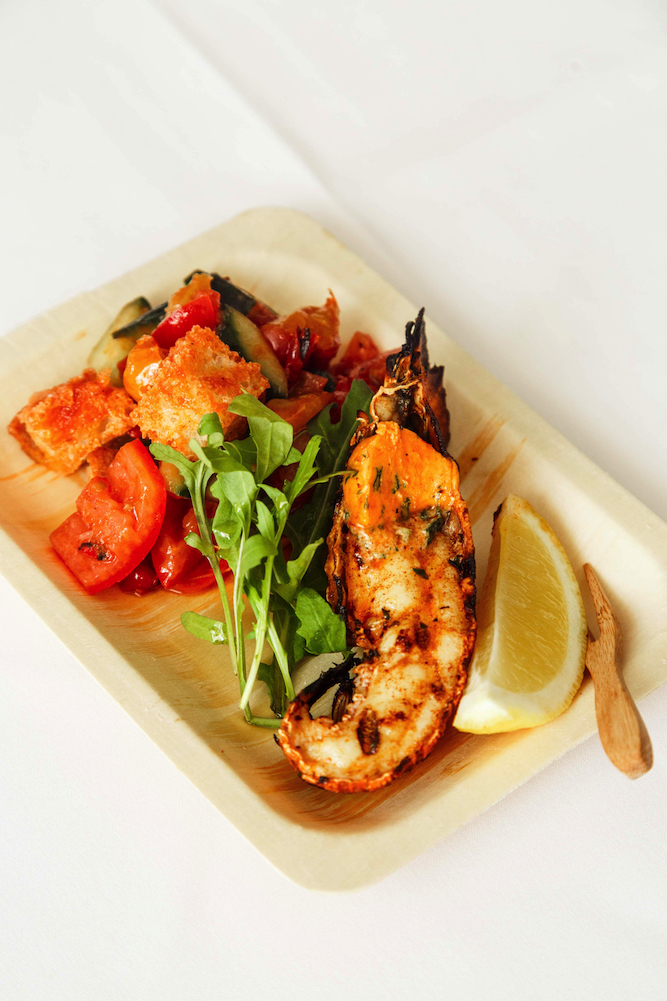 Madame Wu, Jellyfish, Navala Churrascaria, and Blackbird Bar & Grill are among the venues taking part. Among those participating this year for the first time are Massimo Restaurant & Bar, George's Paragon Seafood Restaurant and the newly opened Rico Bar & Dining.
If you love seafood, you won't want to miss this relaxed and sophisticated experience set against the beautiful backdrop of the Brisbane River.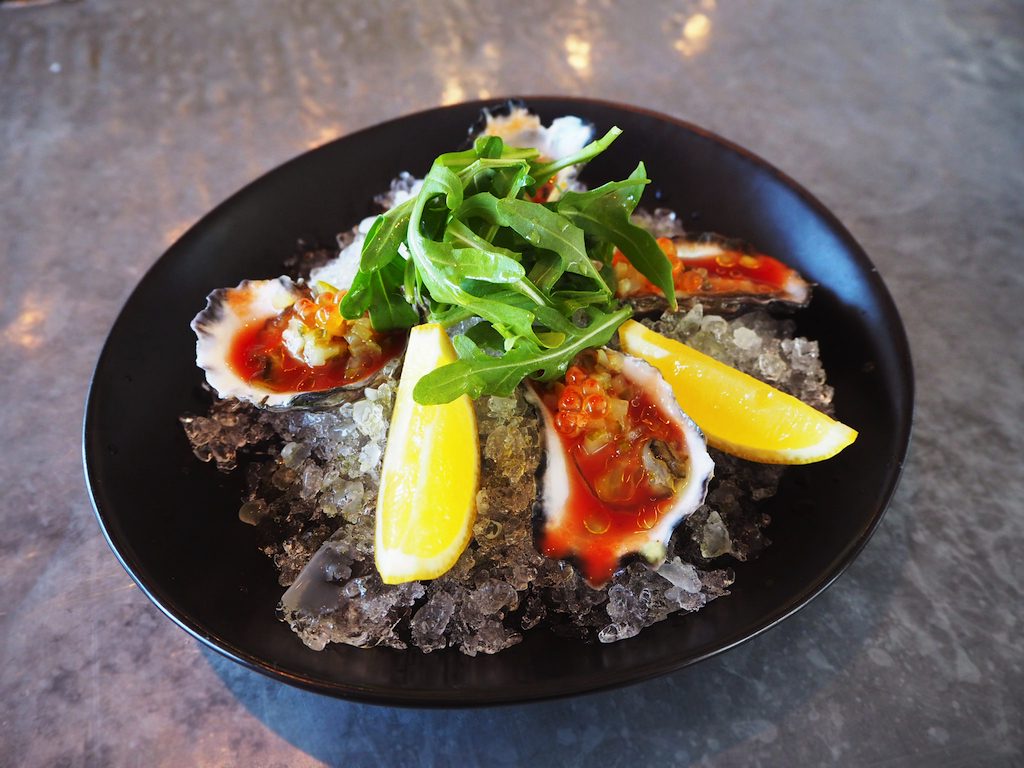 If you go:
What? Sea to the City – Brisbane's Bug and Oyster Trail
When? Sunday 13 October, 2019, from 11am to 6pm
Where? Riverside, stretching from Eagle Street Pier to Customs House, Brisbane
Cost? Free to attend, food prices vary per restaurant/pop-up stall
Getting There: Both Wilson and Secure have special promotion codes offering $10 and $12 all-day parking.
For full details, along with a list of the food and drink on offer, visit www.visitbrisbane.com.au/the-city/sea-to-the-city
Photos supplied by Brisbane Marketing and used with permission.