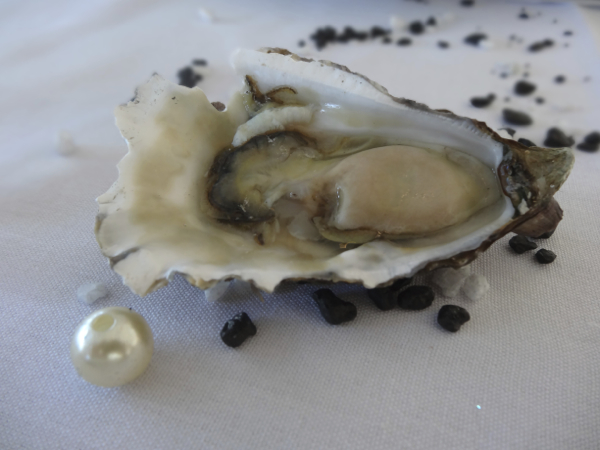 What a clever idea to brand the region from Shoalhaven to the Victorian border as Australia's Oyster Coast.
An industry-owned and driven initiative, it is aimed at encouraging gourmet-based tourism to the region. Certainly the area is blessed with plenty to promote: beautiful beaches, picturesque scenery, cute little villages and, yes, all those yummy oysters!
There are eight major oyster-producing estuaries on the NSW South Coast: the Shoalhaven, Clyde, Tuross, Wagonga, Wapengo, Pambula, Merimbula and Wonboyn.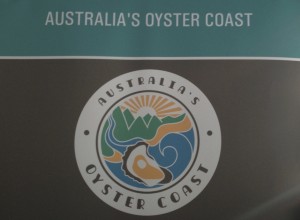 Australia's Oyster Coast is an umbrella group for oyster growers from all these regions. They operate to an Environmental Management System and are leading the way in their commitment to environmental sustainability.
Oyster Coast executive officer Andrew Wales said no other region in Australia, and possibly the world, had all its estuaries operating under such a rigorous system.
NSW Primary Industries Minister Katrina Hodgkinson launched the brand during the Narooma Oyster Festival at the weekend.
Growers are hoping to attract visitors wanting to follow an "oyster trail" along the coast.
Related posts: Narooma Oyster Festival; The Whale Restaurant, Narooma.