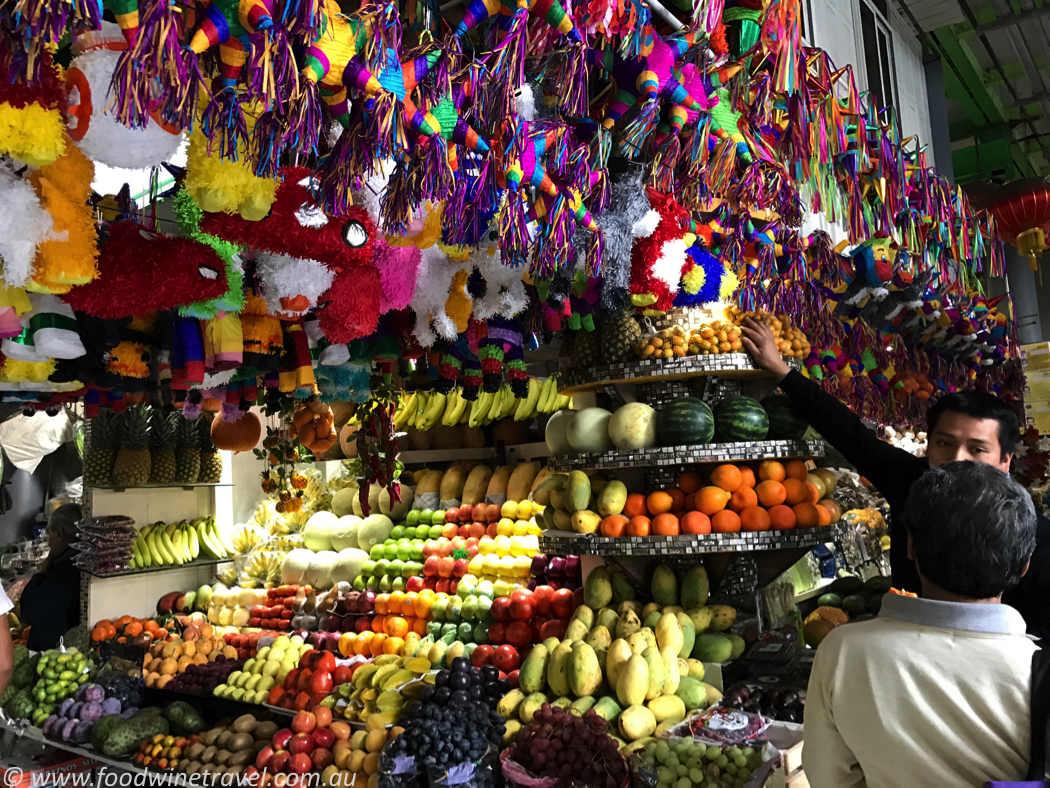 When visiting a city for the first time, one of the first things I like to do is visit the local food market. It offers a window onto the soul, and the belly, of the city. For food-lovers visiting the vast metropolis of Mexico City, a visit to the Mercado de San Juan (San Juan Market) is a must.
Located in the city's historic centre, it has operated for more than 150 years. It doesn't look like much from the outside but chefs love it because they can source products that are hard to find anywhere else. Foodies love it too, because it's probably the best place in Mexico City to find high-end products, exotic ingredients and imported food.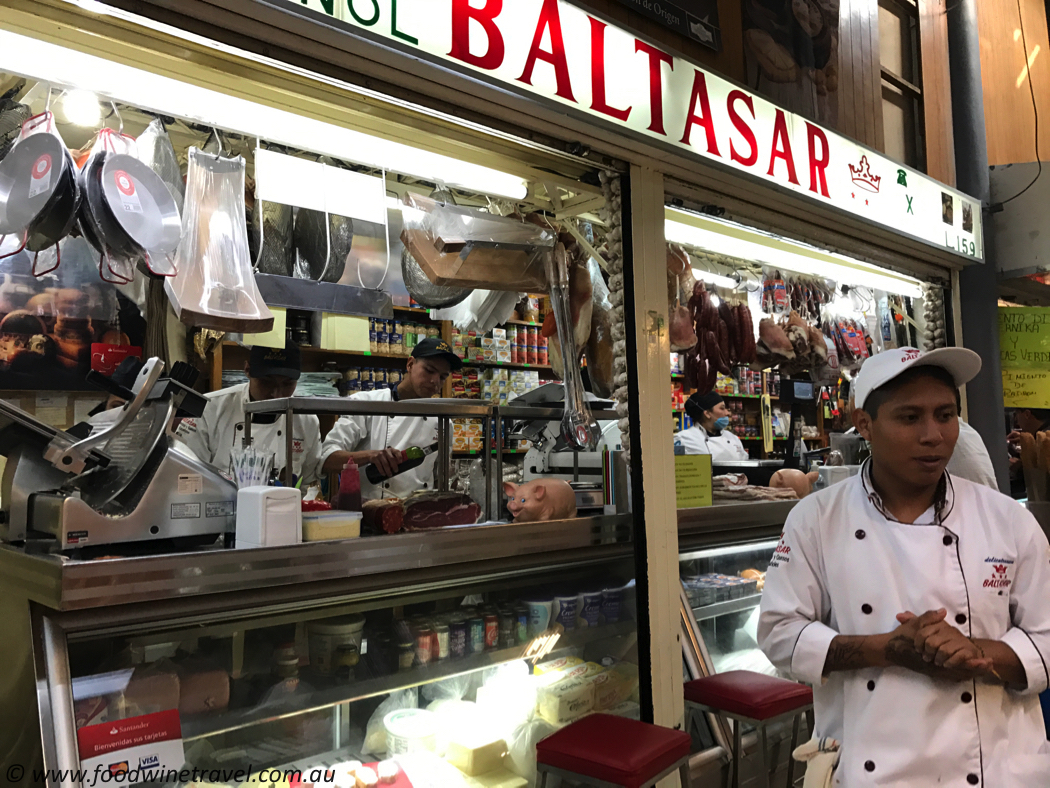 A number of the delicatessen stalls sell imported cheese and cold cuts, and I enjoyed a simple but tasty baguette with Serrano ham and Gouda cheese at Delicatessen Baltasar. This came with a complimentary glass of Spanish Tempranillo, and I also enjoyed an apple juice from an artisan producer.
A whole section of the market is dedicated to seafood, another is dedicated to meat and the rest is given over to fruit and vegetables, including otherwise hard to come by Asian greens. Look out for the fried grasshoppers and ant larvae, both widely available at Mexico City restaurants (and surprisingly tasty!)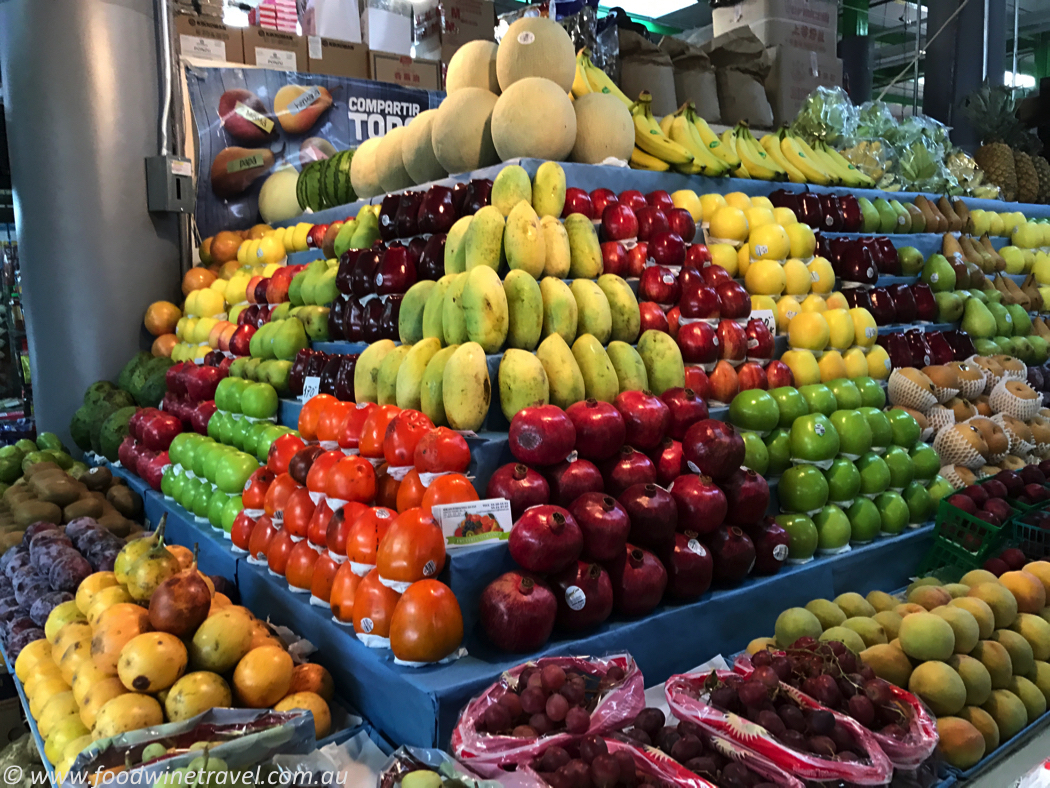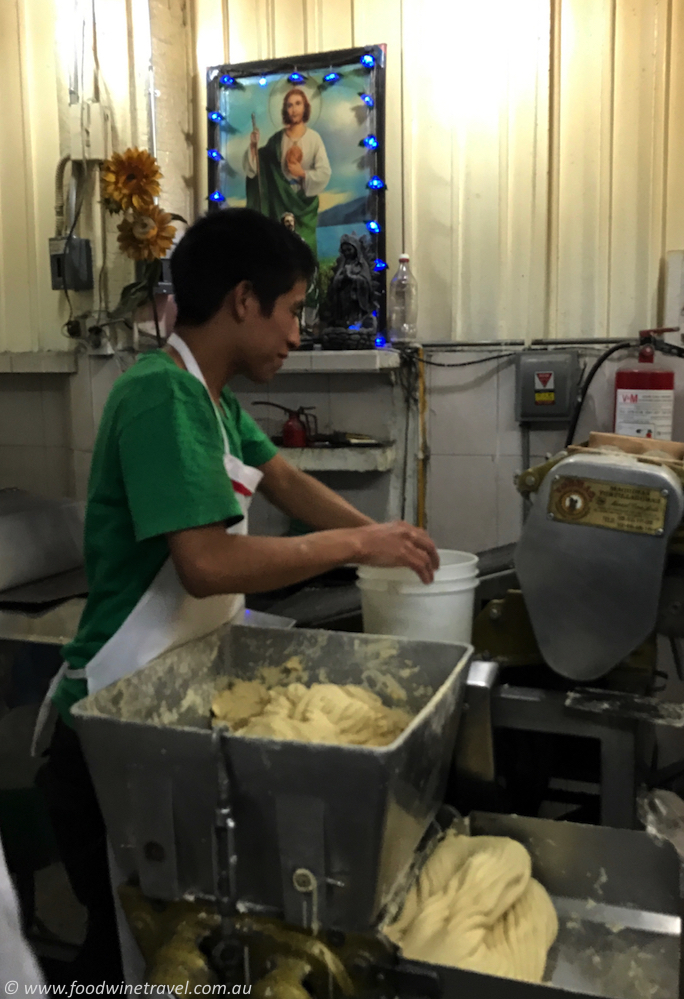 I've been to a lot of markets around the world and I don't think any have had such an exotic line-up as this one. From goat and wild boar, to crocodile, armadillo and iguana, the diversity of meat on offer is extraordinary.
One of the dine-in stalls, El Gran Cazador, sells crocodile, venison, ostrich, wild boar, quail, magret duck, eels and stingrays, among many other meat and seafood dishes. I picked up their brochure and it even showed lion on their menu (truly!) Check out the organic coffee stall for a beverage to finish.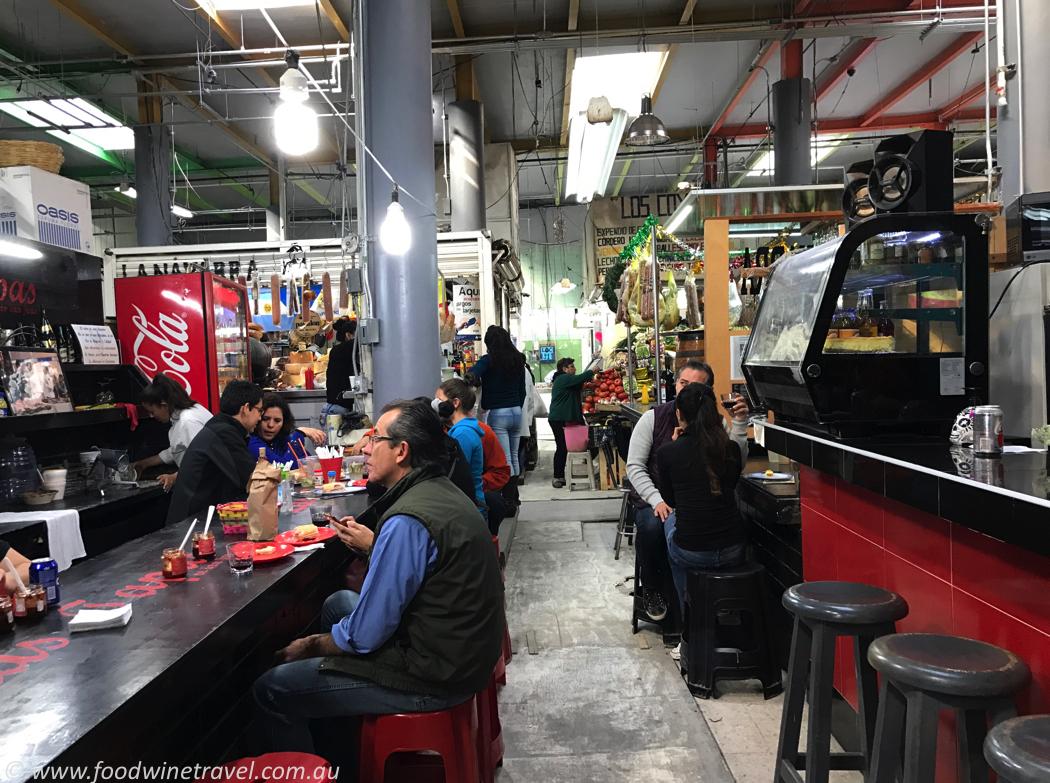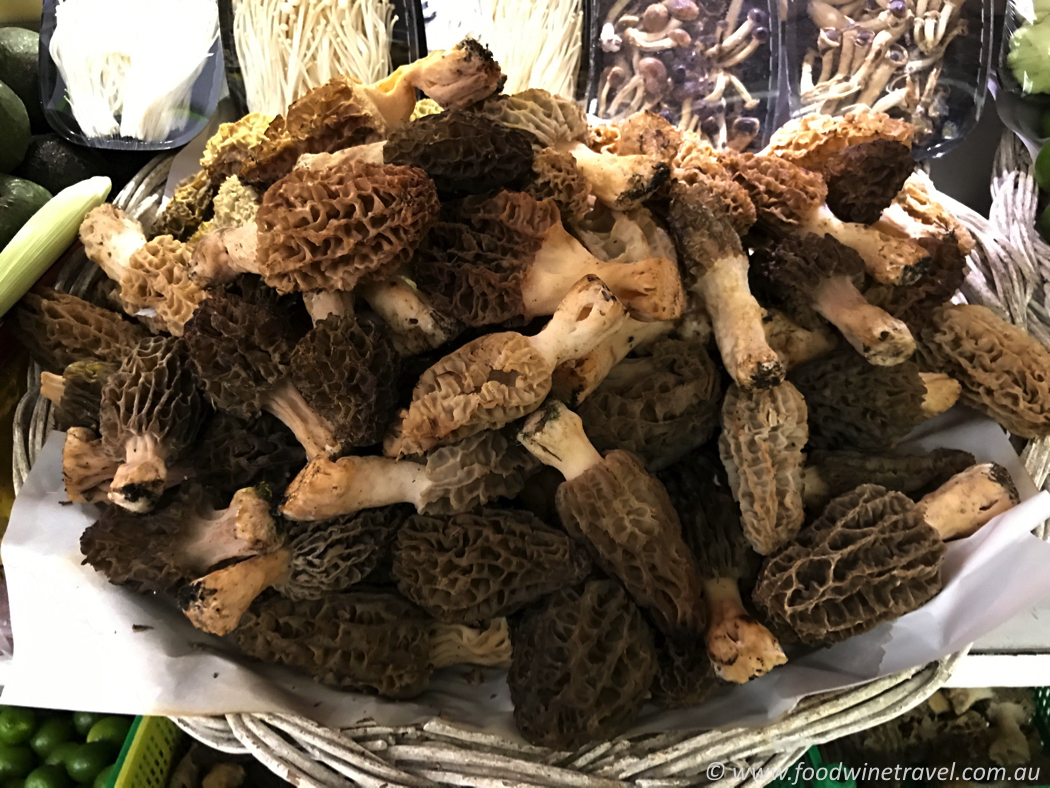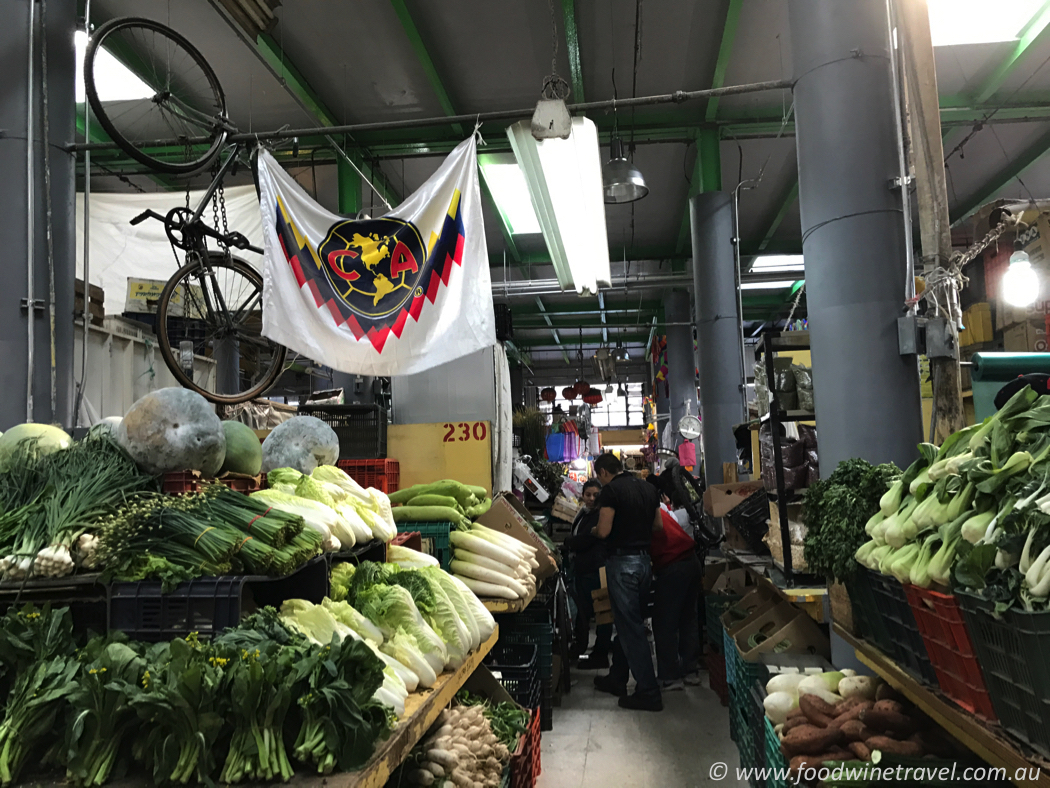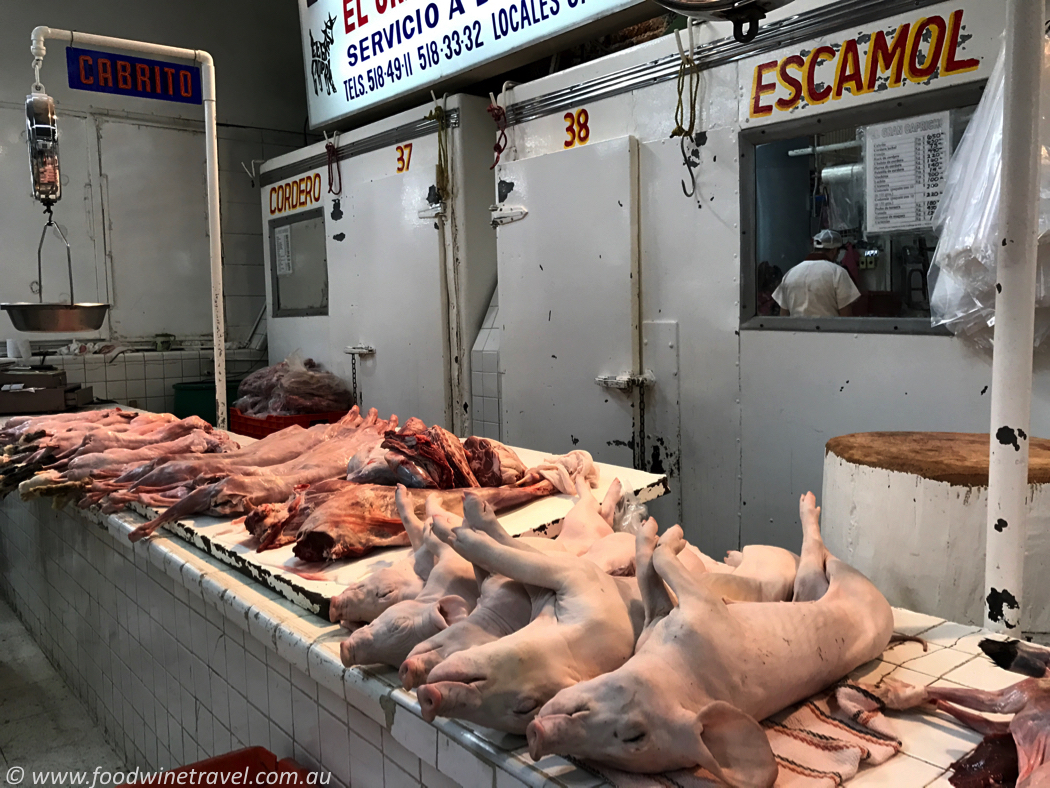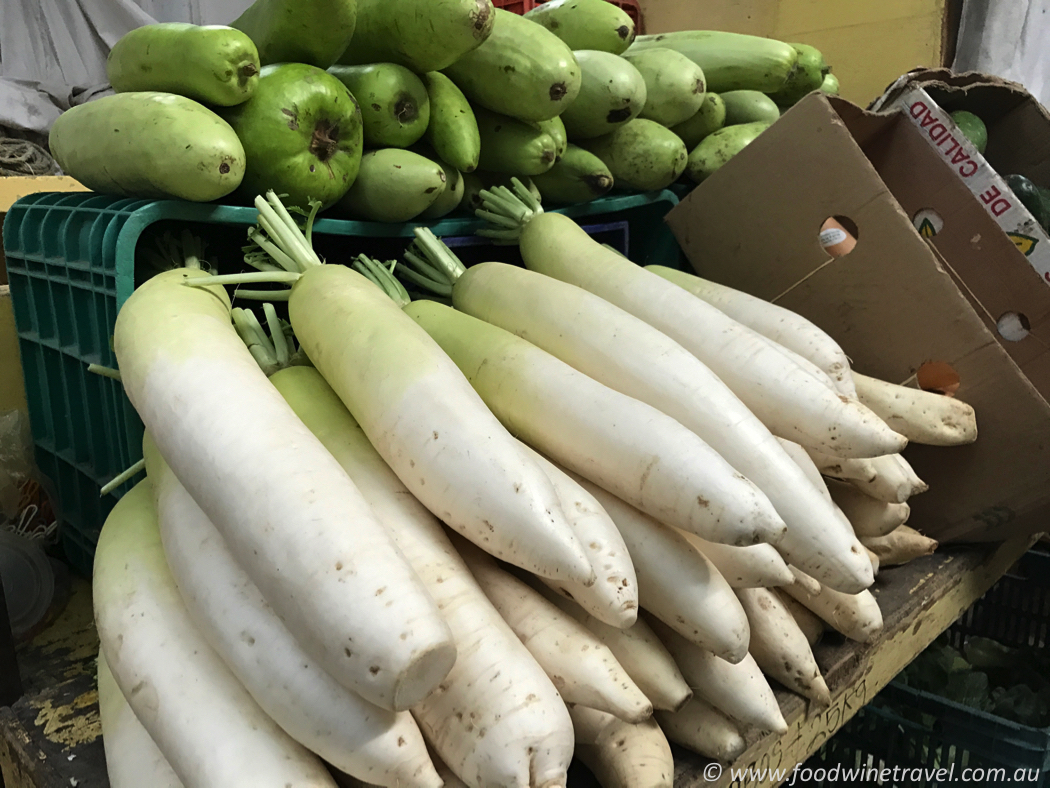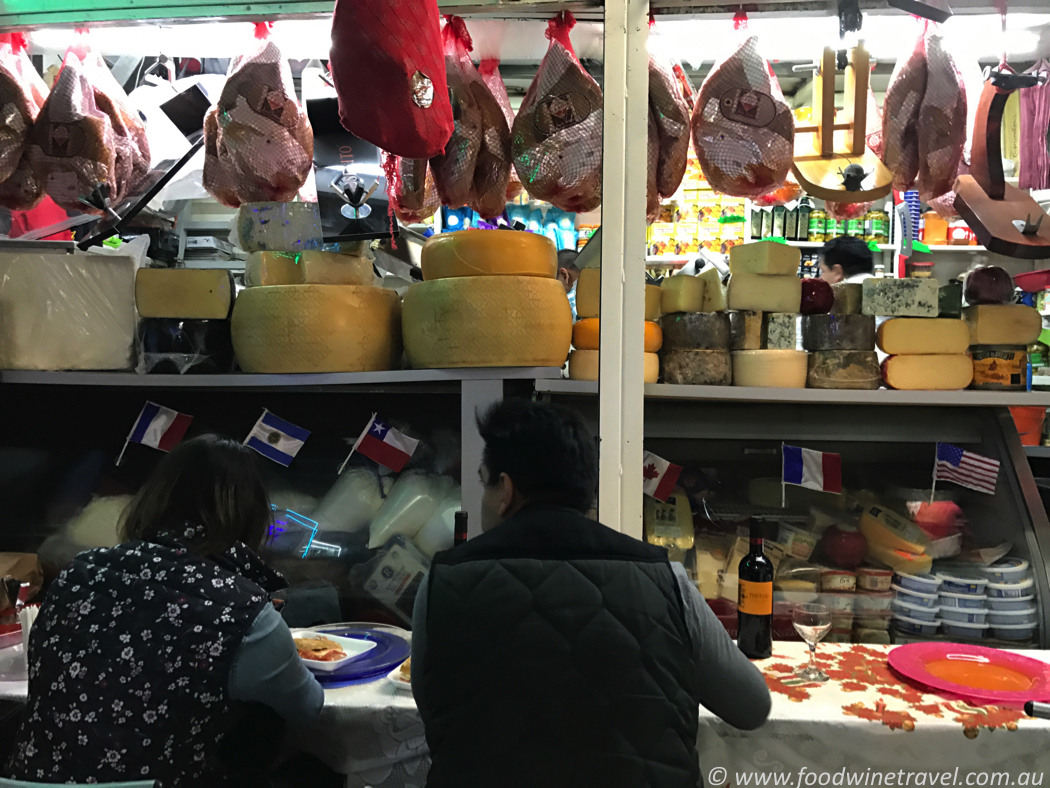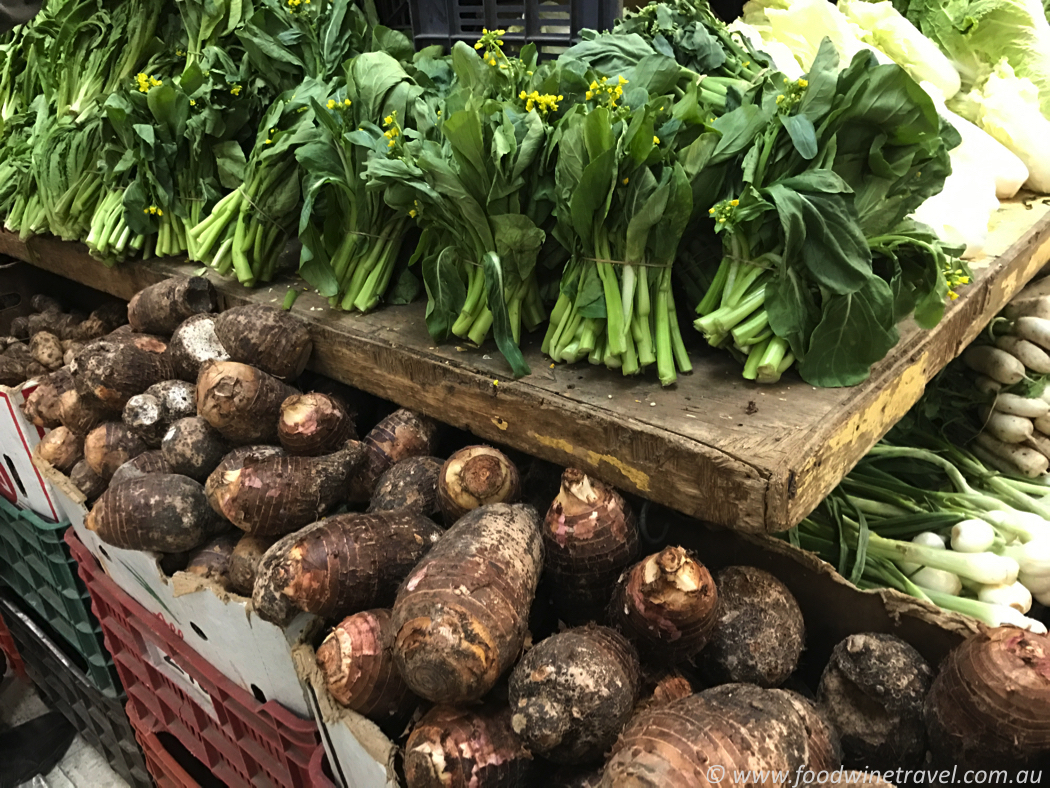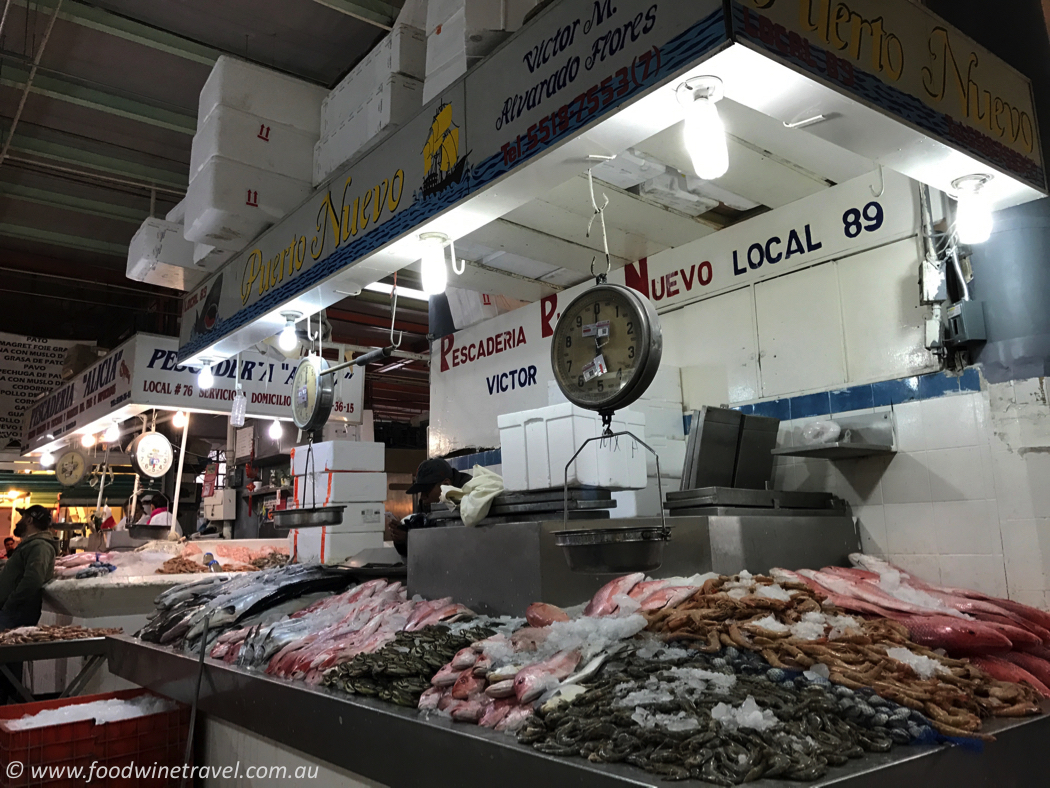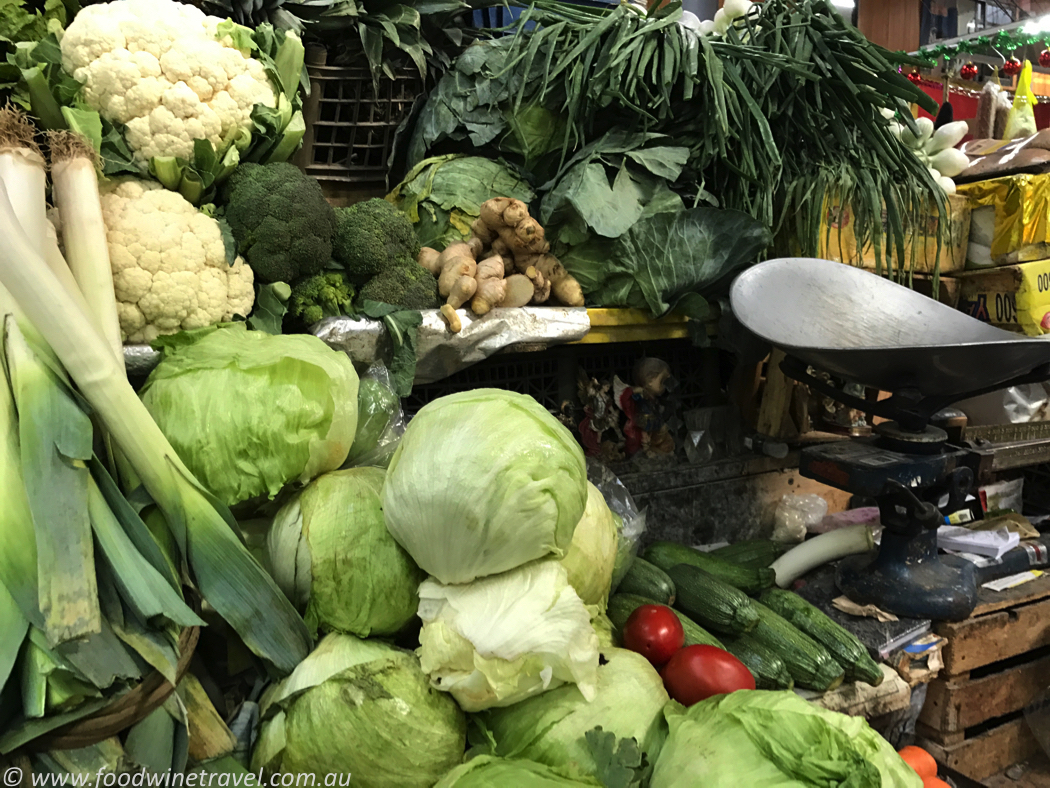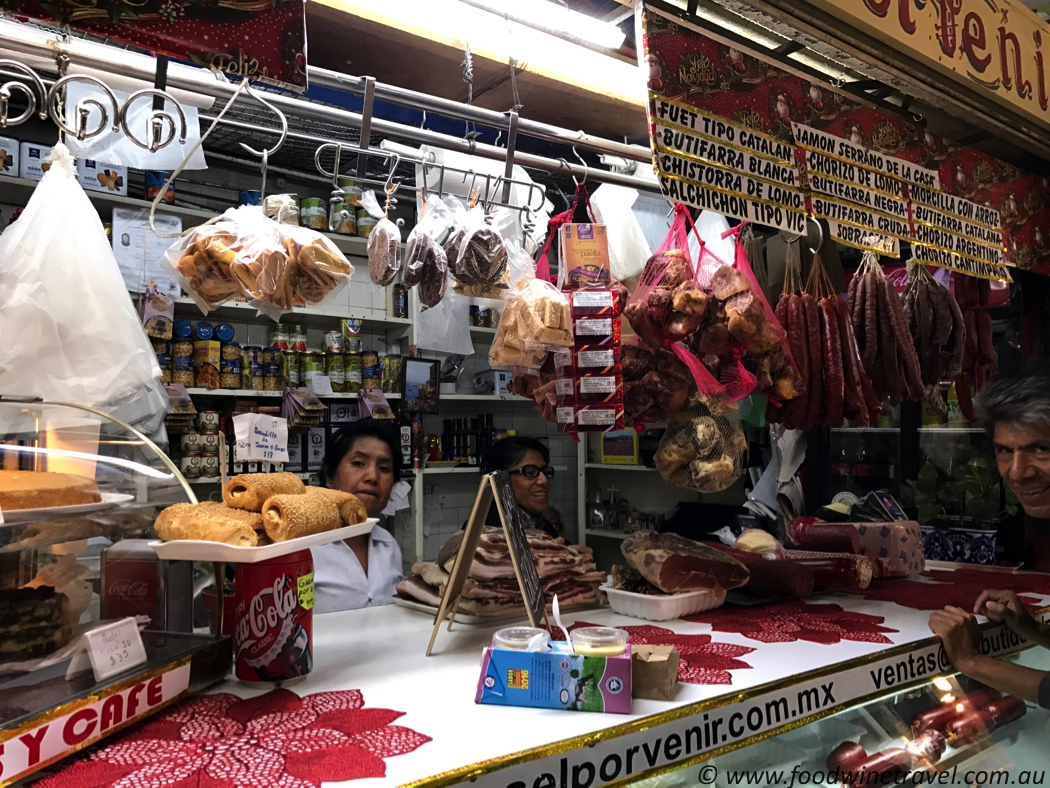 If you go:
Mercado de San Juan | San Juan Market
Ernesto Pugibet 21 (Plaza Buen Tono)
Colonio Centro,
Mexico City
Open: 7am-5pm daily.
Metro: Salto de Agua