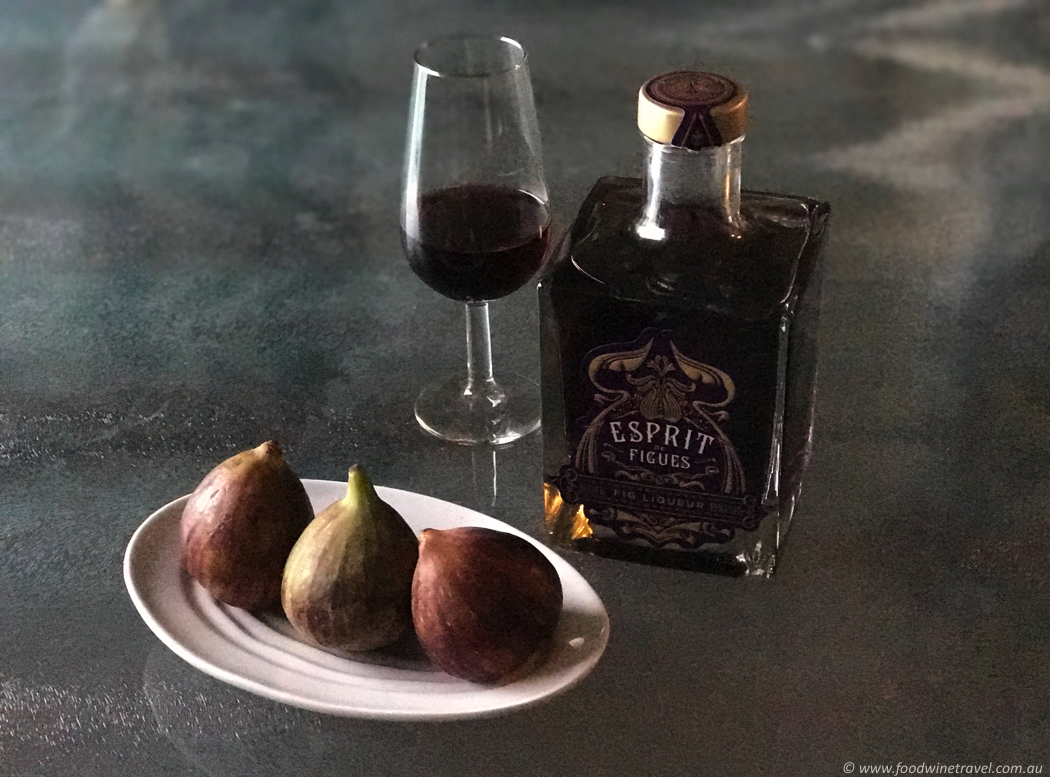 There surely is no fruit more sensual than the fig. If you could capture its spirit in a bottle, it would be the most indulgent drink, wouldn't it? Well, that's what Patrick Borg has achieved with his superb fig liqueur, Esprit de Figues.
As well as being utterly seductive in flavour, it is the most gorgeous-looking product, being a rich dark purple colour in the bottle, softening to a pale mauve when poured. The Art Nouveau inspired bottle features a luxurious-looking embossed gold label.
If you're out to impress with an artisan-made product that tastes delicious either on its own or in cocktails, this beautiful liqueur deserves your attention. The 500ml bottle sells for a recommended price of $49.99 in Australia.
Developing the liqueur has been a labour of love for Borg, an Australian who was inspired by his family's Mediterranean heritage. Borg's mother migrated from Malta to Australia in the 1960's and brought a small clipping of her favourite fruit, the fig.
To this day, the tree she planted still produces luscious figs for two precious months each year. The short season inspired Borg's quest to create the taste of fresh figs in a liqueur that could be enjoyed all year round.
He spent seven years developing the product, which is distilled using age-old techniques at a 150-year-old distillery in Burgundy, France. The liqueur is made with juicy, hand-picked Violette de Bordeaux Figs, which are infused for three months to release their delicate flavour.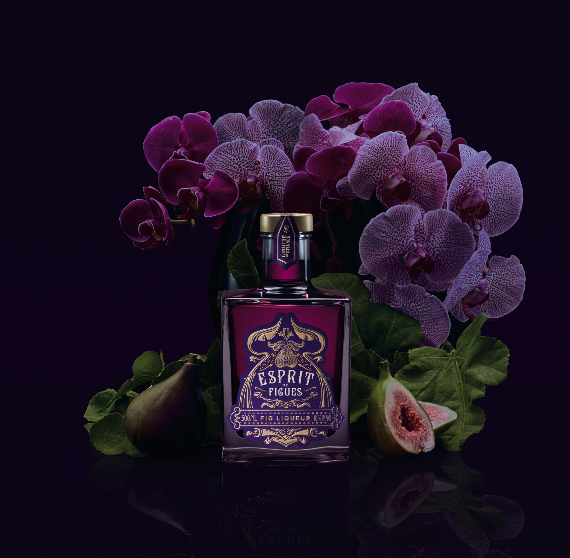 Borg believes it is the world's first true fresh-fig liqueur and it has certainly captured the attention of some of the world's finest bars. It is being poured at Claridges, Savoy and the Ritz Carlton in London, among other esteemed venues.
"Naturally our next step was to bring our product home and share this with Australia," said Borg, whose liquor distribution company, Think Spirits, is marketing the product.
We were given a sample and can happily say we have fallen in love! Sophisticated and intriguing, it is redolent of bright, sweet fresh figs, with hints of jam, honey and vanilla adding to its distinctive taste. It can be enjoyed on its own, mixed simply with soda, or you can add a splash to Champagne or Prosecco for a luxurious touch.
It is brilliant for creating cocktails such as Fig Sangria, Figtini or Fig Honey Sour. There's a fabulous collection of cocktail recipes at www.espritdefigues.fr
We've reproduced the recipe for Fig Blossom, a martini-style cocktail designed for "those who embrace the nights, dazzling like a precious bloom". Is that you? Then prepare to be dazzled!

FIG BLOSSOM COCKTAIL
INGREDIENTS
30ml Esprit de Figues
20ml vodka
15ml elderflower liqueur
20ml grapefruit juice
10ml fresh lemon juice
METHOD
Shake with cubed ice and strain into a chilled martini glass. Garnish with an edible flower.