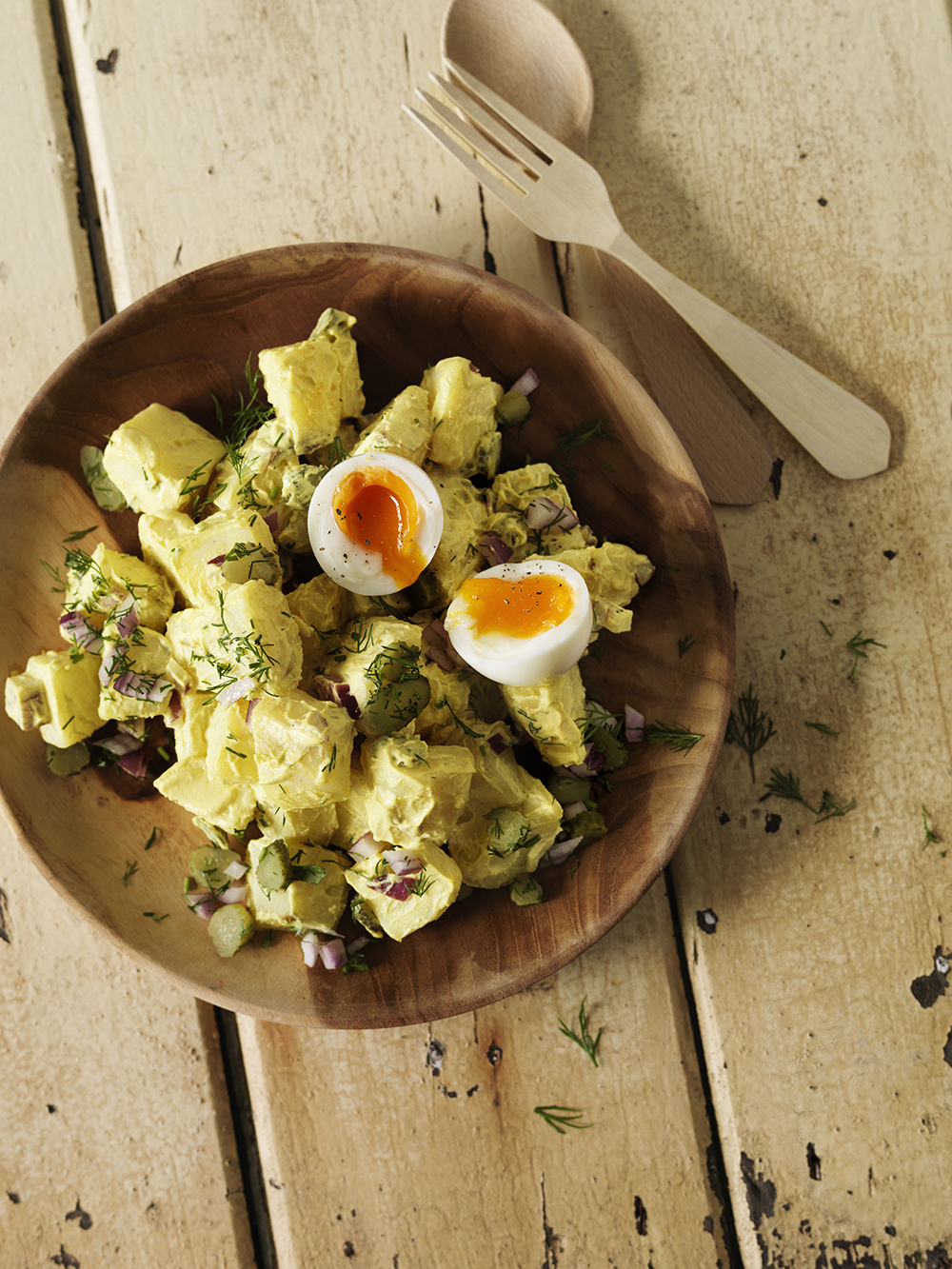 It's curious that a book about eating natural food is titled A Whole New Way To Eat because surely this is the way people have been eating for all time. But I suppose that's not the reality for a lot of people. With several generations having been brought up on processed and manufactured foods, there's a growing realization that natural, wholefoods are better after all, and it is to this audience that A Whole New Way To Eat, published by Murdoch Books, speaks.
If you've been looking to change your diet to a healthier one, you might have heard of About Life, which began as a juice bar about 20 years ago selling basic wholefood grocery items, and which has since expanded into eight natural wholefood stores across Sydney and Melbourne. In A Whole New Way To Eat, the nutritionist and recipe developer for About Life, Vladia Cobrdova, recreates more than 130 of the dishes that she has made popular in the stores' busy cafés, takeaway and ready-made meal sections. Cobrdova says these are recipes "your body will love, from your taste buds to your gut".
Cobrdova says it's time for people to cast aside packaged foods and find "A Whole New Way To Eat" by eating seasonally, with great ingredients that have no chemicals. The author, who grew up in Czechoslovakia, is amazed by the quality of the seasonal fresh produce we have access to in Australia, but conversely surprised that many people fear the food they loved as children. "Since when did bread become evil?" she asks in the book's introduction. "And why is dairy suddenly on the nose for so many. And don't get me started on fruit."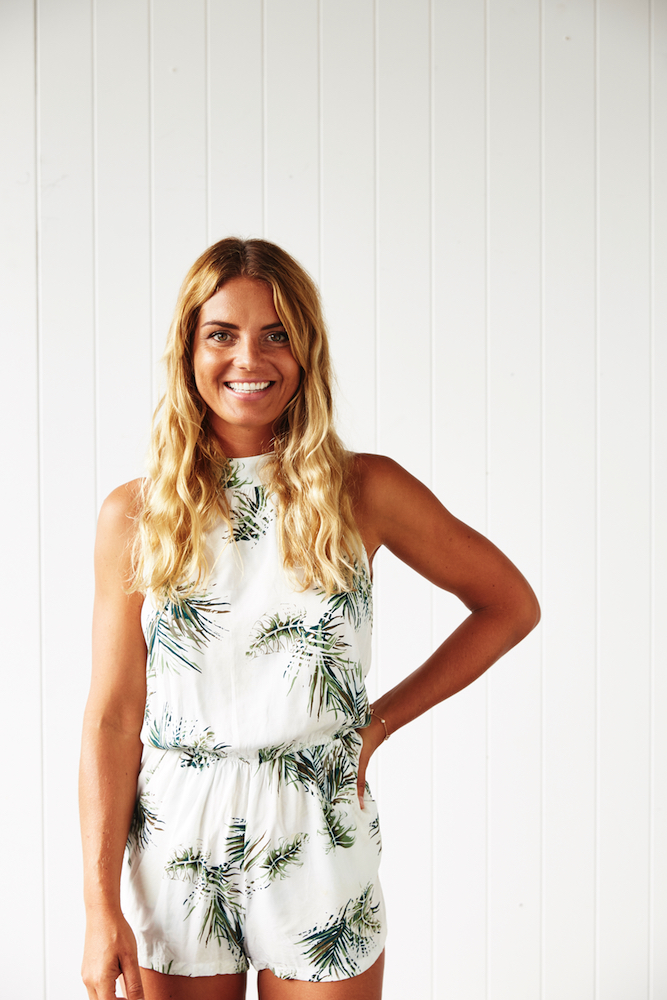 In Cobrdova's home in communist Czechoslovakia, the kitchen was the smallest room in the house but food and its preparation was a joy and a family affair. There was never a sense of some foods being bad or others being good. Consequently, everything in the book is just good, wholesome food that is sun-ripened, seasonal, sustainable and delicious, or as Cobrdova likes to think of it, "food as medicine".
The dishes in the book cover every occasion, from when you have only a few minutes to prepare a quick snack, to creating a meal to impress your guests. The recipe here, she says, is the best potato salad. Thanks to the tahini and yoghurt, it is creamy without the guilt. Adding gherkins gives it a little zest, and she suggests serving it with Crispy Coconut Chicken or Lemon & Thyme Macadamia Crusted Fish, other recipes that are in the book.
Cobrdova likes to think of the book as "recipes people can trust – just as their parents and grandparents remember". Having said that, she definitely puts a modern spin on eating wholefoods. Granny almost certainly didn't dine on Ayurvedic ginger artichoke dip or miso barramundi with kale and Peruvian groundcherry brown rice, or giant lamington with raspberry kakadu jam. But who knows, perhaps these are foods our grandchildren will love and trust.
!! Buy A Whole New Way To Eat from Book Depository, with free delivery worldwide !!
Food Wine Travel gets a small commission on purchases through this link but it doesn't cost you any extra.
THE BEST TURMERIC YOGHURT & TAHINI POTATO SALAD
Serves 2 as a main or 4 as a side
450g (1 lb/about 5 small) potatoes (sebago, Dutch cream or desiree), peeled and cut into 2–3 cm (¾–1¼ inch) pieces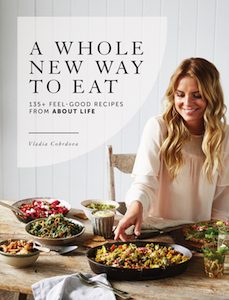 2 eggs
½ red (Spanish) onion, finely chopped
2 tablespoons thinly sliced cornichons (small pickles), 80 ml (2½ oz/1/3 cup) pickling liquid reserved
1 tablespoon chopped dill
½ teaspoon salt
130 g (4½ oz/½ cup) buffalo yoghurt, or Greek-style yoghurt
90 g (3¼ oz/1/3 cup) tahini
2 tablespoons olive oil
2 tablespoons dijon mustard
1 teaspoon ground turmeric
Put the potatoes in a saucepan, cover with lightly salted cold water and bring to the boil. Simmer over medium heat for 15 minutes or until tender but not falling apart. Drain and set aside to cool.
Meanwhile, soft-boil the eggs by putting them in a saucepan of cold water. Bring to the boil and cook over high heat for 3 minutes. Transfer the eggs to a bowl of cold water and rest for 1 minute, then drain and peel off shells.
Transfer the cooled potatoes to a large bowl. Add the onion, gherkin, dill and salt.
Whisk together the yoghurt, tahini, olive oil, reserved pickling liquid, mustard and turmeric, then pour over the potatoes and toss gently to coat. Adjust the seasoning if necessary.
Put the salad in a serving bowl and top with the soft-boiled eggs, gently pulled in half.
Recipe and images from A Whole New Way To Eat, by Vladia Cobrdova, published by Murdoch Books, and reproduced with their permission.
This story originally appeared in PS News online.