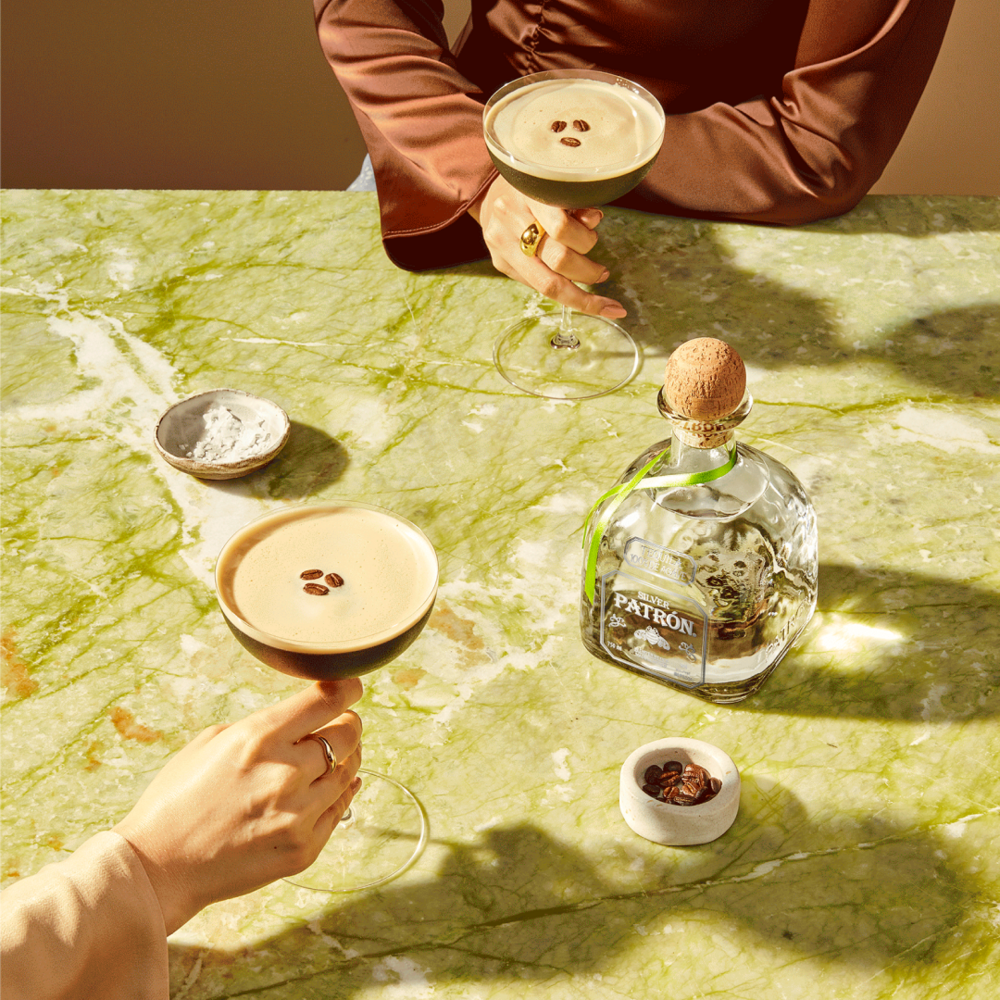 For cocktail lovers, two important days are coming up: National Espresso Martini Day on March 15 and National Cocktail Day on March 24. To get you into the spirit of the occasion (pun intended), we present a couple of delicious recipes using Patrón Silver, an ultra-premium tequila.
If you'd like to really shake things up (more puns intended), try making your Espresso Martini with the tequila instead of vodka. It makes an excellent substitute! Who knew?
For research purposes, we made an Espresso Martini with Grey Goose Vodka and another with Patrón Silver and tasted them side by side. The one made with tequila was smooth and quite intriguing with a hint of smoky sweetness. Give it a go and see what you think.
Recipe for Espresso Martini
Ingredients:
45 ml Patrón Silver
45 ml chilled espresso
15 ml simple syrup
small pinch of salt
3 coffee beans
Method:
Combine all ingredients into a cocktail shaker with ice. Shake and strain into a cocktail coupe. Garnish with 3 coffee beans.
---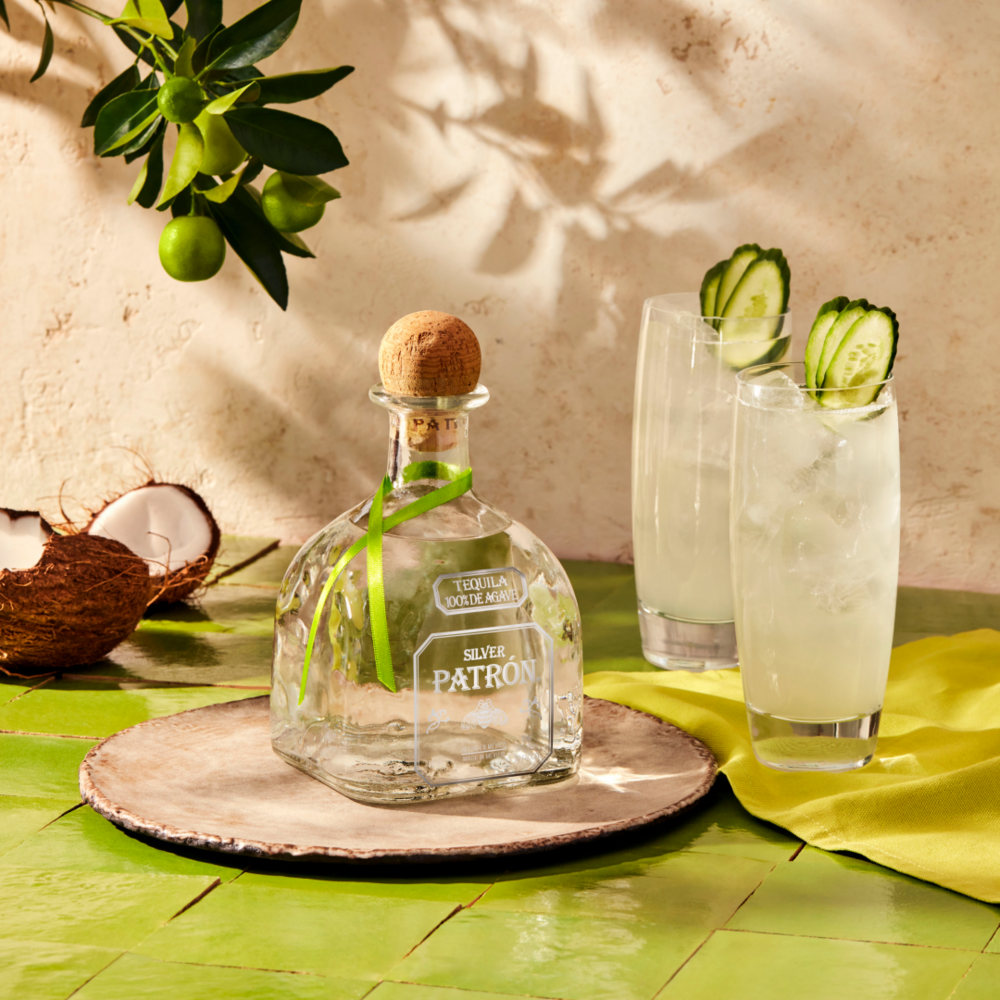 Recipe for Cucumber-Coconut Margarita
Ingredients:
45 ml Patrón Silver
60 ml coconut water
15 ml fresh lime juice
15 ml simple syrup
7 thin slices of cucumber, 3 for garnish
Method:
Combine all ingredients, including 4 of the cucumber slices, in a cocktail shaker and shake vigorously with ice to chill. Strain onto fresh ice in a highball glass. Garnish with remaining 3 cucumber slices.
This is not a sponsored post but we were given a bottle of Patrón Silver to taste test.
Get ready for National Cocktail Day! Enjoy more delicious cocktail recipes here.