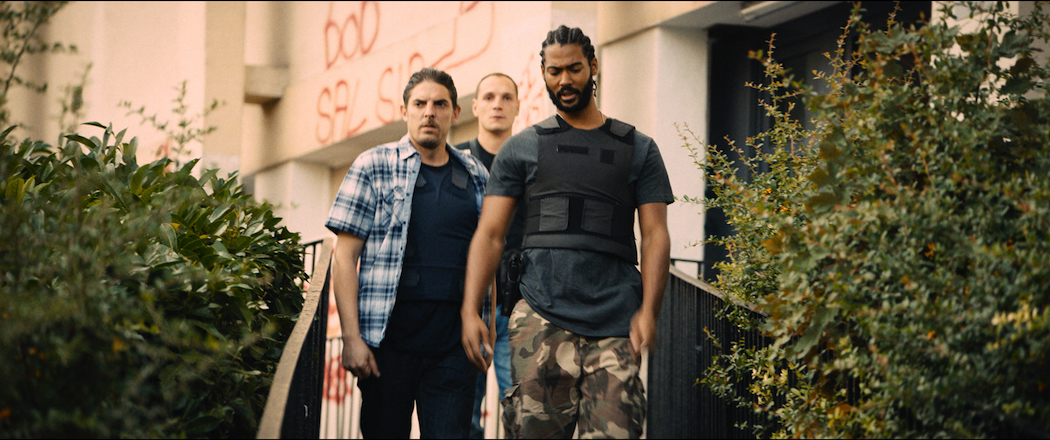 The 45th César Awards – France's equivalent to the Oscars – were held last Friday night at the Salle Pleyel in Paris and Australian audiences will soon be able to watch the winning films when they screen at this year's Alliance Française French Film Festival.
Ladj Ly's powerful drama, inspired by the 2005 French riots, Les Misérables, was nominated for 11 awards and came away with Best Picture, Best Male Newcomer for Alexis Manenti, Best Editing and the People's Choice Prize. The honours cap off an impressive season for the film which was awarded the jury prize at the Cannes Film Festival, Best European Film at the Goya Awards and received both Oscar and Golden Globe nominations.
Nicolas Bedos' charmingly nostalgic film, La Belle Epoque, won Best Original Screenplay, Best Supporting Actress for Fanny Ardant, and Best Set Design. La Belle Epoque will screen at the Alliance Française French Film Festival special event, A Taste of France, on Thursday March 26 at Brisbane's Palace Barracks.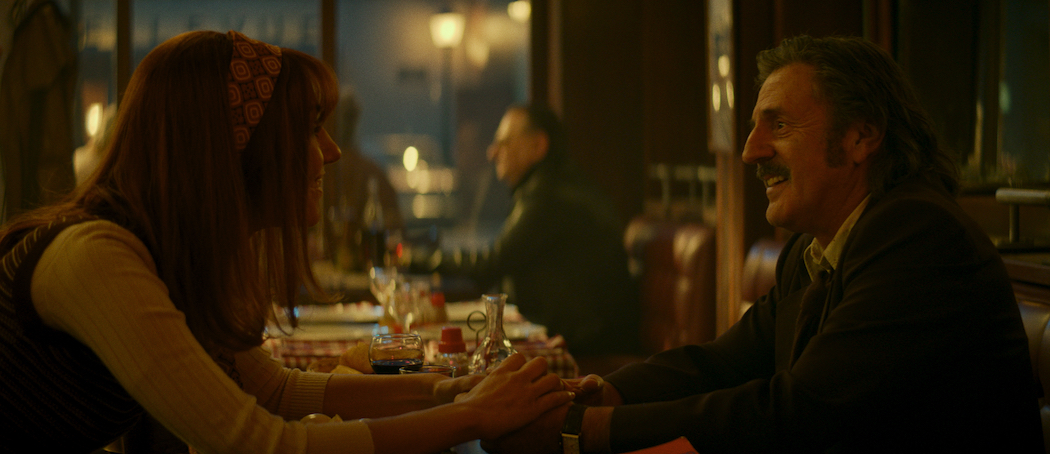 Other winners include Anais Demoustier who won Best Actress for her role in the political comedy/drama, Alice and The Mayor, Roschdy Zem who took home the Best Actor award for his role in true crime drama Oh Mercy and the team behind The Wolf's Call which won Best Sound.
The 2020 Alliance Française French Film Festival is the 31st edition of the popular festival in Australia, the biggest French Film Festival outside of France. Held across 8 cities and 4 satellite locations, it is proudly presented by the Alliance Française in association with the Embassy of France in Australia, Unifrance Films and screening partner, Palace Cinemas.
Commencing its national tour on March 10, it continues until 19 April and is set to thrill audiences with an outstanding selection of 49 contemporary and classic French films and documentaries, many of which will be screening in Australia for the first time.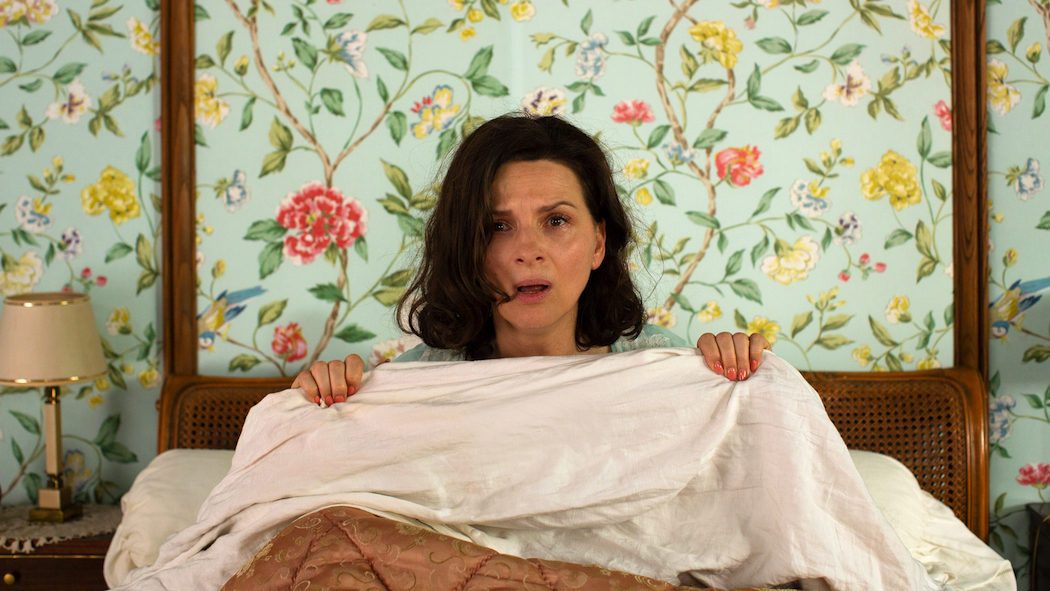 Showcased in categories with expressively piquant headings such as 'Eternal Odyssey,' 'Intense & Unsettling,' 'The Voice of the Countryside,' 'Magnetic Love,' and 'City of Lights,' the 2020 line-up has a strong emphasis on social engagement and altruistic endeavours.
These qualities are depicted in films such as Les Misérables, a searing snapshot of corruption and simmering tensions in modern-day Paris; School Life, a comedy/drama set within a Saint Denis high school; Invisibles, which follows the unorthodox antics taken by an illegal women's shelter to avoid closure; Oh Mercy!, a darkly compelling exposé of the human condition as observed by a police chief in Northern France; the poignant rural drama, In the Name of the Land, in which a farmer battles to maintain his dignity in the face of incessant setbacks; and many more extraordinary films.
In times of social, environmental and political uncertainty, cinema also looks to heroic figures for inspiration, a trend which is echoed via themes ranging from space travel (Proxima and How to Become an Astronaut); fairytale princes (The Lost Prince and Donkey Skin), political leaders (Alice and the Mayor and Savages); submarine soldiers (The Wolf's Call) and spirits (Zombi Child).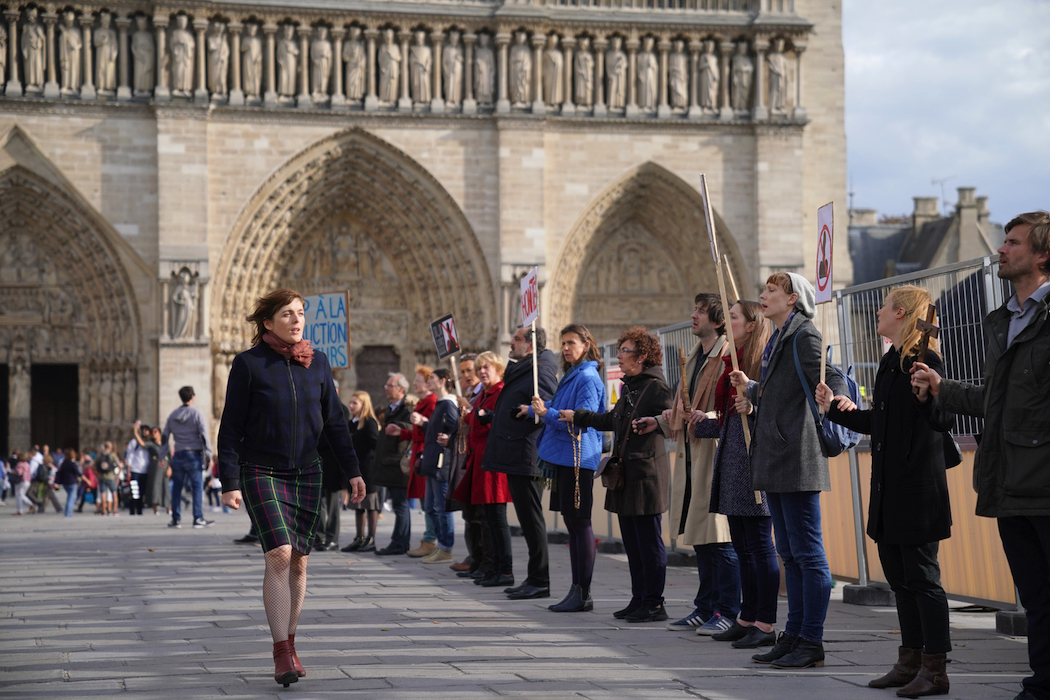 High on the list of 2020 highlights is the international premiere of director Martin Provost's How to Be a Good Wife. Set at a time when women were still expected to be largely subservient, this delicious comedy stars Juliette Binoche as the pristine head of a housekeeping school who, when faced with adversity, takes her first steps towards emancipation.
There's also the hotly anticipated La Belle Époque, which tells the story of Victor (Daniel Auteuil) a disillusioned man who is given the opportunity to relive the great love-affair of his youth, and the whimsically romantic Notre-Dame – shot before last year's horrific fire – about an architect who wins a competition to redesign the Notre-Dame esplanade – a movie which, given events of the past year, is now considered visionary.
The Festival will present a restored version of the fairy-tale musical, Donkey Skin, featuring a soundtrack by Michel Legrand and starring Catherine Deneuve (who headlines four films in this year's program).
Film-goers are invited to help those impacted by the bushfire tragedy by supporting special previews of How to Be a Good Wife and In the Name of the Land in all capital cities on March 9 and 10. 100% of tickets sales for these sessions will be donated to the Australian Red Cross Bushfire Appeal and Rural and Remote Mental Health.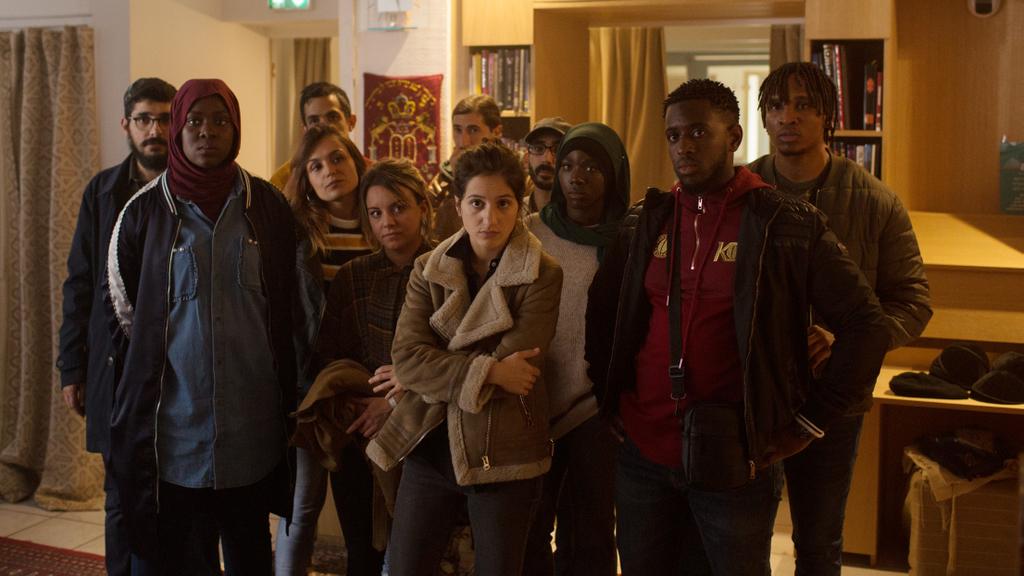 The Festival will launch with the gloriously uplifting The Extraordinary (Hors normes), a testimony to the great things that can be achieved when people support one another in the face of adversity. Inspired by a true story, it was the Closing Night Feature at the 2019 Cannes Film Festival.
Concluding the 2020 season, on a whimsical note, will be The Bare Necessity (Perdrix), which looks at the romantic mayhem that ensues when an enigmatic young woman forces a stagnant family to re-define their boundaries and begin to truly live.
Dates and venues for the 2020 French Film Festival
Sydney: 10 March to 8 April
Palace Norton Street, Palace Verona, Chauvel Cinema, Palace Central & Hayden Orpheum Cremorne
Melbourne: 11 March to 8 April
Palace Balwyn, Palace Brighton Bay, Palace Cinema Como, Palace Westgarth, Kino Cinemas & The Astor Theatre
Perth: 11 March – 8 April
Palace Raine Square, Cinema Paradiso, Luna on SX, Windsor Cinema & Camelot Outdoor Cinema
Canberra: 12 March to 8 April
Palace Electric Cinema
Adelaide: 17 March to 14 April
Palace Nova Eastend Cinemas, Palace Nova Prospect Cinema
Brisbane: 18 March to 14 April
Palace Barracks, Palace James Street
Hobart: 19 to 28 March
State Cinema
Avoca Beach: 19 March to 1 April
Avoca Beach Picture Theatre
Parramatta: 26 to 29 March
Riverside Theatres Parramatta
Byron Bay: 31 March to 12 April
Palace Byron Bay
Bendigo: 17 to 19 April
Star Cinema
Ballarat: 17 to19 April
Regent Cinemas
The full program featuring all 49 films, documentaries and TV series is available at: www.affrenchfilmfestival.org
Movie stills supplied by Kath Rose & Associates and used with their permission.