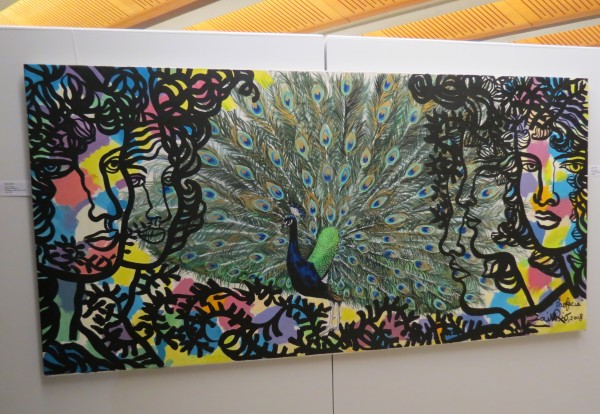 Made In Cuba, an exhibition of contemporary Cuban art, is on display at the High Court of Australia, in Canberra, from April 15 to May 15.
Among the artists whose work is on display are Gilberto Frómeta, Ernesto Garcia Peña, Angel Ramirez, Vicente Rodriguez Bonachea, Zaida Del Rio, Nelson Dominguez and the late Belkis Ayón.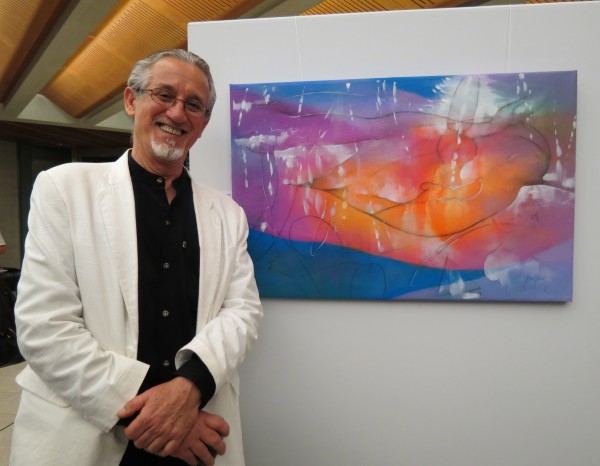 Organised by the Embassy of the Republic of Cuba, the exhibition highlights the great diversity of Cubo-African and Euro-American cultural traditions which intermingle to create a uniquely Cuban identity.
Entry to the exhibition in the public hall is free.