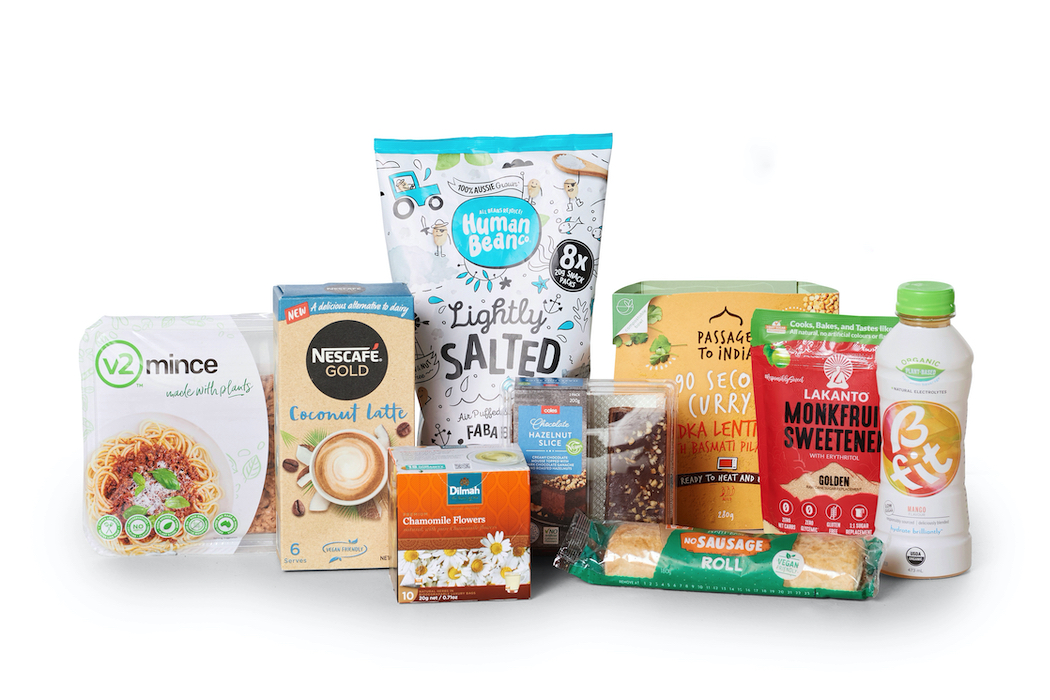 There's been a clear shift in what Australian shoppers are looking for in our supermarkets, with more and more people embracing plant-based products and health foods. In the latest Product of the Year awards, voted on by shoppers, 8 out of 29 winners sat amongst the 'vegetarian/vegan' and 'health food' categories.
Product of the Year is an award for product innovation, now in its 12th year in Australia. Products launched within the previous year are eligible to enter, with votes from 9,000 consumers used to determine the winner in each of 29 categories, from bakery to coffee beans, desserts, healthy snacks, skin care and household cleaning. You can see the full list of winners here.
Recent Roy Morgan research revealed that nearly 2.5 million Australians have either completely moved to a vegetarian diet or are close to doing so. The meat-free sector is growing exponentially, findings echoed by Nielsen's Product of the Year research. With the COVID-19 pandemic causing major disruptions to shopping habits, there was a surge of consumers trying new products and brands, with nearly two-thirds (64%) purchasing something they were previously unfamiliar with.
Alcohol-free spirits
Product of the Year director, Sarah Connelly, said this year's awards had more vegan and meat-alternative products participating and winning awards than ever before. Among them was the popular meat alternative range from v2foods. This year saw the first ever alcohol-free alternatives category, with Lyre's taking out the top spot for its non-alcohol spirits range.
Big names such as Dilmah tea, General Mills, Gilette and Nescafé were among this year's winners – Dilmah with its Inspiration Selection teas and Nescafé with its plant-based lattes. But there were also lesser known names such as the Human Bean Co., with its faba bean snack range, and Lakanto, with its monkfruit sweetener, both in categories deemed "ones to watch". Coles scooped up 11 awards with its Urban Coffee Culture dark roasted beans, Coles Finest chocolate and hazelnut mirror glaze (vegan) mousse, Koi hand washes and other products.