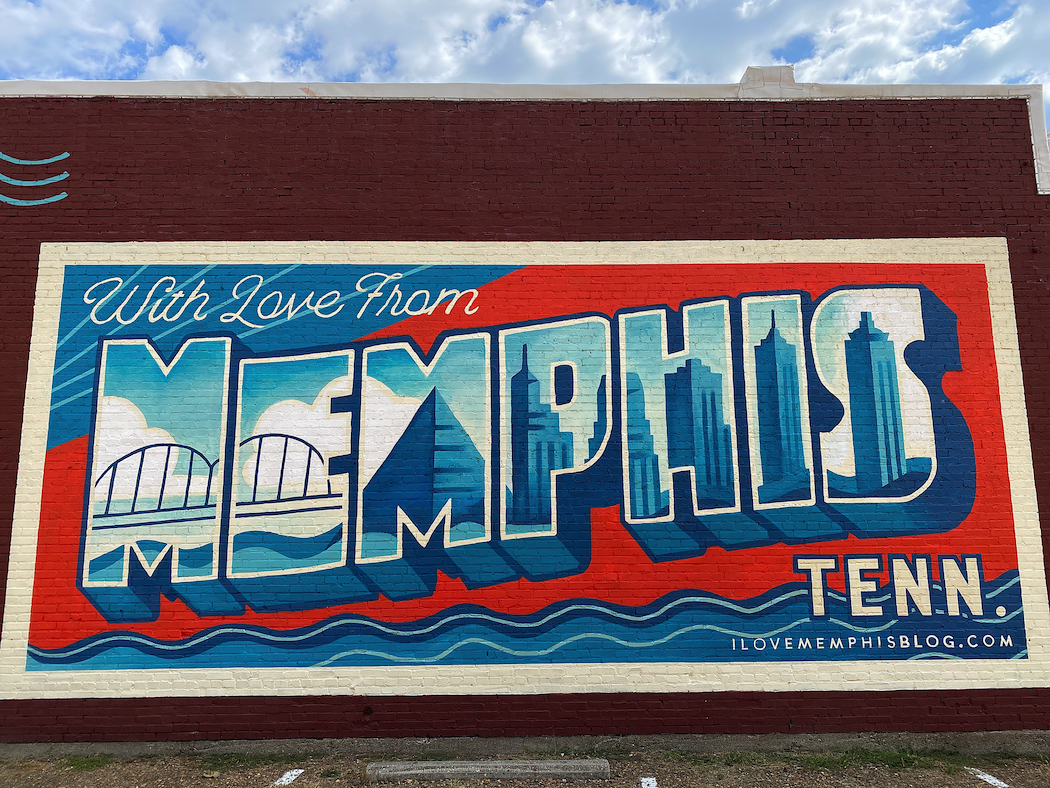 On the banks of the mighty Mississippi, Memphis has so much to offer visitors you'll need a week to squeeze it all in – or three days at the barest minimum. The experiences you'll have will be fascinating, fun, enriching, and deeply moving. Here are our recommendations for the top 7 things to do in Memphis, and remember, allow plenty of time. Trust us, you'll be thankful you did.
---
Follow The Music Trail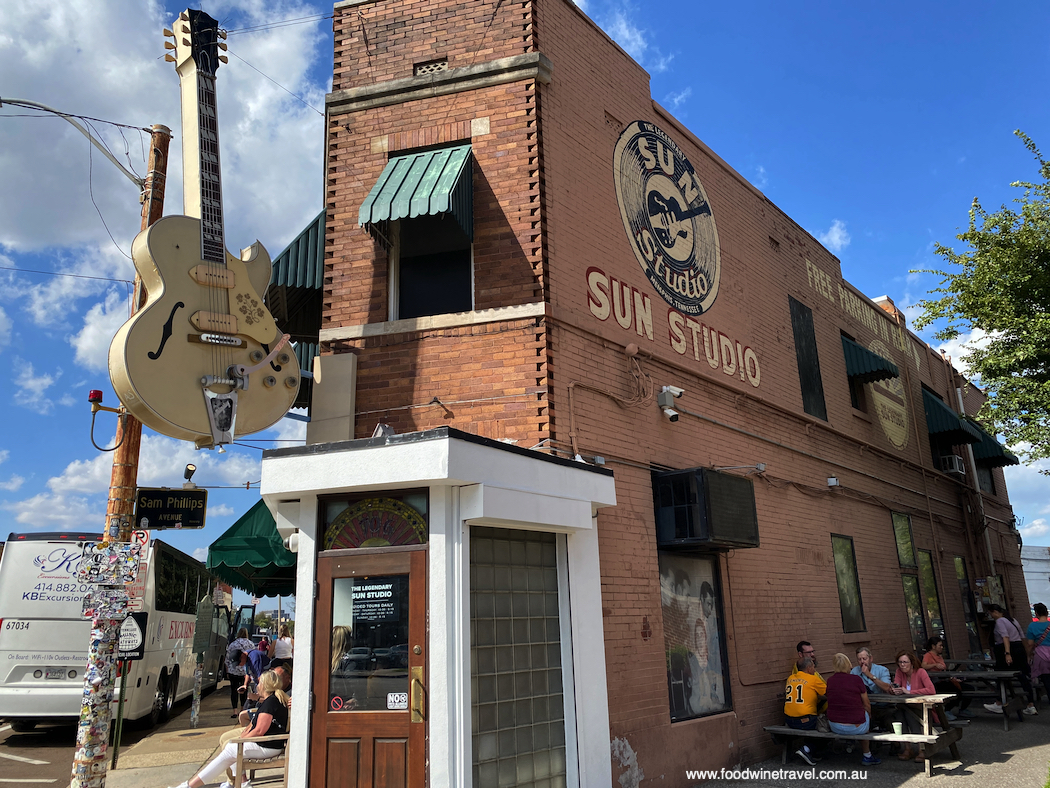 Memphis is the home of the blues, soul and rock 'n roll, and if you want to hear what has shaped the music of the 20th and 21st centuries, you have to follow the music trail right back to a couple of studios in Memphis. Take a tour at Sun Studio, the place where huge names such as Elvis Presley, Jerry Lee Lewis, Roy Orbison and Johnny Cash launched their careers. It's also the place where Rocket 88, widely claimed to be the first rock 'n roll single, was recorded by Jackie Brenston and his Delta Cats in 1951. Hearing that original recording is a spine-tingling moment, as is the story of Elvis walking through the door and paying $4 to have his first record pressed.
Across town, the Stax Museum of American Soul Music occupies the former home of Stax Records, where artists such as Otis Redding, Booker T. & the MGs, Isaac Hayes and Rufus Thomas recorded a string of hits between 1959 and 1974. Even if you're not into soul, the stories here are fascinating and you can easily spend hours poring over the 2,000+ exhibits, films, and memorabilia.
At a time when racial tension was high, the white owners of Stax never saw race but instead focused on producing a sound that resonated around the world. It's a heart-warming story that runs parallel to the more tragic stories of the era.
From Soulsville, continue the trail to other great attractions such as the Blues Foundation Blues Hall of Fame, the Memphis Rock 'n' Soul Museum at 191 Beale Street, and the W.C. Handy Home & Museum at 352 Beale Street.
---
Listen To The Music In Beale Street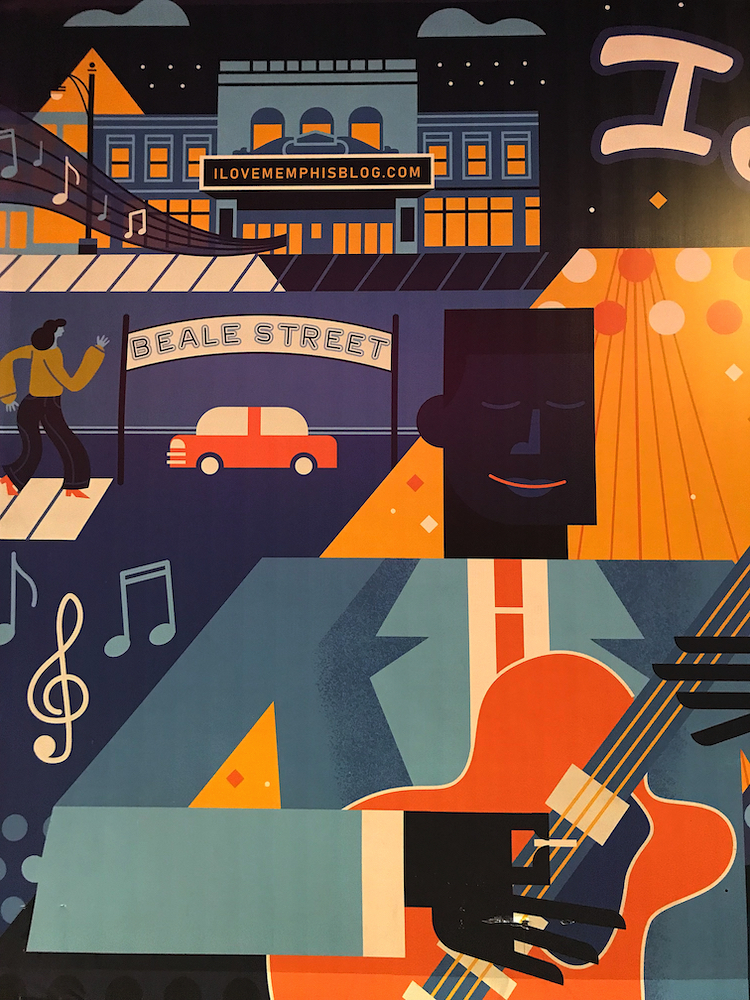 If you want to catch some live music, Beale Street is where it all happens. Well, not entirely – there are other precincts in Memphis where there's great music too. But so much music history is wrapped up in this location, you can't visit Memphis without visiting Beale Street.
In 1916, the 'Father of the Blues', musician and composer W.C. Handy, wrote a song called Beale Street Blues. In the decades that followed, jazz and blues greats like B.B. King and Louis Armstrong flocked here, helping to create a style known as the 'Memphis Blues'.
By the 1960s, the area had fallen on hard times but a revitalization project has brought this downtown area back to life with clubs, restaurants, shops and most recently, a brewery, Ghost River (make sure you try their Golden Ale). This melting pot of Delta blues, jazz, rock 'n roll, R&B and gospel was declared a National Historic Landmark in 1966. A little over a decade later, U.S. Congress officially declared Beale Street the 'Home of the Blues'.
Kick back at the Rum Boogie Cafe, B.B. King's Blues Club, Blues Hall Juke Joint, or Silky O'Sullivan's (don't forget to peek at the goats outside). And not to get carried away, but you can take your drink with you: Beale Street is the only place in Tennessee where you can legally walk the street with an open container of alcohol.
---
Visit Graceland, Home Of Elvis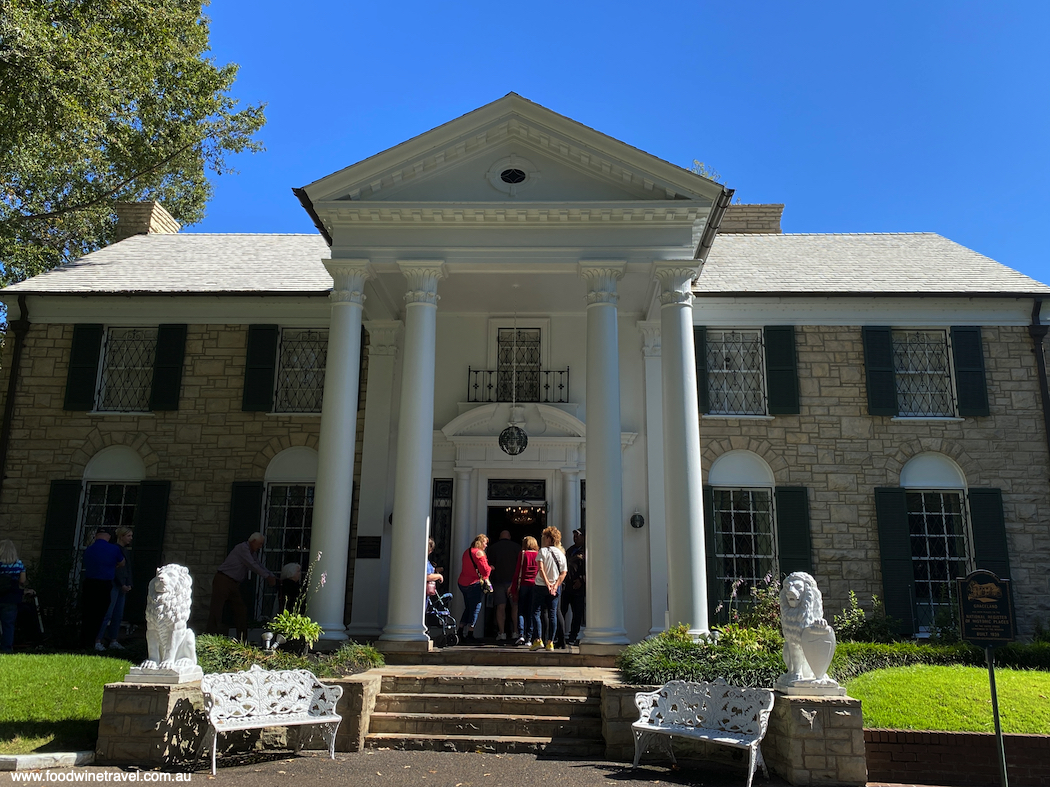 Although there's so much more to Memphis than Graceland, there's no doubt that this is the prime attraction for many visitors on a pilgrimage to visit the home of the 'King'. Graceland was home to Elvis Presley from 1957 until his death in 1977, and the house is pretty much as he left it, right down to the balls on the pool table, the kitsch furnishings and his Jungle Room 'den' with built-in rock waterfall, green shag carpet, and lacquered wood furniture.
Note that you don't get to see the second floor with his bedroom and the bathroom where he died. Instead, the silent and steady stream of visitors is directed out the back door to Vernon Presley's office, the Trophy Room (with photos and family memorabilia), and the Meditation Garden with graves and memorial stones for Elvis and his family members. There's none of the impatience and jostling you might expect in a place that gets thousands of visitors every day – the queue is orderly and respectful as everyone takes their turn in front of Elvis's grave.
Across the road, on the other side of Elvis Presley Boulevard, is a sprawling complex of Elvis-related exhibits. Honestly, you could spend an entire day here, taking a break to have a bite to eat at Vernon's Smokehouse or Gladys' Diner. The Elvis: Dressed To Rock exhibit with his lavish stage outfits is extraordinary, the sheer quantity of memorabilia in the Archives Experience is jaw-dropping, and the collection of his favourite cars – from Rolls Royces to his iconic Pink Cadillac – is something else again. And that's not to mention his planes. Step inside his Convair 880 'Lisa Marie' jet and see how it is fitted out with a lounge, bedroom, leather-covered tables, gold-plated seatbelts and gold-flecked sinks.
---
Reflect At The National Civil Rights Museum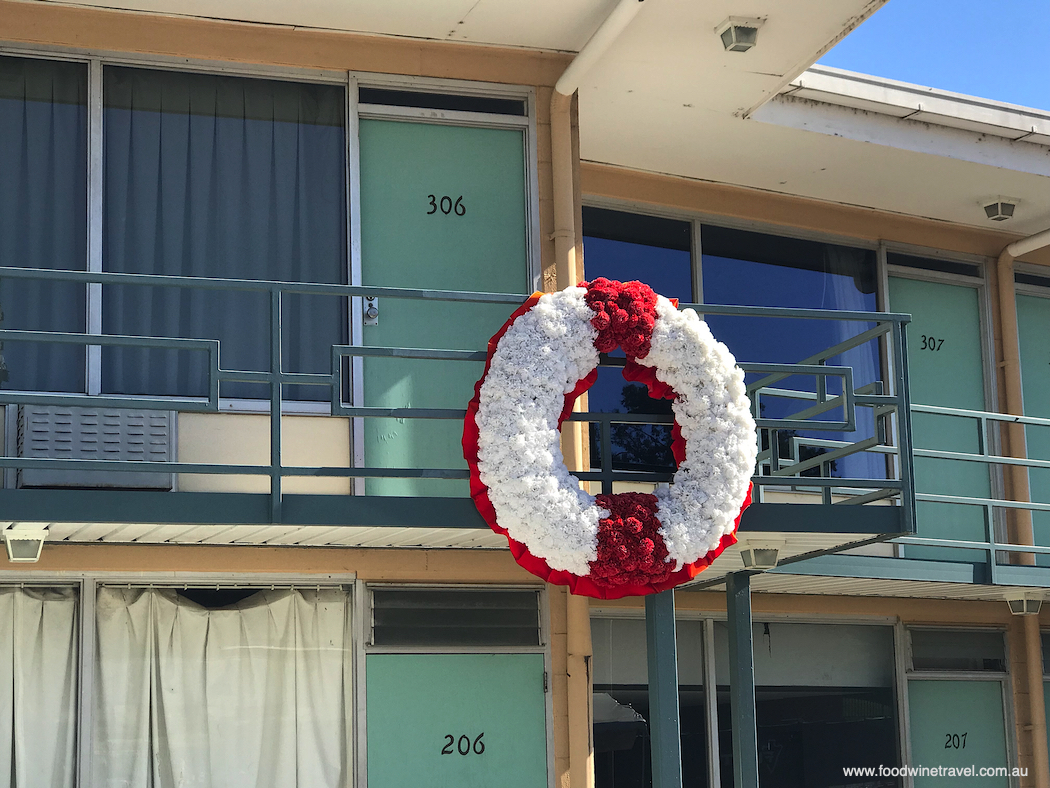 At first glance, an old motel might seem an unlikely location for a museum about civil rights, but the Lorraine Motel isn't just any motel, it's the location where civil rights leader, Dr. Martin Luther King Jr., was assassinated. On April 4, 1968, King was standing on the balcony in front of room 306, where he was speaking in support of striking garbage workers.
The museum presents a comprehensive and thought-provoking overview of the American Civil Rights Movement from slavery to the present. A vast collection of exhibits arranged largely chronologically in the former motel rooms chronicles key episodes in the civil rights movement and its global legacy.
Before we had even left the first room – which tells the story of 14-year-old Emmett Till, murdered in 1955 after being accused of flirting with a white woman – we were already in tears. In an awful twist, the motel's co-owner, Loree Bailey, had a stroke a few hours after King was slain, and she died five days later. Take plenty of tissues, but more importantly, heed the message that we all deserve to be treated as equals on this great planet.
---
Learn Why Memphis Makes Great Whiskey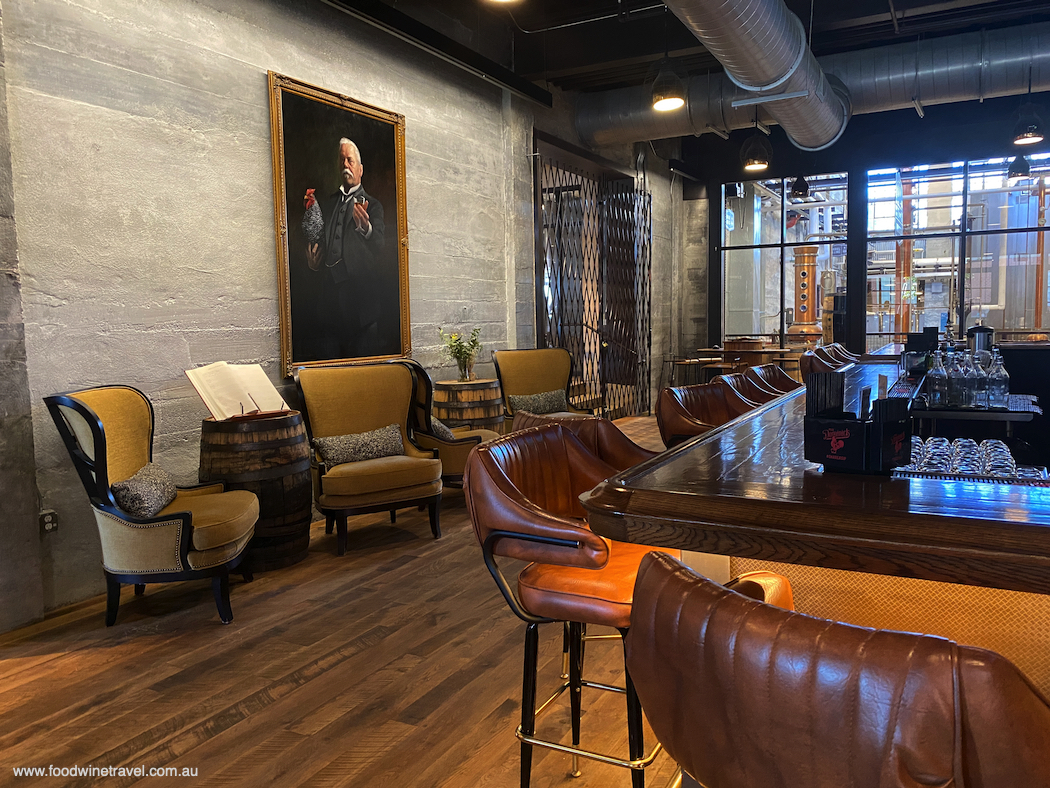 Now, this is something I didn't know before visiting Memphis: it has great water. The water is so good that Memphis is the perfect spot for making great whiskey. The reason for this abundance is a natural reservoir that flows hundreds of feet below the city.
The water is one of the secrets behind the success of Old Dominick, a state-of-the-art craft distillery that produces a range of spirits including Tennessee whiskey, vodka and gin. It revives a business founded by Domenico Canale, who came from Italy in 1859 and is a typical migrant success story.
There was a time in Memphis when Canale's Toddy was the doctor's prescription for just about any ailment a person presented with. When an old bottle was unearthed decades later by Canale's great great grandsons, the family sent it off for testing and gleaned the recipe that they have now revived.
It's a delicious drop that tastes like Christmas in a bottle, with heady cardamom, clove, cinnamon and citrus notes. Even if it didn't cure people's ailments, it must have been fun taking a swig! The Original Toddy is one of six spirits in a curated line-up tasted at the end of a 45-minute close-up tour of the Old Dominick Distillery.
---
Eat Like A Local At Rendezvous Charles Vergos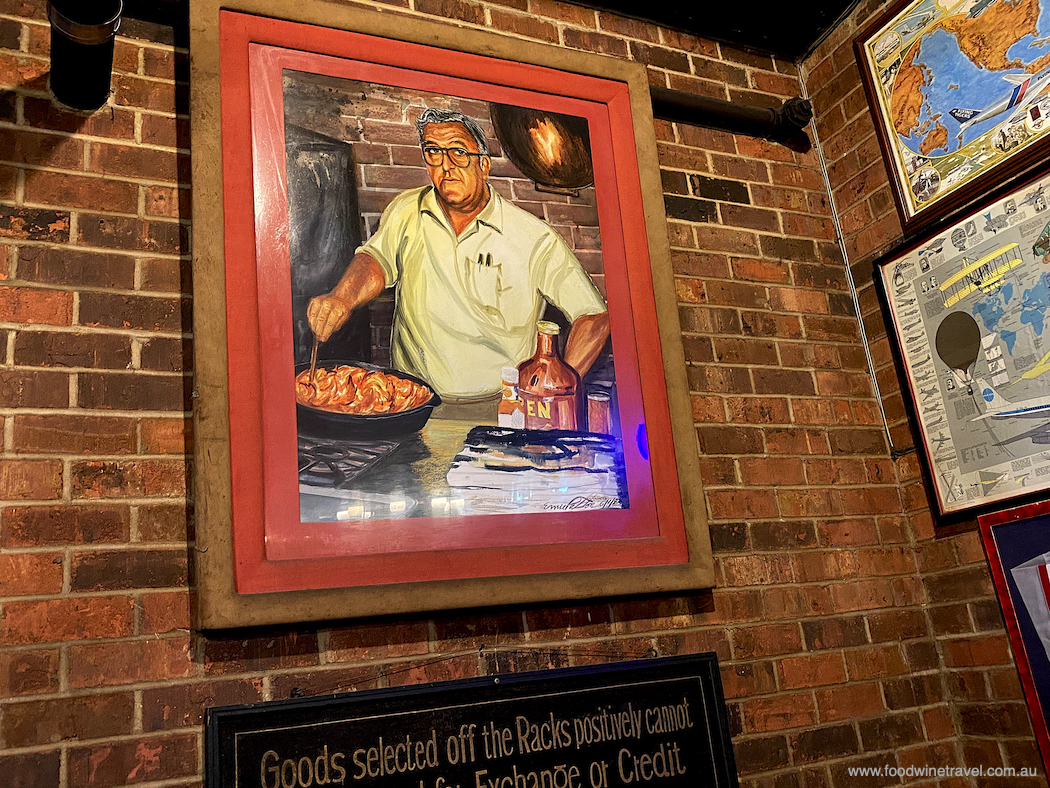 Like the story of Old Dominick, Charles Vergos is another wonderful migrant success story. Although Charlie was born in the United States, his father came from Greece in the early 1900's and ran a hot dog stand on Beale Street.
Charlie opened Rendezvous in 1948 and his descendants continue to serve his famous charcoal ribs, sticking to the same old recipe and still enormously proud of their Greek heritage. Operating over two levels in a cavernous building in downtown Memphis, The Rendezvous oozes with local character and atmosphere.
If you want to eat like a local, start with a pitcher of beer and a plate of cheese and sausage, before moving on to the dry-rubbed ribs and succulent beef brisket. Loads of famous people have dined here, from Princes William and Harry when they were still friends, to the Rolling Stones, Frank Sinatra, and Barack Obama. I asked Charlie's daughter, Tina, if Elvis ever dined in. He didn't, she said, but the restaurant delivered ribs to Graceland.
---
Rest Your Head At The Legendary Peabody Hotel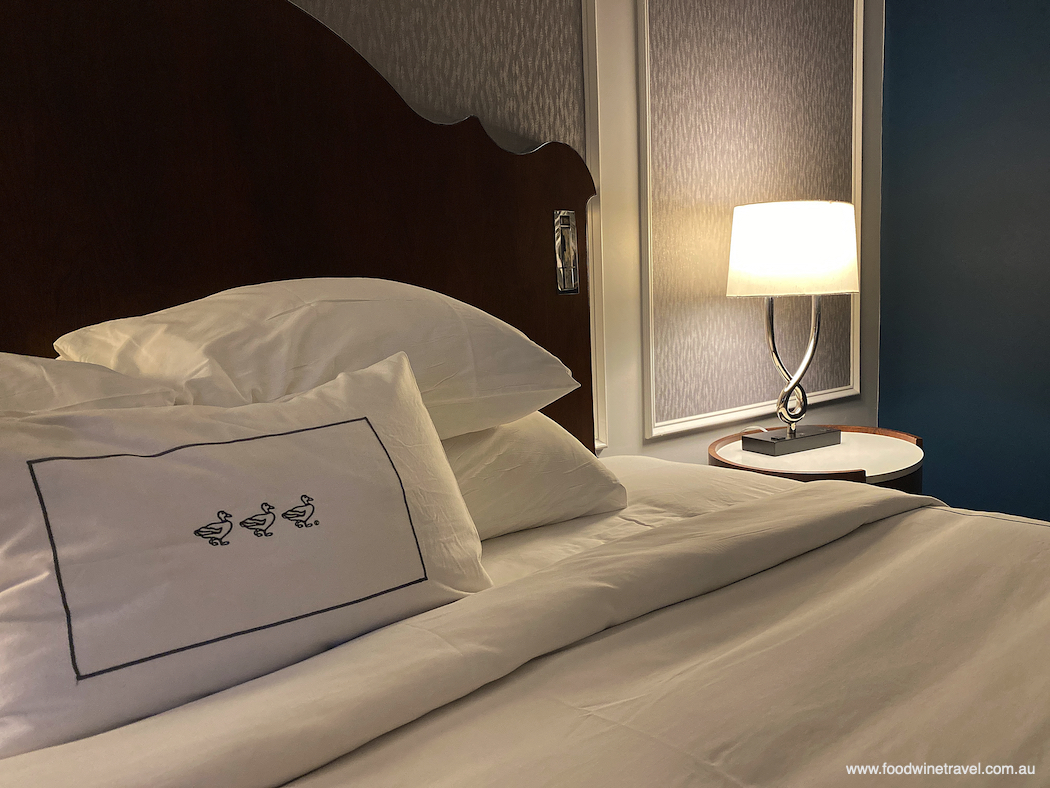 The gorgeous Peabody Hotel with its cute little army of ducks is such an institution that it is on the National Register of Historic Places. Originally built in 1869, and rebuilt in its present location in 1925, The Peabody is the epitome of gracious Southern hospitality, elegance and charm.
Every day at 11am and 5pm, the red carpet goes out and five resident ducks march through the Grand Lobby, to and from the travertine fountain where they spend their days swimming around. It's quite a spectacle though frankly it's almost impossible to see the procession unless you nab your space at least an hour beforehand. Even then, the best vantage points are reserved (hence our lack of pictures – we did try!)
Never mind, it's a cute tradition dating back to 1933 when the then general manager and his mate thought it would be fun to place their live duck decoys in the fountain after sippin' too much whiskey on a weekend hunting trip. The duck theme is fun, extending to soaps, chocolates and other branding, and to a vast array of items in the gift shop. Quack quack.
For an experience that is hard to top, reserve a table at Chez Philippe, The Peabody's fine dining restaurant that serves modern American cuisine with a French flair. We enjoyed an exquisite seven-course tasting menu with matching wines, served by very personable wait staff in opulent surrounds. Hands down, this was the finest meal we had in six weeks of travelling in America.


For more information about Memphis, visit www.memphistravel.com
If you enjoyed this post, you might also enjoy Maurie's story Joining The Dots In Memphis.
Disclaimer: Christine and Maurie were guests of The Peabody Hotel and assisted by Memphis Travel in visiting the attractions featured.