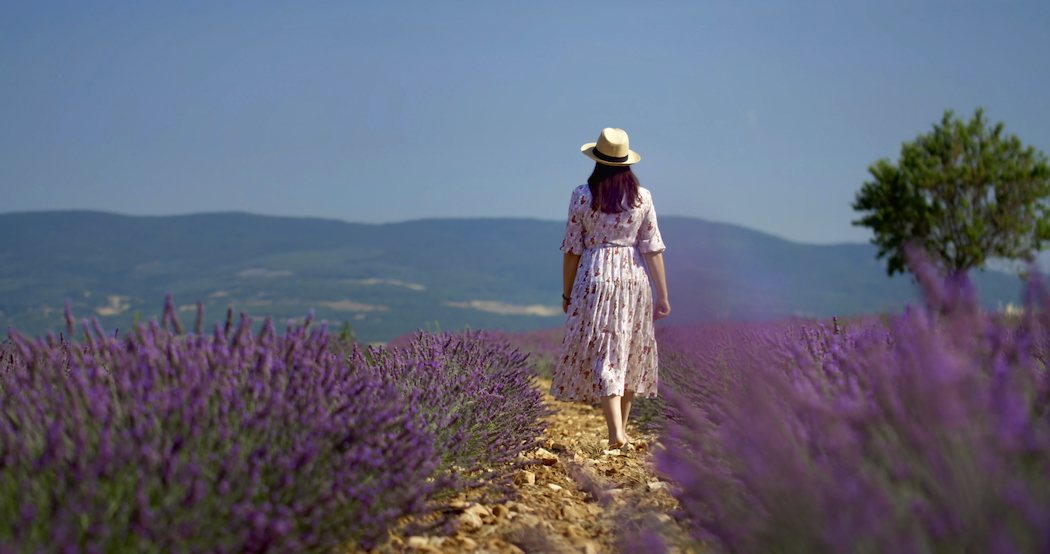 If you had to nominate the travel destinations that make you go 'wow', what would they be? Strolling with a lover down the Champs-Élysées in Paris, perhaps? Or dining at René Redzepi's Noma restaurant in Copenhagen? Or maybe it's interacting with the dolphins at Monkey Mia?
The team at Flight Centre must have great fun coming up with their annual Wow List, a guide to their 50 hottest predictions for the year ahead. The list will be published in their magazine, Travel Ideas, due to hit the streets on Thursday and while we can't yet reveal the full list, we've had a sneak preview and can tell you that these four destinations and experiences are on it:
* Great Barrier Reef – Heron Island
* Yukon, Canada
* The Grand Train Tour of Switzerland
* Avignon to Lyon river cruise
Flight Centre draws on its own employees to come up with the list – talented people like Isabella Modra, a manager at Flight Centre Marion in South Australia, who nominated the Yukon, Canada, for her 'wow' experience. She described travelling to the Yukon to see the northern lights as a "breathtaking" trip that "more than lives up to the slogan of "larger than life".
"Every moment was a natural wonder, even as simple as the sunlight reflected on a frozen patch of snow… I had the feeling that is was on an entirely different planet," she said. "The Wow List is designed to showcase unique, jaw-dropping places that promise to deliver not just a holiday, but an experience."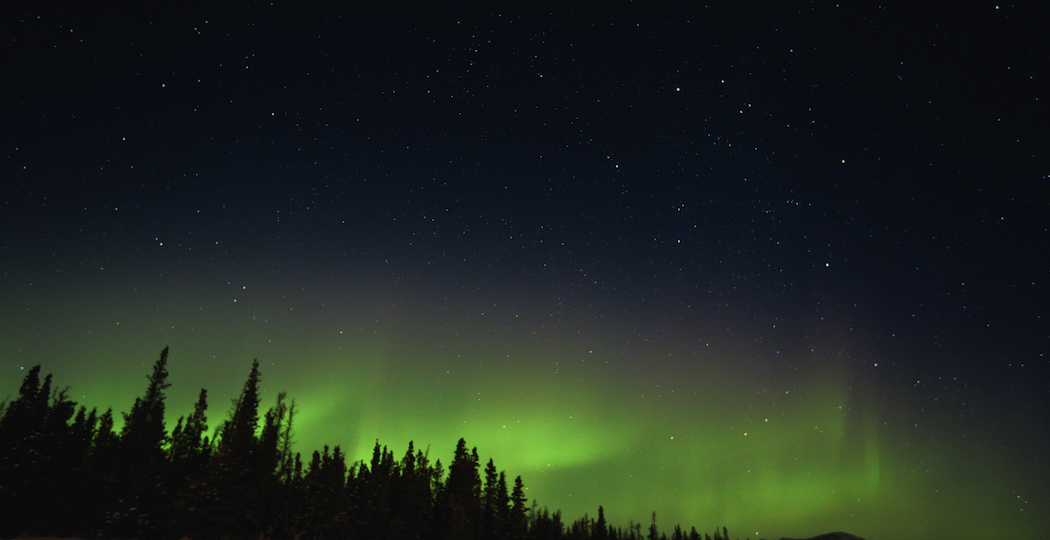 The 50 experiences and destinations included in the Wow list are in no particular order, but they span the continents and include various modes of travel, from sky to sea, rail to road and treks to tents. The list is created from an analysis of customer data, collated from more than 800 Flight Centre stores Australia-wide, for insights into the travel experiences customers want.
According to Flight Centre's chief executive officer and founder, Graham Turner, Flight Centre's business is increasingly centred around complex international travel. "This is what our customers want and how they want to travel – for the experience."
Luke Wheatley, Flight Centre's head of brand marketing (creative and content), is the mastermind behind the creation of the Wow List. He was one of the Flight Centre representatives we met at Brisbane's Donna Chang restaurant, where he revealed four of the destinations and showed them on video as we dined on a banquet of outstanding dishes such as raw kingfish with black garlic; fried calamari with native pepperberry; melt-in-the-mouth Wagyu scotch fillet with kampot pepper and dark soy; and a to-die-for dark chocolate mousse with Hennessy XO caramel.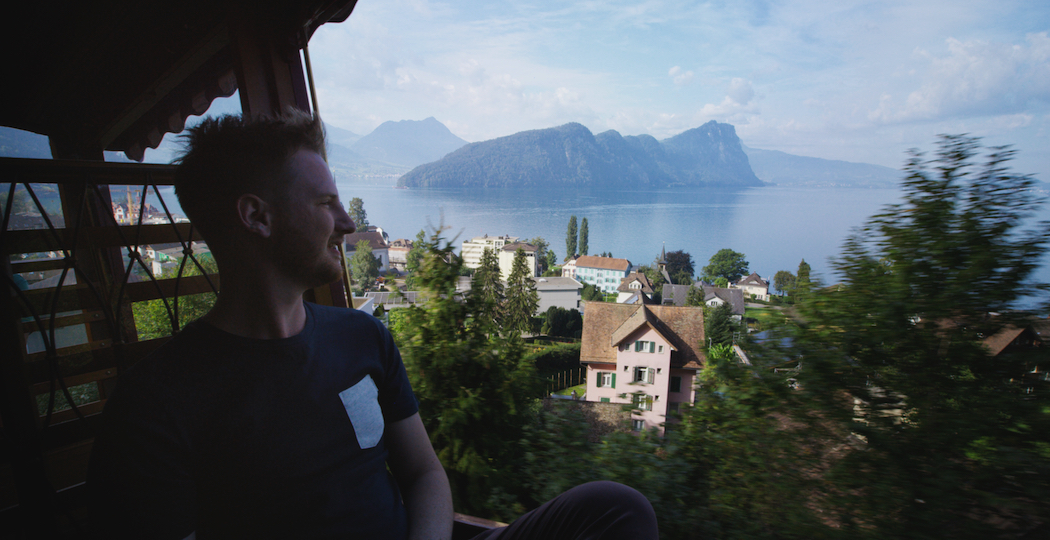 Food and nature are among the highlights of the 2020 Wow List, so it was fitting to be enjoying such an experiential meal. "Each year's list is inspiring," said Luke. "We look forward to sharing engaging, evocative content to highlight our top picks for the year ahead."
The release of the List is supported by both online content and a magazine that will be available from Thursday. The 50 destination stories in the magazine are written by Flight Centre staff including Yukon enthusiast, Isabella; Swiss train enthusiast Rylie Heathfield (St Kilda, Victoria); cruise specialist Anna Shannon (Top Ryde, NSW); and marine biologist turned Flight Centre travel expert Nicky Rundel (Claremont, WA).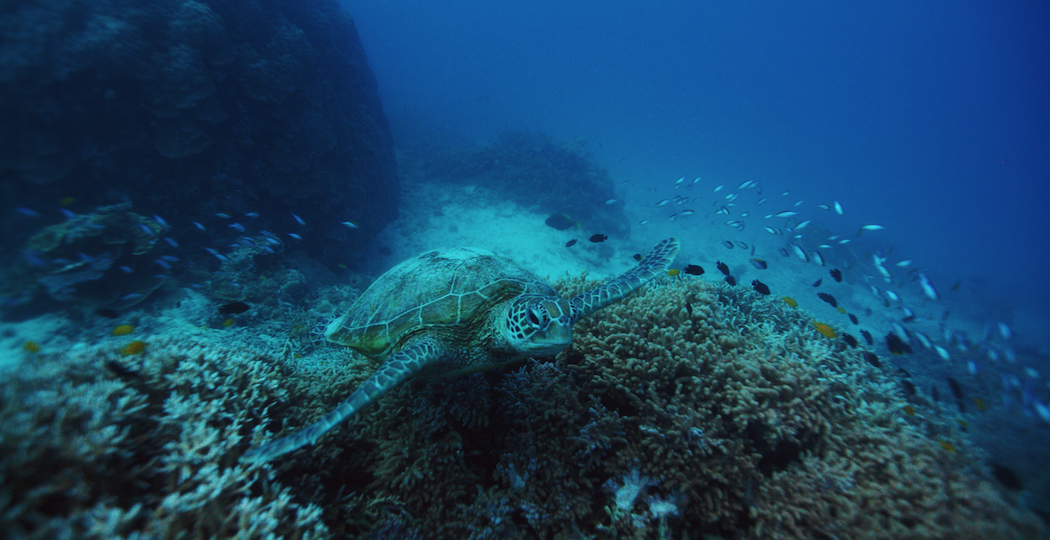 The inclusion of Nicky's selection, Heron Island, was a deliberate attempt to highlight the southern Great Barrier Reef. Having done some awesome snorkelling there last year (not at Heron, but at nearby Lady Musgrave Island) I heartily concur that it's a 'wow' experience. "We want to show how amazing our backyard is," said Luke.
I'm also pleased to see the Yukon on the list, after having been there a few years ago and being overwhelmed by its rich history and dramatic wilderness landscapes, particularly when flying over the Kluane glacier just as Flight Centre's Isabella did in the video Luke showed.
It's a long time since I've experienced the chocolate-box beauty of Switzerland so Rylie Heathfield's recommendation is calling my name, as is the Viking River cruise from Avignon to Lyon, which takes in two of the most renowned food and wine regions in France and sounds like gastronomic heaven. These are definitely places we'd like to add to our 'wow' list. Which would you like to add to yours? For the full 2020 Wow list, go to Flight Centre online or pick up a copy of Travel Ideas from Flight Centre.
Here's a taste of what the Wow List has to offer: