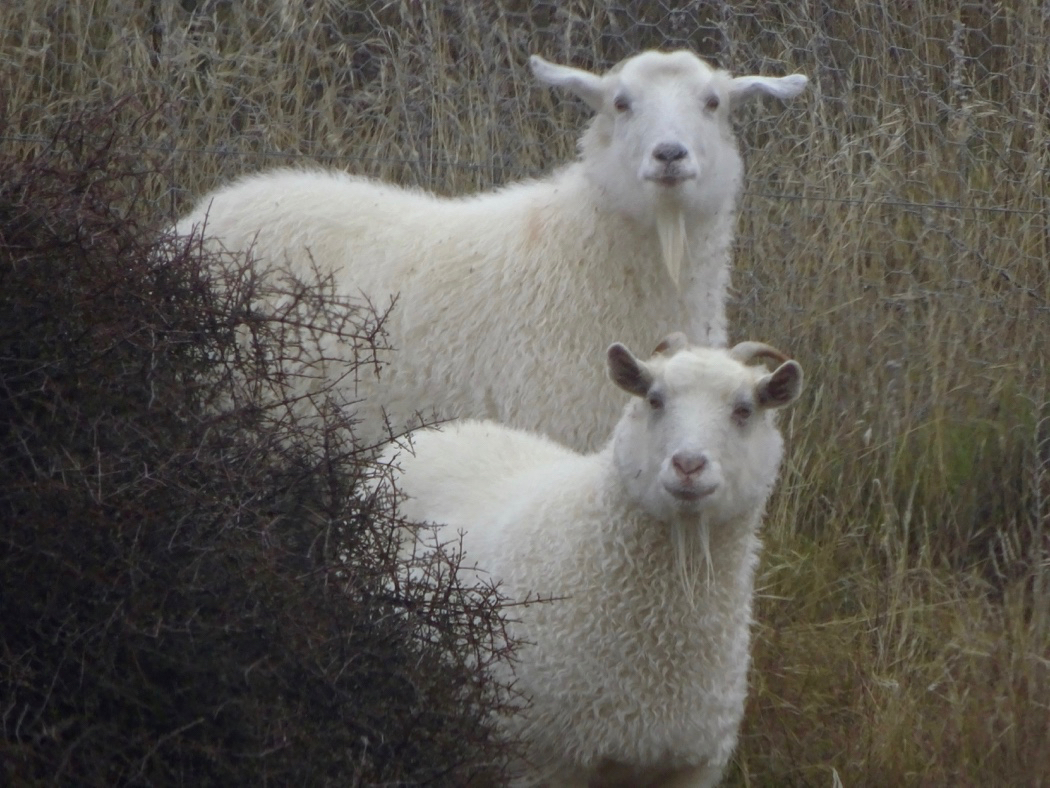 Unlike many winemakers, Alan Peters-Oswald doesn't come from a family tradition of wine making. Growing up in the Central Otago region of New Zealand's South Island, he recognised the unique characteristics of the country and climate and what they give to wine. Being a product of that country, it comes as no surprise that his journey took him from horticulture to viticulture, a fascination with wine making and on to developing his own Nanny Goat Vineyard. He learnt his craft in Marlborough but came back to Central Otago to produce his wines.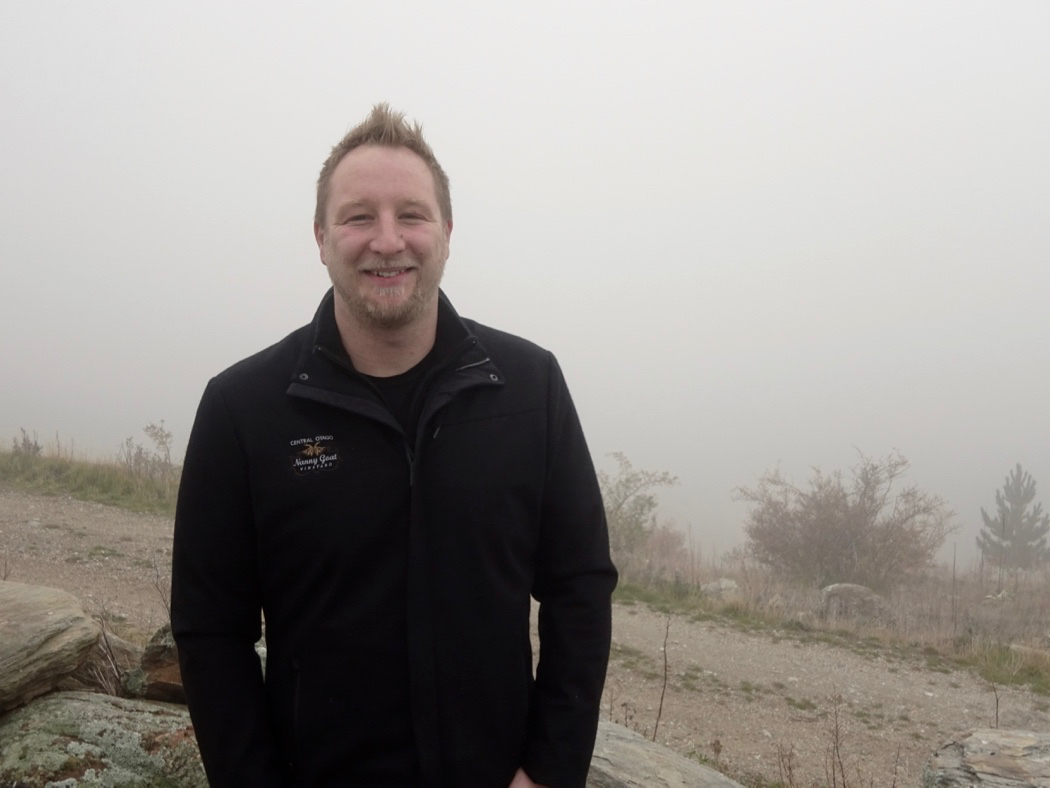 Alan believes that wines should interpret their place of origin, which should not be disguised too much by excessive winemaking. "The wines should speak for themselves," he says, adding that Central Otago wines are very expressive of their environment with a character influenced by the rose hip and wild thyme that proliferates throughout the region.
Originally planted by early European settlers, it is these two plants that give Central Otago Pinot Noir its essential character, a conclusion that Alan came to after sampling Pinot from a number of regions. It is the reason why he has chosen Central Otago from which to source his fruit, specifically seeking out vines close to those plants. Alan thinks that it is the wild thyme that gives Central Otago Pinot Noir its distinctive aromatic characteristics.
Just like the wild goats that inhabit the region and who lend their name to the vineyard, Nanny Goat, since its first release in 2005, has thrived and established a foothold in the very competitive market for Pinot Noir. The name also reflects a strong determination to succeed. In 2013, Alan was one of the finalists in the New Zealand Wine Society's Young Winemaker of the Year Awards. His ultimate ambition is to produce the perfect Pinot Noir; I'm looking forward to sampling his attempts.
Good fruit makes good wine
Pinot Noir isn't the only variety produced by Nanny Goat; it also does a Syrah and a Chardonnay. Alan firmly believes that what makes good wine is good fruit and this is the reason why he selects particular parcels of fruit from specific locations in Central Otago, a decision that has been justified by a growing number of awards, particularly for his Pinot Noir and the very special Super Nanny, produced from the best fruit in the best vintage.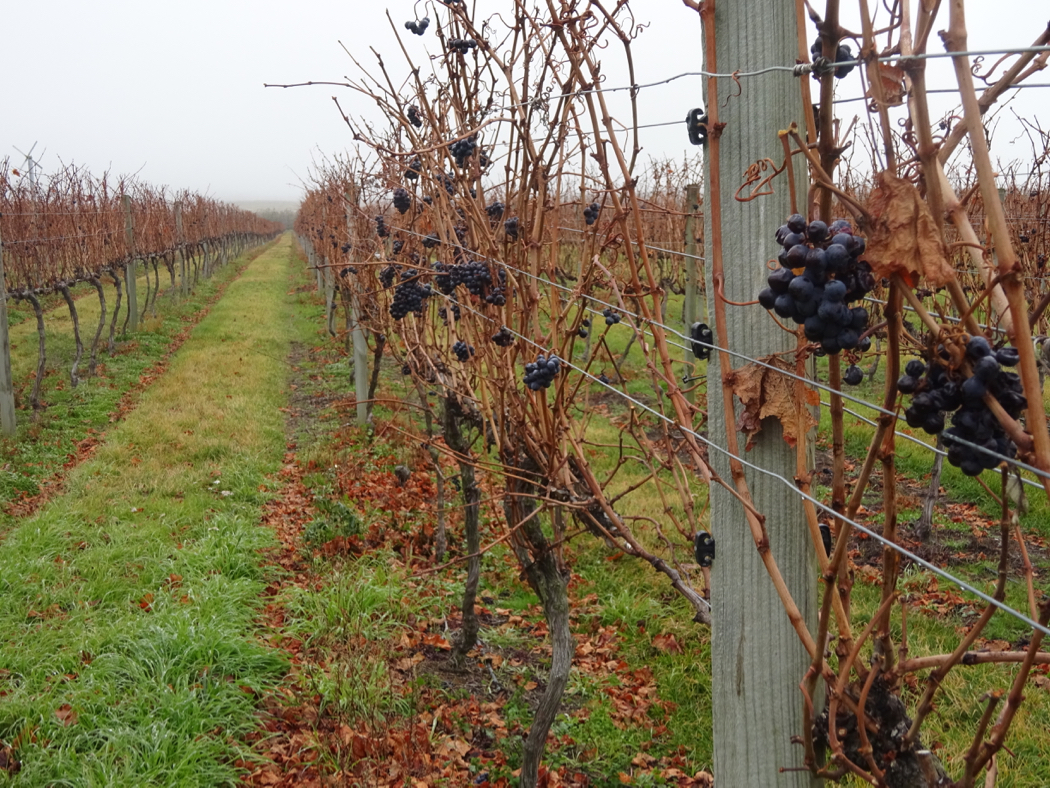 Here are some Nanny Goat Wines I suggest you try:
2014 Nanny Goat Chardonnay
I'd normally favour Australian Chardonnay over New Zealand Chardonnay, but this one, fermented in French oak, has a complexity that can hold its own anywhere. Its subtle fruity palate makes it an ideal accompaniment to seafood. The fruit is sourced from the Otago Polytechnic Vineyards and benefits from a long tradition and expertise in viticulture. It is nicely creamy with a crisp lingering finish and sells for about $28 a bottle in Australia.
2014 Nanny Goat Pinot Noir
I thought the 2012 vintage was pretty good but this one is my pick for a good value Central Otago Pinot. Fruity, with a rich red colour and spicy aroma, it has a smooth blackberry lingering palate and is a great match for any meat but especially game meat or lamb. It won a gold medal at the New Zealand International Wine Show in 2015 among other awards, and retails in Australia for around $28 a bottle.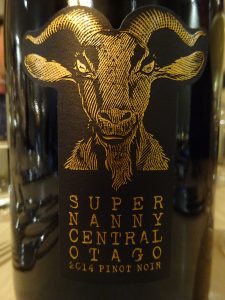 2014 Super Nanny Pinot Noir
Handpicked and remaining on skins longer for a silky tannin structure before a natural ferment, this wine really is all about the fruit. It's the best fruit that makes Super Nanny, and Decanter Magazine gave the 2012 vintage an 'outstanding' rating. The plum-like and subtle floral aroma leads to a very bold and rich palate that highlights why Central Otago Pinot has such a great reputation. Retailing for around $46 a bottle in Australia, it's a special wine for a special meal.
Maurie travelled to New Zealand as a guest of Nanny Goat Vineyard.