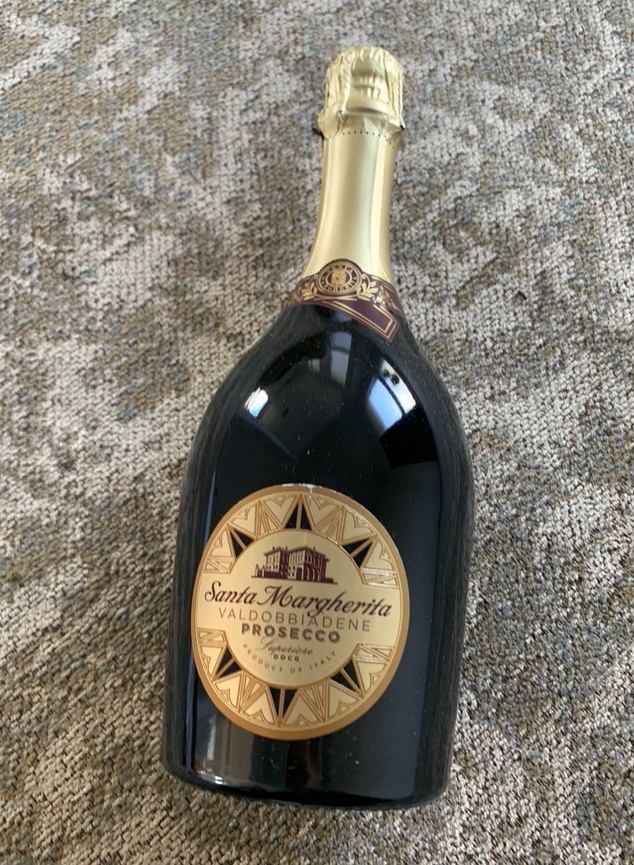 +Santa Margherita Valdobbiadene Prosecco Superiore DOCG Brut, $26
Joyous and playful, this crisp, clean, lively Prosecco is a celebration in a bottle. It's from Italian producer, Santa Margherita, which has been making wine in the Veneto region since 1935.
This DOCG Brut is made with glera grown in the hills between Valdobbiadene and Conegliano, Prosecco's leading sub-zone. It has wonderfully fine and persistent bubbles, white peach and apple aromas, and a delicious juiciness of ripe pears and stonefruit.
Italian Prosecco is booming, but only a fifth of its 500 million bottles sold annually are from the more exclusive Prosecco DOCG, which this one is. Yet it doesn't come with a terribly high price tag – you can pick it up in Dan Murphy's and BWS for $26, and you can get a half-size bottle for $16.
One of the beaut things about Prosecco is that it is not only a great aperitif, it is also very food-friendly. You could try the Santa Margherita with anything from seafood to rich pasta and meat dishes or even a cheese platter. It's a refreshing pick-me-up or a celebration drink – anytime really!
Read my wine column in PS News for more Prosecco tasting suggestions.
If you love Prosecco, you might also enjoy this Rosé Prosecco.