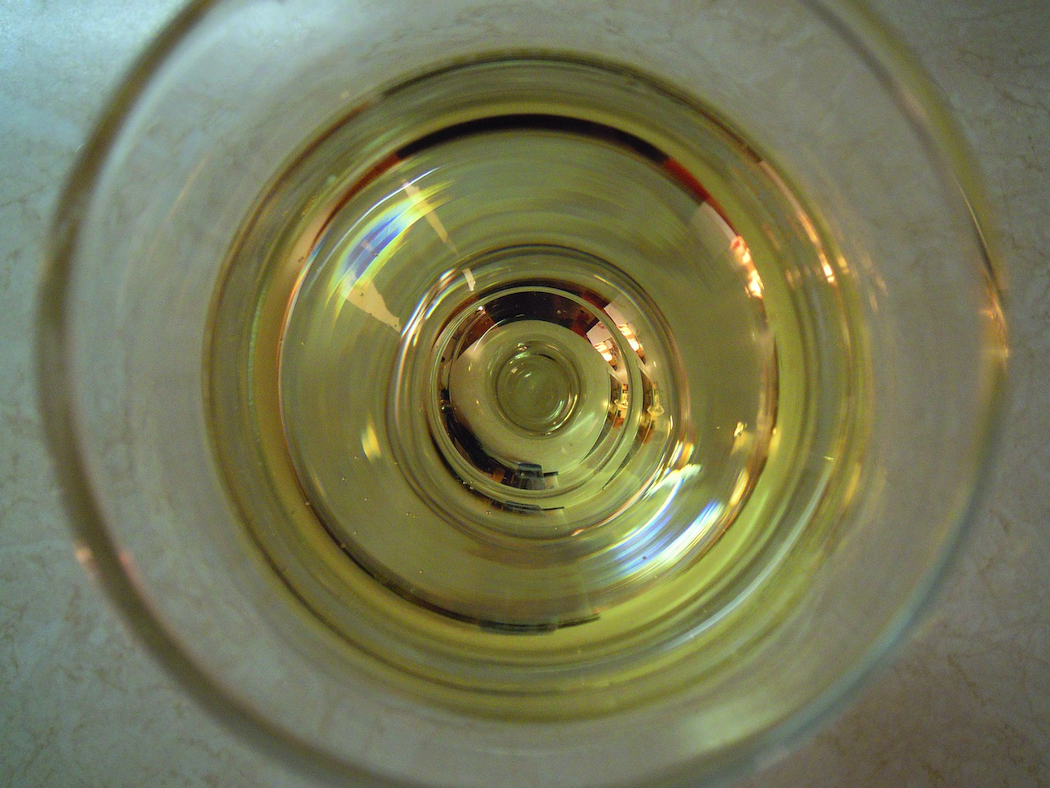 Sales of alcohol-free wine are growing exponentially – it is one of the fastest-growing drink categories, with no signs of slowing down. One of the first brands to enter the space in Australia was Edenvale, whose portfolio has grown extensively since it was established in 2006. Today, there's a strong line-up of nine still and sparkling wines in its Classic range, three wines in its Premium Reserve range, and a recently introduced Expedition Series of three wines from Spain.
Edenvale was reputedly the first in Australia to use the 'spinning-cone' technology that it employs to remove the alcohol from its wines. Founder Michael Bright recognises a need to innovate and invest in technology to stay ahead of the curve. Seeking to shine a spotlight on health and wellbeing, Bright says, "We want to emphasise the part we play in providing consumers with an authentic and satisfying alternative that allows them to remain part of the occasion, while making a healthy lifestyle choice."
Google #sobercurious and you'll learn that a whole movement has sprung up around people wanting to consume less alcohol or cut it out completely. Moreover, they're broadcasting their abstinence with pride.
In the last few months, the Brunswick Aces Bar has opened in Melbourne catering specifically for non-drinkers, while in Sydney, Sans Drinks last month opened a bricks-and-mortar store after launching online in 2020 with a huge range of non-alcoholic beer, wine and spirits.
Drink without a hangover
E-commerce platform Craftzero also wants people to be able to drink without getting a hangover. Founded by brothers-in-law, Sherif Goubran and Marc Naggar, Craftzero is on a mission to revolutionise the way people drink.
"We wanted to create a platform that catered for every reason – from religious, to cultural, to health. Whether a customer is looking to cut down their alcohol consumption, alternatives to drink when pregnant, go dry for a month or sober for life, Craftzero is here to support," Goubran said.
"While Australians are more open to zero-alcohol beers and mocktails made with zero-alcohol spirits, it's wines that have been playing catch-up. In recent years, we've seen significant gains made in the quality and quantity of non-alcoholic wines," he said.
Following are Craftzero's five best-selling non-alcoholic wines: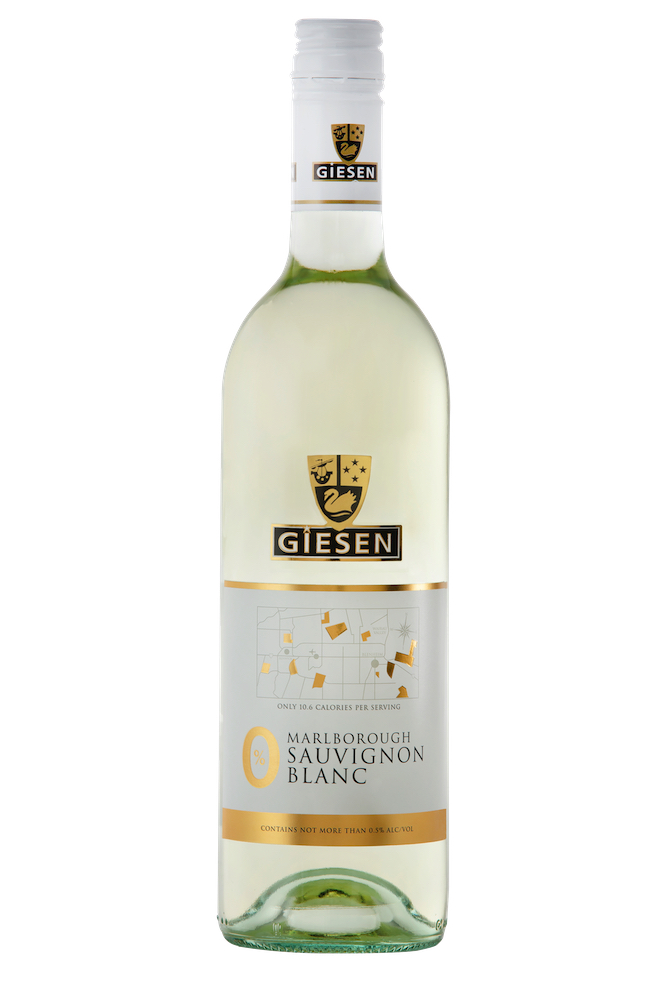 Giesen 0% Marlborough Savignon Blanc, $13.99: Delicate citrus notes, with a hint of typical Marlborough passionfruit/grapefruit, make for an easy-drinking, crisp, refreshing drink.
Plus & Minus Pinot Noir, $14.99: It's never going to be a Burgundy, but this South Australian red is surprisingly vibrant and full-flavoured without the alcohol. Savoury, spicy notes give way to a fruity sweetness.
Henkell Alcohol-Free Sparkling Wine, $12.99: A lot of people complain about bubbles giving them the worst hangovers of all. The answer for them is here in this pleasantly light, fruity and refreshing sparkling with appealing notes of apple, pear and peach.
Thomson & Scott Noughty Alcohol-Free Sparkling Wine, $24.99: There's nothing naughty about this organic, vegan Chardonnay with hardly any residual sugar. Go for it!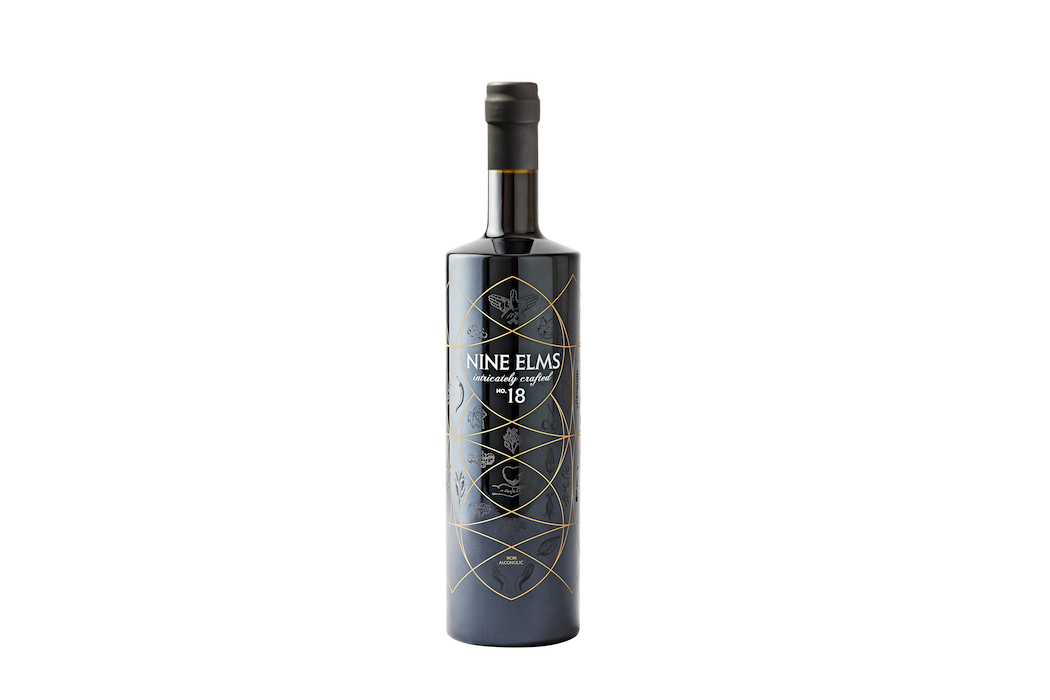 Nine Elms No. 18, $34.99: Made from berries and botanicals, this leans more towards a spirit and indeed it goes beautifully in cocktails. But it can also be poured straight and paired with fine food. It also makes a great non-alcoholic spritz with tonic and ice. And how classy does the bottle look?
All are available online at www.craftzero.com.au
Follow the link here for more of our favourite wine picks.
This story originally appeared in PS News.