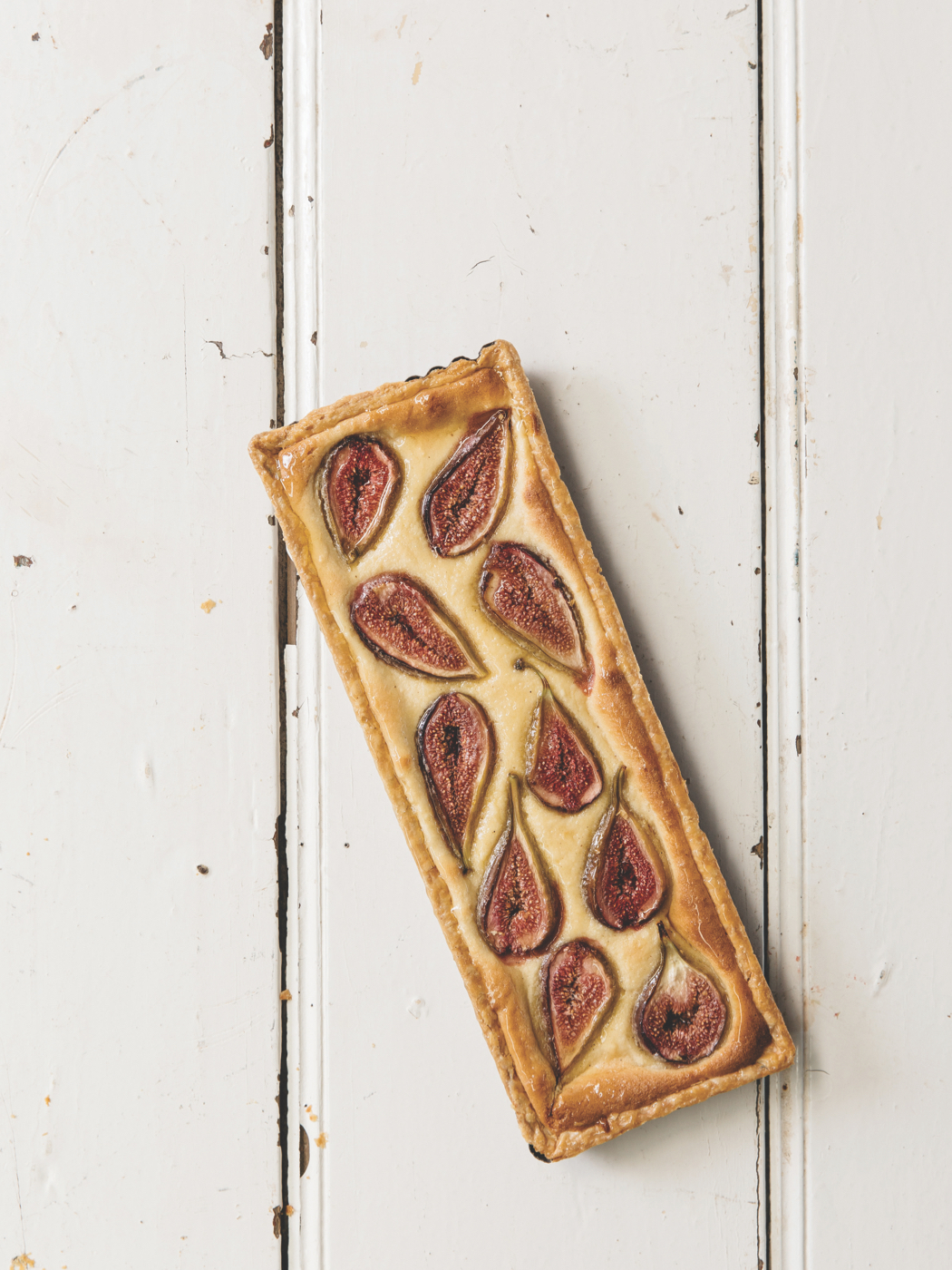 There's nothing more convivial than sitting around a table sharing food, is there? If there's one thing I've learnt from all my travels, it's that food is a wonderful recipe for world harmony. Gather people together around a table and all cultural and other barriers disappear. Within families, bringing people together around a table and sharing food is also a recipe for harmony, encouraging communication and strengthening family ties.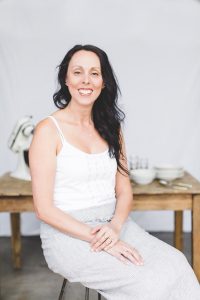 Liliana Battle grew up in a Southern Italian family, where food was generally made by hand, grown from the land, and shared with others. Sharing a meal with friends and family is the Italian way of life, so it seems only natural that this should be the theme of her book.
Food for Sharing Italian Style has traditional and modern-day interpretations of Italian dishes, from pasta, meat, fish and vegetables, to breakfasts, antipasti, pizzas, pies, tarts and show-stopping desserts. Published by New Holland, the book celebrates recipes passed down through generations of Battle's family.
All of the recipes can be mixed and matched and laid out on a table to make a mouth-watering display of food to share. I'm very taken by the Rustic Caprese Tart, the Crispy Tuscan Pork Belly, Rosemary Smashed Potatoes, Lemon Chicken and Pulled Porchetta Sliders, not to mention divine desserts such as Lemon Mascarpone Cream Puffs and Pancakes with Berries, Ricotta and Nutella.
Serving food that is made to share is not only a welcoming and enjoyable way to eat, it is also clever and economical by stretching a meal to feed many. Make the Fig & Almond Tart below when fresh figs are in season. Apart from being absolutely delicious, it is the most beautiful looking tart ever, says the author. So get your family and friends together, and in true Italian spirit cook up a storm and pile it in the centre of the table so that everyone can dig in. The enjoyment of sharing a meal together creates memories that last a lifetime.
**Buy Food for Sharing Italian Style from Book Depository.
Food Wine Travel gets a small commission on purchases through this link but it doesn't cost you any extra.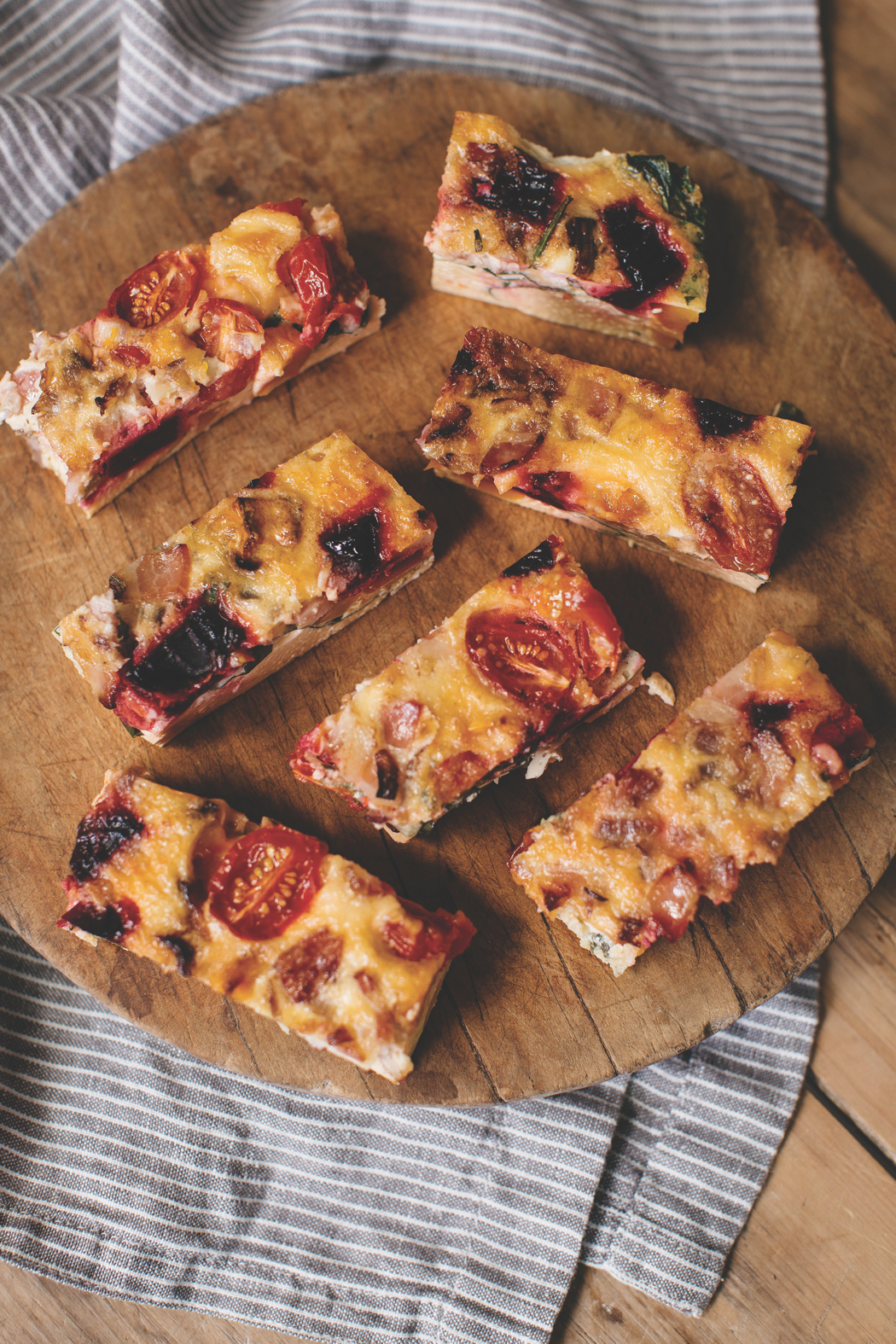 STAINED GLASS FRITTATA
Serves 8
2 small beetroot
150 g (5.5 oz) butternut pumpkin (butternut squash), peeled and diced
4 tbsp olive oil
salt
1 onion, peeled and finely chopped
1 clove garlic, finely chopped
2 rashers of bacon, finely chopped
60 g (2.5 oz) roasted red capsicum (bell pepper), diced
12 eggs, lightly beaten
125 ml (4.5 oz) milk
salt and pepper
handful of fresh basil, finely chopped
100 g (3.5 oz) cheddar cheese, grated
100 g (3.5 oz) feta, ripped into small chunks
3 tbsp grated parmesan
100 g (3.5 oz) baby spinach leaves
100 g (3.5 oz) cherry tomatoes, halved
Heat your oven to 180°C (350°F). Brush the beetroot with olive oil and wrap in foil. Bake for 1 hour, or until beetroot is tender. Allow to cool, then peel and chop into small chunks.
Meanwhile, toss the pumpkin with a little olive oil and salt and place onto on a lined oven tray. Cook for 30 minutes or until tender and starting to crisp around the edges. Set aside.
Line a 20 x 30 cm (12 x 8 in) oven tin with baking paper with sides overhanging.
Sauté the onions, garlic and bacon in a frypan until onions are translucent. Add the capsicum, beetroot and pumpkin and stir gently to combine. Arrange in the prepared tin in an even layer.
Mix the eggs and milk together in a bowl, season with salt and pepper. Add the basil, cheeses and the spinach then pour over the filling into the tin. Top with cherry tomatoes, cut side up.
Bake in the oven for 25 minutes, or until golden and set. Remove from the oven, allow to cool slightly, then lift out using the overhanging baking paper. Slice and serve.
Note: If you don't have time to cook your own beetroot, you can use canned baby beets. It's also a great healthy light meal for the family; just serve a nice crisp salad alongside.
FIG AND ALMOND TART
Serves 8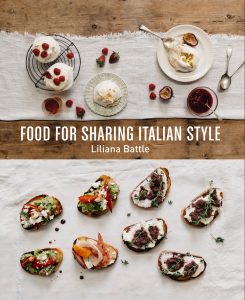 PASTRY
225 g (8 oz) plain flour
40 g (1.5 oz) ground almonds
100 g (3.5 oz) cold butter, cubed
50 g (2 oz) icing sugar (confectioners' sugar)
1 egg yolk
FILLING
200 g (7 oz) butter, softened, chopped
200 g (7 oz) icing sugar (confectioners' sugar)
4 egg yolks
2 tbsp honey
200 g (7 oz) almond meal
35 g (1 oz) plain flour
8 fresh figs, halved
3 tbsp honey, extra, for glazing
Start by making the pastry. Put the flour, ground almonds, butter and icing sugar into the bowl of a food processor. Blitz until it resembles breadcrumbs. Add the egg yolk and pulse until it starts to cling together. Add up to two tablespoons of cold water if needed. Remove the dough, knead slightly to form a disc, then wrap in cling wrap and refrigerate for 30 minutes.
Roll the dough in-between two sheets of baking paper. Lift one sheet off, turn over and press into a 35 x 12 cm (14 x 5 in) rectangular, or 24 cm (9.5 in) round, loose bottom tart tin. Peel off the baking paper and trim the edges leaving a little overhang. Place in the freezer for 10 minutes. Preheat your oven to 200°C (400°F). Line the tart with baking paper and ceramic pie weights or rice and bake for 15 minutes. Remove the paper and weights and cook for another five minutes, or until golden. Allow to cool. Trim if necessary.
Reduce the oven to 180°C (350°F). To make the filling, beat the butter and the sugar together with an electric mixer until light and creamy. Add the egg yolks, one at a time, beating between additions. Add the 2 tbsp honey, almond meal and plain flour and mix to combine.
Spoon the filling into the par-baked cool tart shell and smooth the top. Arrange the figs, cut side up, over the top. Cook for 25 minutes, then reduce the heat to 160°C (320°F) and cook for a further 15 minutes, or until the pastry is golden and the filling is set.
Meanwhile, warm the honey in a small saucepan. Brush the surface of the tart with the warmed honey. Allow to cool in the tin before removing. Serve with cream or whipped sweetened mascarpone.
Recipes and images from Food For Sharing Italian Style, by Liliana Battle, published by New Holland and reproduced with permission of New Holland.
This post was originally published in PS News online.