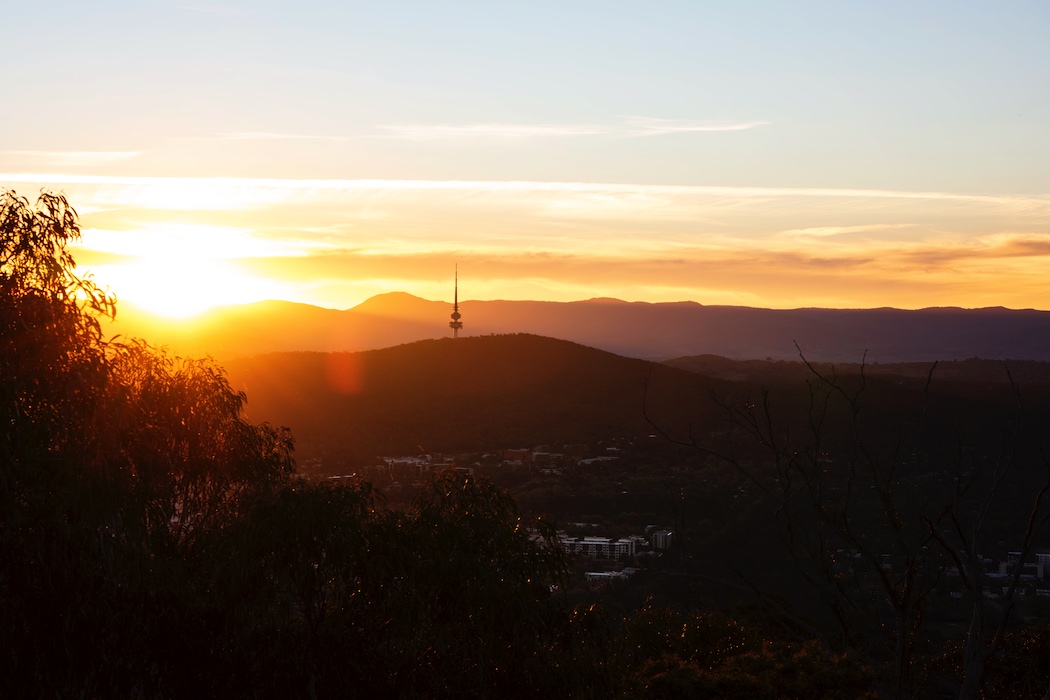 It's a national treasure often overlooked by the overseas visitor, but rich in culture and history and humming with a vibrant modern feel. Being the nation's capital, Canberra is a city which many people think is sterile and full of public servants and politicians trading insults. Many people who think of it in this way have never even been to Canberra.
As the seat of government, Canberra is different from other cities, but it wears its uniqueness with pride. Look beyond the stereotypes and you'll find plenty to keep you amused, interested and entertained with many experiences you'll be hard-pressed to find elsewhere.
Canberra culture meets natural attractions
It's easy to get around, there are no crowds or traffic, but there is a very hip culture and a great food and coffee scene. The beauty of the man-made Lake Burley Griffin is matched by the natural beauty of the surrounding national parks and contrasted by the allure of the national galleries, museums and cultural icons.
Canberra is not far from the beautiful beaches of the New South Wales South Coast, it is close to the snowfields and is also surrounded by a well-established wine and produce region. Easily accessible from Sydney and Melbourne, there's every good reason why you should include Canberra and the ACT in your travels.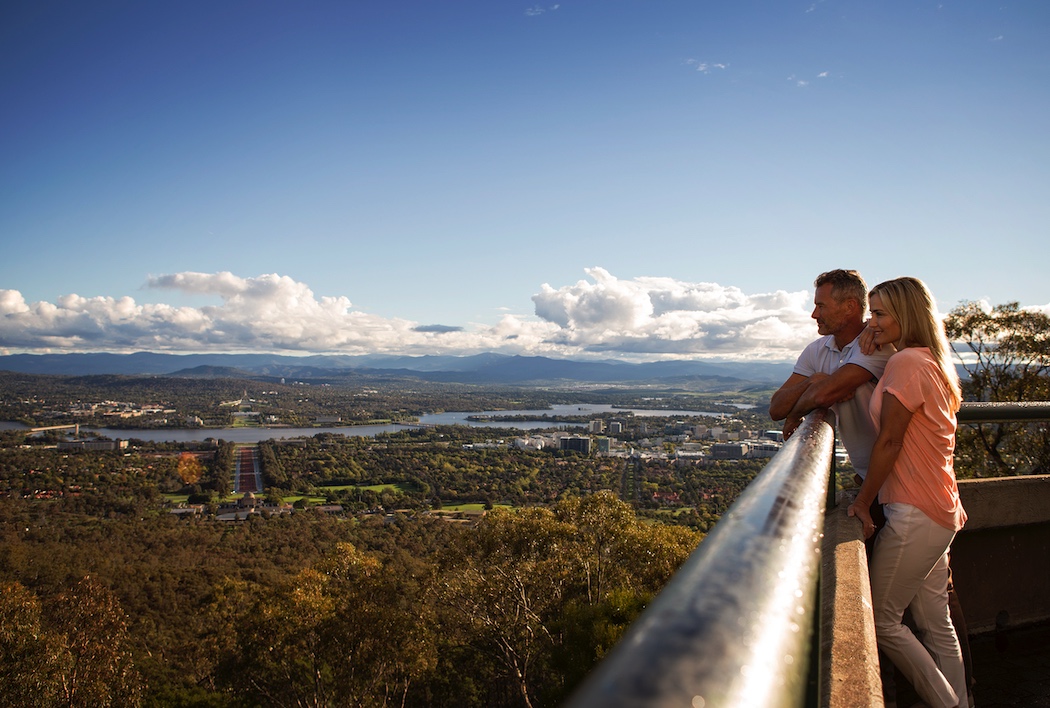 Explore local itineraries via the links below
Canberra Feast of Festivals … Join the year-round fun
Canberra for Culture Vultures … Home to Australia's main museums and galleries
Canberra's Art, Design and Craft … Watch artists in action
Canberra for Families … There's no such thing as being bored with these top things to see and do
Canberra's Family Dining Scene … Top choices for hungry appetites
Canberra's Indoor Family Activities … Young imaginations run free
Canberra's Outdoor Family Adventures … Recreational paradise for big and little kids alike
The Australian Story in Canberra … A city that reflects the national journey