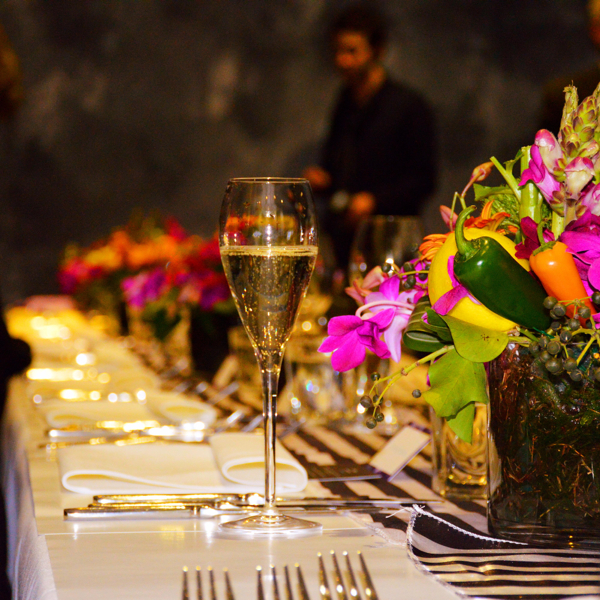 There's nothing like a gigantic mountain range to heighten the sense of anticipation at arriving in a city. The inland Queensland city of Toowoomba is perched high on the Great Dividing Range above Brisbane, and the road up is unbelievably steep.
This mountaintop location ensures that Toowoomba is blessed with extraordinary panoramic views, while the red earth below foot means that gardens flourish. So much so that the city has been celebrating with a Carnival of Flowers for 65 years.
During that time, the festival has evolved into a lot more than just a garden fest. Although gardens and the Grand Central Floral Parade remain at the heart of the celebration, these days the festival also involves music, design, the arts, fashion and food.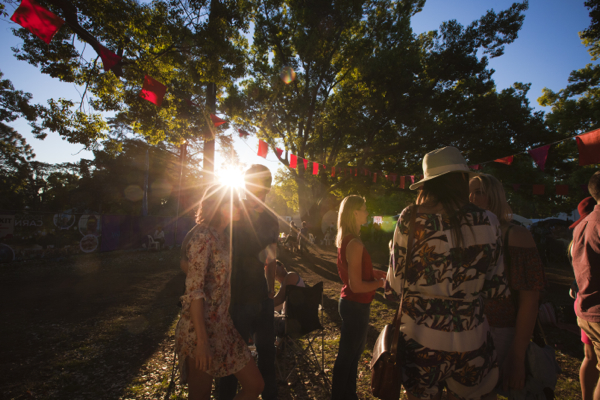 The celebration kicks off on Thursday, September 18, with musical powerhouse Deborah Conway and Willy Zygier set to raise the roof at the launch party. Around 17 events will follow between then and September 28. More than 130 performers are expected to attend, along with Alive and Cooking chef James Reeson and ABC TV Gardening Australia guru, Josh Byrne.
Australian legends Icehouse and Deborah Conway headline the music program that also includes Something for Kate, The Kite String Tangle, Saskwatch and San Cisco. Dorothy the Dinosaur is even making an appearance for the littlies, and there'll be a Kids in the Kitchen workshop.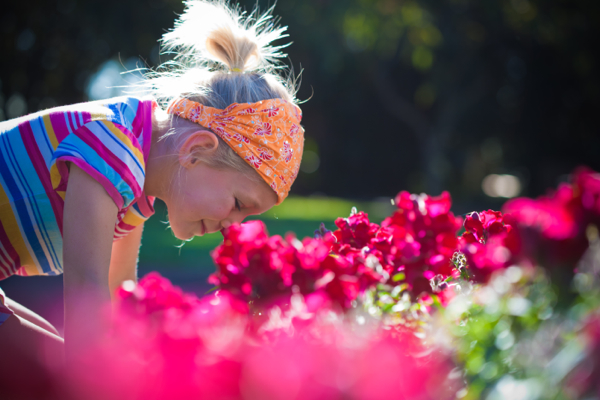 A new event this year is a gala dinner where southern Queensland produce will be on show in a five-course degustation menu under the stars in Upper Queens Park. Diners will enjoy a preview of the winning entries in the Floral Art Design competition and the launch of the Culture to Couture fashions.
Queens Park will be a hub of activity for the Flower, Food and Wine Festival from September 18-21, when there'll be free entertainment, cooking demonstrations and regional fare on display at the Farm to Plate space.
Home gardens and the city's parks will remain a spectacular drawcard right through spring. Check the program at www.tcof.com.au
Photos supplied by Kath Rose & Associates.