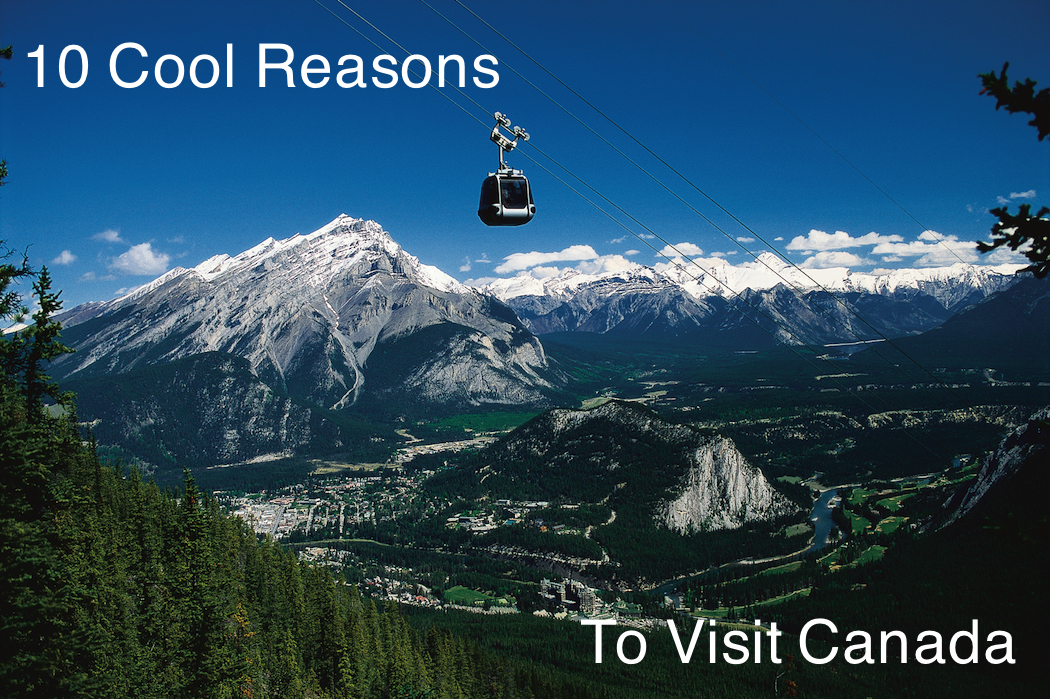 Recently I had the pleasure of attending Canada Corroboree, an annual event organized by Destination Canada to encourage more Aussies to visit Canada. This year's Corroboree was held at Bennelong, one of Sydney's top restaurants, and what a treat it was. Looking out over Circular Quay from the Opera House, it reminded me a lot of Vancouver, another beautiful harbour city.
What are your impressions of Canada? Speaking at Corroboree, the CEO of Destination Canada, David Goldstein, said that when Australians were surveyed about their impressions, "cold is the word that came up most". "My job is to convince you we're not cold, we're cool," he said. And young people, who invariably visit Canada just to hit the ski resorts, were being invited to look at Canada "through a different lens".
So here are 10 cool reasons to visit Canada. Most of these attractions are new, some have been around a while, but all are guaranteed to make you want to hop on the first flight over there.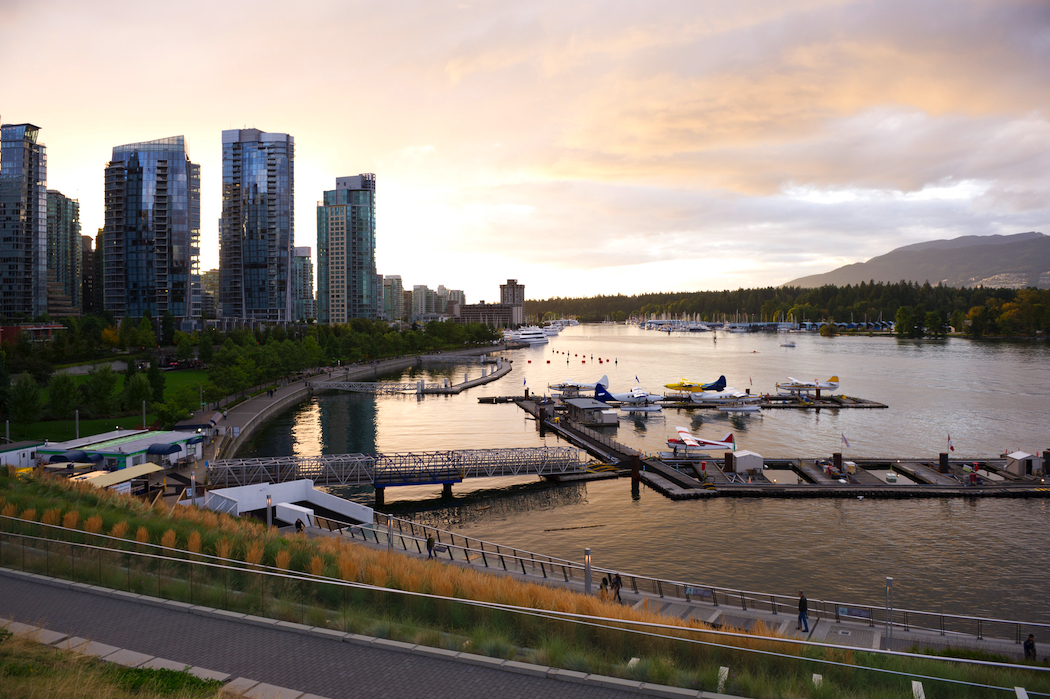 YVR: First Nations Art
A lot of Australians enter Canada through Vancouver Airport (YVR). But did you know that the airport has the world's largest collection of First Nations art? Look out for the Jade Canoe by world-renowned Haida artist, Bill Reid, then look behind it to the wall of ocean waves made up of thousands of pieces of glass. Don't scoot through the airport in a hurry to get to or from your boarding gate. Make sure you have a good look around next time you go.
Picnic on the Arctic Circle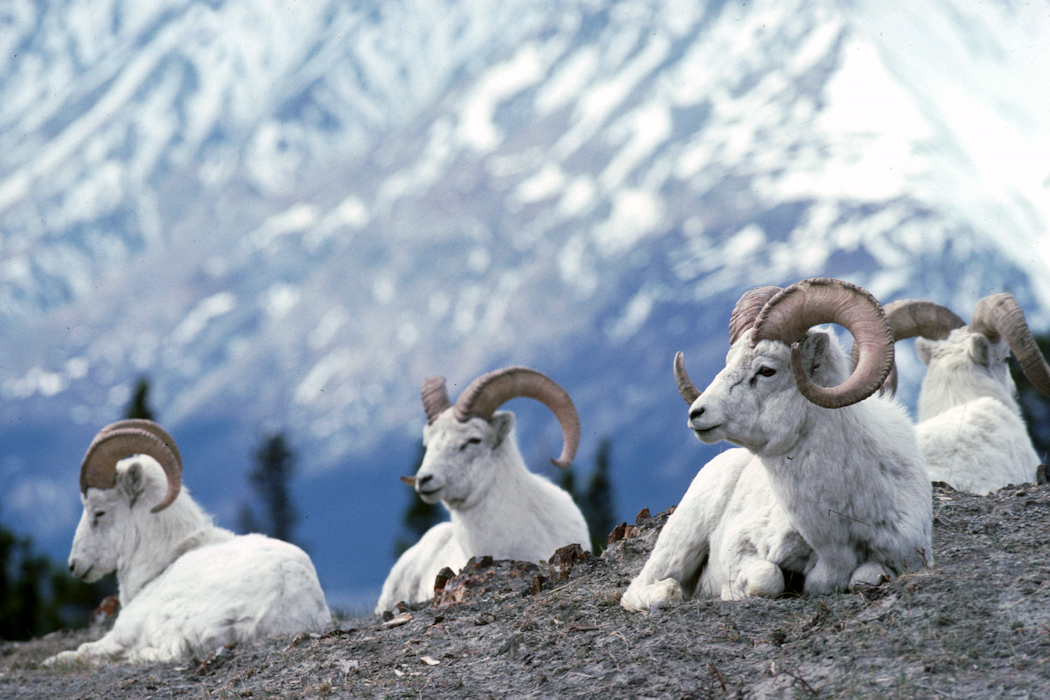 The magnificent natural phenomenon of the Aurora borealis (northern lights) is visible from August to April but the Yukon is not always cold and dark, and it's not just about outdoor activities, says Tourism Yukon's Jessica Ruffen. "The 24-hour sunshine in summer is ideal for a road trip," she says. Enjoy unspoiled wilderness, compelling gold rush history and drive across the Arctic Circle, even picnic on it if you want to. And, yikes, you can even experience Yukon Paranormal at the Caribou Hotel.
Culture and Wellness in Quebec
No doubt there are also ghosts to be seen in the corridors of some Quebec buildings that are being given a new lease of life. The 17th century Augustine monastery is steeped in history, having served as the first hospital in North America north of Mexico. Now it is being transformed into a hotel and wellness centre, with a restaurant and a museum offering cultural events and holistic health programs. Elsewhere, an historic church is being transformed into a fine arts museum.
Rocky Mountaineer Gold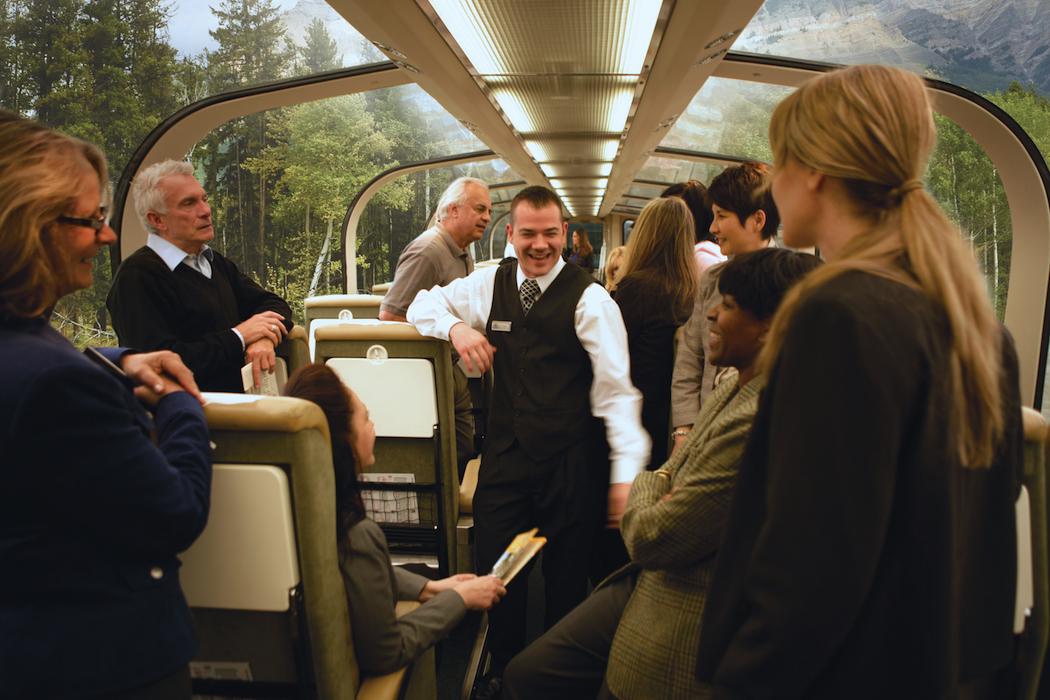 You've probably heard about Rocky Mountaineer's Gold Leaf service, where you travel in a super-comfy carriage with a glass-domed ceiling. We did it a few years ago on the Rainforest to Gold Rush route (Whistler to Jasper) and it's definitely one of the world's greatest rail journeys. Now you can travel in a Gold Leaf carriage from Vancouver to Whistler, a breathtakingly beautiful stretch where you might even spot a bear or two.
World-class Art in Whistler
Whistler might be known for its ski runs but it is also home to a thriving and diverse arts community. The Audain Art Museum, opening in the heart of Whistler in March 2016, features the private art collection of Michael Audain and his wife Yoshiko Karasawa. It includes one of the world's most important collections of Northwest Coast masks, over two dozen works by Emily Carr, photo-based art, outdoor sculptures and contemporary art.
While you're in Whistler, check out the fine dining Christine's Restaurant on Blackcomb Mountain. I have to mention this one, not just because it has a cool name (J) but because it has a swish new look, a new menu and a new chef, Steve Ramey, who came from the highly regarded Hawksworth restaurant in Vancouver.
Making Music with the Whales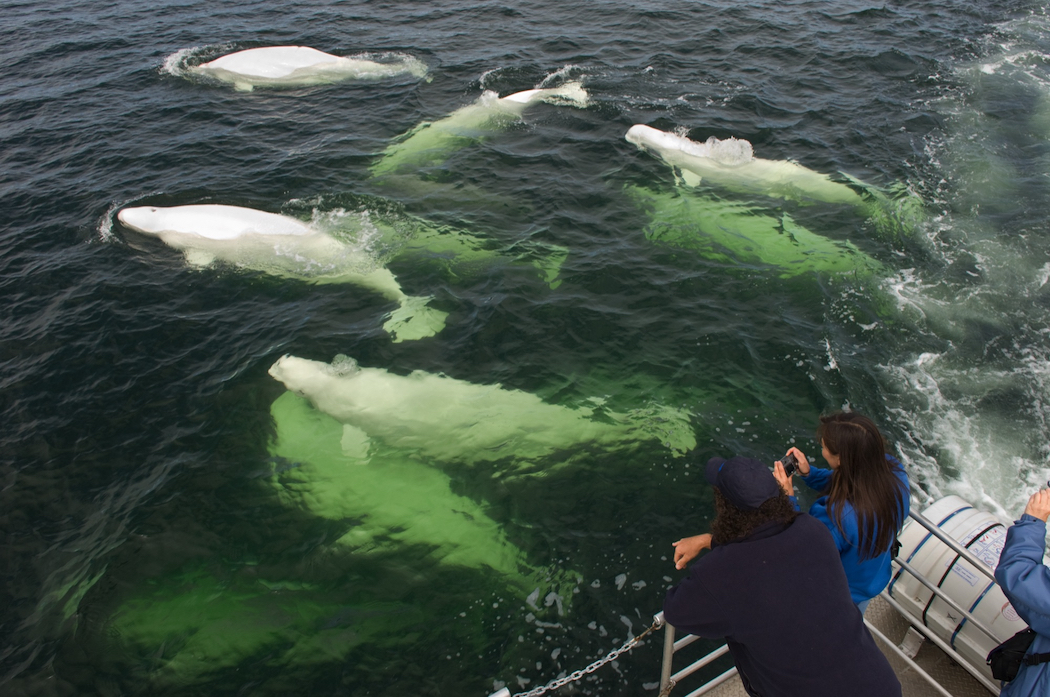 Churchill, Manitoba, is a dream come true for wildlife lovers, and the tundra buggy tours offered by Frontiers North Adventures are popular with Aussies keen to see polar bears in their natural habitat. But the region also offers whale watching, with more than 3000 Beluga whales spending their summer in the Churchill River. These beautiful, playful creatures are the most vocal of all whales, and incredible footage has been shot of an Aussie musician, Rob Knaggs, entertaining them with his cello music. Take a look at it on You Tube.
Fur Traders Feast, Sun Peaks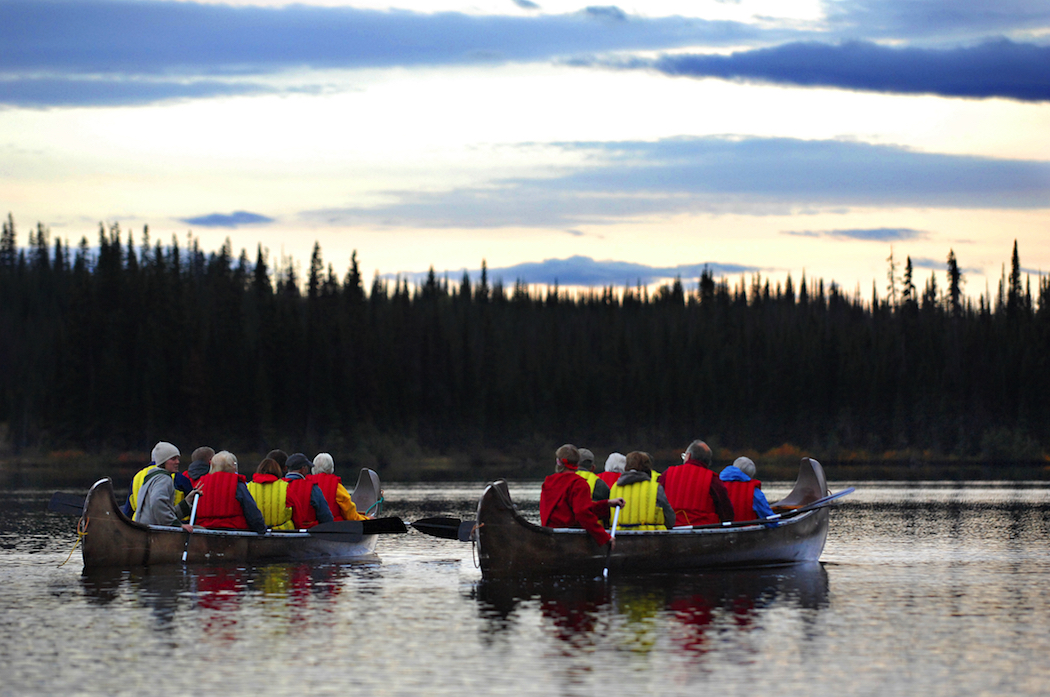 British Columbia's alpine village, Sun Peaks, has a lot more to offer than just skiing. For a fascinating history/food combo, consider Northwest Voyageur Company's Fur Traders Feast. Glide across the waters of McGillvray Lake in a 30' canoe just like the fur traders did, view an original map and relics from the fur trade era, and dine on local delicacies at an outpost on the lake shore. You'll get to handle the beaver pelts (the reason the fur trade existed) and might even learn what caused Mad Hatter's disease (Google the answer if you want to know).
New Experience at Banff
Brewster Banff Gondola has undergone an exciting $26 million redevelopment of its upper terminal building on Sulphur Mountain. The project, which will fully open in August, will revolutionize the mountaintop experience, providing a fully-immersive interpretive experience and expanded state-of-the-art facilities.
Keep Your Backside Warm
Canada's first heated chairlift debuted at Sunshine Village just in time for the 2015-16 ski season. The new Tee Pee Town high-speed quad chairlift features heated seats, footrests and protective orange bubbles for weather protection. The lift offers access to blue trails with expansive views of Mt Assiniboine and opens up challenging black and double black diamond terrain.
Calgary, the Music Capital
Calgary is fast becoming a destination for music buffs. Who knew? Apart from the fact that the city has Canada's only vinyl processing plant, it will also soon boast Studio Bell, home of the National Music Centre, an architecturally stunning building opening in June. Included in the five floors of exhibitions are the piano that Elton John used in recording Tiny Dancer, the Rolling Stones' mobile recording studio and Stevie Wonder's synthesizer, Tonto. 2016 also sees an incredible line-up of music-related events that has led it to be dubbed the Year of Music in Calgary.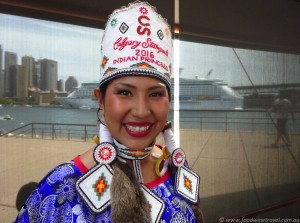 Did you know? Air Canada will be offering daily flights from Brisbane to Vancouver from June 17. Currently it flies three times a week between the two cities. The increased demand must mean that Aussies are getting the message about all the wonderful things to see and do in Canada.
You might also be interested in our Postcard of the Week featuring the lovely Vanessa Stiffarm, 2016 Calgary Stampede Indian Princess.