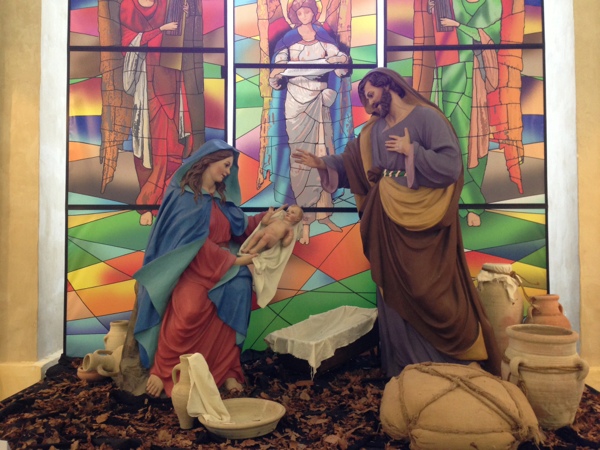 One of the highlights of travelling in Malta at Christmas time is seeing how this devoutly Christian country celebrates the occasion.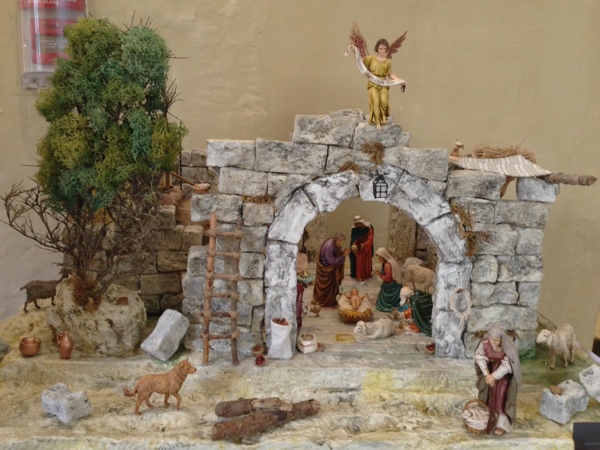 Nativity scenes are on display everywhere: in the windows of shops and private homes, in churches and public buildings, even on the pavement in front of the main terminal building at the airport.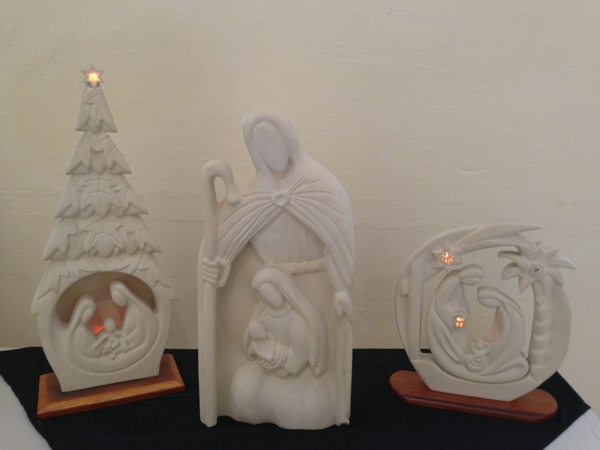 There are crib exhibitions too, like this one at the historic Auberge d'Italie, where the corridors around the pretty internal courtyard are filled with nativity scenes in a range of medium, from paper, cardboard and ceramic to tree branches, polystyrene, an ostrich shell and even a guitar case. Have a look at the nativity scenes here and marvel at their ingenuity.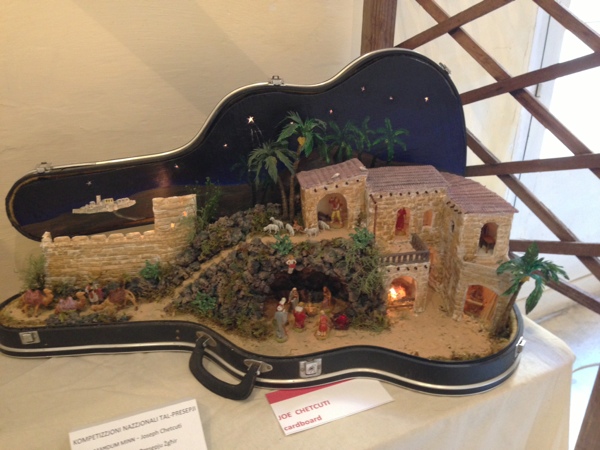 One of the things we've loved about being in Malta during the festive season is the way that Christmas stretches right through to the new year.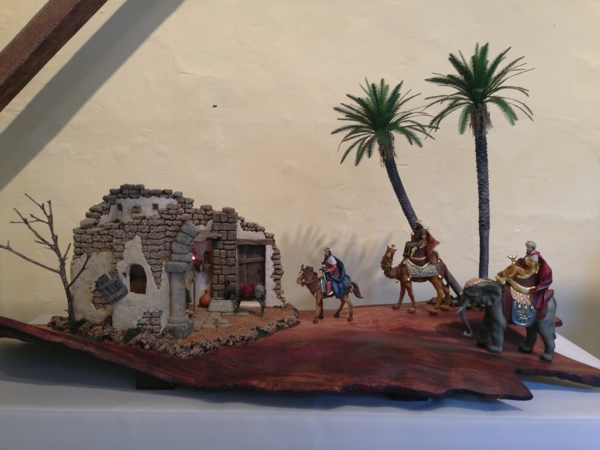 Unlike at home in Australia where the carols stop on Christmas day, the streets of Valletta are filled with the sound of Christmas carols right through to New Year's day.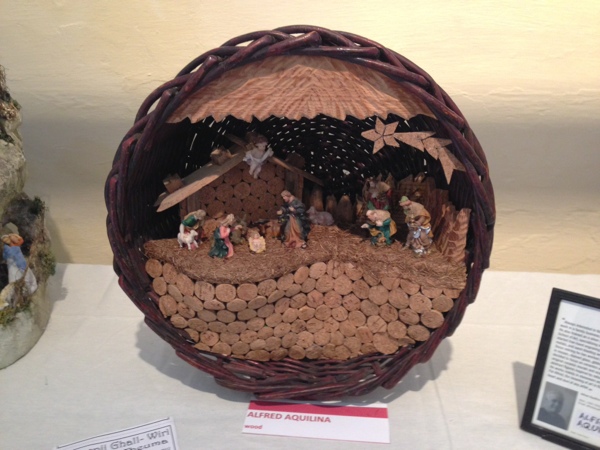 On New Year's Eve, the church bells ring out continuously over the city and on January 1 everyone gets together with their families to enjoy a sumptuous meal in the middle of the day.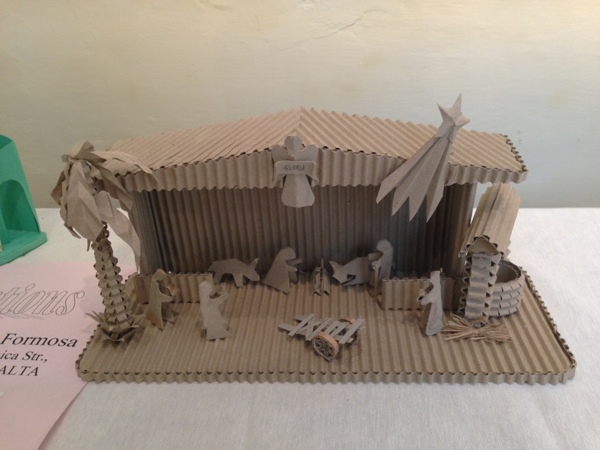 Enroute to the airport as we farewell Malta, I mention to our driver Frida how nice it is that Christmas extends right through to the new year.
Yes, she says, "the baby has just come" and isn't that worth celebrating?