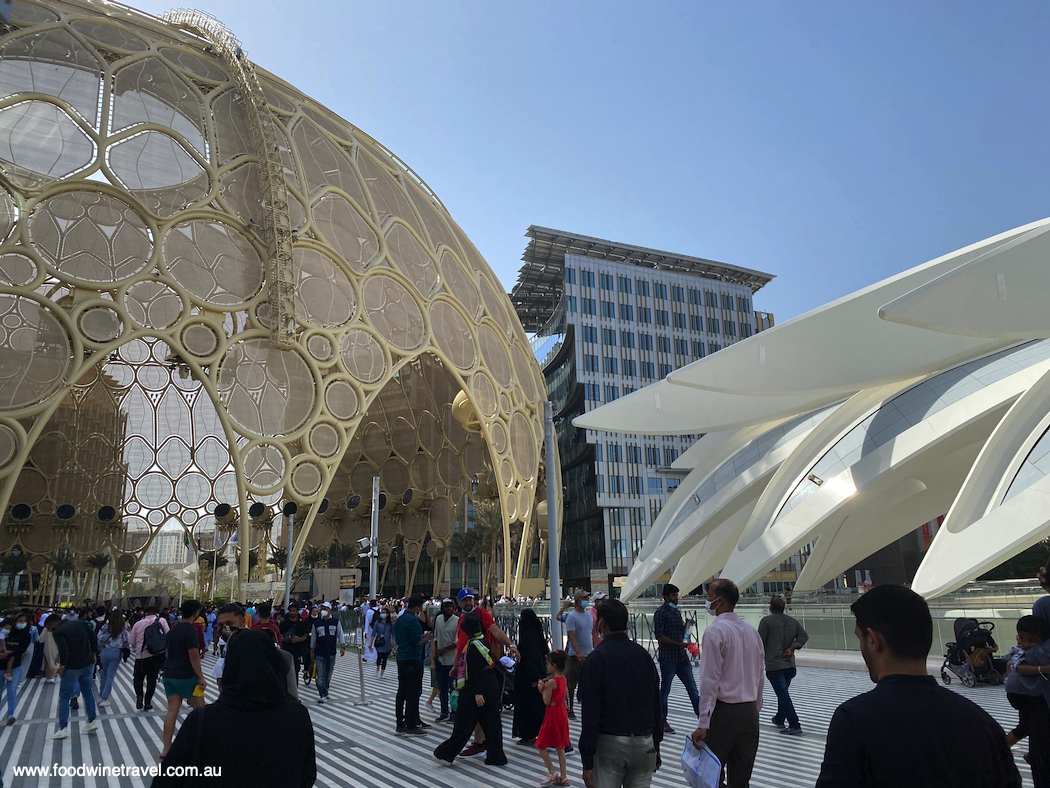 Dubai Expo 2020 has just finished after an amazing 6 months. I was there for the tail end of it, my first overseas trip since the pandemic began. If you're wondering why it's called Expo 2020, that's because it was originally due to open in October 2020. The pandemic set the starting date back by a full year.
With the theme "Connecting Minds and Creating the Future", Expo welcomed 192 countries. The pavilions were organized into three districts: Sustainability, Opportunity and Mobility.
It was the first time a World Expo had been held in the Middle East, Africa and South Asia region, the postponed opening coinciding with the 50th anniversary of the United Arab Emirates in 2021.
Now that Expo 2020 is over, the site will transition into District 2020, a mixed-use community expected to fulfil Expo's founding vision of an eco-system to connect, create and innovate. Around 80% of the buildings will remain – and, let me tell you, they are very impressive – transforming into educational, cultural and entertainment facilities.
The centrepiece of Expo 2020 was the very impressive Al Wasl Plaza, which has what is said to be the world's largest unsupported dome. It will remain as the hub of District 2020.
Visiting over a couple of days, I barely scratched the surface of this amazing event. Here are some of the highlights from my visits.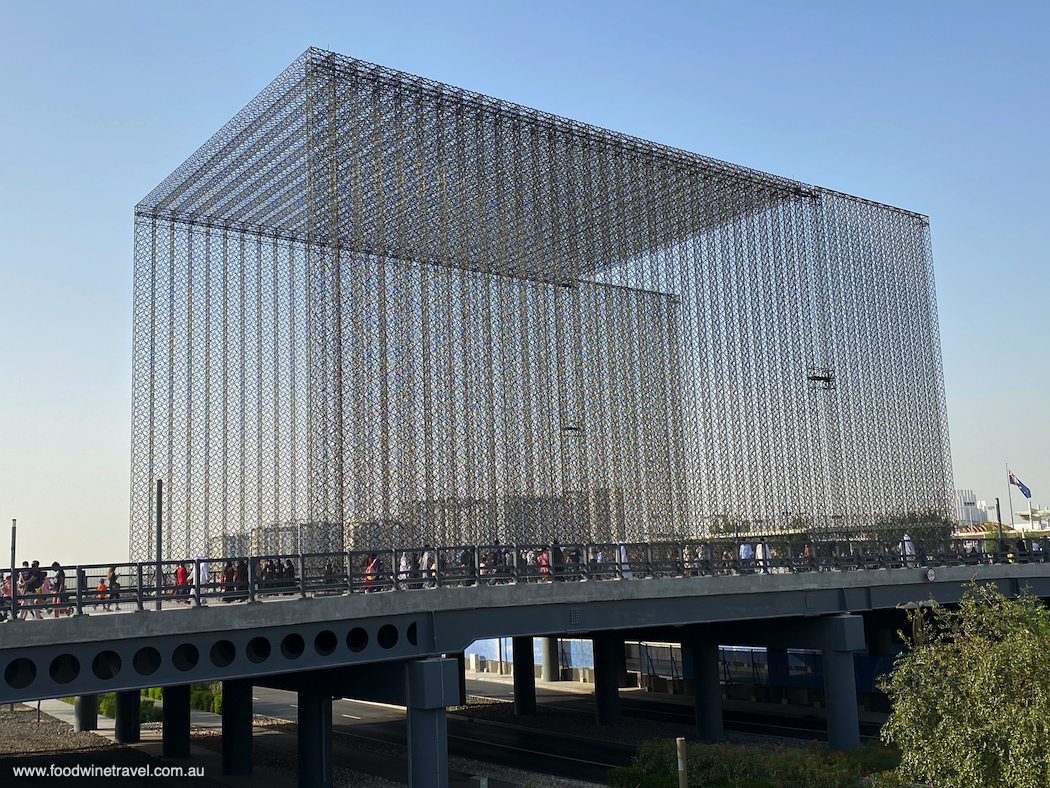 Did you know?
Alexander Graham Bell demonstrated the world's first telephone in 1876 at Philadelphia's Centennial Exposition of Arts, Manufactures and Products of the Soil and Mine.
The first live TV broadcast was made at the New York World's Fair in 1939.
The Japan World Exposition Osaka 1970 gave visitors the first opportunity to discover the connectivity mobile-phone technology offered.
Super Hi-Vision Theater – commonly known as Ultra HDTV – debuted at Expo 2005 Aichi in Japan.