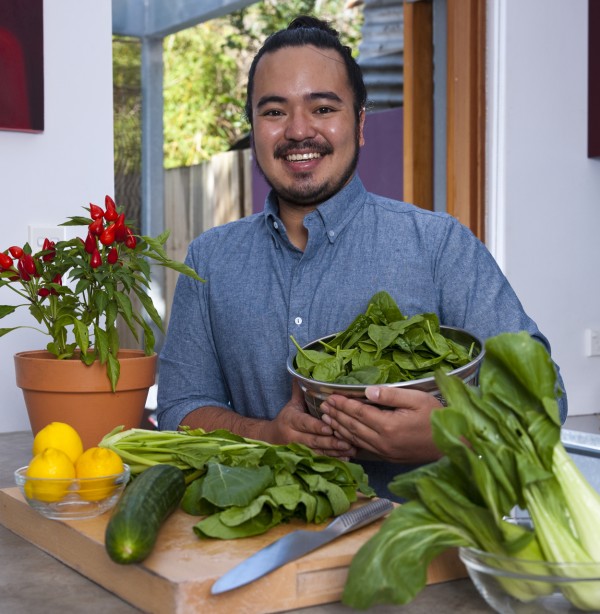 Adam Liaw, 2010 MasterChef winner and host of the television series Destination Flavour, will spice up the festivities at Rymill Coonawarra's next Harvest Lunch.
The celebration of vintage takes place on 27 April, 2013, and Liaw will help create the menu, along with award-winning local chef Simon Bowen, of Pipers of Penola.
Senior winemaker Sandrine Gimon will select the wines. Liaw's Asian-inspired dishes should partner beautifully with Rymill's Companions Range, especially its aromatic 'gt' Gewurztraminer and food-friendly mc ².
Last year's Harvest Lunch was sold out with more than 150 guests attending to hear Stephanie Alexander speak at a 4-course lunch.
Tickets for the 2013 lunch go on sale in January. Stay tuned!
Where? Rymill Coonawarra Winery, Riddoch Highway, Coonawarra, South Australia
When? Saturday, 27 April, 2013, 12pm-3pm.
More information: www.rymill.com.au