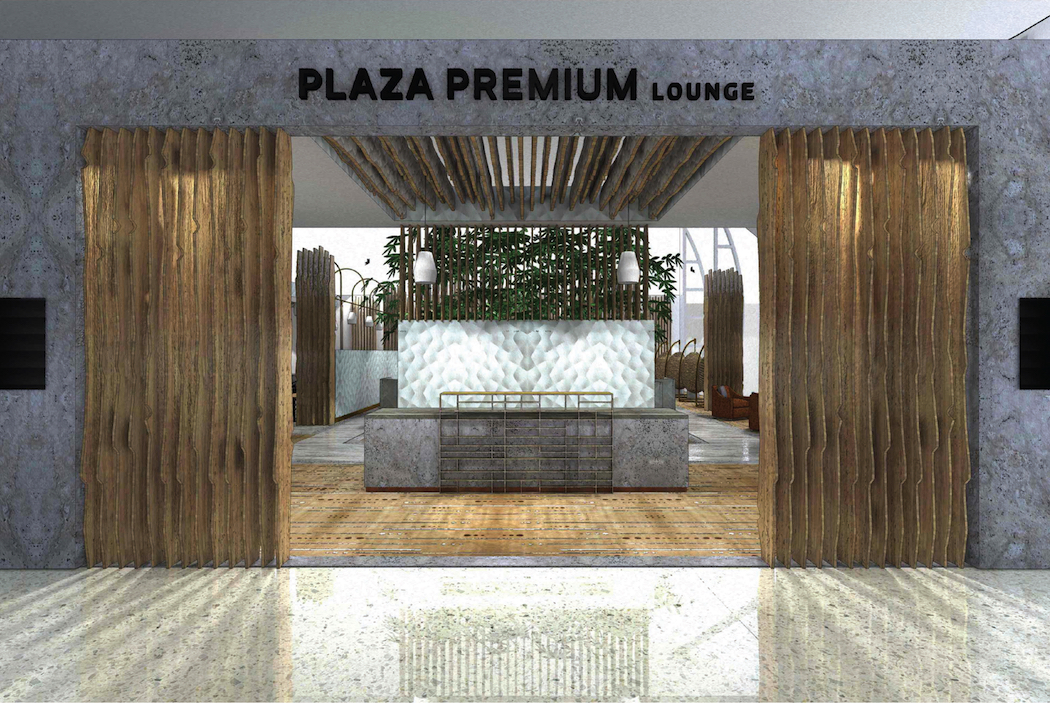 I have to admit to being an airline lounge junkie. One of the treats I give myself is an annual membership of the Virgin lounge, and I just love that hour or so before boarding a flight, when I can relax and unwind after all the stress of getting ready to go away. It sets the tone for a good trip, leaving on a high note, feeling relaxed and chilled.
The only problem is, I fly with a lot of different airlines, which means I can't always access the Virgin lounge. And that's where the Plaza Premium Lounge comes in – it welcomes all travellers regardless of their airline or class of travel. The lounge opened at Brisbane International Airport in September and is Brisbane's first independent airport lounge.
The Hong Kong-based Plaza Premium Group operates lounges like this around the world, the Brisbane one the first in Australia under the Plaza Premium brand. We had the opportunity to check it out on our recent trip to Italy and Albania, and what a great start it was to a fabulous trip, helped in part by an indulgent massage in the adjoining Wellness Spa.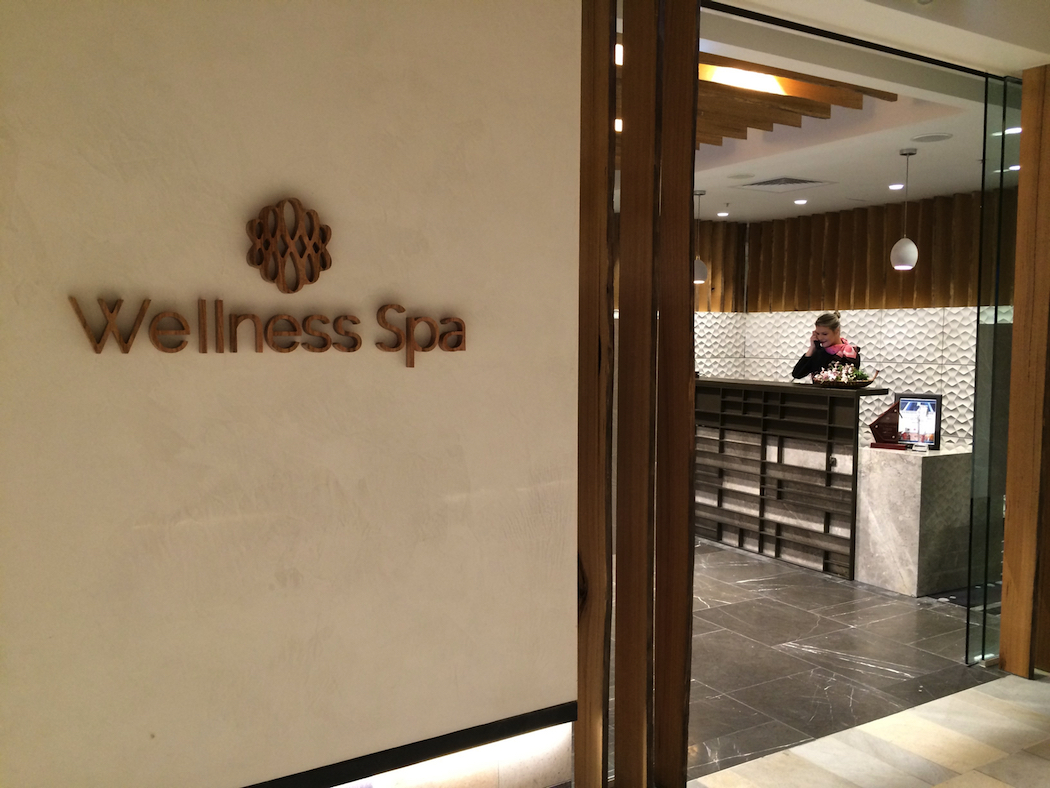 This tranquil sanctuary has a selection of treatments to help travellers recharge and rejuvenate. It uses products from Brisbane company Jasmin Organics and, like the lounge, is also under the management of Plaza Premium Group.
Our lovely masseuse, Jane, discovered all the knots in my neck/shoulder and feet and set herself the task of getting rid of them. Despite her petite Japanese frame, there was power in those hands! I doubt I've ever felt so invigorated before boarding an aircraft.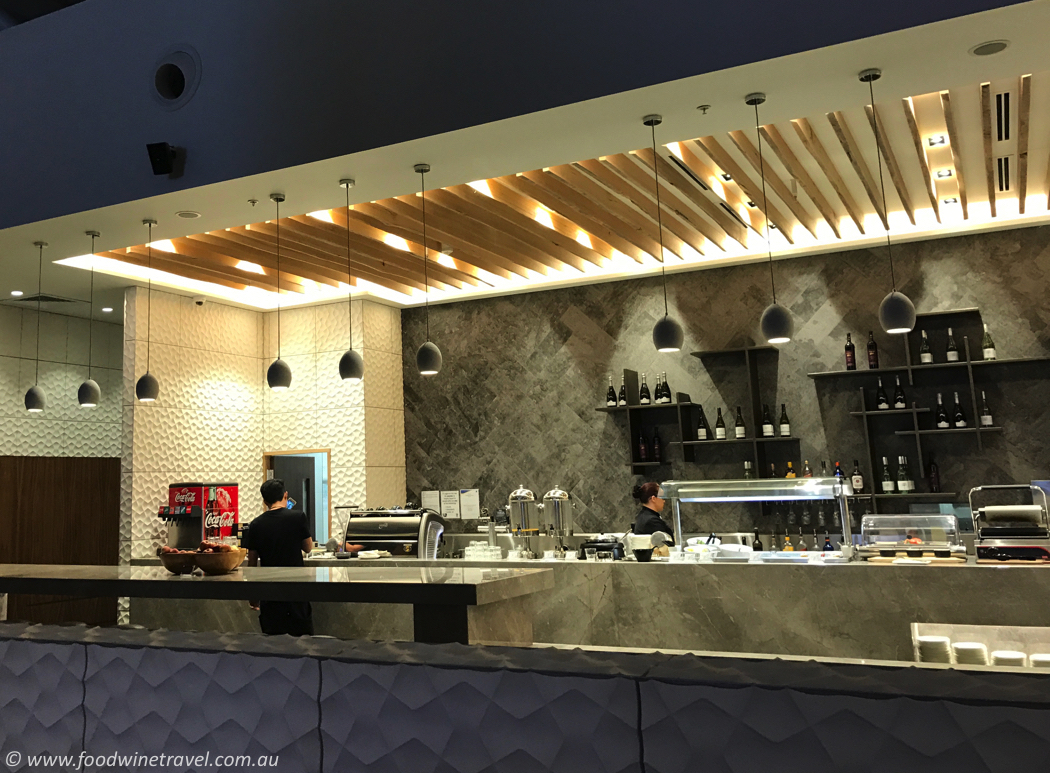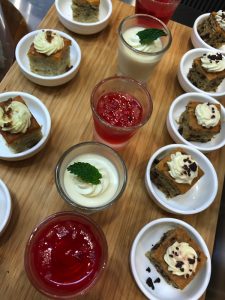 Back in the lounge, we had a bite to eat, the attendant enthusiastically endorsing the chef's slow-cooked beef. With just one mouthful, I was sharing her enthusiasm. Resplendent with Asian spices, orange and ginger, the dish melted in the mouth.
There were also some nice desserts, including an Earl Grey pannacotta and little jellies. We drank a toast to the forthcoming trip with a glass of Tempus Two bubbles. The lounge's food and beverage offerings include a live-cooking station, a buffet of hot meals, salad bar, barista-made coffee, and a variety of alcoholic beverages as well as soft drinks and juices.
Located on level 4 between International departure gates 81 and 82, the lounge is divided into several zones, each designed for a different purpose – relaxing, dining or working. The "honeycomb" seating offers privacy for guests to work or relax in, and there is complimentary wi-fi and plenty of electrical outlets for those who want to stay connected.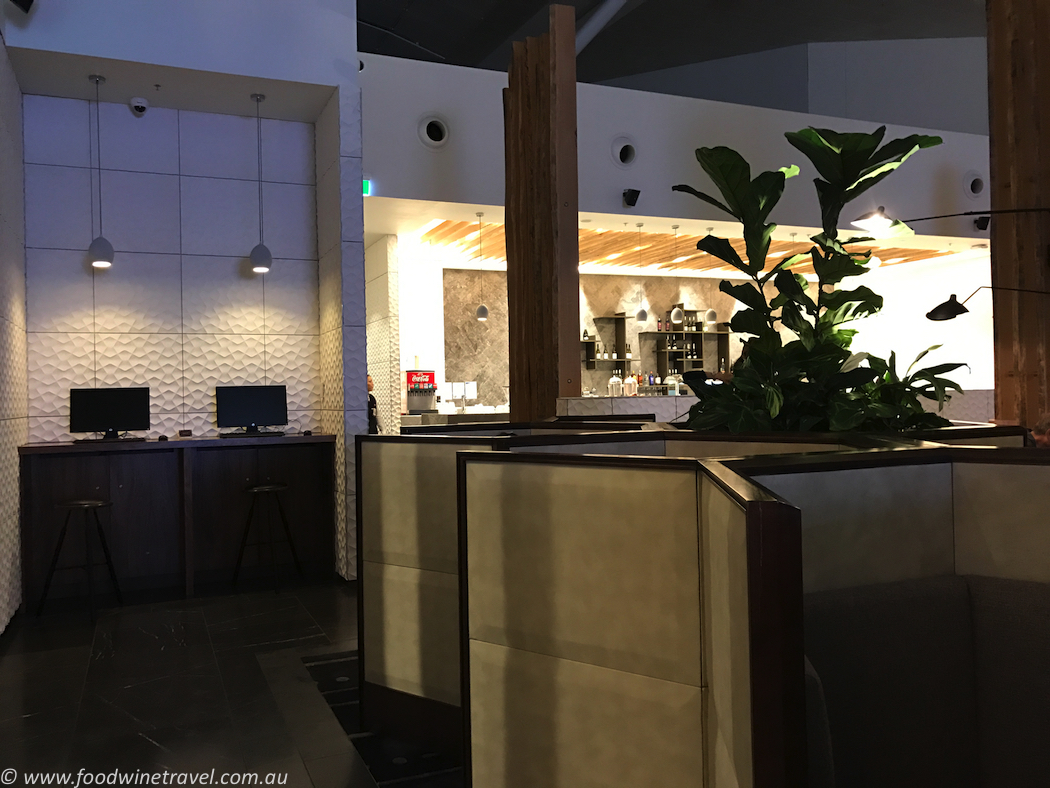 The Victorian ash wood décor is warm and relaxing, and the soaring windows fill the lounge with natural sunlight.
The only low note was that we didn't have enough time to fully enjoy the lounge experience. I generally try to check in for international flights at least 3 hours ahead of time, and on this occasion too we should have had plenty of time up our sleeve. But Etihad's check-in process was so incredibly slow that it left little time for relaxing.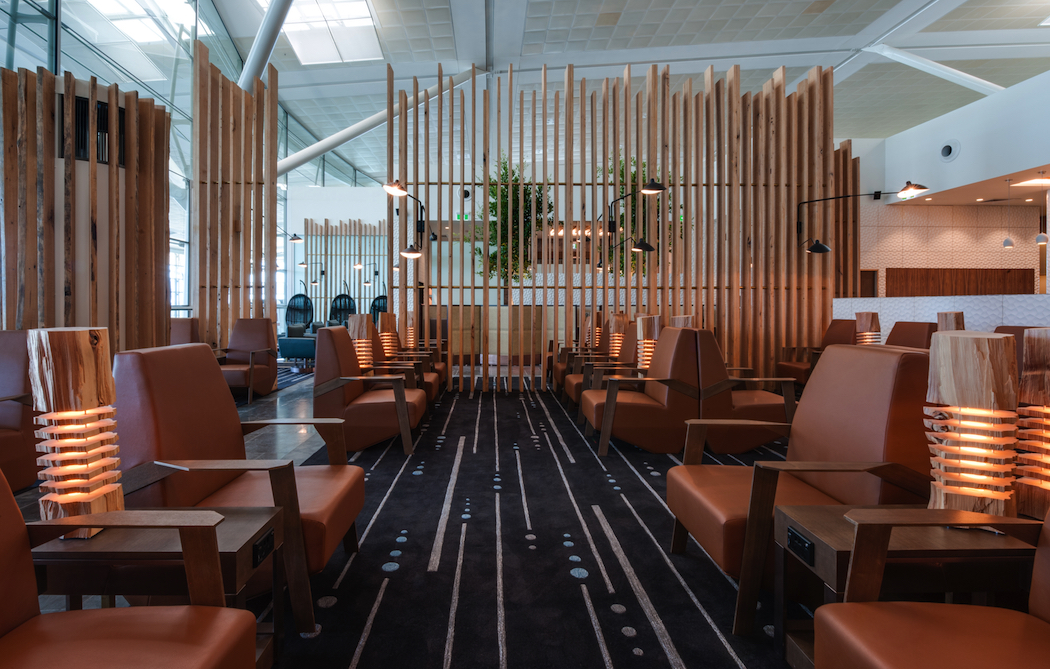 The lounge doesn't have flight announcements but I was keeping a close eye on the board and we started gathering our things as soon as the Boarding sign came on. Alarmingly, within minutes the flight was on Final Call, at which point we started to run. We were hugely impressed that the attendant on the front desk was keeping an eye on it too, and on her own initiative had called down to the Etihad desk to tell them we were on our way. That's real service.
The lounge is open daily from 5am to 11pm, and it costs $66 to access it for up to 5 hours. (Eligible credit card holders and selected lounge access program members are entitled to complimentary access.) The lounge's biggest selling point is that you don't need to be a frequent flyer or a gold AMEX holder to enjoy it, nor do you have to be flying with a particular airline. If, like me, you like to treat yourself before you fly, consider it an investment in starting your trip on a high note.
Christine and Maurie experienced the lounge as guests of Plaza Premium Group.