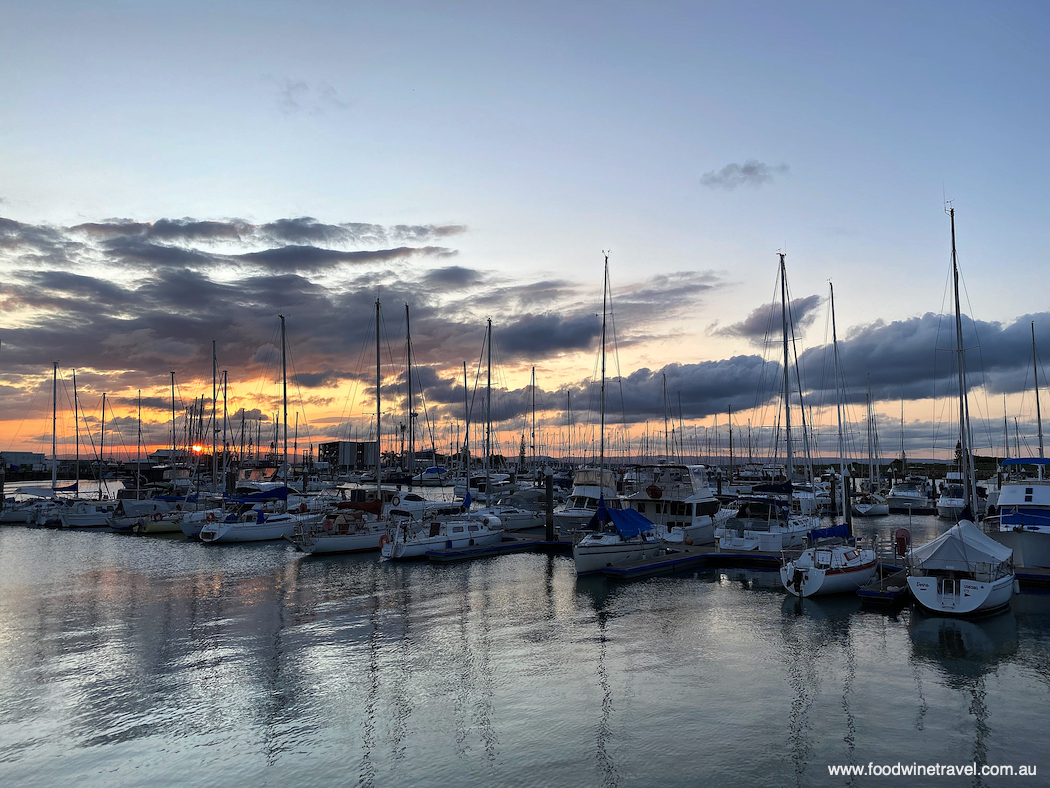 2020 was the year we were supposed to be travelling extensively abroad after our wings were clipped for various reasons in 2019. Little did we know that a global pandemic would turn everyone's world upside down and we would travel even less in 2020 than we did in 2019.
At the end of my Top Travel Experiences for 2019, I wrote: "Travelling abroad is always exciting but as 2019 proved, some of the best places are in our own backyard." Well, in 2020 we had no choice but to stick to our backyard as our international borders closed, and at various times, state borders as well.
The first casualty of the year was a planned trip to Koh Samui in Thailand, cancelled just in the nick of the time before the extent of the pandemic became clear. Although we had a lot of other overseas destinations on our wish list for 2020, thankfully we hadn't made any concrete plans. We've always preferred to travel on the spur of the moment and 2020 has vindicated my predilection for not planning too far ahead.
So, 2020 was the year we didn't travel very far, no further than south-east Queensland, NSW and the ACT in fact. Thankfully we live in a beautiful part of the world, on the Redcliffe Peninsula, where in the words of my man, "the sun shines every day and the seagulls are very well behaved". Here's a wrap-up in pictures of places we visited in this crazy year.
---
Before everything went pear-shaped, we enjoyed an overnight stay at the Adina Apartment Hotel Brisbane, a stunning new hotel in a grand old bank building at the corner of George and Elizabeth Streets.
In February, I visited Queensland's Granite Belt with a group of fellow travel writers to preview the Stanthorpe Apple and Grape Harvest Festival. I love this friendly and picturesque region which abounds in food, wine, craft beer and natural attractions. Check out the Instagram Highlights from my visit.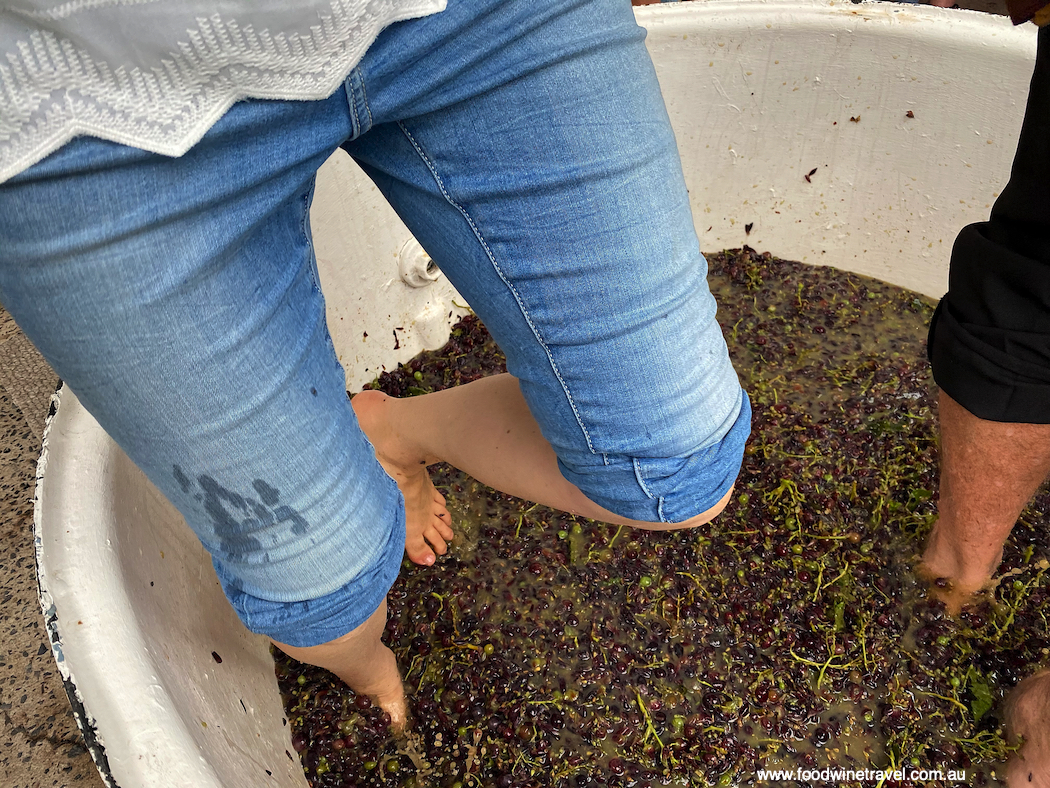 Also in February, we had the pleasure of re-visiting Spicers Hidden Vale and dining in its beautiful Homage restaurant, which had recently re-opened after a devastating fire that destroyed the original 99-year-old homestead.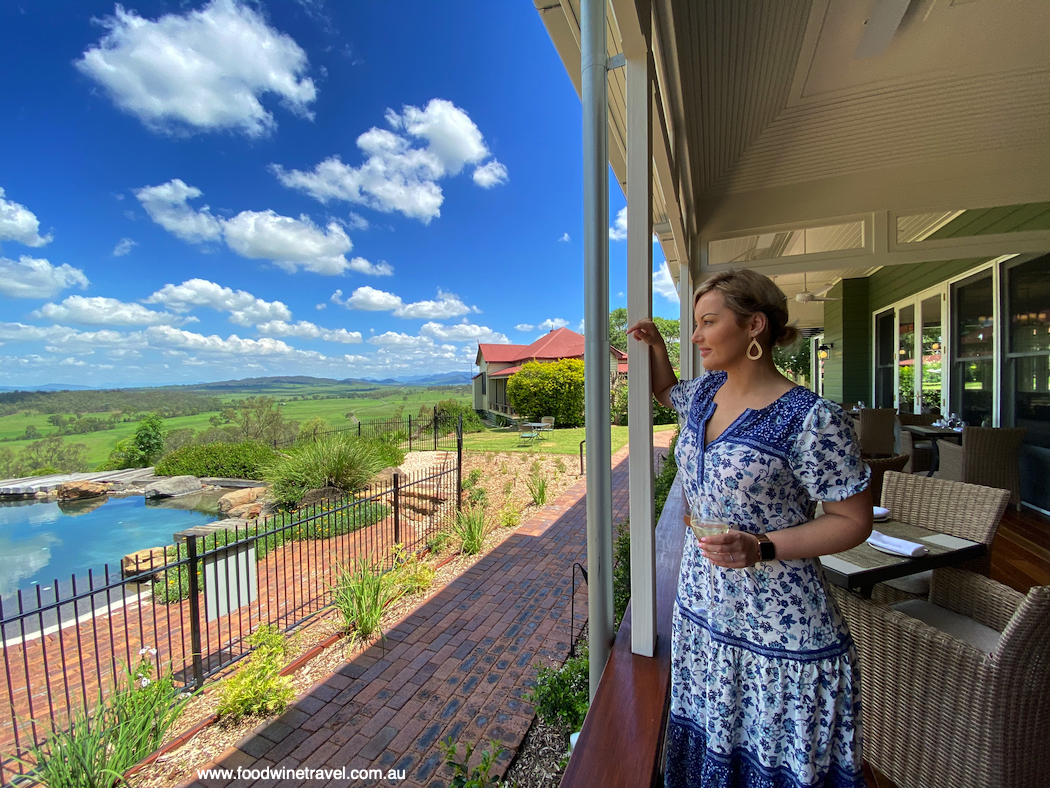 There was just time for another superb lunch at The Spirit House, a Thai-inspired restaurant on Queensland's Sunshine Coast. One of my favourite Queensland restaurants, it's a delight for all the senses.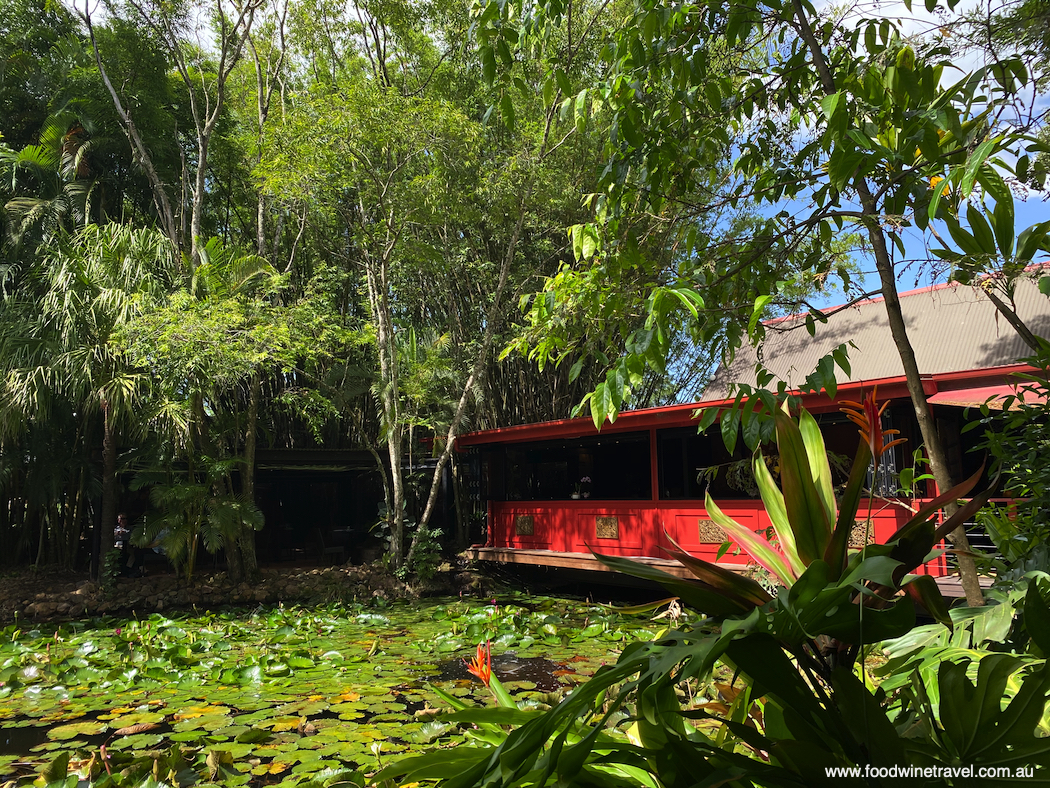 And then we went into lockdown …
Thankfully we had this view to look out on.
By July, we were able to go road trippin', heading down to see family in Canberra. We took it slowly on the country roads, which incidentally are terrible. (Note to 'How good is Gladys?' Berejiklian: how about spending some money on roads if you are serious about wanting people to #holidayathome )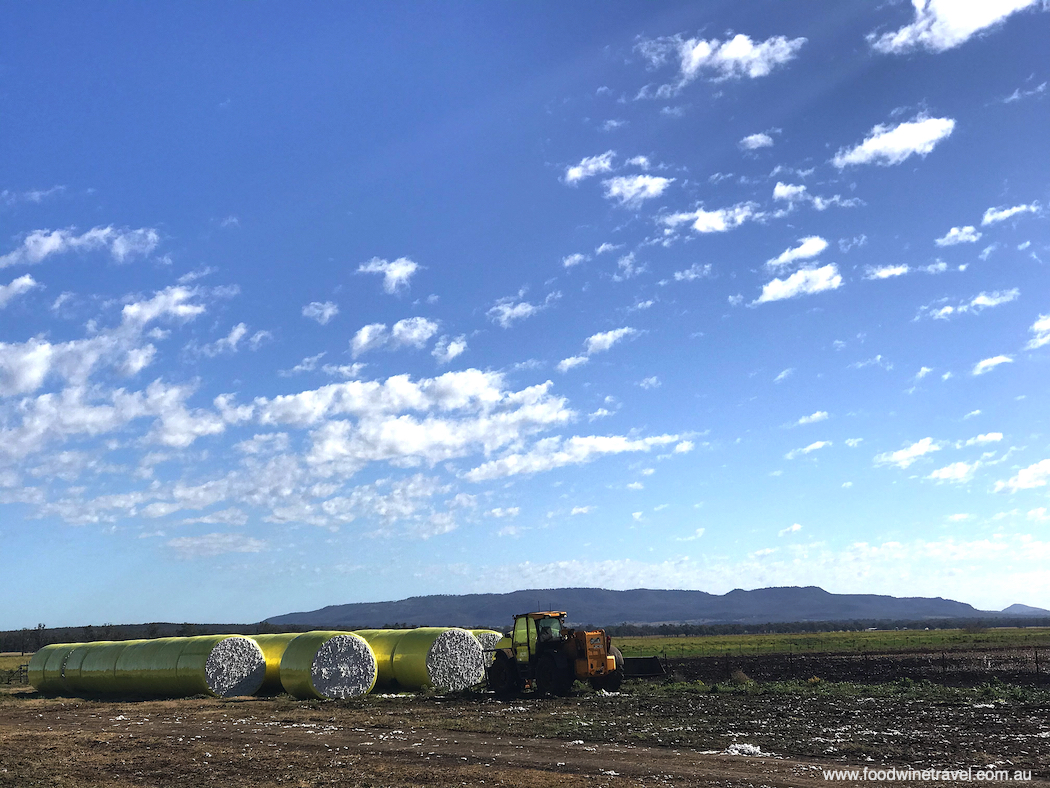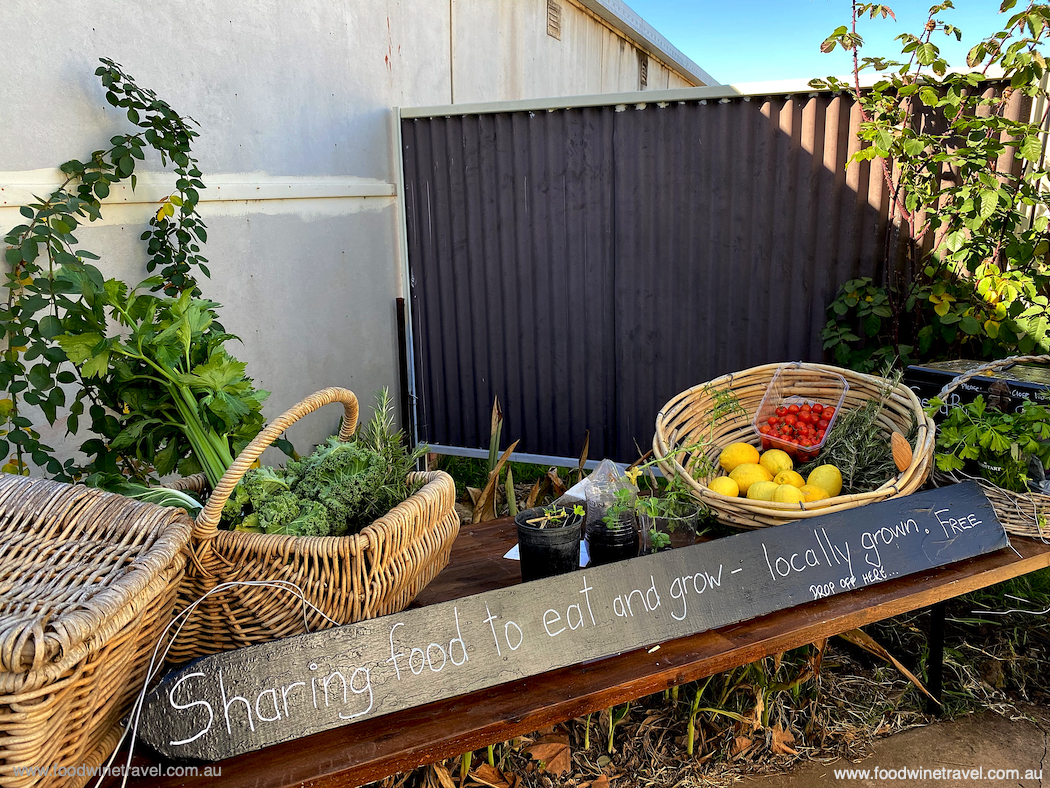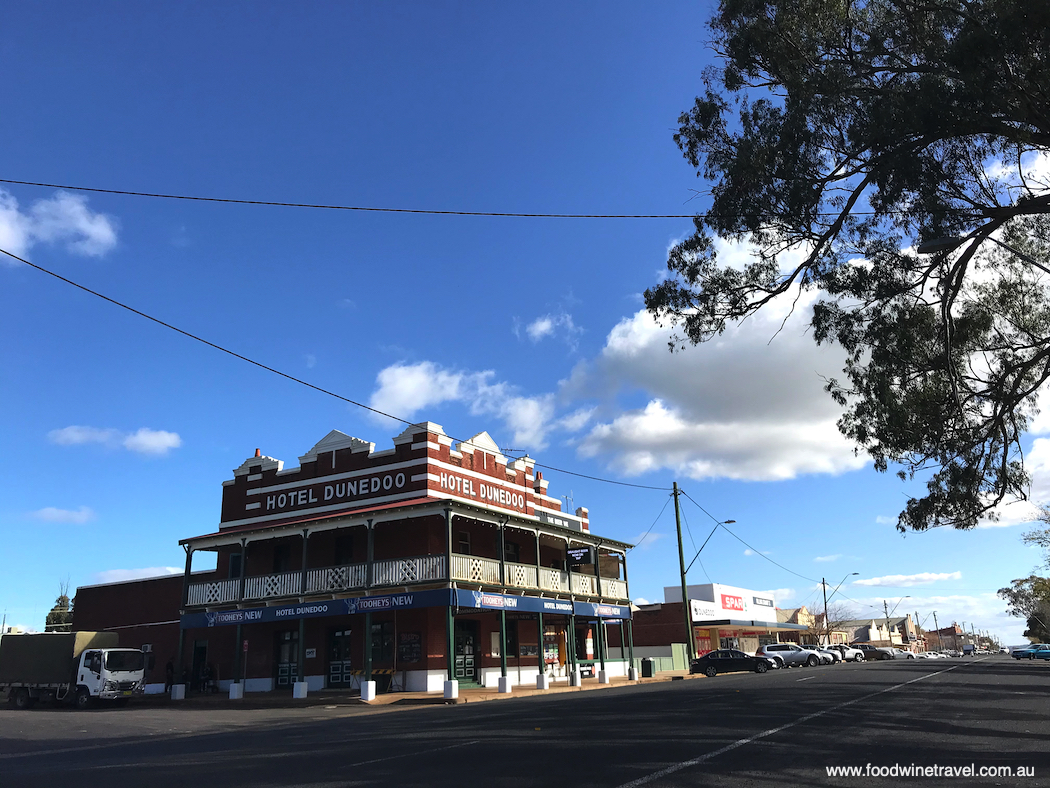 As the maroon curtain came down on Queensland, July in Canberra turned into August … into September … into October.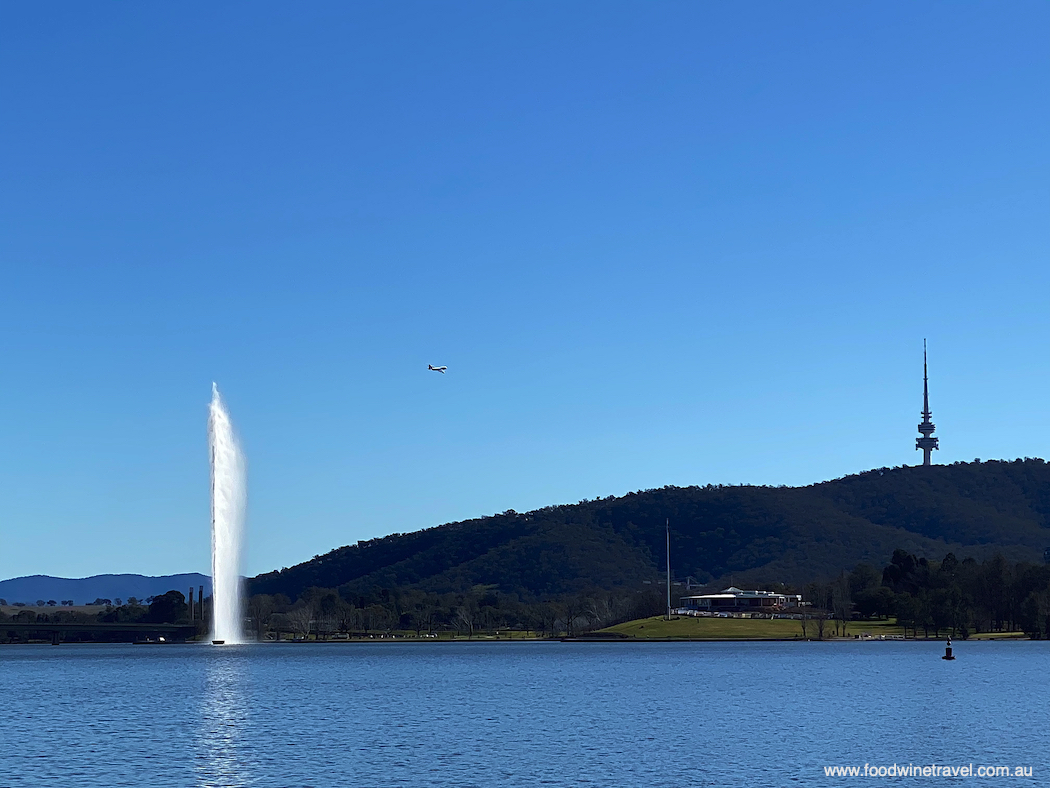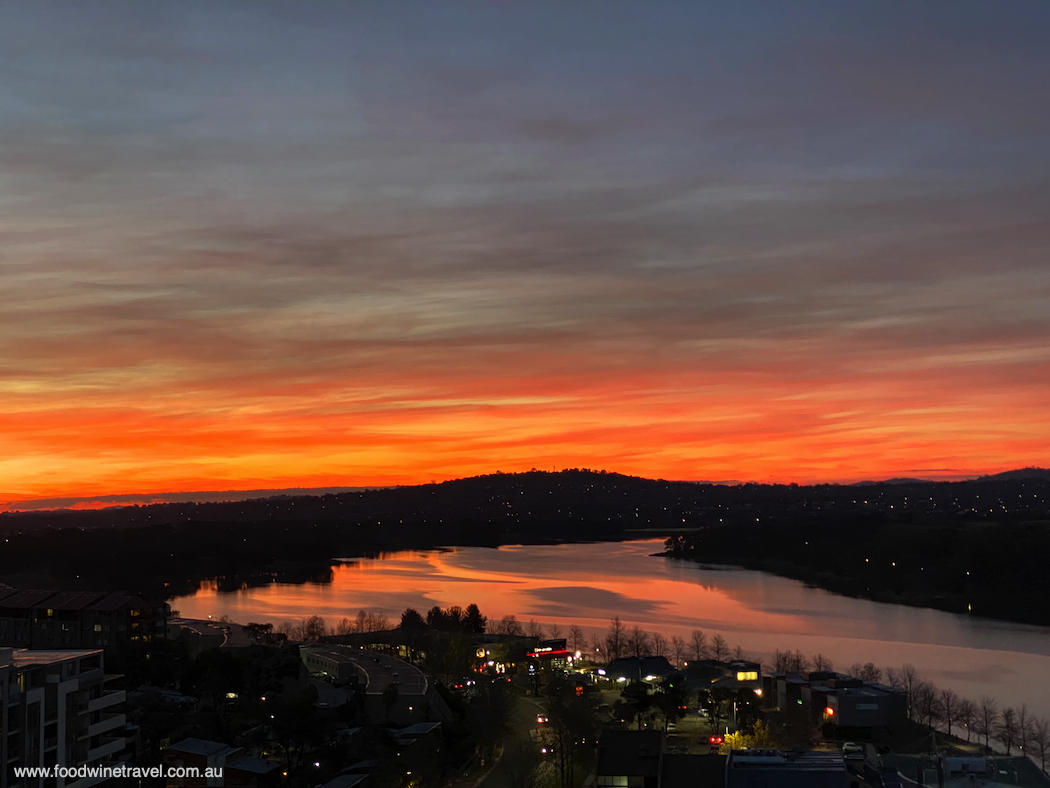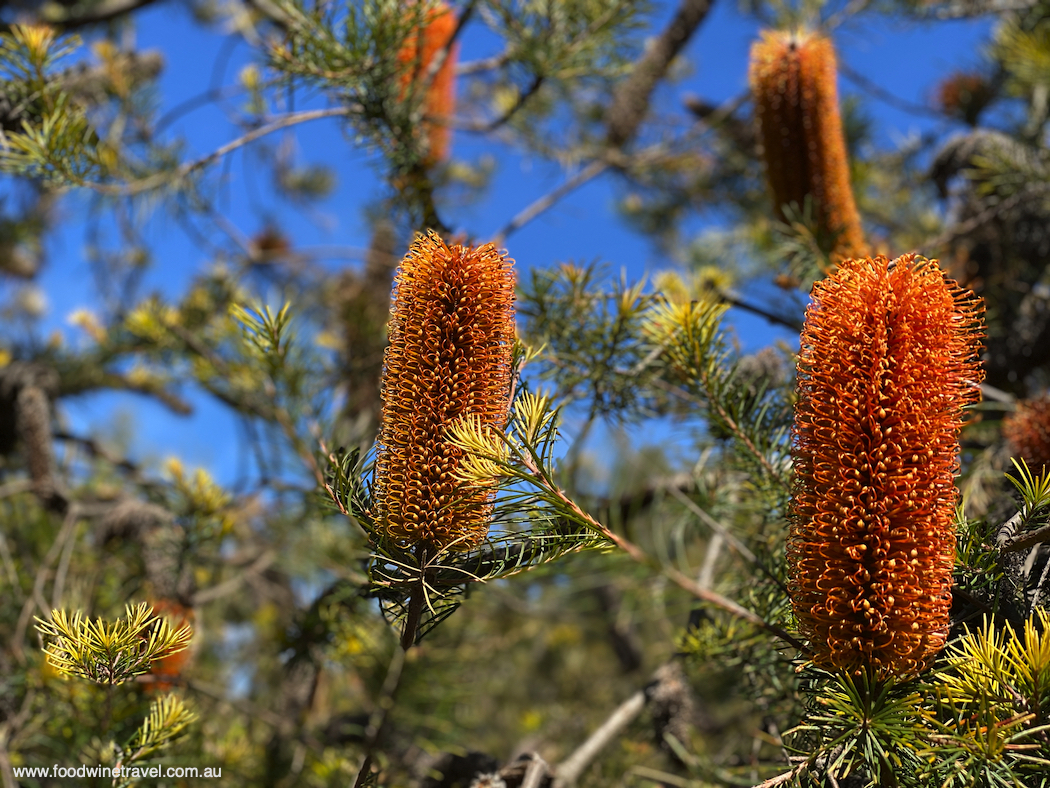 The pandemic meant that Floriade, Canberra's popular annual flower festival, couldn't be held in its usual format in Commonwealth Park. Rather than a million bulbs going to waste, they were planted in public spaces around the city.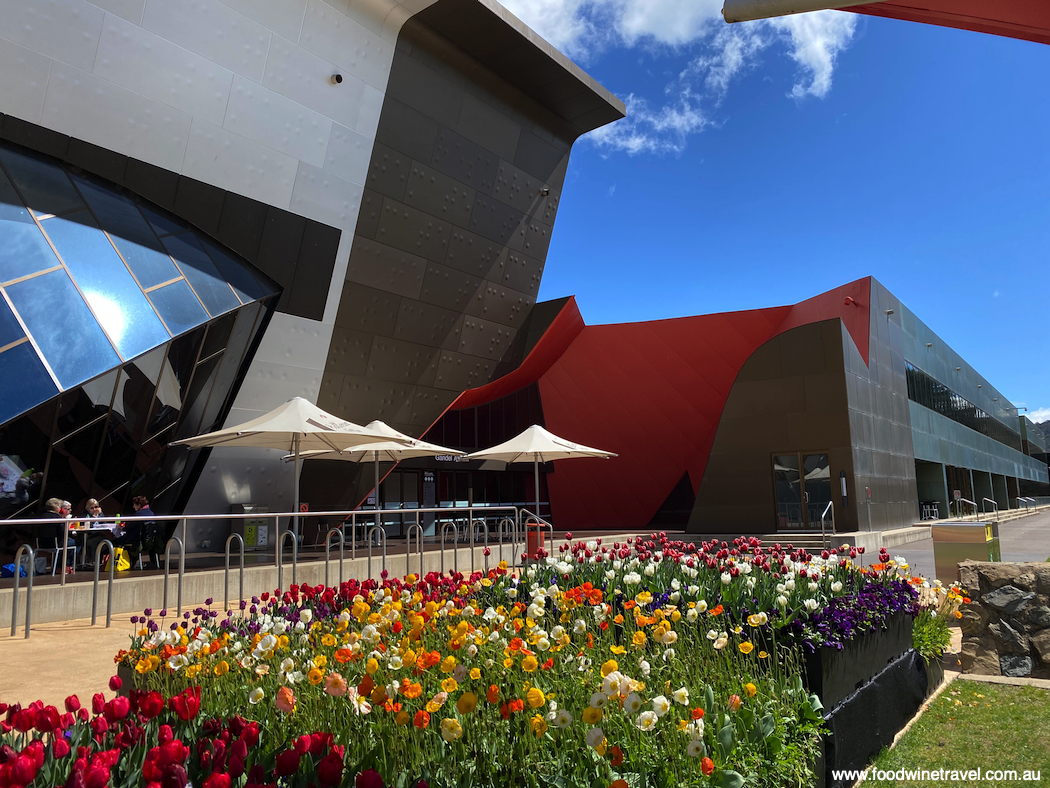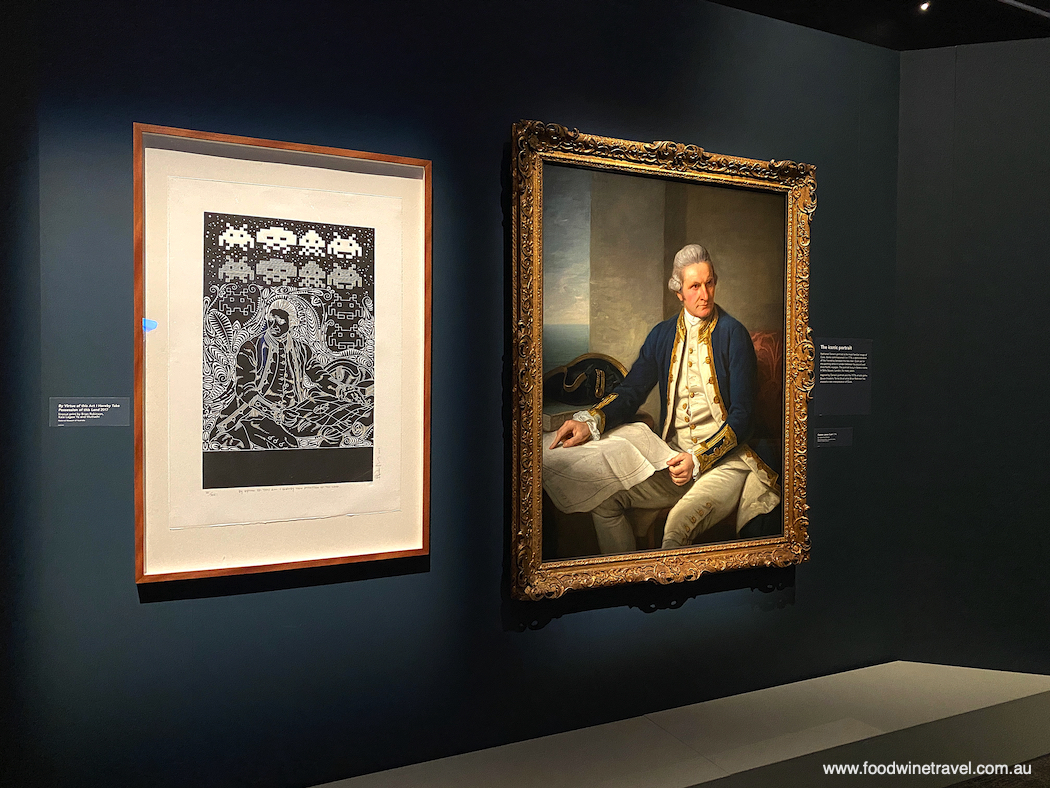 In November, we were finally able to drive home, providing the opportunity for some more sightseeing.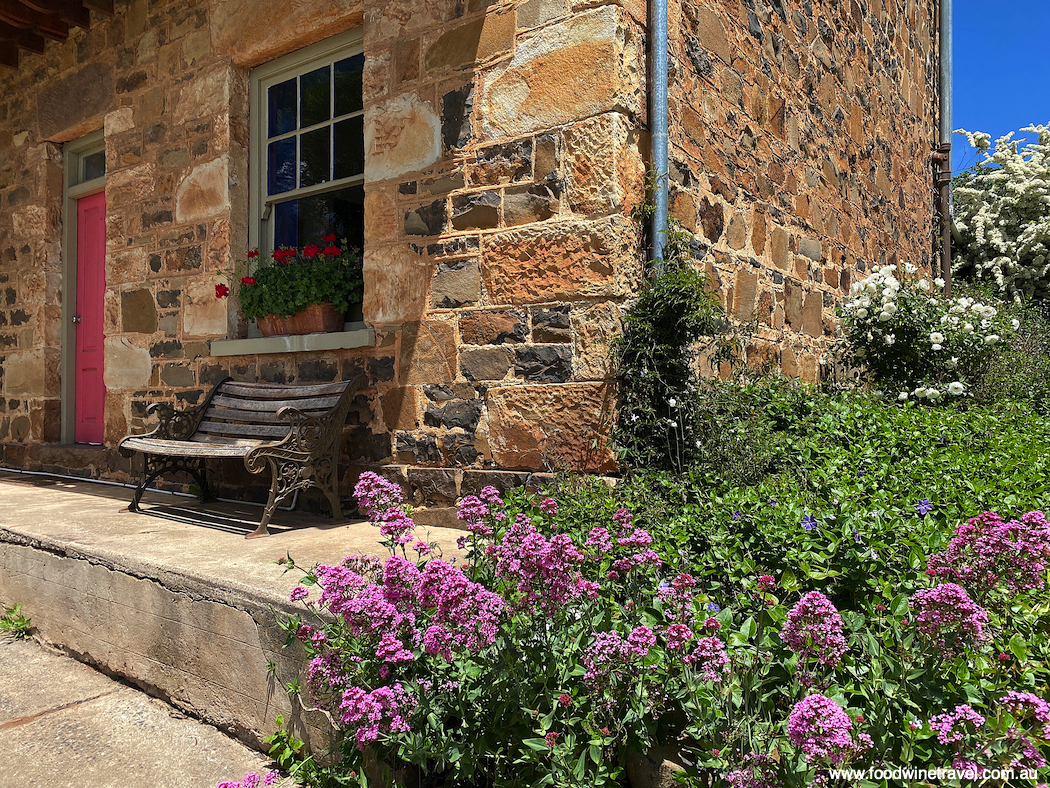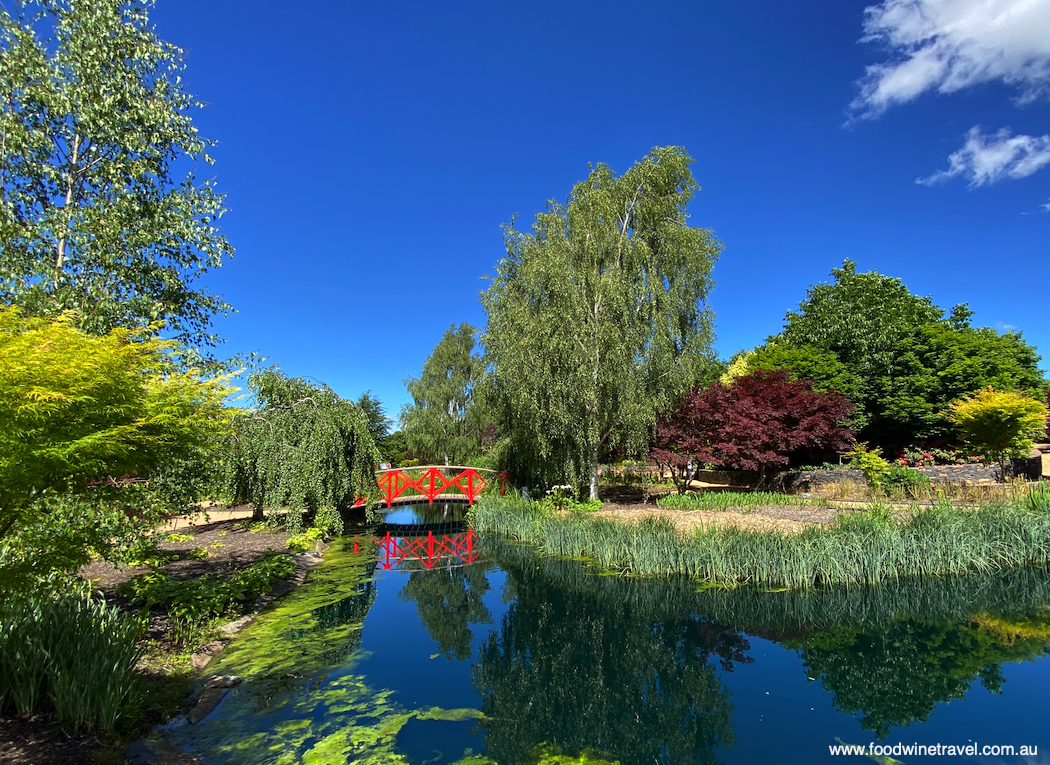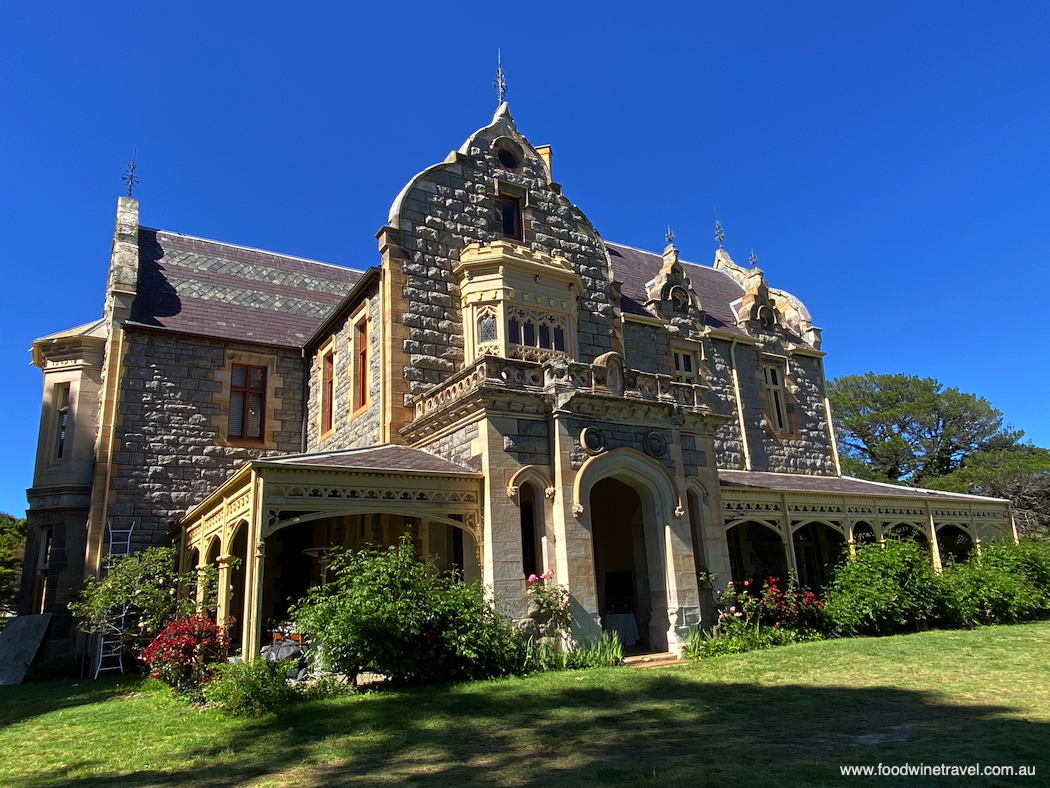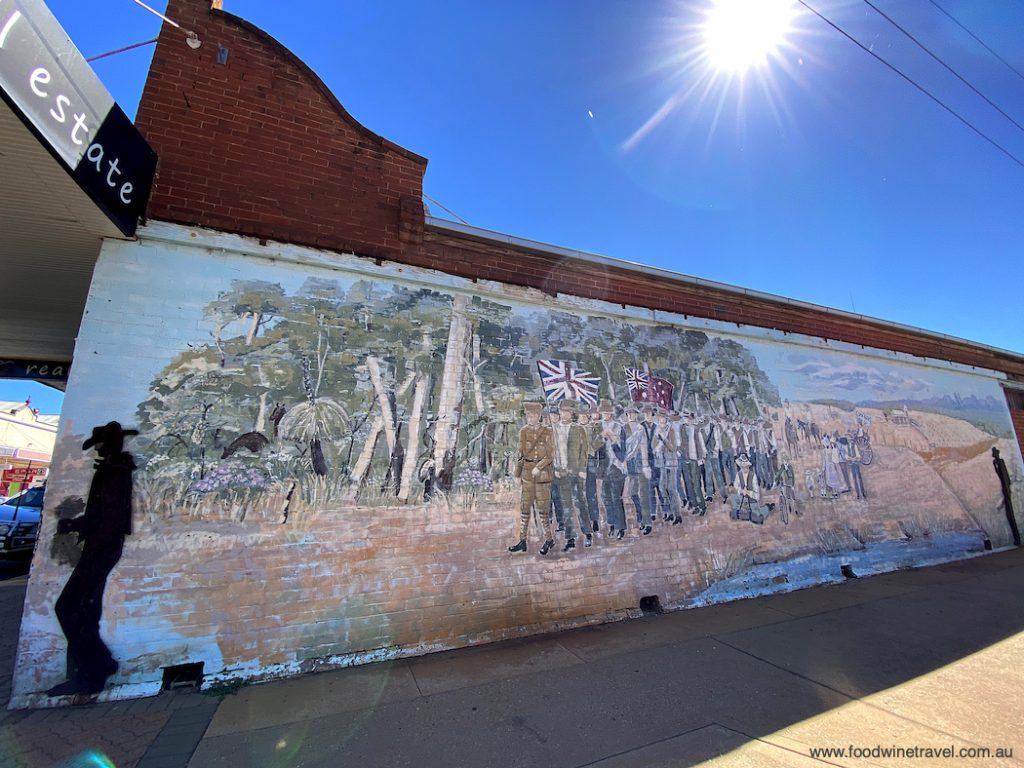 We were barely home in Queensland before family called us south again. This time we travelled the coast road, visiting friends in Port Macquarie along the way.
What joy discovering the creative sculptures on the Hello Koalas Sculpture Trail. Designed to shine the spotlight on the urgent plight of koalas, these 77 one-metre high sculptured koalas were lovingly hand-painted by talented Australian artists. Each has its own character and personality.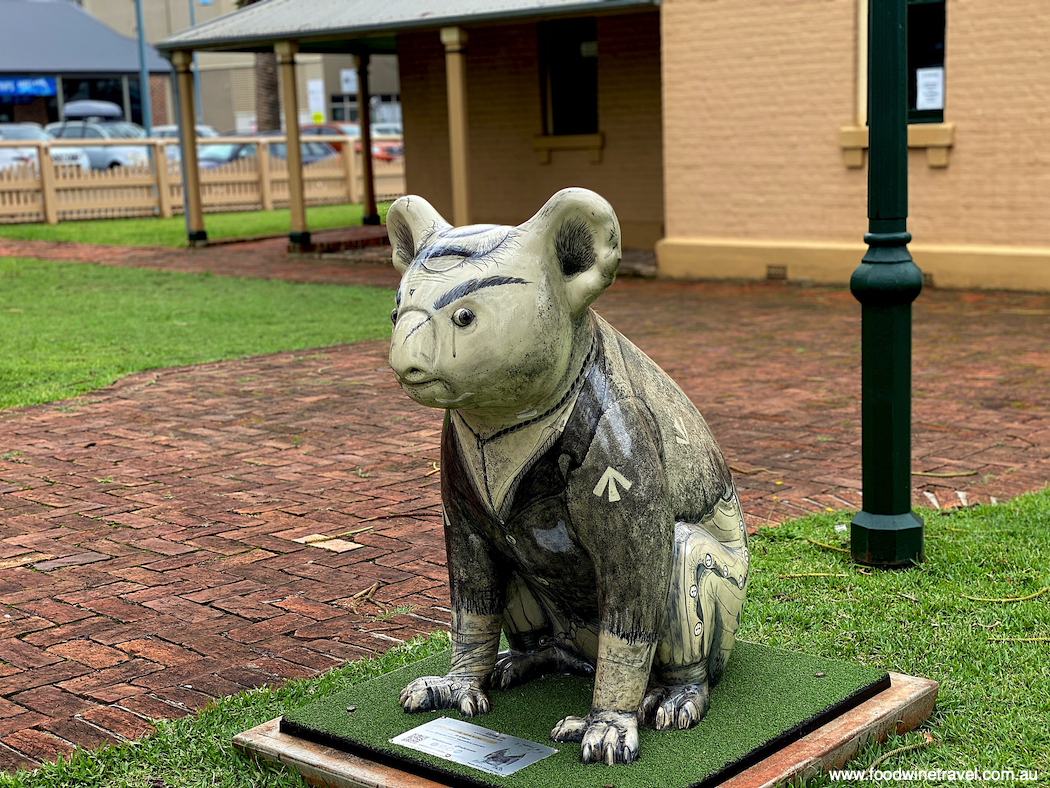 Just before Christmas, we spent four nights in a lovely old house on Audrey Wilkinson Vineyard, one of the most beautiful and historic properties in the Hunter Valley Wine Region. Celebrating family birthdays and being re-united with loved ones in such a magical location was idyllic.
We dined in some beautiful restaurants (Bistro Molines, Botanica at Spicers Vineyard Estate & more), tasted wines at some lovely cellar doors (Audrey Wilkinson, Brokenwood, Hope Estate & more), and were captivated by stunning vistas of mist rolling in over the vineyards and lush green fields.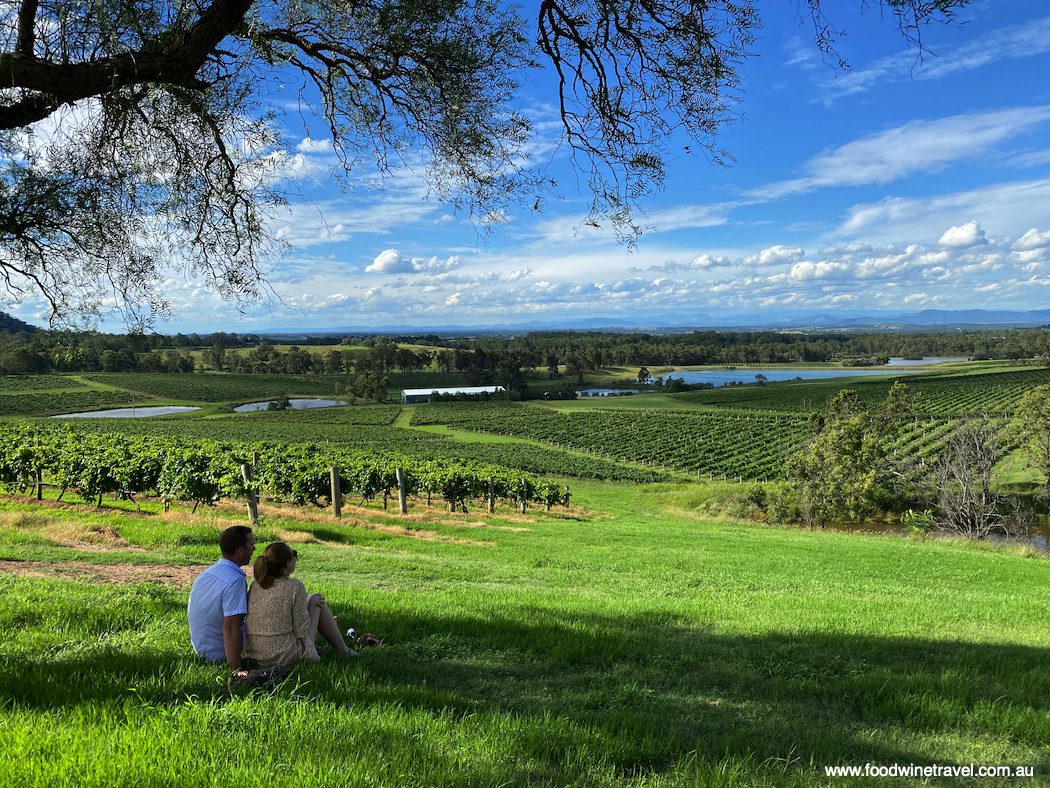 We recognize that life has been considerably kinder to us this year than it has been for many people around the world, and for that we are truly grateful.