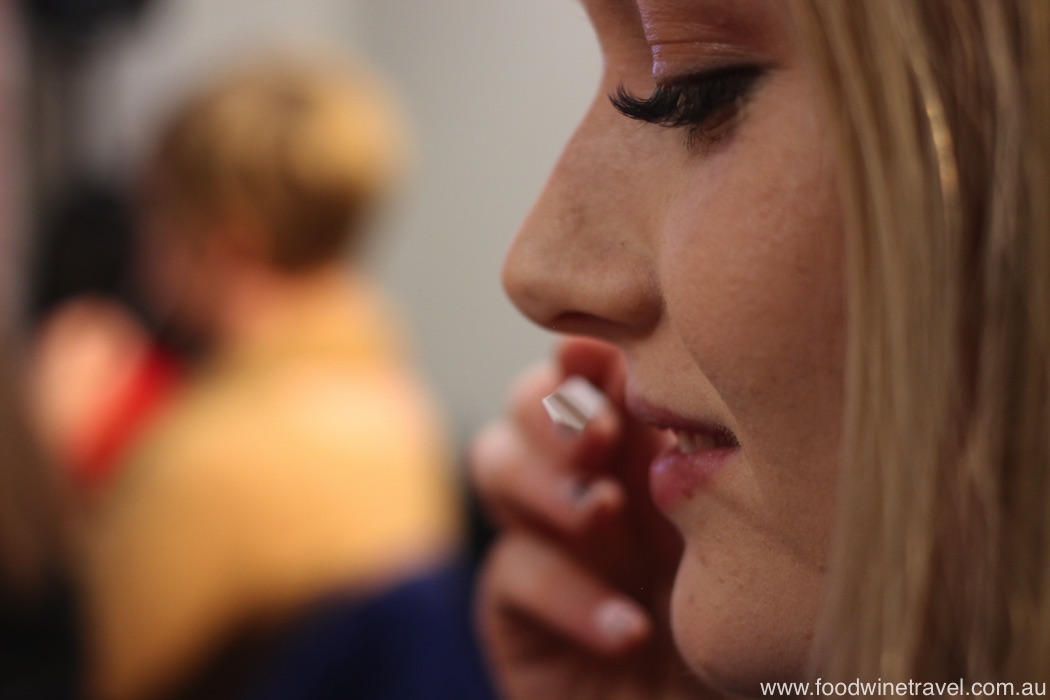 The Monaro Mall, a stalwart of Canberra's shopping scene, opened in 1963. And while it still retains some of its historic charm, it has been given quite the facelift with the opening of a beauty and wellness precinct that takes the Canberra Centre to a whole new level.
The newly opened precinct has all your beauty bases covered. Explore Canberra's first Mecca Maxima, all new Aveda and Lush stores, as well as a Jurlique store and Endota spa – both of which offer luxurious treatments. Cosmetic brands Inglot and 3ina have also moved in.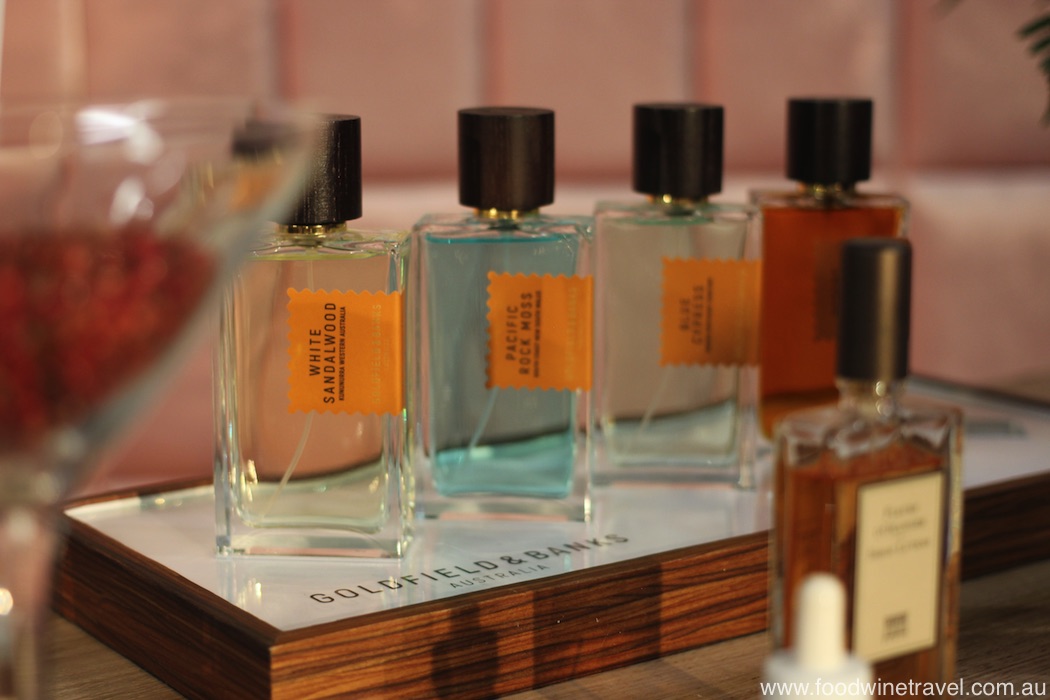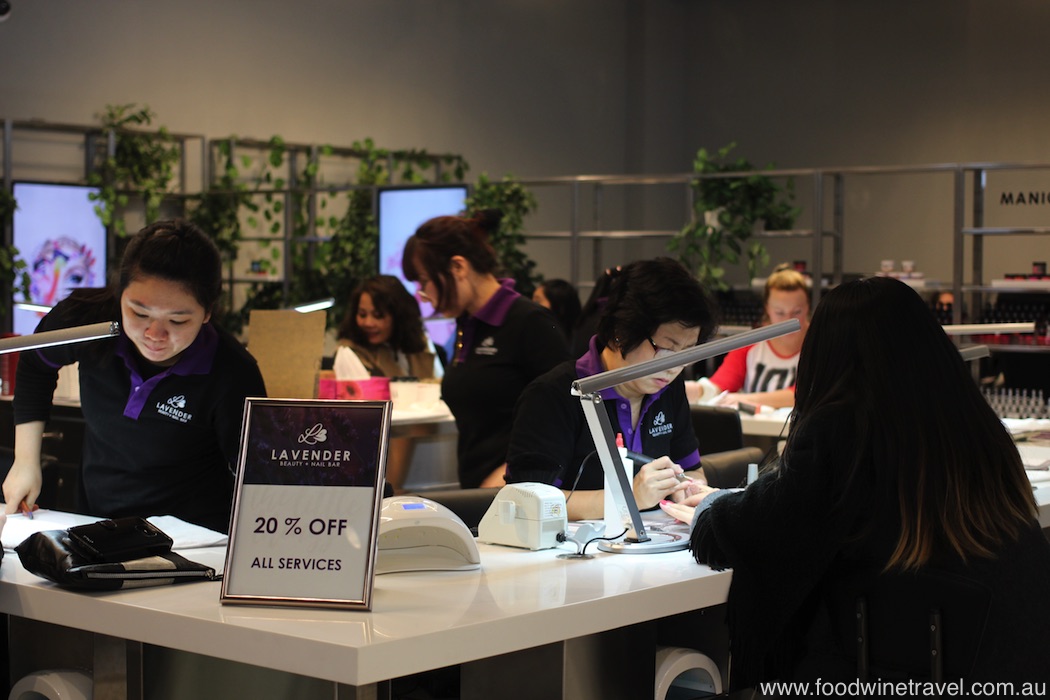 If beauty is not your thing, you can always enjoy some sweets at Passiontree Velvet patisserie, pick up a posy from The Floral Society florist or visit The Daily Edited pop-up, where you can purchase their gorgeous leather goods and have them monogrammed on the spot.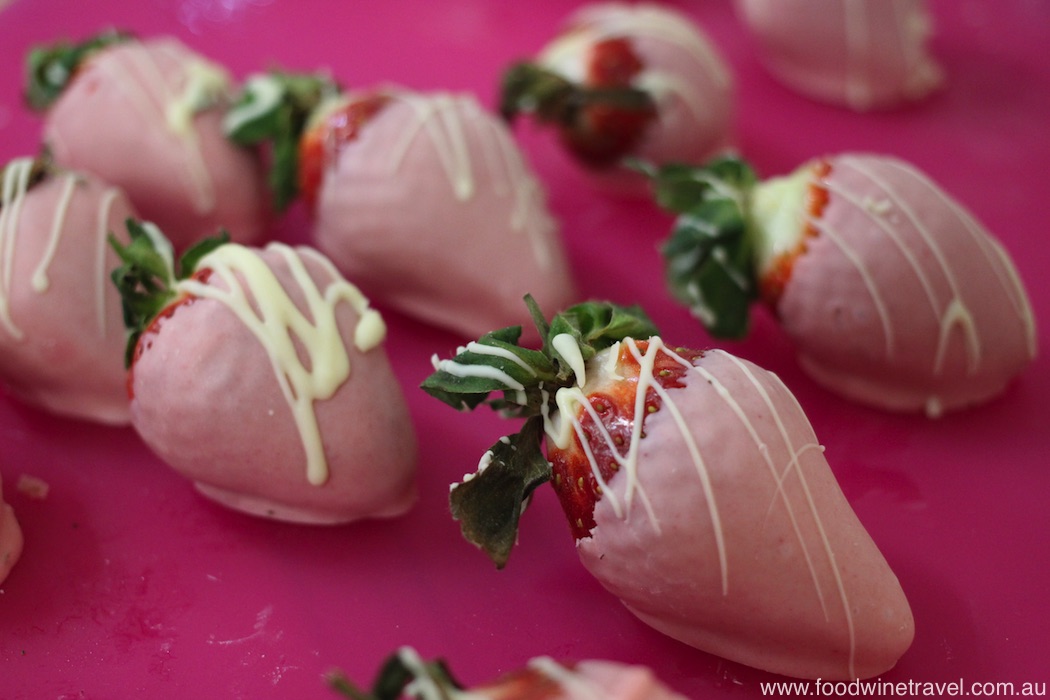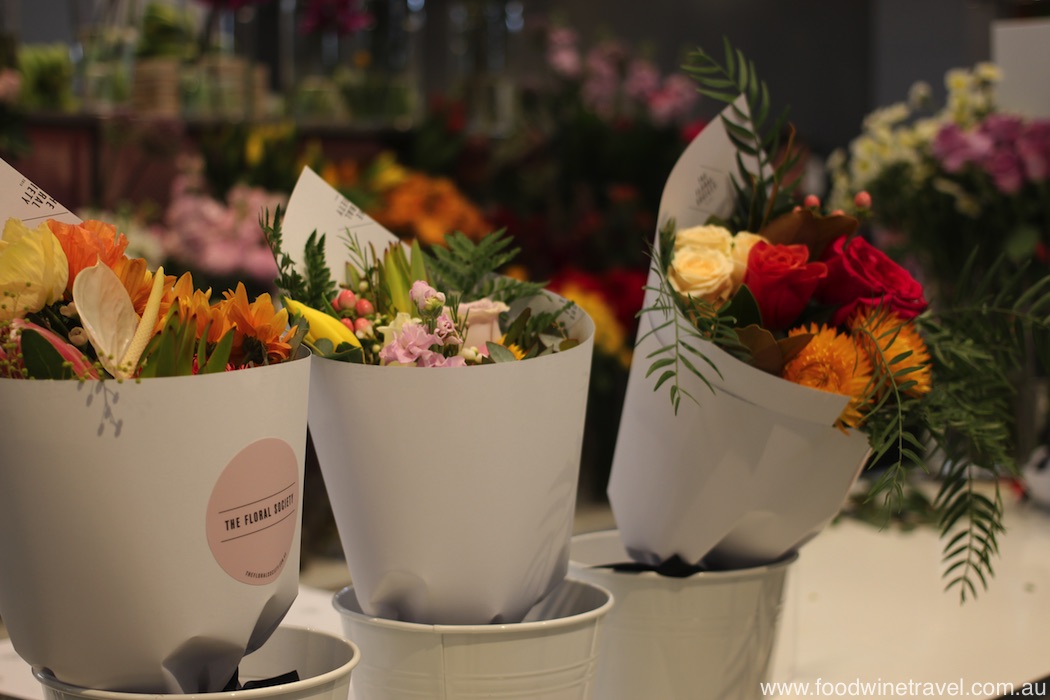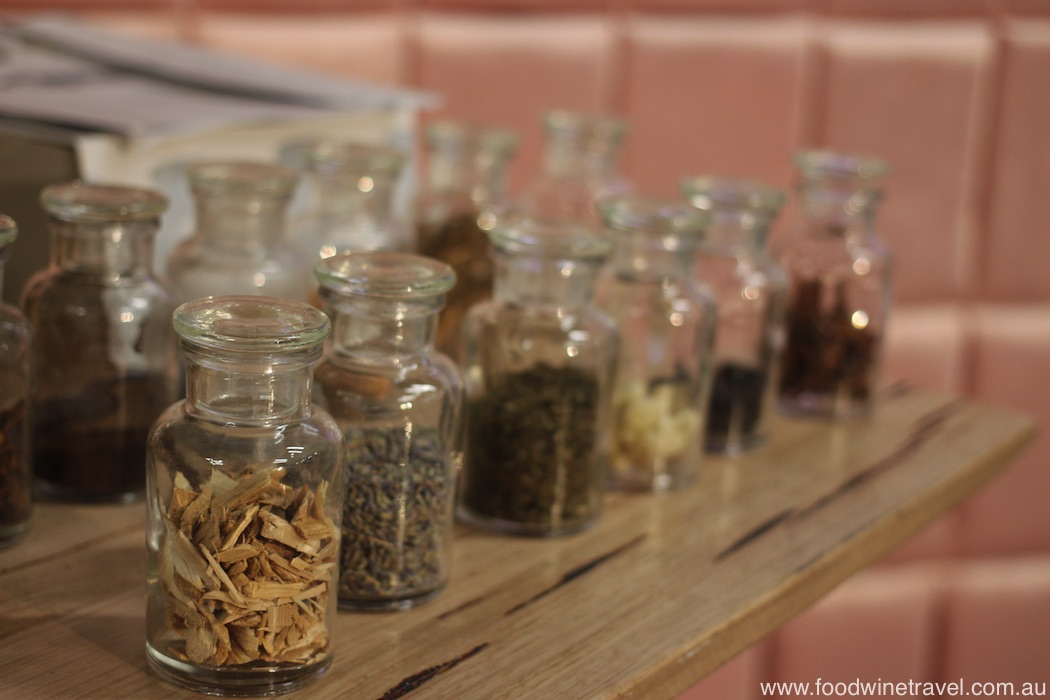 To celebrate the opening, we were recently invited to Sip and Scent, a fun (and interesting) martini and fragrance master class hosted by the Martini Whisperer, Phillip Jones, and fragrance expert, Dimitri Webber.
We learned all about the complexities of the cocktail, how to strike the perfect balance and the importance of using good quality ingredients.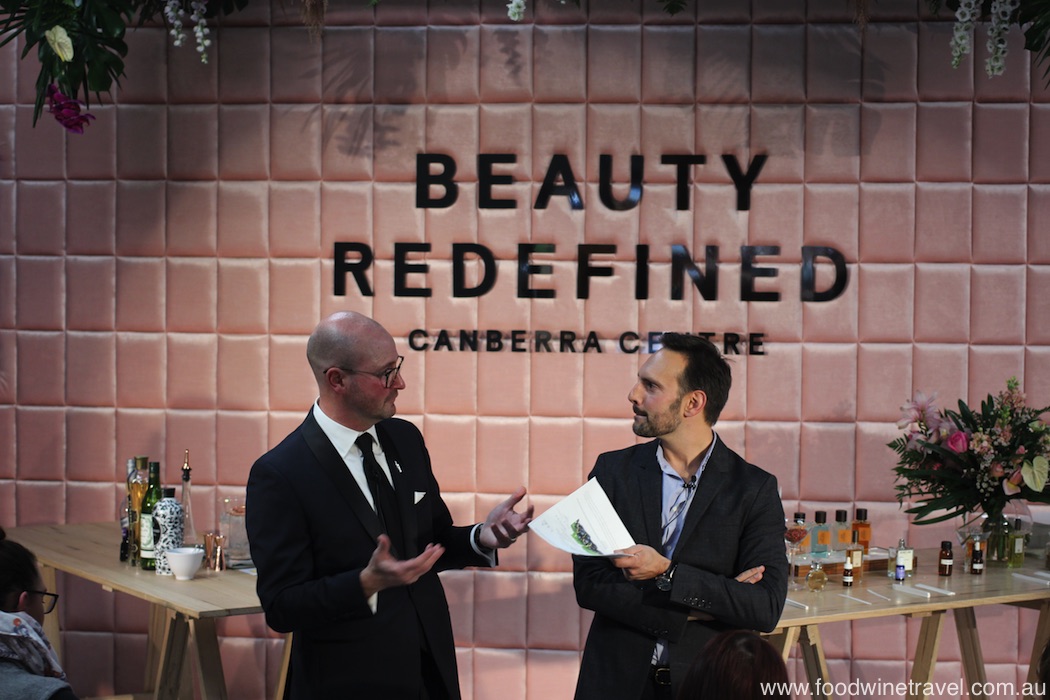 Dimitri then explained how that translated into the world of perfume by deconstructing the fragrance of the cocktail, a process he described as décortiqué. What a privilege to enjoy the La Martini Deluxe cocktail while learning about this fascinating process.
You too can enjoy this beautifully bespoke cocktail. The Martini Whisperer has kindly shared the recipe with us so that you can enjoy it at home.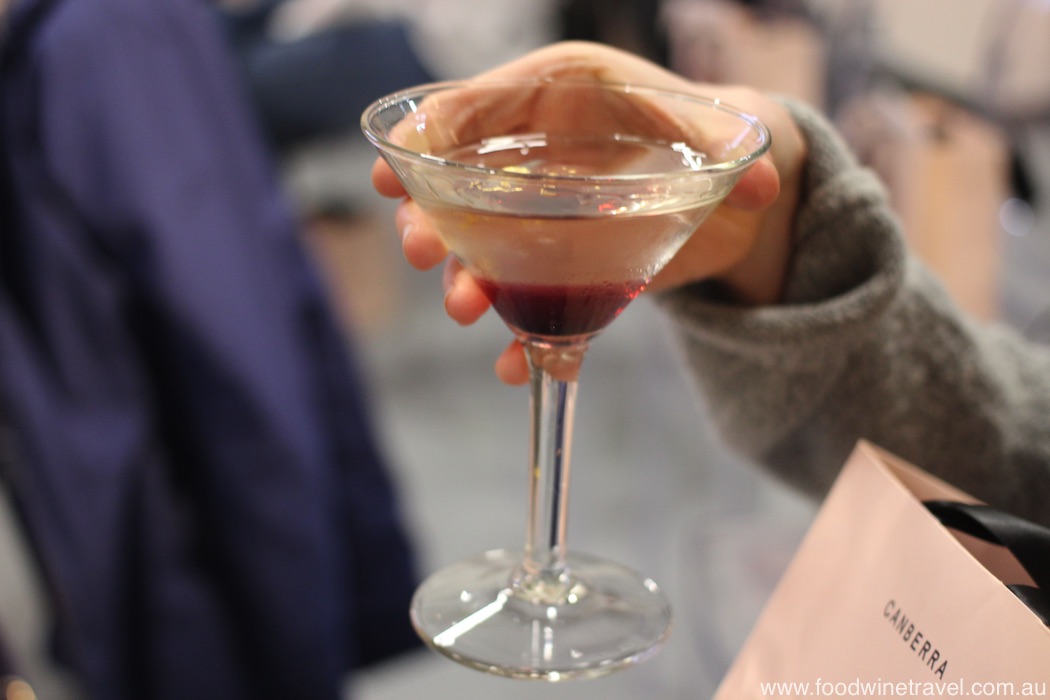 La Martini Deluxe Cocktail Recipe
50 ml Generous Gin – this is a complex and fragrant French Gin
10 ml Dolin Dry Vermouth – the classic vermouth that is a staple of any decent bar
10 ml St-Germain liqueur – luscious and fragrant, made from elderflowers
5 ml Cassis liqueur – by itself a very sweet drink made from blackcurrants
Gold leaf foil as a garnish – pure indulgence!
Mix over ice – gin, vermouth and then the St. Germain. Stir until very cold, then pour into a chilled cocktail glass. Aad a dash of the Cassis and let it settle to the bottom before adding a touch of gold leaf to garnish.
All photos by Alise Salins © Food Wine Travel.