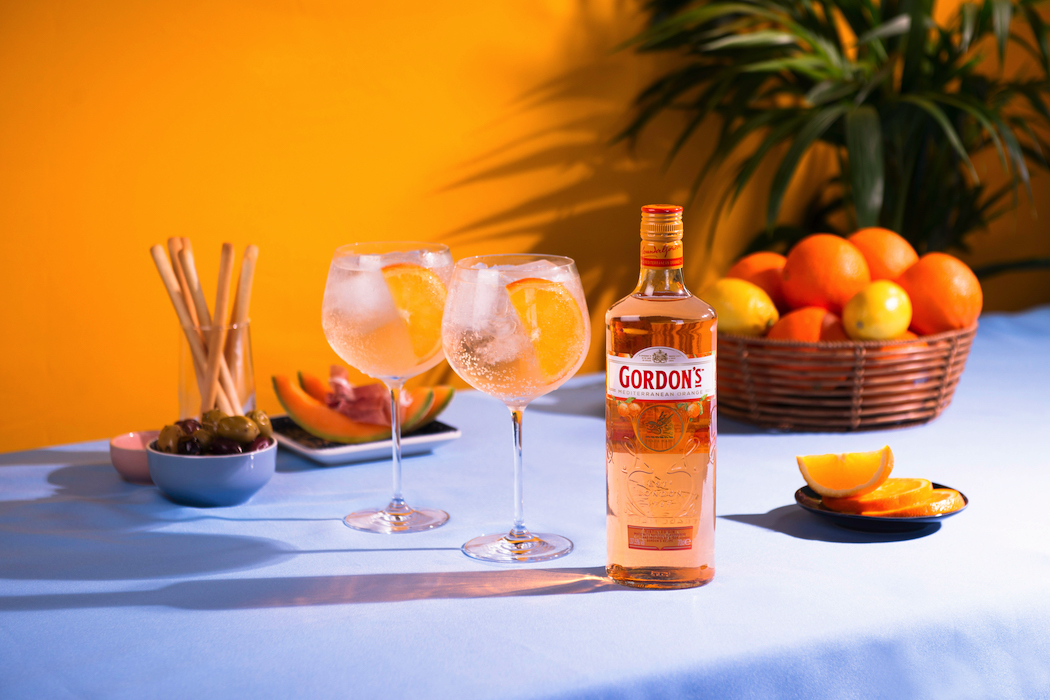 We might not be able to kick back in the Mediterranean right now, but we can enjoy some of that Mediterranean flavour with Gordon's new Mediterranean Orange Distilled Gin.
Perfect for hot summer afternoons, it's the latest addition to a growing family of flavoured gins, joining the berry-infused Gordon's Pink and Gordon's Sicilian Lemon Distilled Gin which we have written about previously.
The zesty new addition has delicious orange notes complementing the juniper and signature refreshing taste of Gordon's Gin. It's available in both a full-strength (ABV 37.5%) RRP $49.99 for a 700ml bottle and in a ready-to-drink (ABV 4%) Gordon's Mediterranean Orange Gin & Soda 330ml (RRP $21.99 for a 4-pack).
If you enjoyed this post, you might also be interested in our post on Gordon's Sicilian Lemon Distilled Gin.