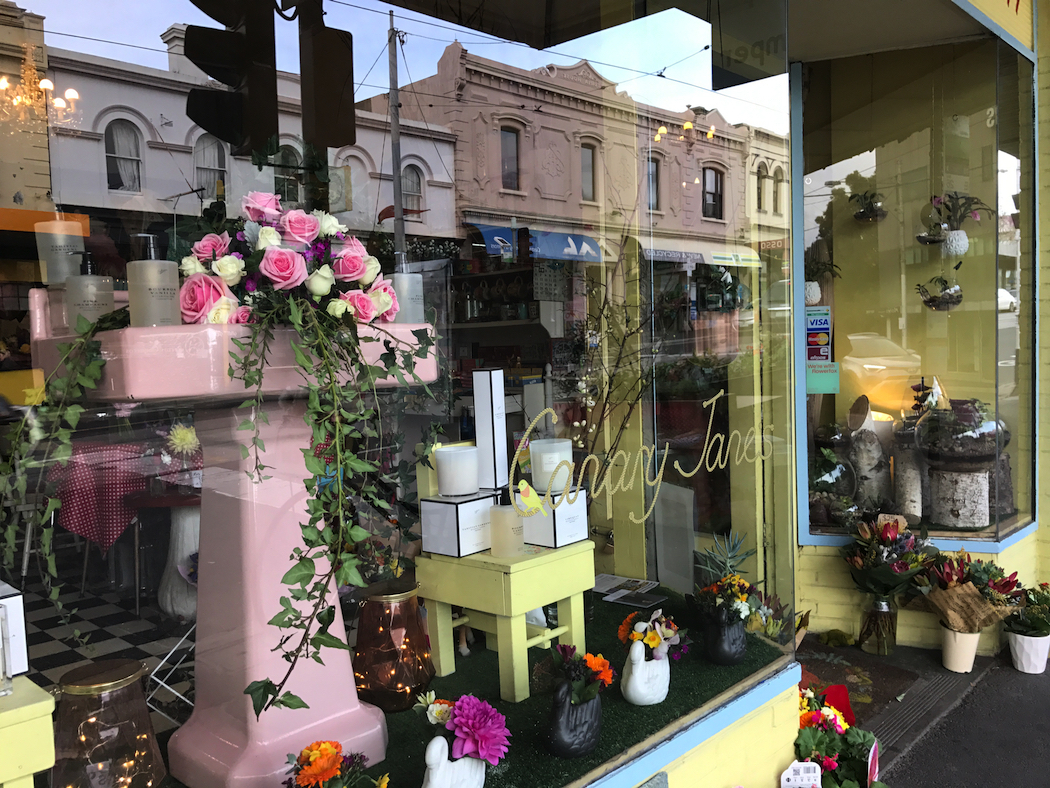 With its checkerboard floor, vintage kitchen cabinets and even a pink sink overflowing with blooms, Canary Jane's Flowers speaks volumes about the personality of its owner. Rebecca Stacey loves flowers, old Doris Day movies and all things vintage, and all three loves come together in her beautiful shop in the Melbourne suburb of Hawthorn.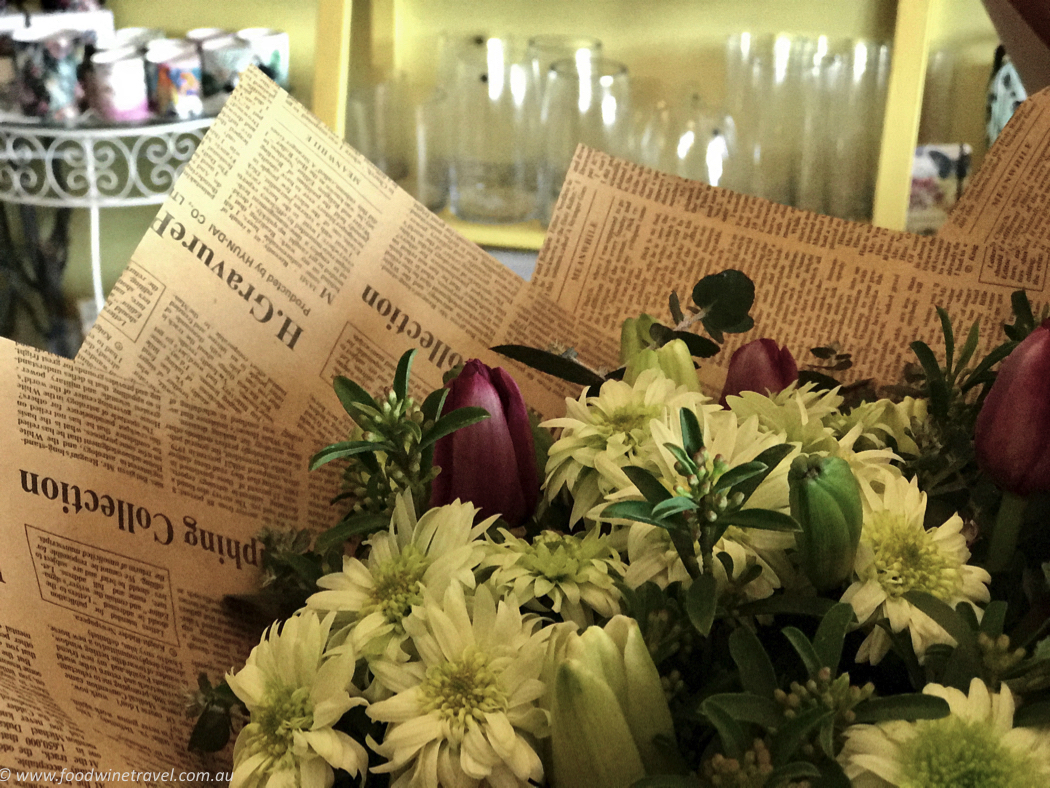 From the bicycle out the front that beckons you to come on in, to the sunny yellow shopfront and the beautiful array of blooms, the shop is guaranteed to brighten anyone's day. You might even get to hear Doris singing away on the old turntable, perhaps with Wild Bill and Doris, the shop's resident canaries, providing backup vocals.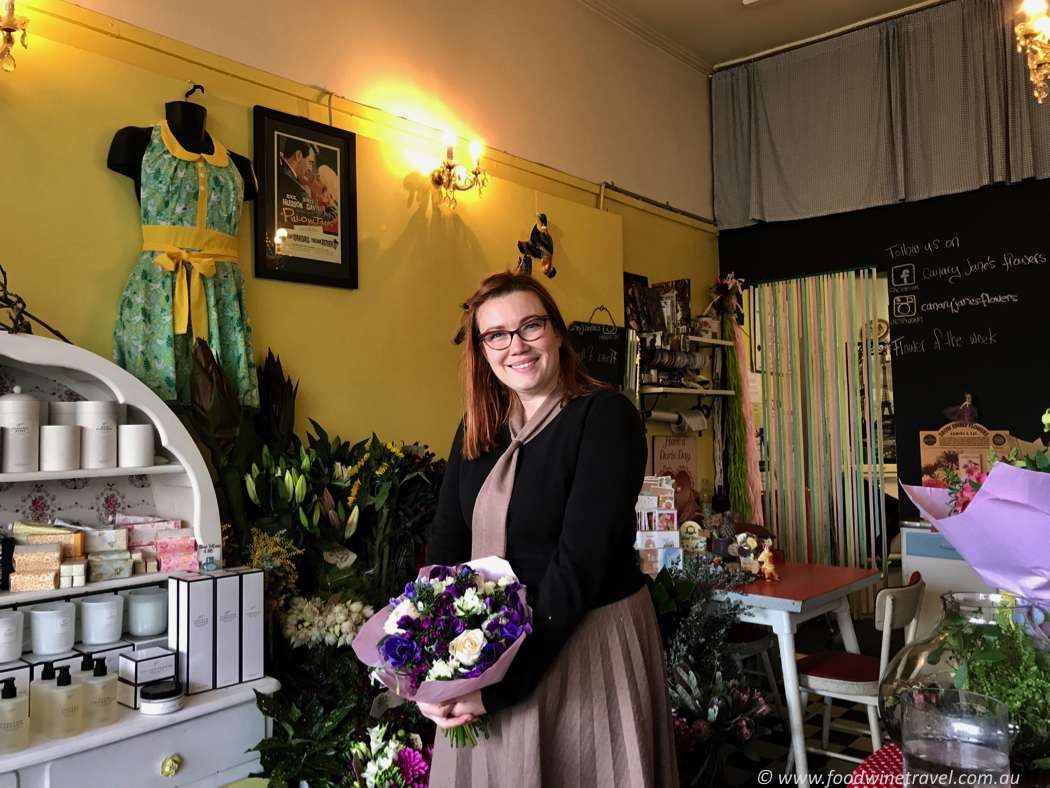 Rebecca opened Canary Jane's in April 2012, having worked locally as a florist since 2004. She sources locally grown flowers and greenery as well as locally produced gift wares whenever she can. Her floral arrangements are stunning (speaking from experience here, as she did my niece's wedding).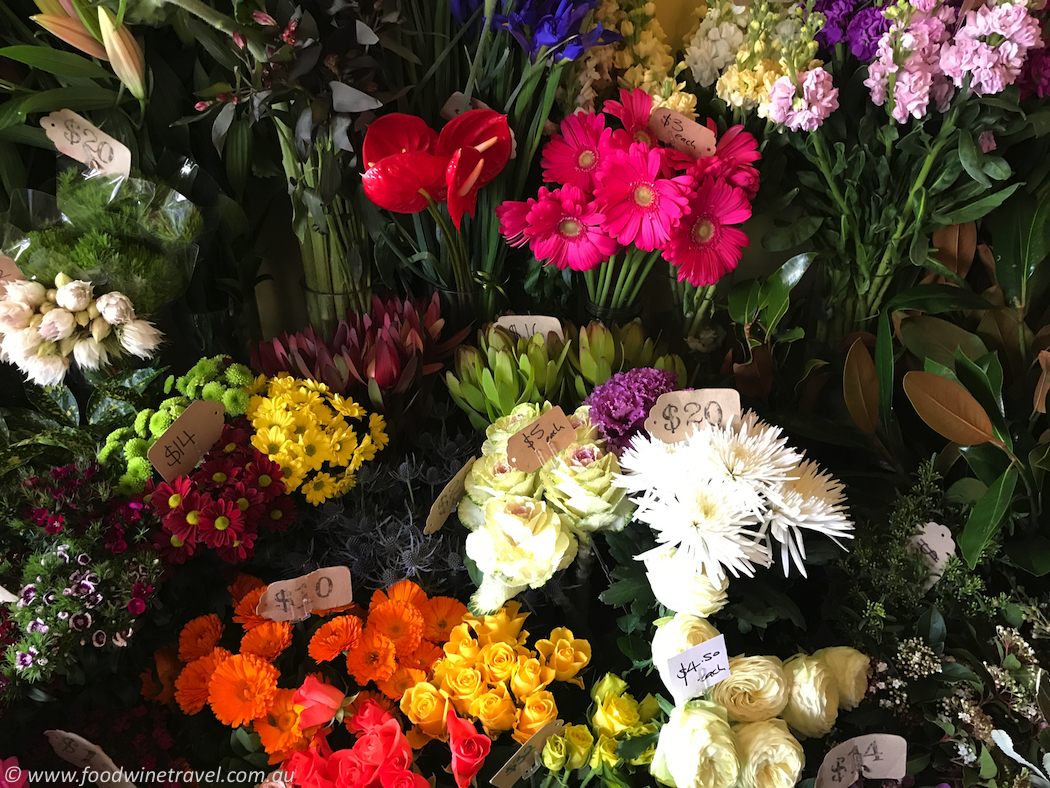 If you're wondering where the name of the shop came from, the answer lies in her lifelong obsession with Doris Day, and especially the movie Calamity Jane that Doris Day starred in. The real Calamity Jane was a cowgirl called Martha Jane Canary, and the name of the shop is a play on that.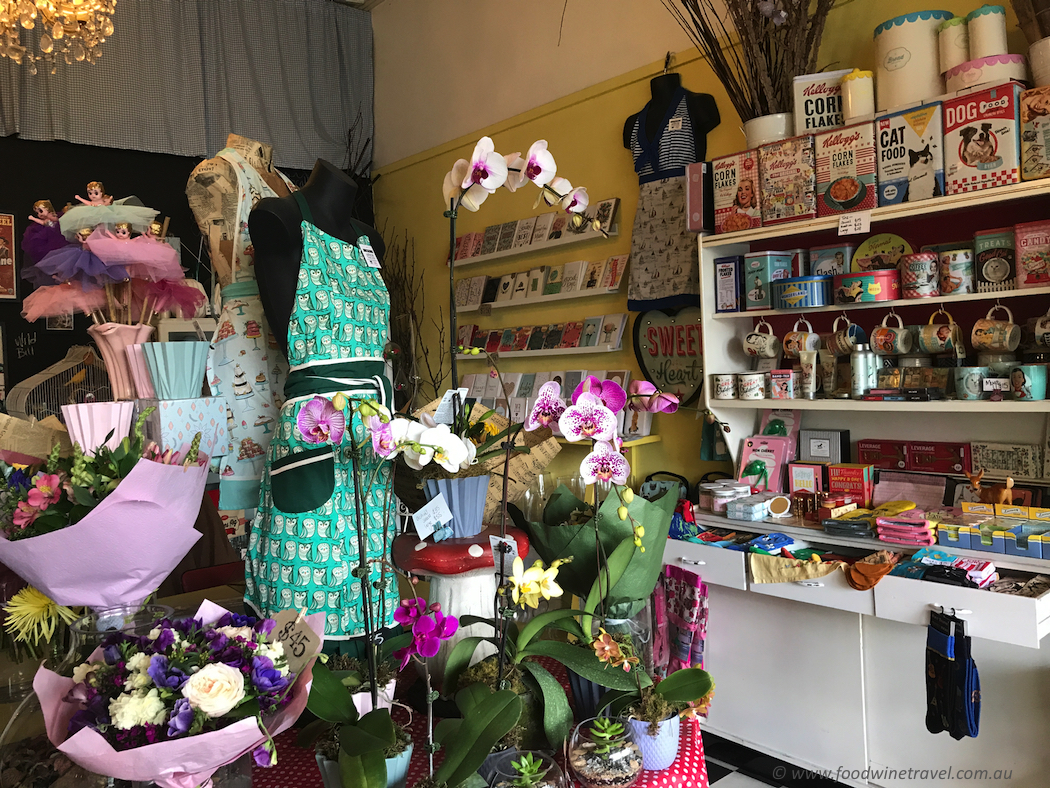 Canary Jane's has a really great retro style with its 1950's laminex table, trio of flying ducks on the wall, and quirky items for sale like kewpie dolls and reproduction kitchenalia. There's also a great selection of lovely cards, and fragrant gifts such as soaps and candles.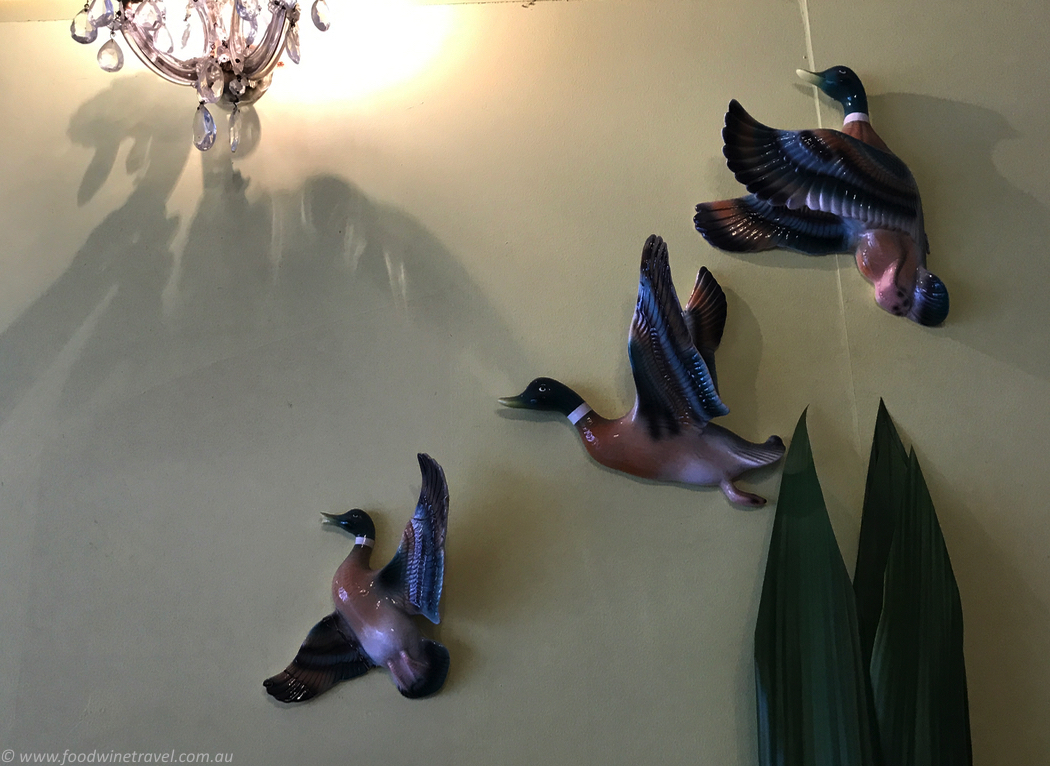 Rebecca can create an arrangement for any occasion, but if you just want to show someone you care, consider one of her seasonal tussy mussies. She fills them with berries, fruits, perfumed foliages and dainty flowers, and she can make them traditionally or quirky, depending on who they are for.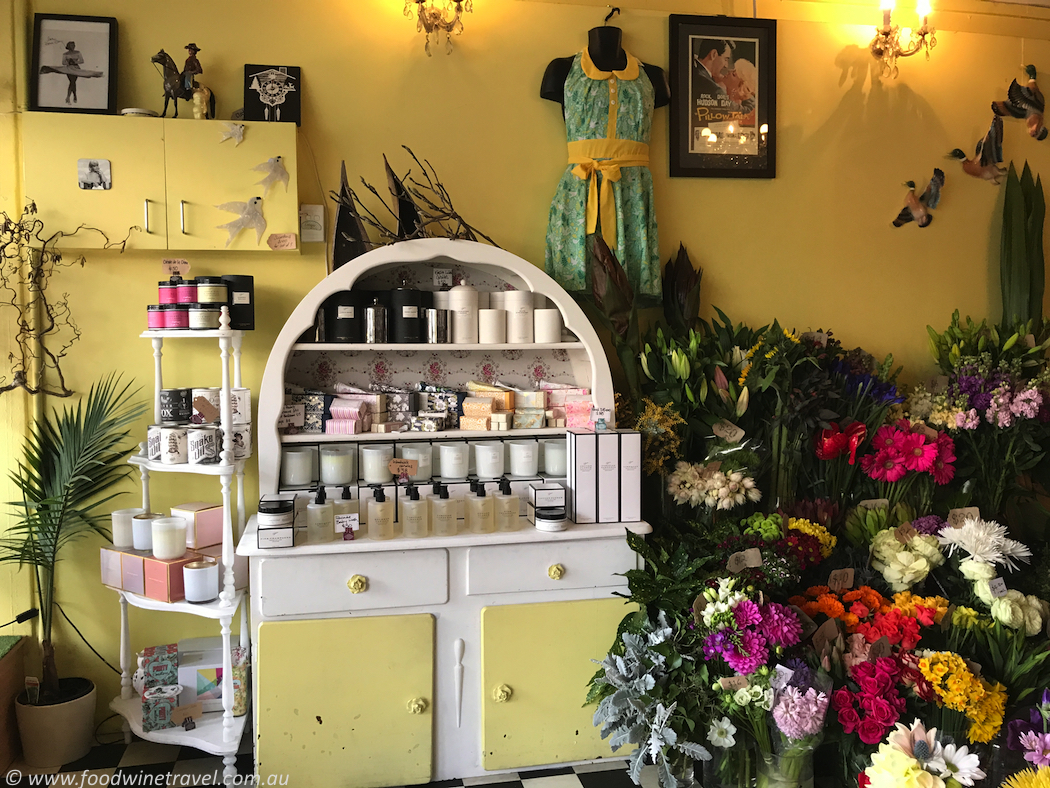 Rebecca loves helping her customers select the perfect bunch to express what they are feeling, and you can't help but feel uplifted the minute you walk in the door.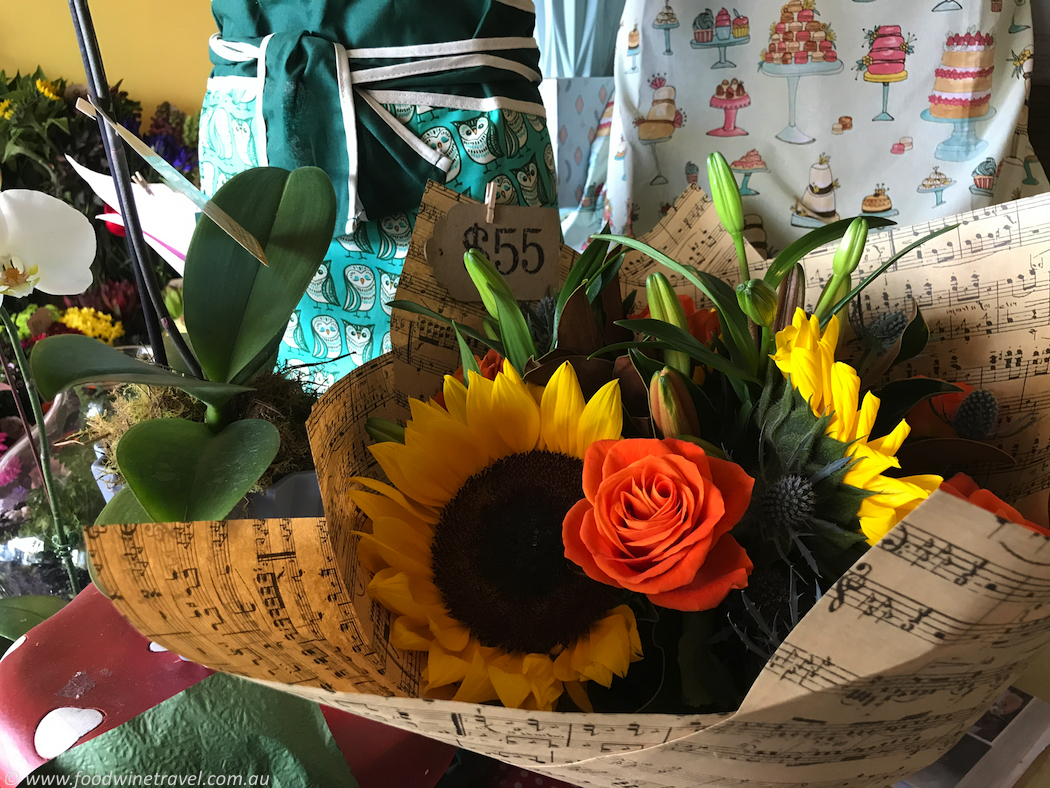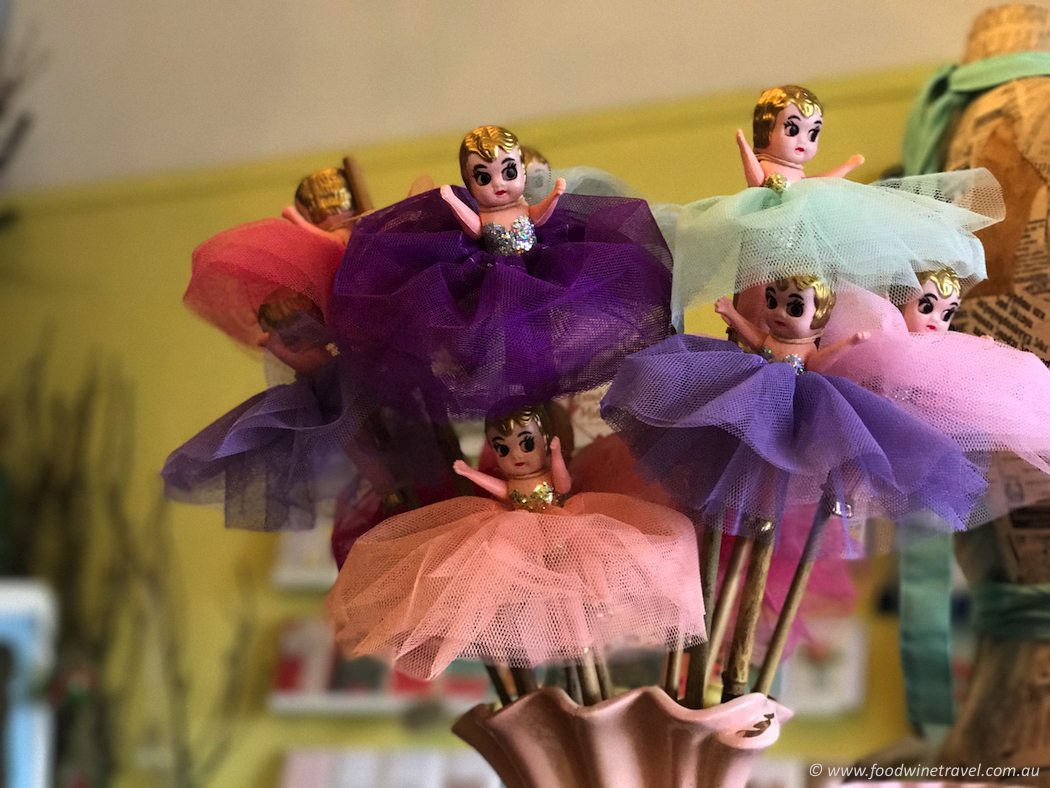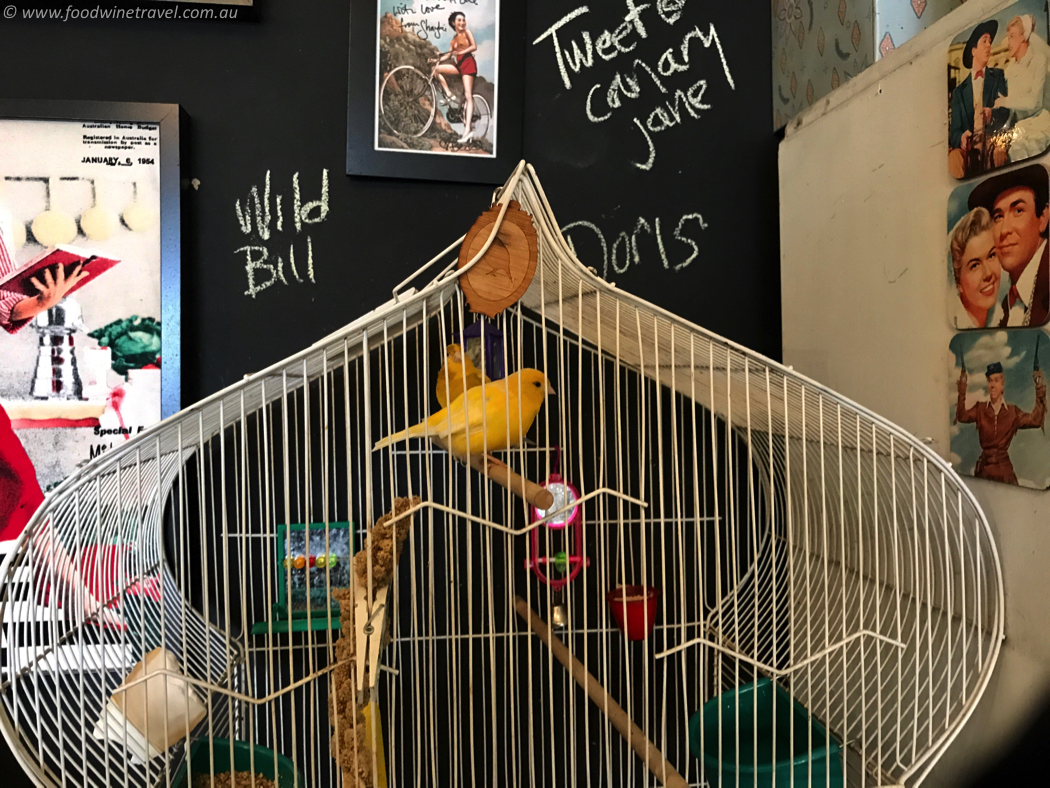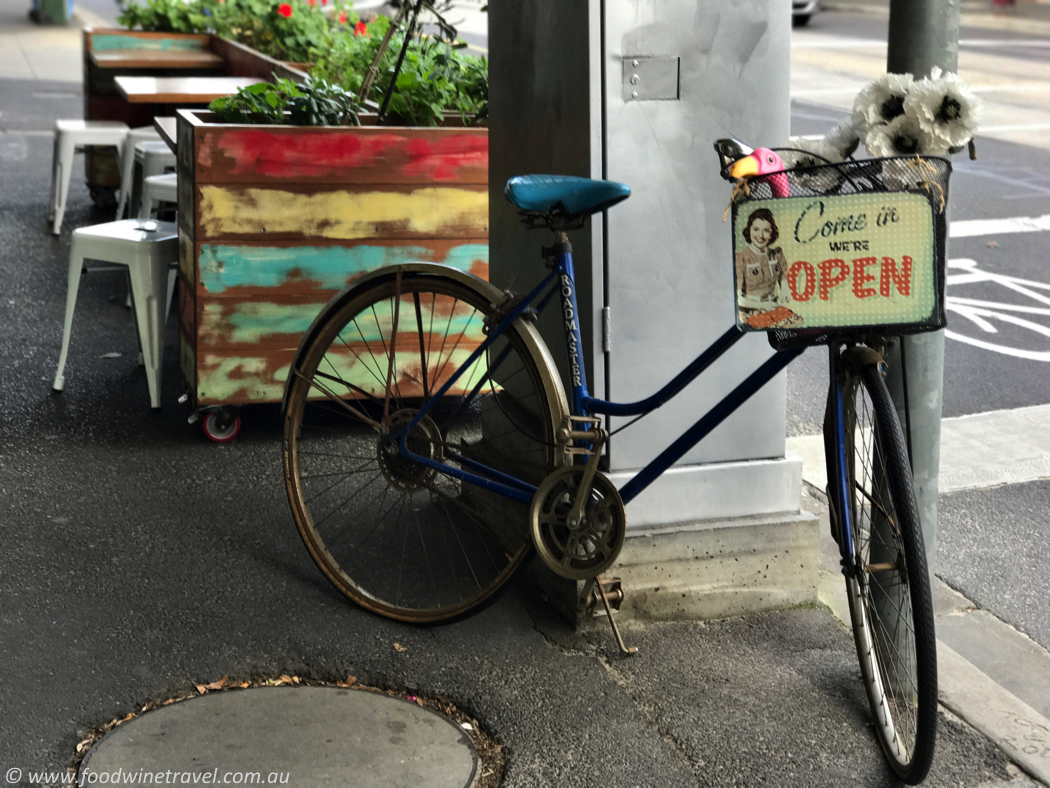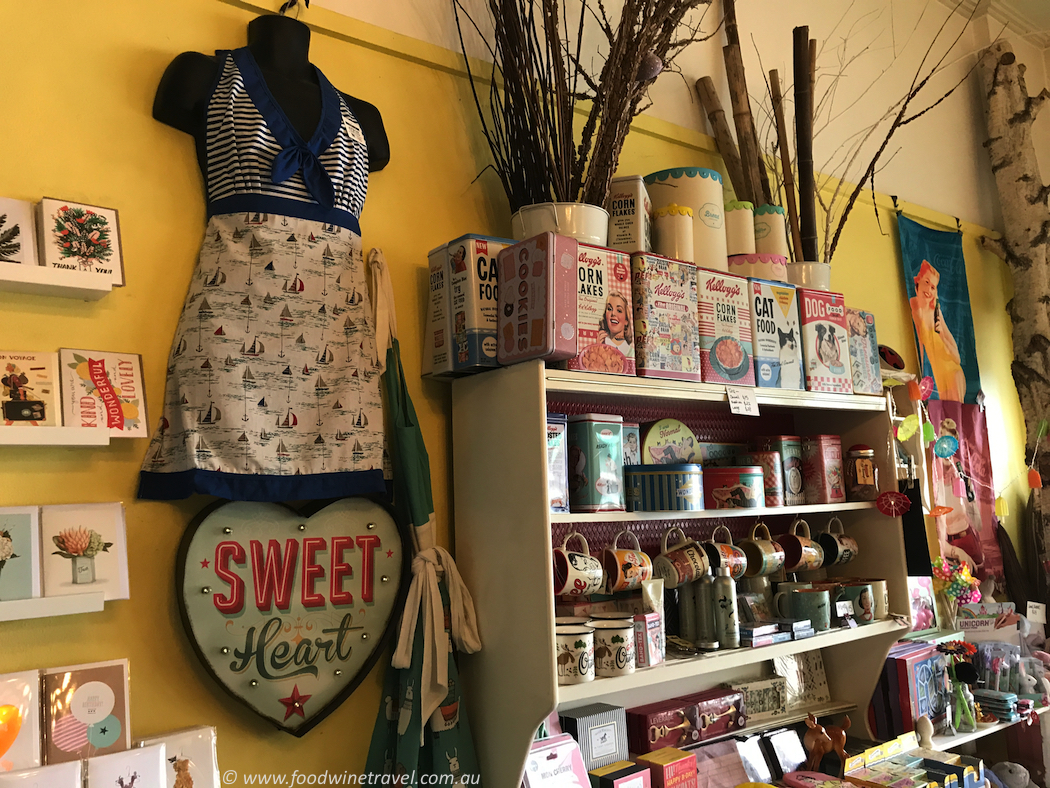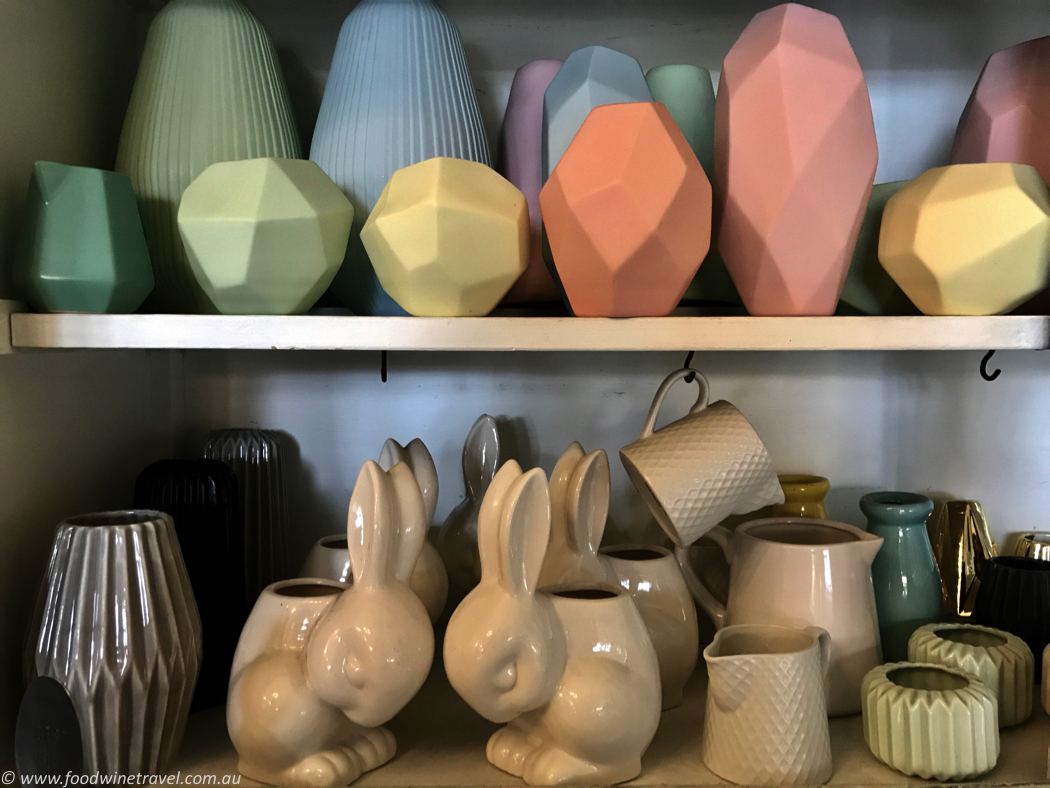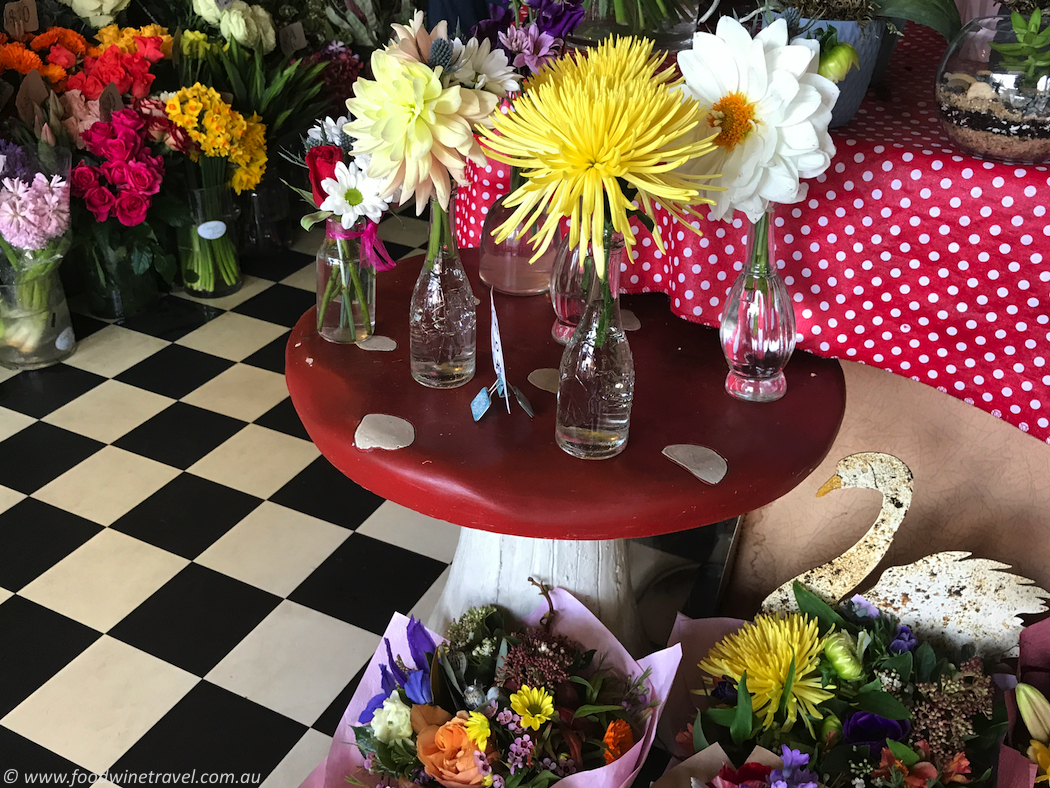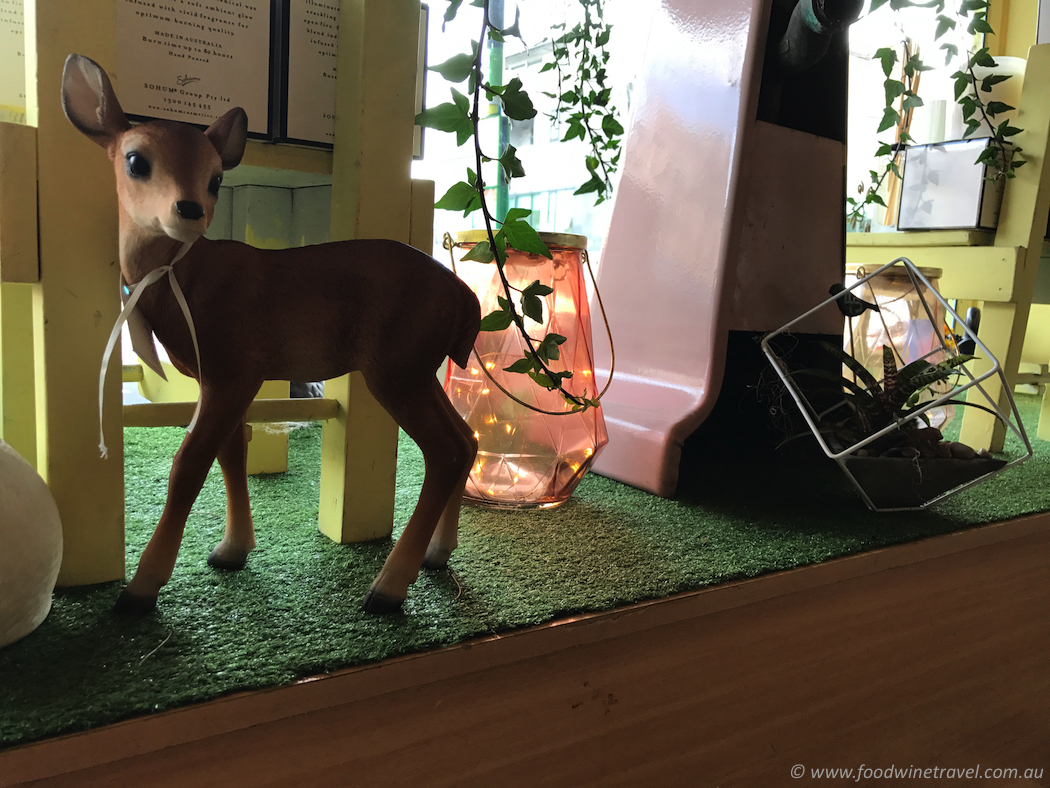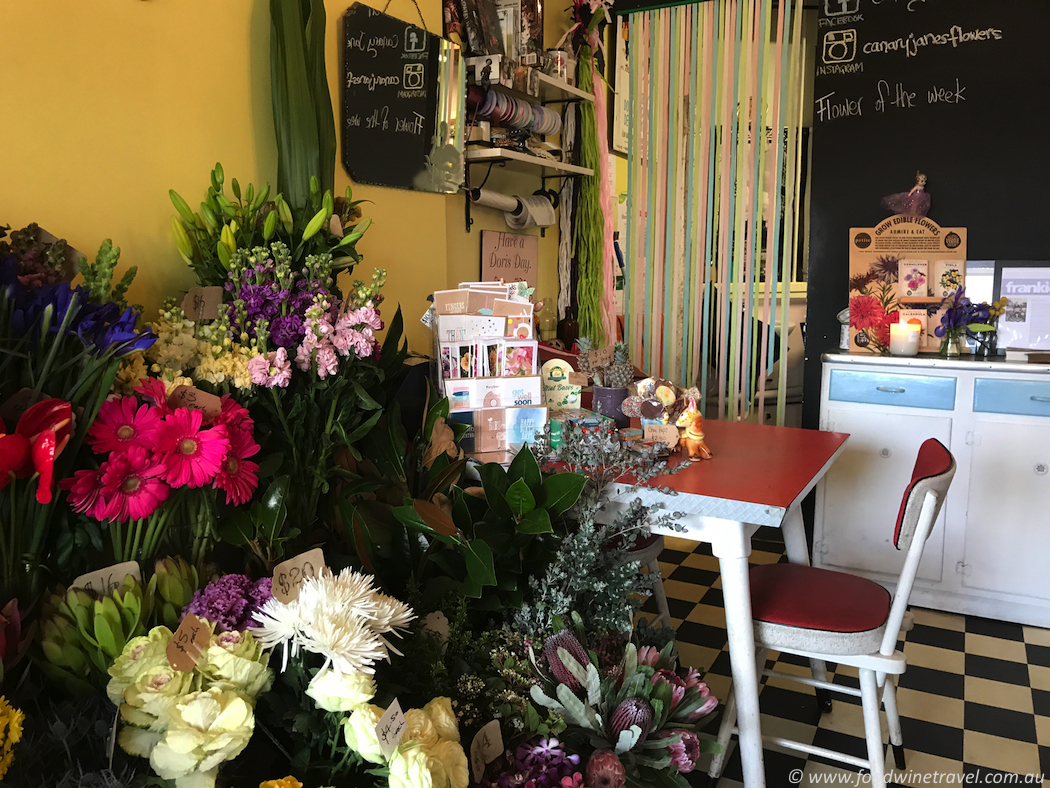 If you go:
Canary Jane's Flowers
59 Burwood Road
Hawthorn
Melbourne VIC 3122
Australia
Tel: +61 (0)3 9818 0344