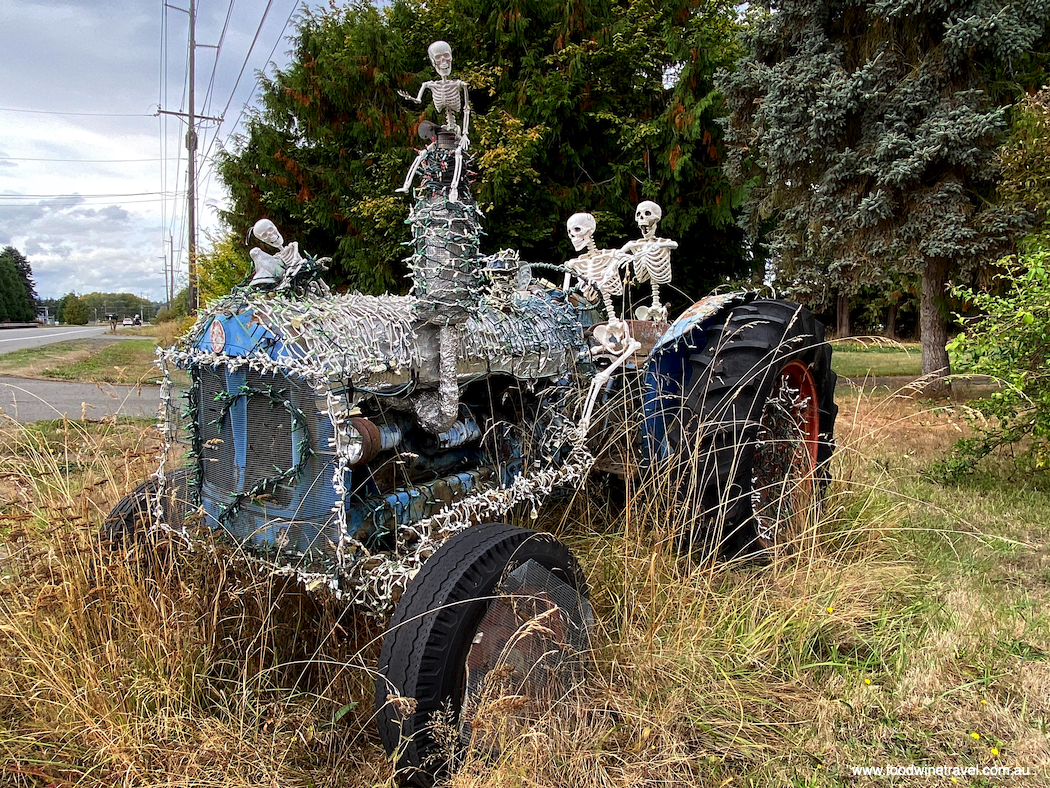 Anyone who has been in the U.S. in the lead-up to Halloween knows that no-one does Halloween quite like Americans do. We recently returned from several weeks of road-tripping in the U.S. where we often had to do a double take, so amazing were the Halloween decorations.
We seem to make it a habit of travelling in the U.S. at this time of year, and why not? Autumn – or the Fall — is a beautiful time of year to be there. Back in 2018, we visited Salem, Massachusetts, at much the same time and we later put together this post of Halloween photos collected on that trip.
Here are some snapshots from our latest road trip. And if you want to know the story of how Halloween originated, have a look at this Halloween post which takes you all the way back to Ireland and the entrance to another world …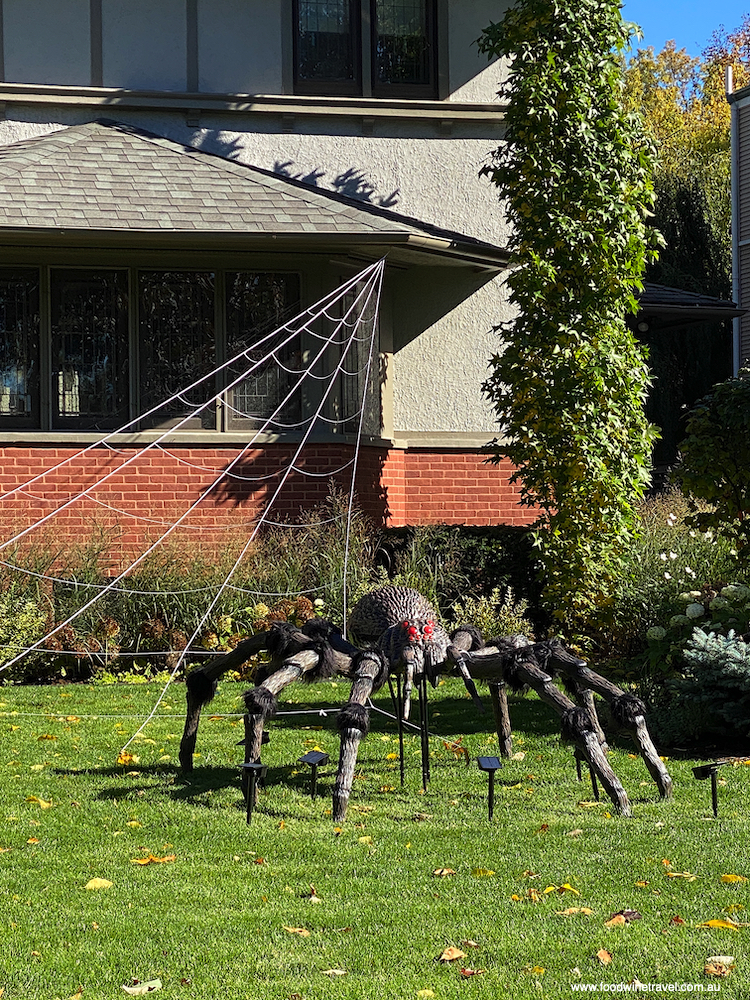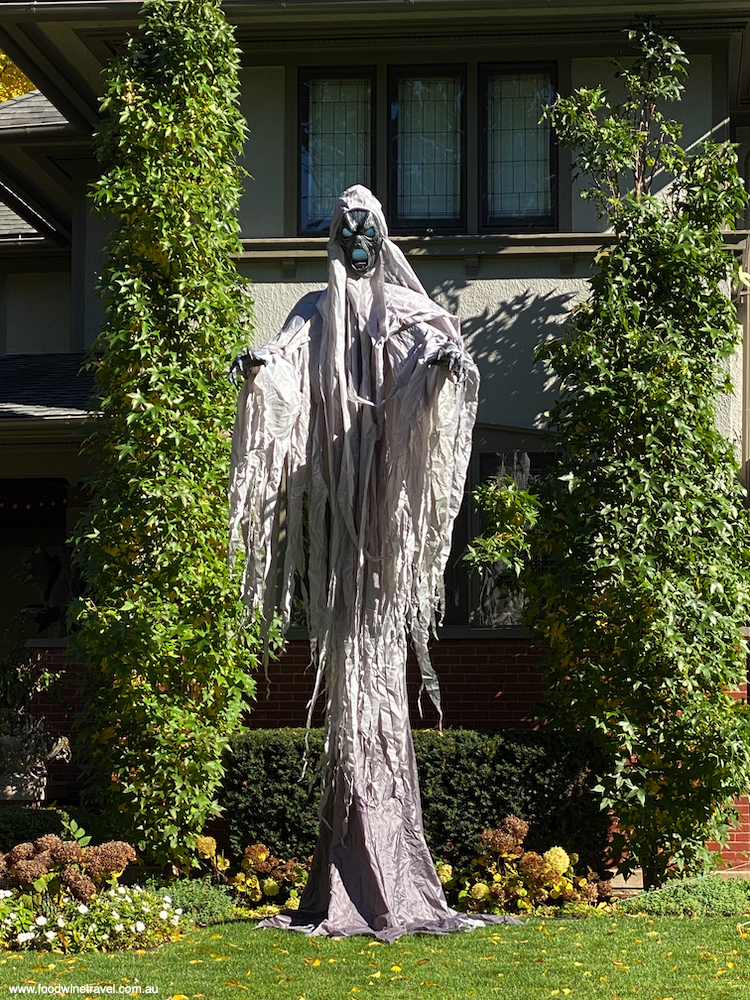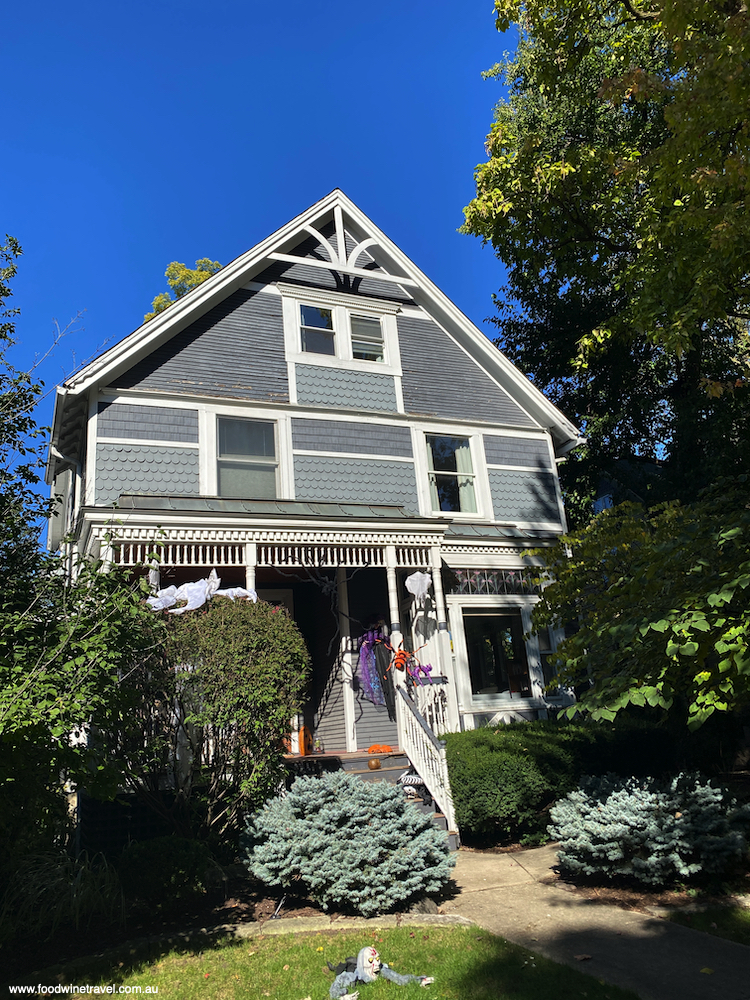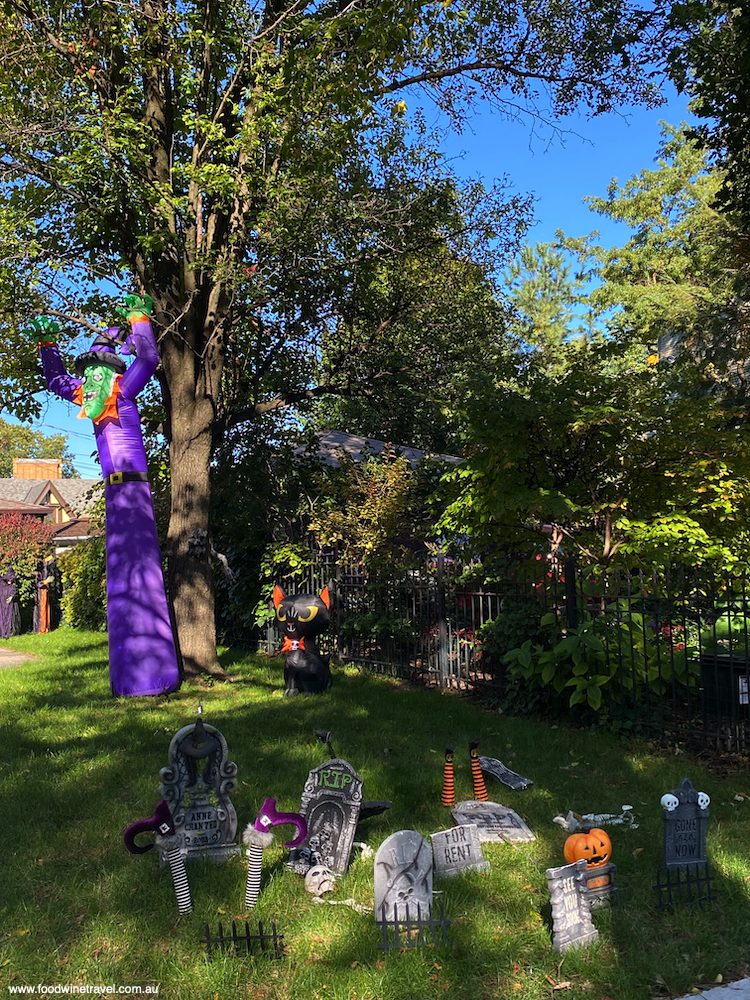 Trick or Treat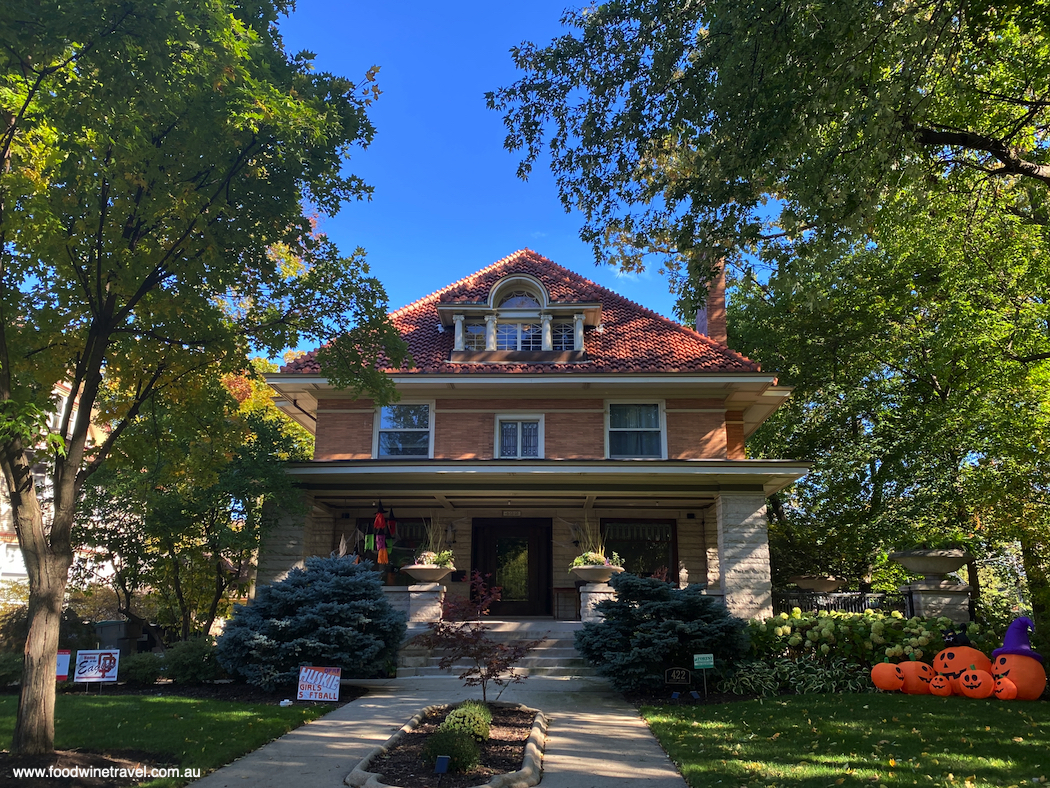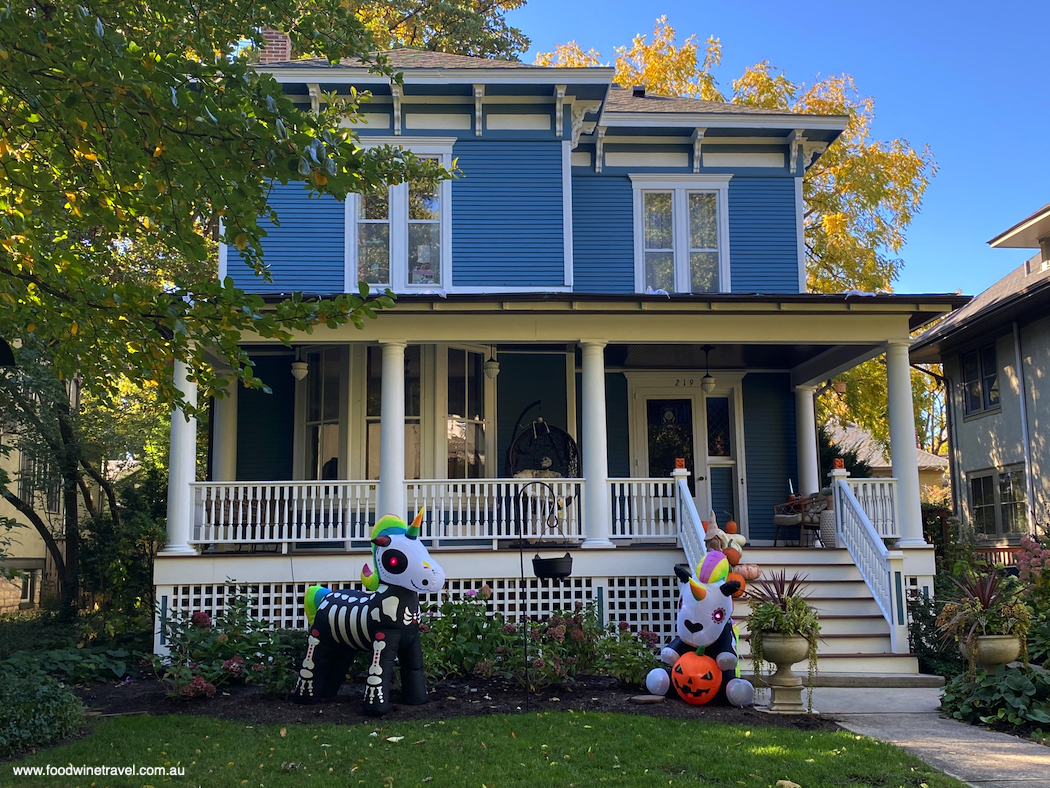 Related posts:
Do you know where Halloween originated?
Traditional Halloween Food In Ireland