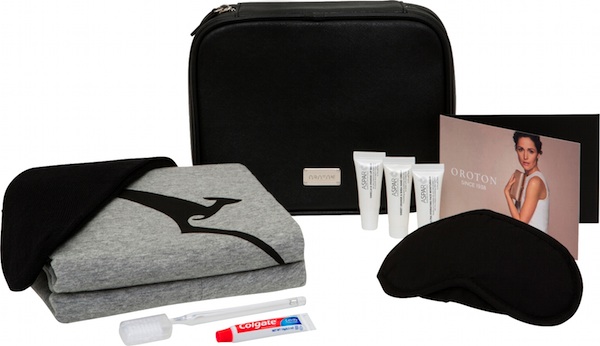 Two Australian icons, Qantas and Oroton, have come together to create a new business class amenities kit, and to say that I'm extremely envious of those who will get to experience it is an understatement.
Complete with signature Qantas pyjamas, eye mask, ASPAR toiletries by Aurora Spa, and a limited edition Oroton wash bag, it includes everything you need for a (very stylish) long haul flight.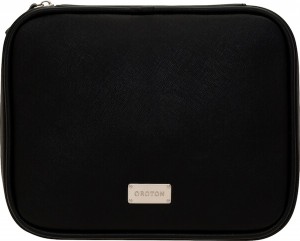 Oroton, an Australian luxury fashion and accessories brand, last partnered with Qantas more than 10 years ago. This latest collaboration was timed to celebrate the inaugural flight of the upgraded A330 from Singapore to Melbourne. The kit is available on select Qantas international flights from Asia operated by the refurbished A330 aircraft.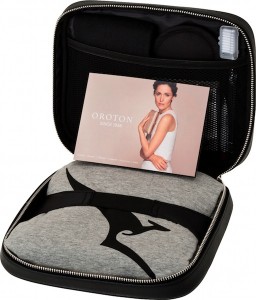 I was lucky enough to experience the Qantas domestic business product in the middle of last year, and in case you missed my post at the time, you can read about my trip here.