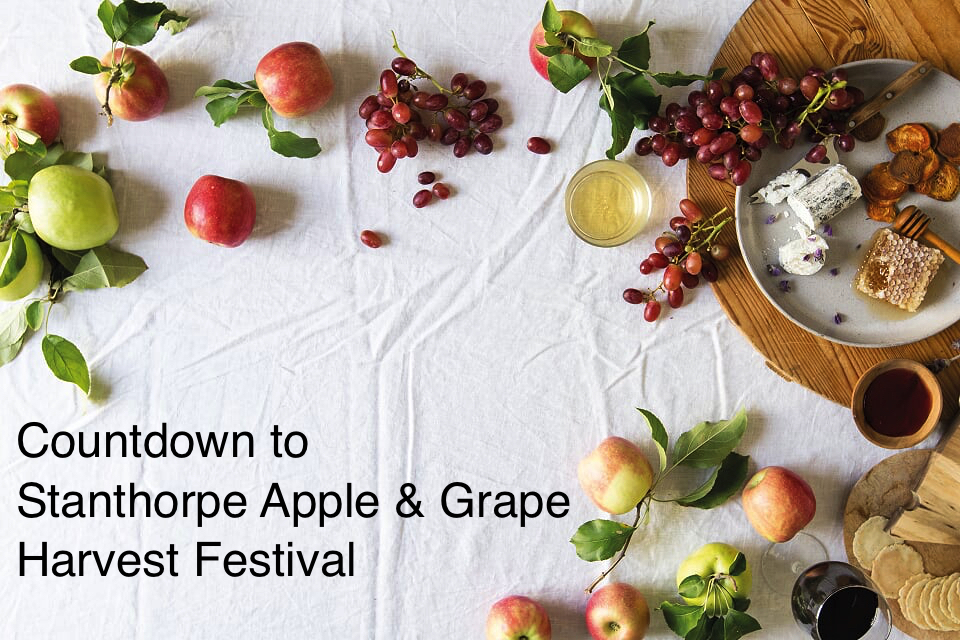 Like many regional towns, Stanthorpe has taken a beating from drought and bushfires, but that's not going to hold this vibrant Queensland community down. Organisers are saying "she'll be apples" for the upcoming Stanthorpe Apple and Grape Harvest Festival and that the festivities from February 28 to March 8 will be as big and joyous as ever.
The popular festival, famously known for its foot-stomping, grape-crushing antics, has been 'crushing it' since 1966 and is looking forward to once again putting out the welcome mat.
The festival coincides with the harvest of apples and grapes across the Granite Belt, a region which boasts growing all of Queensland's apple crop and the State's most impressive wines.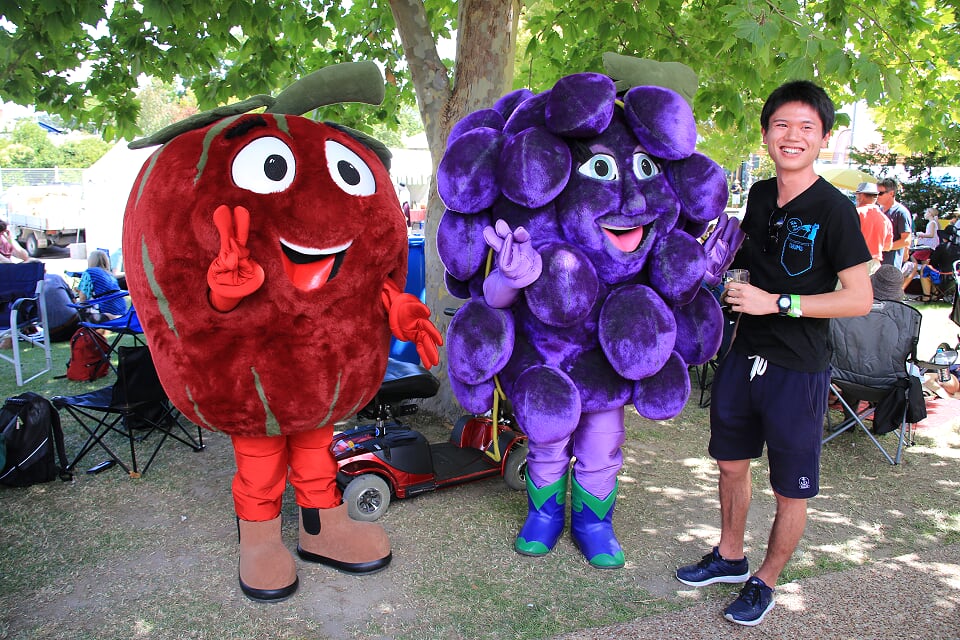 Grapes and apples will still be picked and ample wine will flow, but there's no doubt the drought that's hitting Granite Belt farmers is taking a toll.
"Our farmers are working against the odds this season with dry conditions, so we reckon it makes even more sense to celebrate and be thankful for the harvest that they will achieve," says Max Hunter, Festival President.
Thanks in part to its Italian heritage and culture, Stanthorpe has a flourishing food and wine scene, and despite all the adversity, the festival is actually expanding some of its events this year.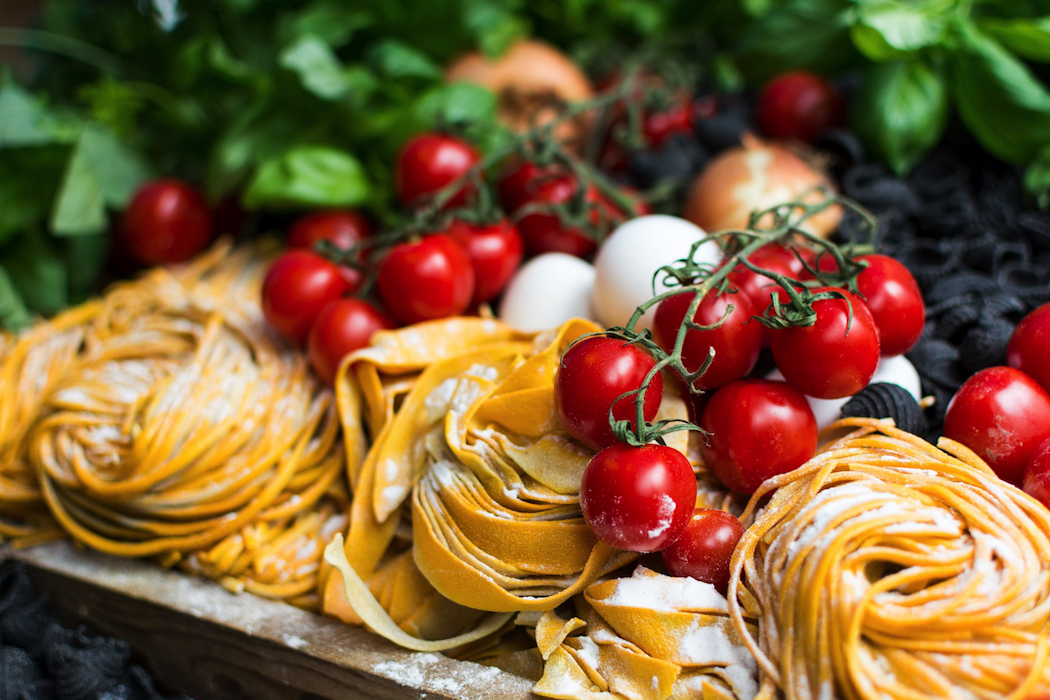 'Banchetto Italiano', the Italian Long Lunch, is set to double in size, allowing hundreds more festival goers to indulge in traditional Italian celebrations on the first festival weekend, Sunday, March 1. There'll be fine Italian food, music from Italy, Tarantella dancers and the great Italian spirit that the event is renowned for.
The Food & Wine Fiesta, held on the second weekend of the festival, this year expands to three days, from March 6 to 8, giving festival-goers even more opportunity to enjoy this popular event. The Grand Parade and Queensland Grape Crushing Championships are held over the Fiesta weekend.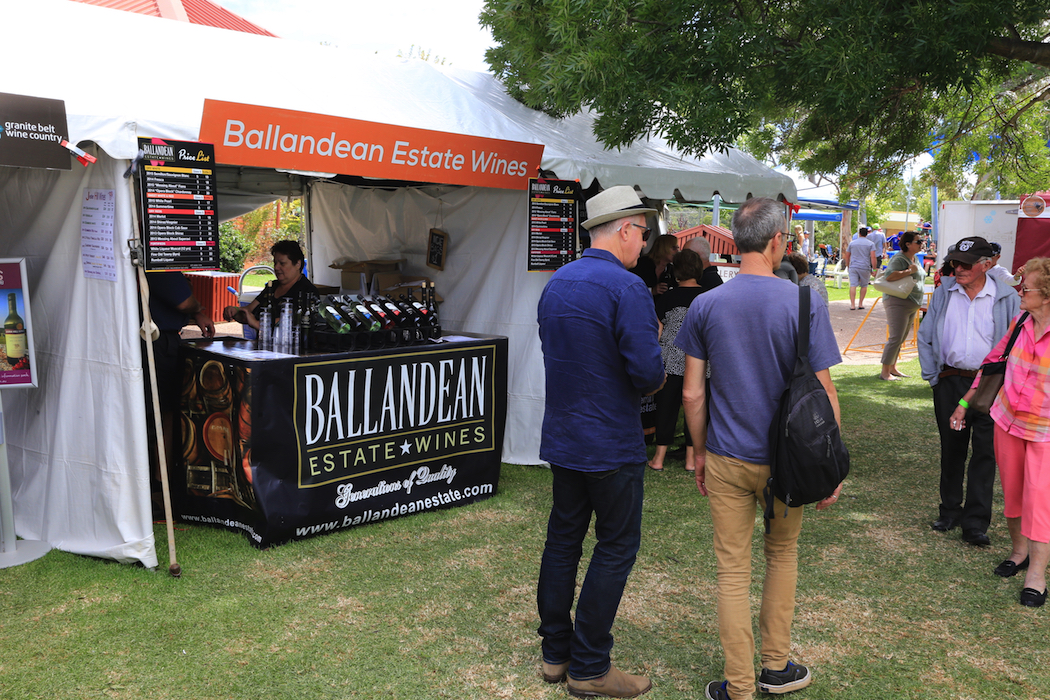 So what else is on the agenda?
The festival kicks off on Friday, February 28, with a street party and the turning on of the festival lights, as well as an opening gala event where the festival ambassadors are presented.
The streets of Stanthorpe will be buzzing the next day as they host the National Busking Championships South East Qld Final, as well as the Golf: Apple and Grape Cup.
The first weekend concludes with a cycle event, That Dam Ride, and the Italian Long Lunch on Sunday, March 1.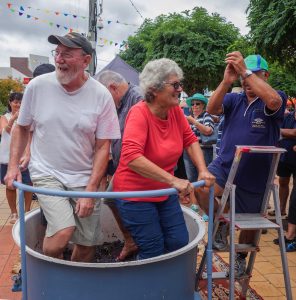 A highlight of the mid-week festivities is Apple Day on Thursday, March 5, including apple pie baking and apple jelly making competitions, apple cooking demonstrations, wines to match with apple dishes, and toffee apples. The hotly contested Apple Peeling Competition is guaranteed to draw a crowd to witness whether reigning local champion, Kerry Stratford, will retain her 7-time title of best apple peeler in the Granite Belt and again create the longest continuous apple peel.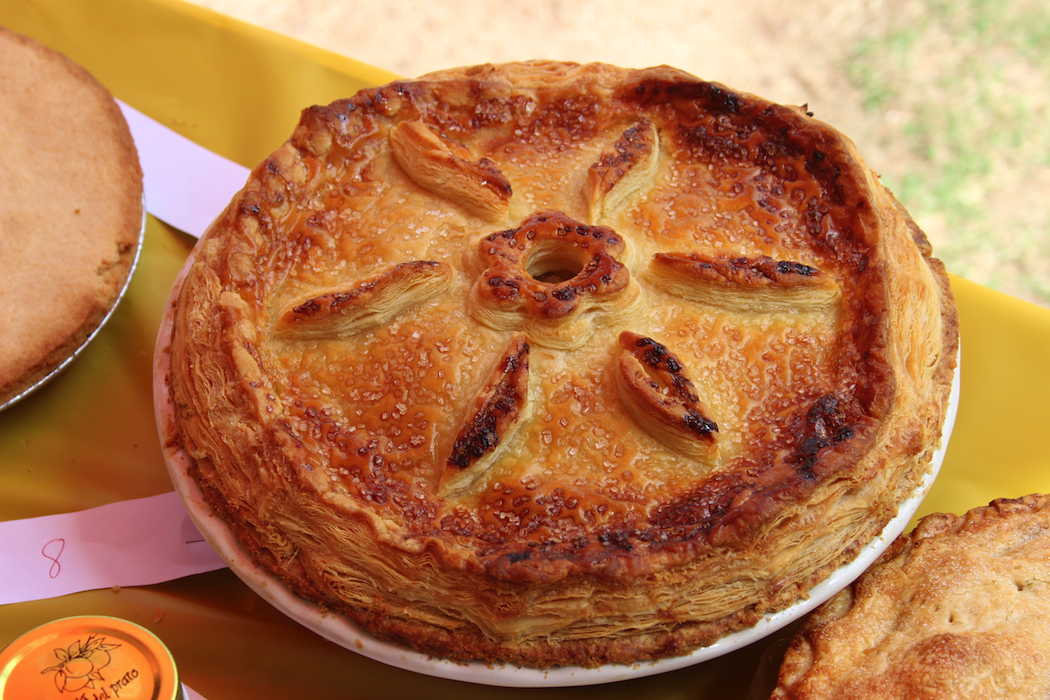 On Saturday, March 7, don't miss the Southern Downs Steam Warwick to Wallangarra train journey. It's a lot of fun!
The Stanthorpe Apple and Grape Harvest Festival is held once every two years and organisers are appealing for Australians to support the town by making 2020 the year they go out and experience this hallmark festival.
Stanthorpe is 2½ hours' drive from Brisbane, 3 hours from the Gold Coast or Byron Bay, and 2 hours from Toowoomba.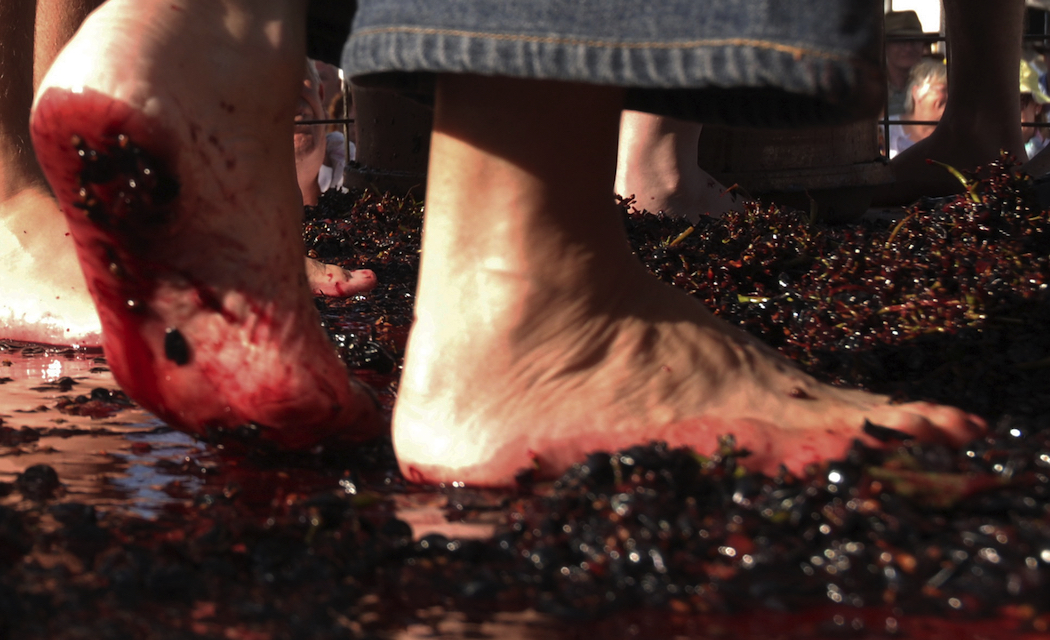 If you go:
When: February 28 to March 8, 2020
Where: Stanthorpe, Queensland
Program and ticket information: www.appleandgrape.org
Festival Facebook page
You might also be interested in our post, Ten Reasons Why You Need To Visit Stanthorpe Now!